The best dining pop-ups in Melbourne
Looking for something a little different for your next foodie adventure? Try these temporary bars, secret hideaways and exclusive dining experiences.
Afloat Viva Mexico
Melbourne's favourite floating restaurant and bar, Arbory Afloat, is returning to the Yarra River in early September. This year, it's taking us to Mexico with a fiesta-style paradise drawing inspiration from the culture and flavours of Oaxaca, Tulum, Mexico City and the Yucatan coast. Think tacos, mezcal cocktails, margaritas, tostadas and more menu highlights to transport you out of winter and into sunny Central America.
Kafeneion
The owner behind iconic eateries like Siglo, DeGrave's Espresso and The European has opened a pop-up Greek restaurant. Kafeneion is big on old-school hospitality and traditional ways of cooking. Try dishes like braised beef with shallots and cloves, giouvetsi – a spice-infused chicken pasta dish and orange filo cake. Fancy a drop with your meal? Choose from the carefully curated list with wines coming direct from the vineyards of Crete, Santorini and Mount Athos. Kafeneion is here until the end of the year when it moves to its permanent CBD digs.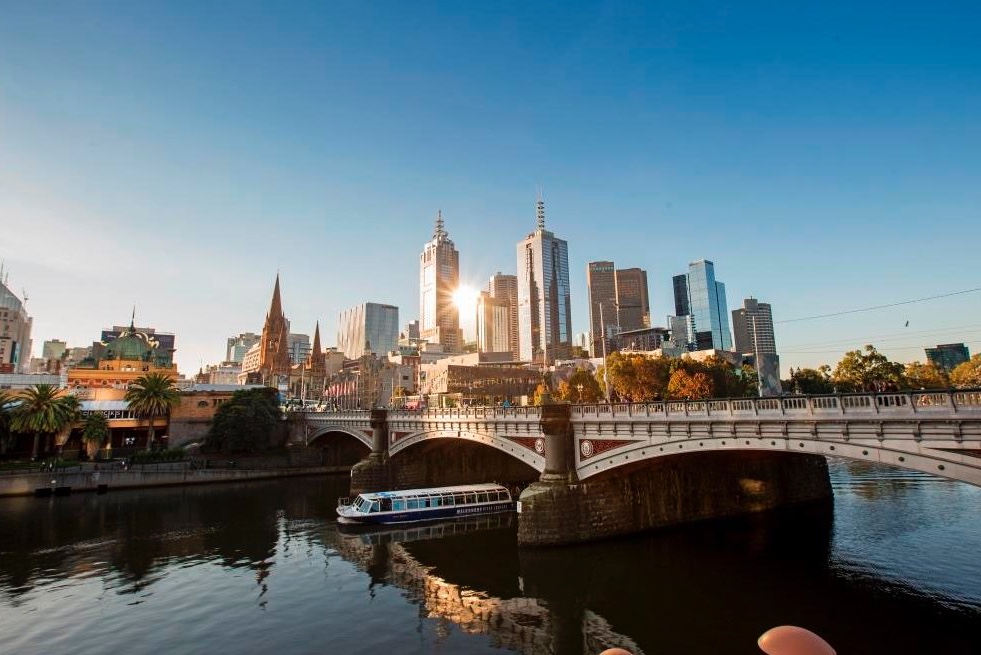 Unmissable food and drink events
Classes, tastings and workshops
Drip Splash
Unleash your inner artist with a night of drinks, paint, music and friends.
Last updated on Mon 25 Sep 2023