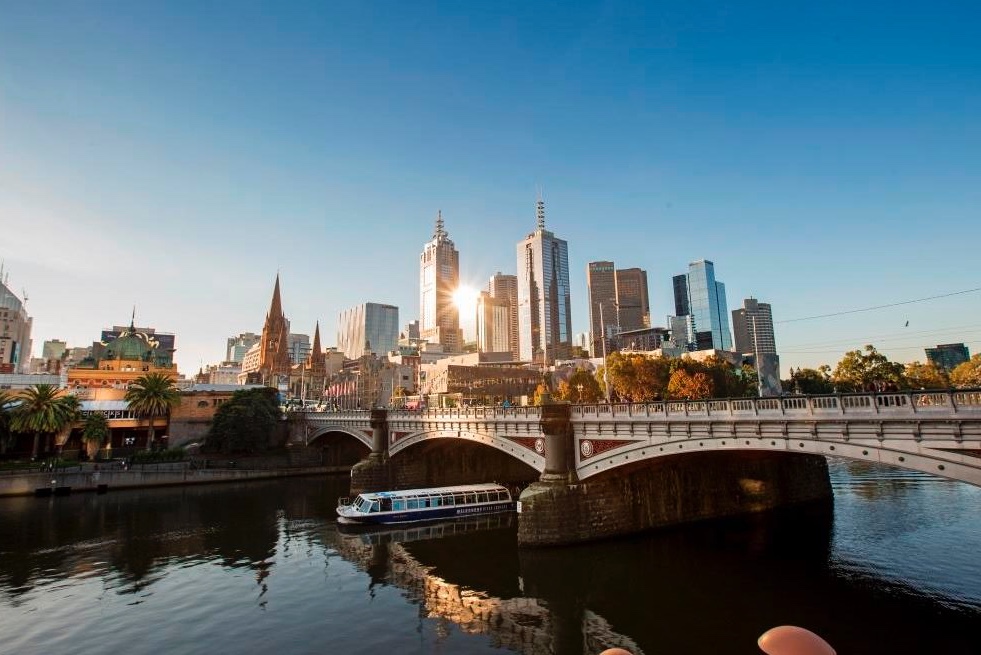 See the city light up at Christmas with dazzling decorations, festive events and family-friendly activities.
Christmas in Melbourne is a special time, with decorations and projections adorning the city. Traditional favourites like the giant Christmas tree at Fed Square and the Myer Christmas Windows draw visitors from near and far.
Malls and markets offer inspiration for Christmas gifts, Santa makes an appearance for the kids, and the city's bars and restaurants provide the perfect backdrop for Christmas catch-ups.
Details of the 2022 Christmas Festival will be available in mid-November.
Sign up to What's On weekly
Welcome! Thanks for signing up!