Melbourne's best after dark activities
Don't wander aimlessly after the sun goes down. We've found Melbourne's top nocturnal activities, from moonlight kayaking to game nights.
Driving in?
With more than 70,000 car spaces in the city, you're never far from Melbourne's best events. Book ahead at key parking providers to get the best deal.
Moonlight kayak tours
See the sun set over Melbourne from a different perspective. Kayak Melbourne offers sparkling nighttime tours along the yarra, with an active twist. But don't panic, there's no experience required. Departing from picturesque Victoria Harbour, this is an evening adventure like no other. You even get to dine while on the water.
Tilt and flip in an amusement arcade
Call up your pals to play classic arcade games into the wee hours. Archie Brothers Cirque Electriq is the grown-up playground of your dreams. Especially on Friday and Saturday night when the fun rolls on until midnight. Still not sleepy? Play on until 2am at B Lucky & Sons. Find life-sized Mario Kart and Space Invaders behind a pawn shop facade.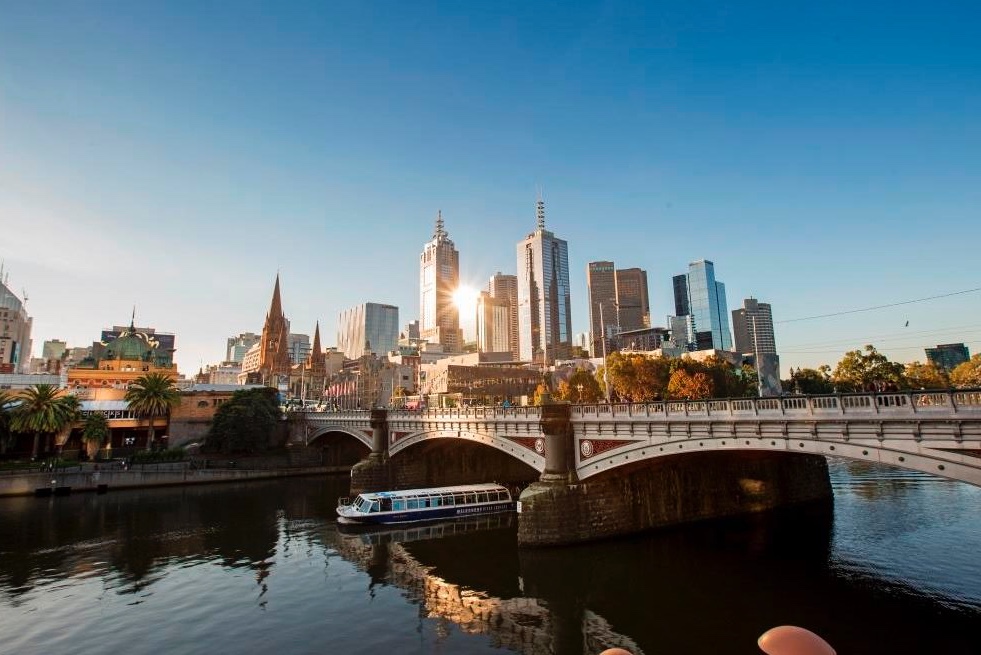 Cult movie screenings
Cinema Nova hosts regular screenings of the hilarious cult film, The Room, famously dubbed the worst movie ever made. There's a late-night session every month where "fans" of the movie delight in awkward dialogue and shaky film work. Expect a lot of yelling, cheering and spoon throwing.
Neon street art spotting
Take a tour of Melbourne's glowing neon spots after dark. Snap some iconic signs then explore Flash Forward's festival of street murals. There's an amazing 40 laneway locations to choose from. See neon possums in Stevenson Lane, a towering apparition in Drewery Alley and lit-up boxes in Lingham Lane.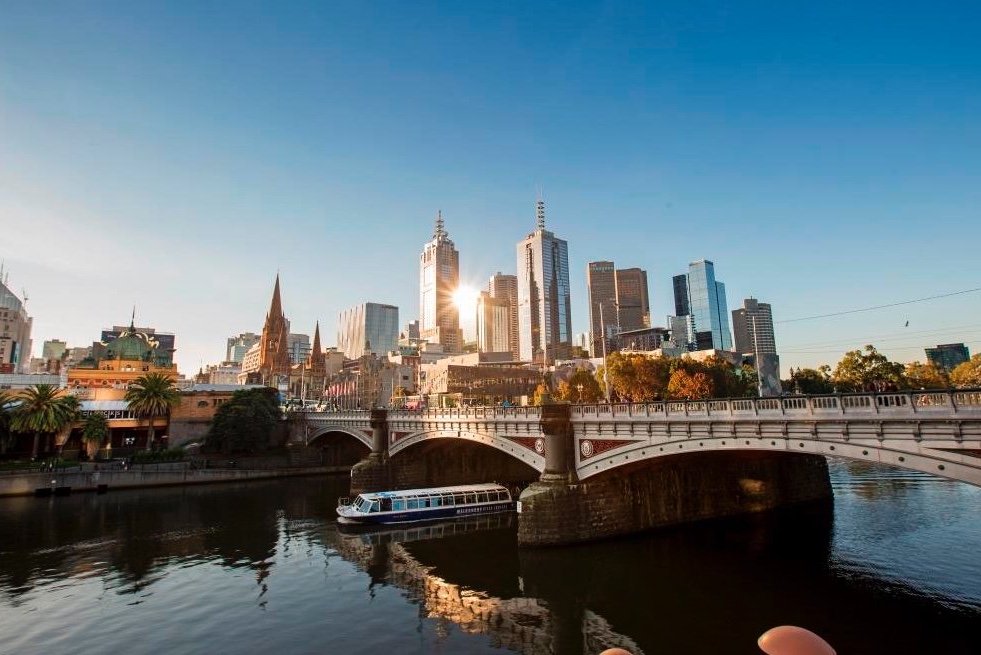 Ice skate 'til late
Rug up and embrace the chill with a lap around the ice rink. Whether you're an expert or beginner, strap on your skates for a night of fun at O'Brien Icehouse. Brush up on your technique with a lesson or slide across the ice during the public skating sessions. They run until 11pm on Friday and Saturday nights.
Geek out over bottomless board games
Roll the dice until 2am on weekends at Fortress Melbourne. There are 80 board games in the library, from Azul to Uno, Monopoly to Catan. Book a table in the fantasy-themed tavern. And add the bottomless package for unlimited board game play, loaded fries and pizza.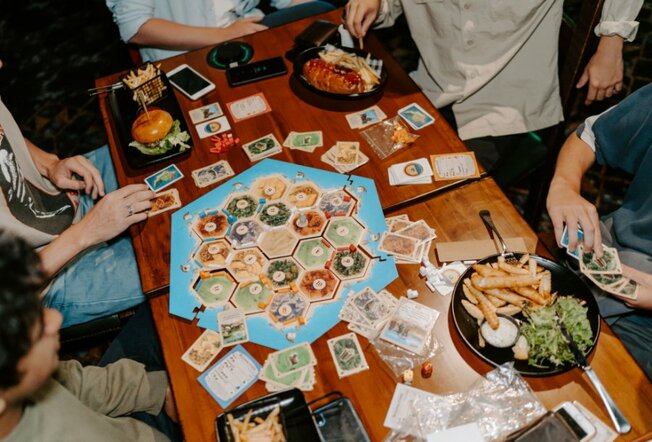 Discover hidden coin booth karaoke
Private karaoke rooms and the odd open mic night are pretty well-known in Melbourne. Mini coin-operated singing booths? Not so common. Enter Kono, a hidden gem lined with disco-lit nooks perfect for solo or small group singing. Sing along to BUZZ ballads in Korean or English tunes until 11pm. Or head to Heroes karaoke bar. You and your friends can all have a go at warbling like Bowie until 3am.
Pop-culture mini golf
Putt your way through 27 pop culture–themed holes at Holey Moley. From Van Gogh's bedroom to The Simpsons' couch, play until 1am on weekends. Mingle with snacks from the Caddyshack Bar, then belt out tunes in the karaoke room. Or light up your night at Glow Golf. This good old fashioned 18-hole course gives mini golf a glow-in-the-dark makeover.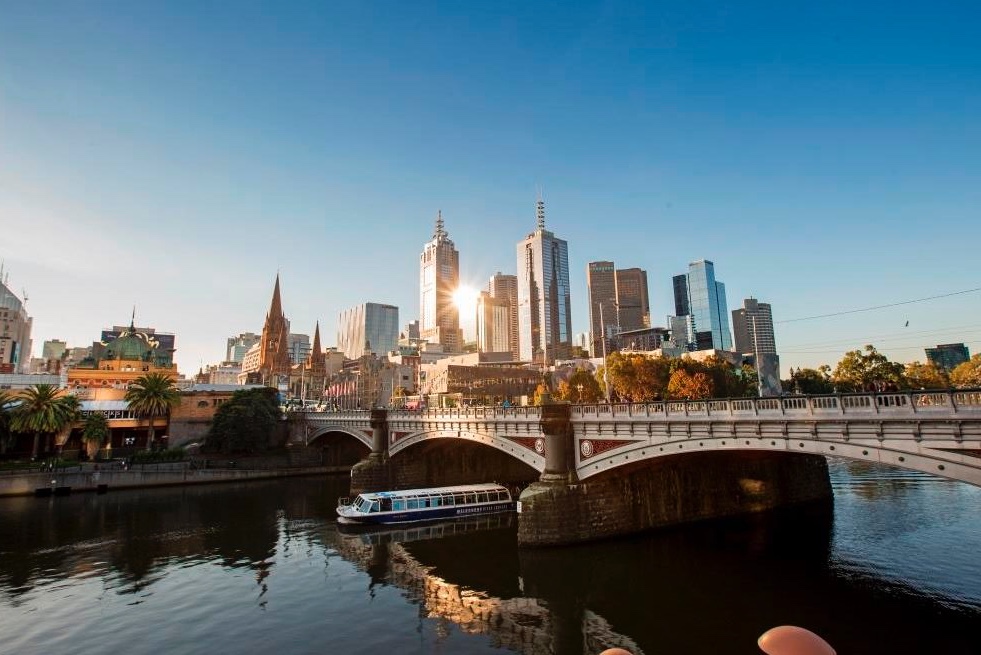 Battle VR zombies
Get off the couch, get your crew together and get into Zero Latency's virtual-reality games. With a VR headset, backpack and sci-fi- style controller, you're free to roam a huge warehouse. Battle robots in space, raise the undead in zombie-themed experiences, or solve puzzles in an alien world. Sessions run until midnight on Fridays and Saturdays.
Shuffleboard in a multi-level party palace
Get the gang together for a spirited round of shuffleboard at Ballers Clubhouse. Who will have the mix of luck and skill to hit the target? Table tennis, darts, encounters with aliens – Ballers Clubhouse has 'em and more. Make a date to play as late as 2am on Saturday nights.
Last updated on Mon 30 Jan 2023
Sign up to What's On weekly
Welcome! Thanks for signing up!