Melbourne's best new restaurants you might have missed
The big ticket spots are probably on your radar, but these hidden gems might have slipped by undetected. Lock in a visit for when you're in town.
Eku Noodle
There's no limit to hidden foodie gems in Chinatown, and one of our fave Bourke Street arcades just welcomed another delicious newcomer. Eku Noodle specialises in chewy, springy noodles served in hearty soups, sprinkled with sizzling oil or slathered in sesame dressing. There are also juicy handmade dumplings, fried milk and endless Chinese pickles for sides. And they're so proud of their signature bowls, you can order a tasting plate of all six at once!
EziStreat
EziStreat is a Japanese-inspired food hall, with a huge dog-friendly beer garden to boot! Try gluten-free soba from Shimbashi, feed the kids small-plate pasta from Etto, dine on deep-fried Taiwanese meal sets at Jymmanuel and more. Everything is ordered and paid for via QR code, so there's no messy bill splitting at the end. The bar section also offer a range of Japanese beers, cocktails and alcohol-free options. Walk-ins only.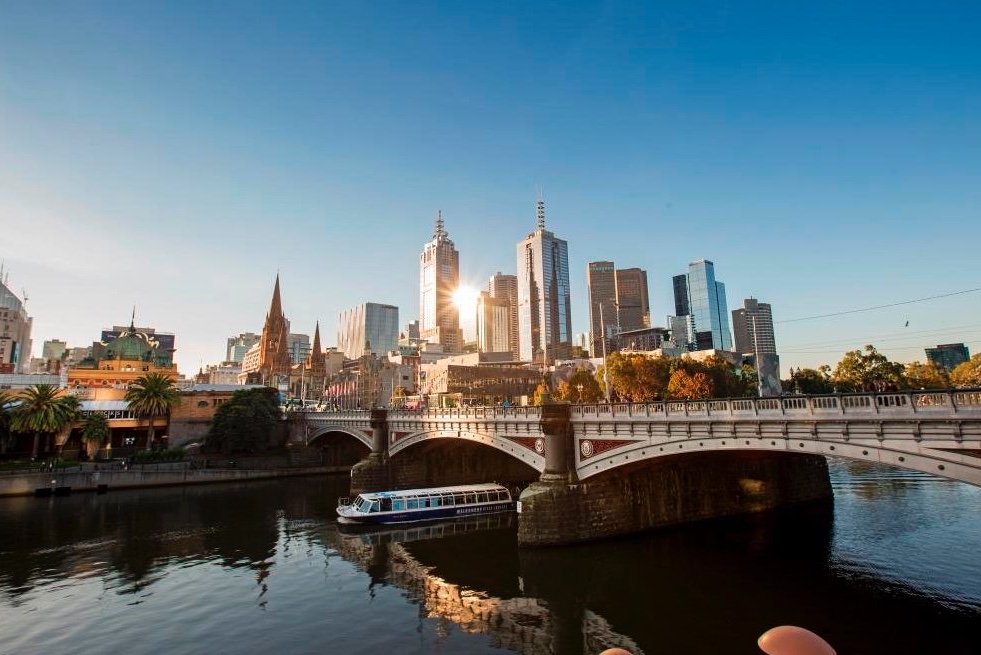 Sevenstar Pocha Chinatown
Sevenstar has opened its second venue in the heart of Chinatown (113 Little Bourke Street). True K-food heads will be thrilled to see heaping bowls of seafood stew, spam-loaded dishes and spicy chicken feet. Not so game? Fried chicken, Korean BBQ and fun butter beer cocktails are on the menu, too.
Moroccan Soup Bar
Don't cry because it's over, laugh because it's reopened in North Melbourne! This vegetarian dining icon is back with new digs on Boundary Road. And all your foodie faves are still on the menu. Like chickpea bake, harissa sauce sensations and minted yoghurt drenched zucchini pilaf. Finish on a sweet note with the lightly scented orange and rose cake.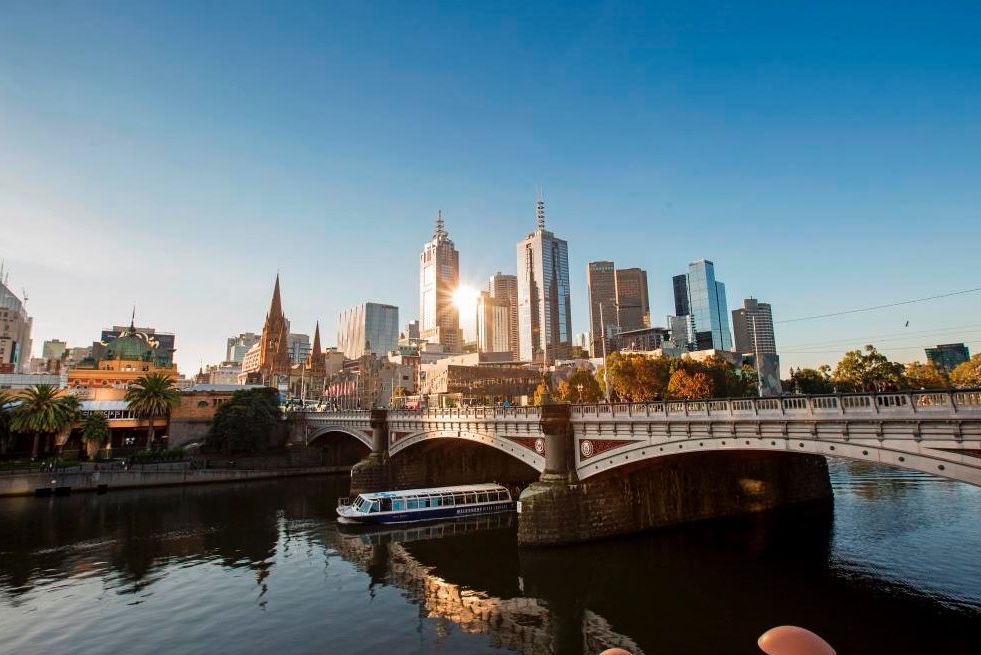 Cambodia's Kitchen
Russell Street newcomer Cambodia's Kitchen boasts the title of being the only Cambodian diner in the CBD. Wander in after work for hearty beef broth stew, served with melt-in-the-mouth brisket and chewy egg noodles. Or try the signature 'ka thiew' - a clear bone broth with rice noodles and tender pieces of pork. Planning a fun date night? The Cambodian-style hotpot is a no-brainer. Feast on juicy sliced beef, fish cakes, lush leafy greens, bean curd, enoki mushrooms and more for just $45 per couple!
Heartling
Melbourne's most exclusive dumpling restaurant has arrived. With space for just eight diners, you'll feel very special when you nab a seat at Heartling. The focus here is on 'slow' dining - a meditative food experience that allows you to savour every flavour. Choose the seafood or plant-based menu, then indulge in a series of hand-crafted, heart-shaped dumplings. Splurge on dessert, you won't be disappointed.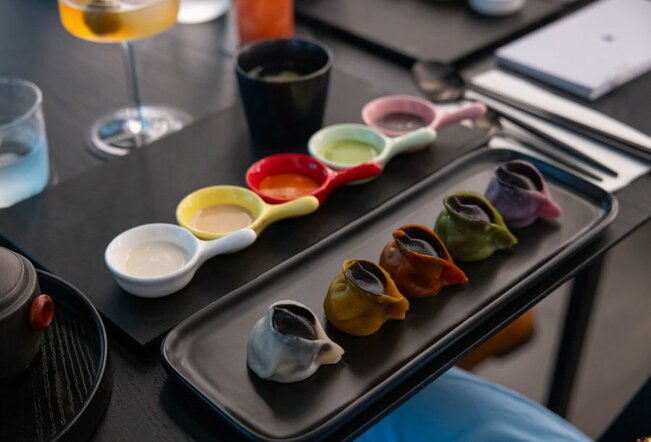 Paik's Noodle
Iconic South Korean chef Jong-won Paik has opened his first Australian outpost of the hugely popular Paik's Noodle franchise. It's right near Sukbong, Sinjeon and Kono Karaoke in what's fast becoming Melbourne's own Korea-town. Try flaming 'gochu jajang', a chilli-spiked black bean broth rich with umami flavour. Or slurp up bowls of jjamppong, the cult-status seafood noodle bowl you would have seen on countless K-dramas.
One Plus Piece
After all, why shouldn't there be an oddly chic, anime-themed burger and milkshake bar hidden in Melbourne Central? One Plus Piece is the name of the treasure, and the menu is a certified banger. Try sushi burgers stacked with fried chicken, maple bacon loaded fries, black sesame mochi milkshakes and so much more. Including unique drops like cheese coffee!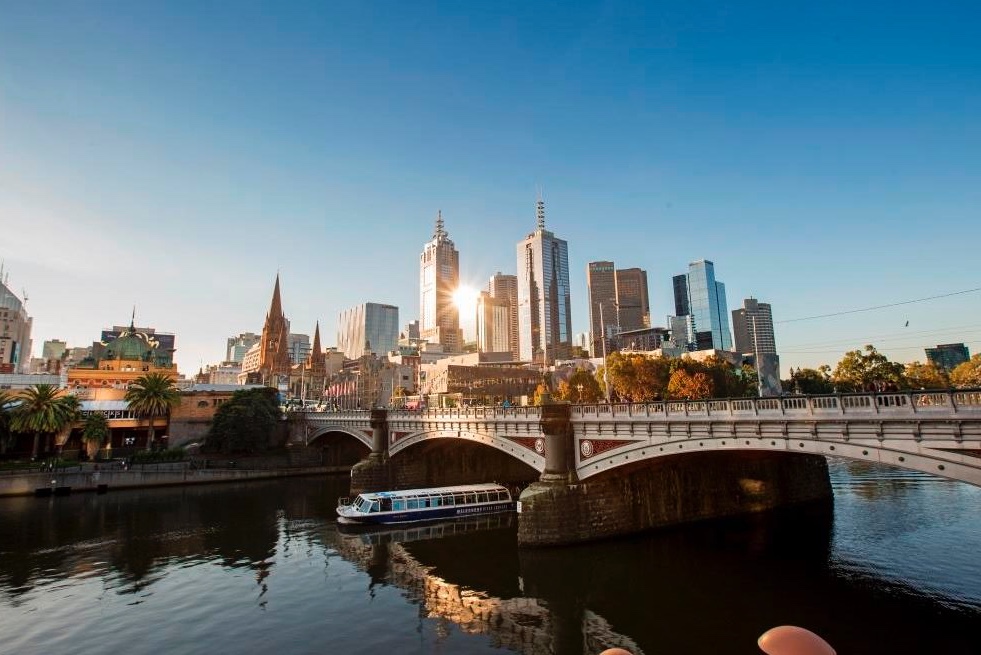 Parcs
Dumpster diving, but make it gourmet. Parcs is turning food-waste into fine-dining, using produce destined for landfill to create unique ferments and biodynamic booze. Think leftover bread reimagined as 'umami e pepe', aged beeswax kombucha, and oysters drizzled with mango peel oil. The cosy new spot is intimate and mood-lit, seating only 20 diners at a time. It also makes for a very impressive winter date night venue.
Lim Kopi
Melbourne is made for noodles, and no new menu is more promising than Lim Kopi (542 Little Bourke Street). Classic dishes like char kway teow and laksa are served in huge steamy bowls, with juicy blood cockles an authentic optional extra. Chewy steamed rice noodle rolls and fried chicken nasi lemak are also in high supply. Treat yourself to a fan-fave iced coffee with condensed milk (Kopi Peng) for the full Malaysian diner experience.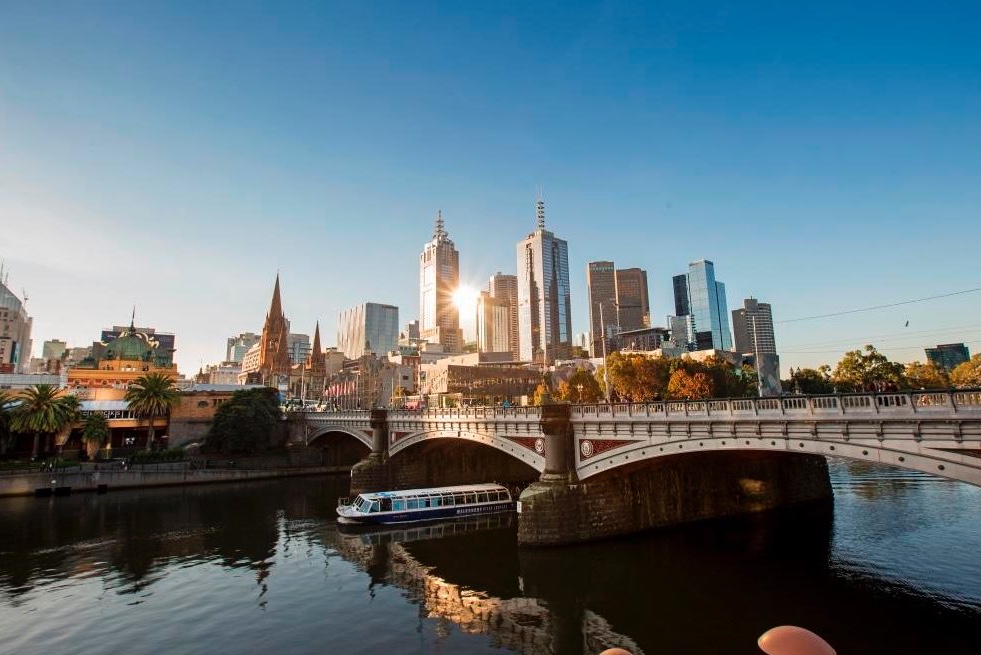 Cassette
On a quiet Kensington corner is where you'll find Cassette. Designed by Six Degrees Architects, the light-filled space is a glorious mix of terrazzo tile, raw metals and chic furnishings. But it's not just a pretty face. Cassette is a zero waste venue that uses GreenPower energy and an onsite bio-composter. So feel good about feasting on coffee bacon steak, kimchi and potato rosti, labneh granola and deli sandwiches.
D'Penyetz & D'Cendol
Bypass the pizza shops on Lygon Street for a taste of Indonesia in Melbourne's Little Italy. A sweet little restaurant with a rattan bar and blue tiled walls, D'Penyetz & D'Cendol is a globally loved chain. The menu is halal-friendly and features dishes like salted egg tiger prawns, uduk tumpeng rice platters and smashed fried chicken with sambal. The loaded dessert drinks are a must-try, topped with durian, jelly, red beans and more.
More new places you might have missed
Last updated on Fri 24 Mar 2023
Sign up to What's On weekly
Welcome! Thanks for signing up!