Melbourne's best new restaurants you might have missed
The big ticket spots are probably on your radar, but these hidden gems might have slipped by undetected. Lock in a visit for when you're in town.
Waku Waku  
Transport yourself to Japan's snowy island of Hokkaido when you pay a visit to Waku Waku. It's the first spot in Melbourne serving the region's famous soup curry dish – a warming aromatic broth with a charcoal-grilled chicken leg and chunky veggies. Go big and order sides like gyoza dumplings, tamagoyaki omelette and buttery scallops to complete your meal.  
Martabak Pecenongan 78 & D'Bakmie
You'll be hard pressed to find Indonesian martabak pancakes in Melbourne but this Carlton joint has you covered. Delightfully fluffy and made fresh with each order, Martabak Pecenongan 78 & D'Bakmie serves up the real deal. Filling options are aplenty with our picks being classics like peanut or chocolate and cheese. If you're craving something savoury, opt for an authentic noodle dish, fish ball soup or spicy fried chicken skin.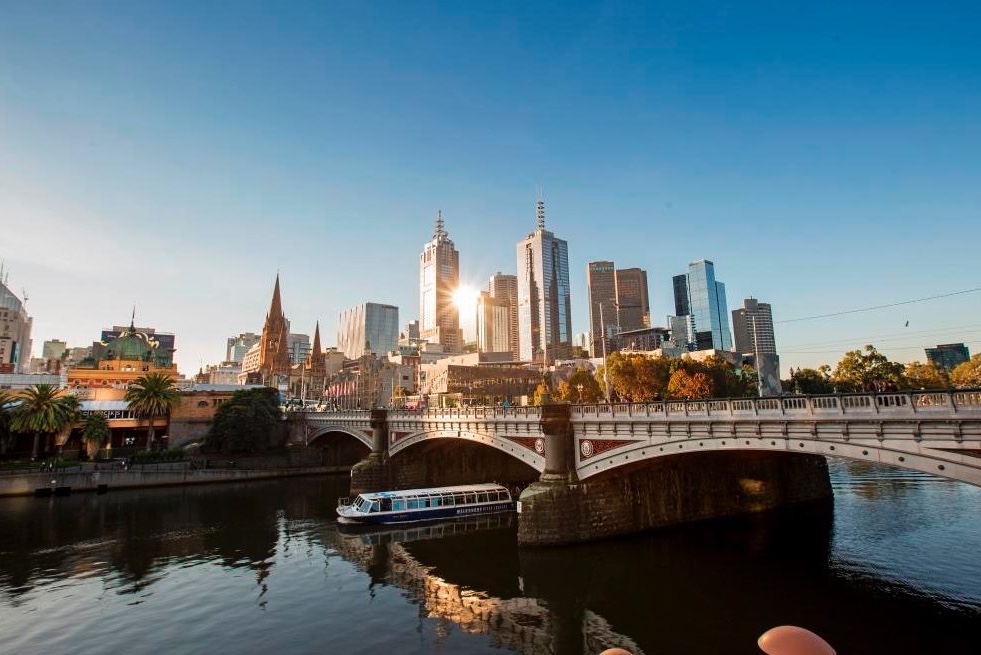 Samut
Seek out this neon-lit joint serving Cambodian street food to hungry passers-by. Samut is tucked away on Little La Trobe Street and offers up an authentic menu with hard-to-find dishes. Try papaya salad with salted crab, deep fried pork belly, spicy stir fried snails with lemongrass and more. They're also slinging classic South East Asian drinks like iced Milos and sweet sala pink milk.
Onsen Japanese
Visit Tokyo in Melbourne at this cosy hidden gem. Pop-in for a quick lunch at Onsen Japanese for its signature flavour-packed tonkotsu ramen and choose the spicy version if you like a good kick. Or try 'soupless' mazeman ramen, crispy karaage fried chicken, katsu curry and more authentic bites.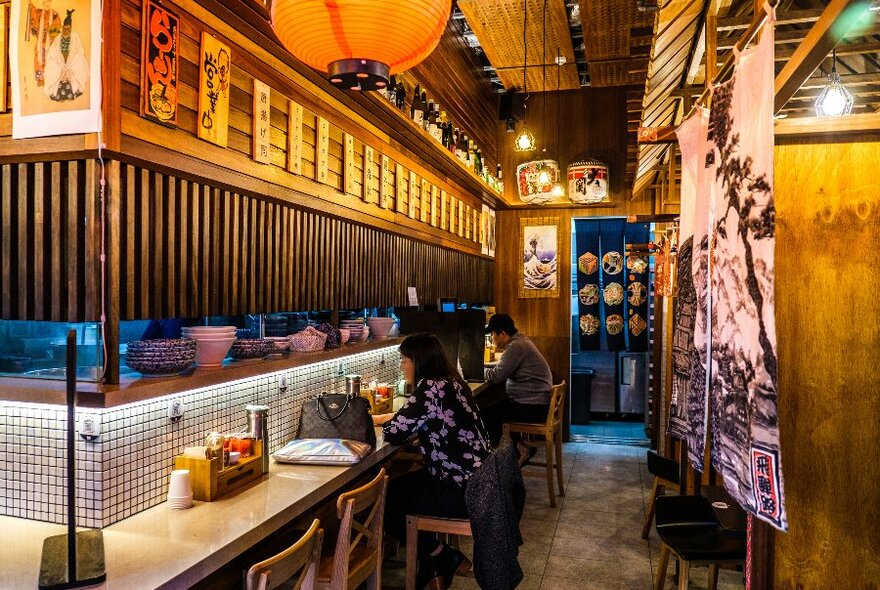 Paik's Pan
Tucked away in Melbourne's unofficial Korea town on Healeys Lane is Paik's Pan – an authentic Korean joint that packs quite the punch. The hero on the menu is dakgalbi – a spicy chicken stir-fry dish – but there are plenty of other options to choose from. Go for soupy shabu shabu or rabokki – a hearty stew with ramen noodles and tteokbokki (rice cakes). This is a hands-on dining experience, so roll up your sleeves and get cooking. Hot tip: order a round of tangy and slightly sweet makgeolli cocktails to quench your thirst.
Khaosan Lane
Named after a popular street in Bangkok, new Thai bbq joint Khaosan Lane is the place to go for steaming seafood hot pots, sizzling cook-your-own meat and giant fruity cocktails served in jugs. Stretching down a hidden laneway and lined with rainbow-coloured string lights, the atmosphere is more South East Asia than it is Melbourne. To add to the party vibes, live music kicks off at 8.30pm every night.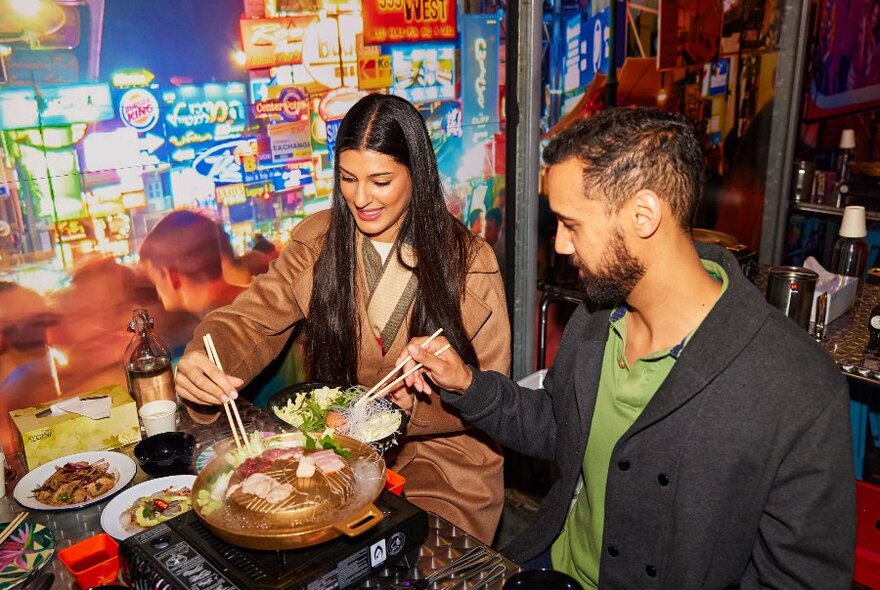 Khao Man Gai
A new family-run Thai chicken rice shop has just opened on one of Melbourne's most iconic foodie streets. Head to Khao Man Gai on Hardware Lane for an authentic South East Asian street food experience. Choose from eight super aromatic chicken rice dishes – either fried or steamed. Each one is lovingly served with fermented soybean sauce, chilli and broth. Don't forget to add a Thai milk tea on the side for a sugar kick.
One Point
If we're to give you one piece of advice before visiting One Point, it's to come with a hefty appetite. The portions are more than generous at this Hong Kong-style hot pot restaurant so rally up the troops for a dining experience like no other. Choose from fish, chicken or mushroom broth then add your vegies, tofu, seafood and meat to your simmering pot and dig in. Feeling fancy? Treat yourself to perfectly-marbled Wagyu or spanner crab.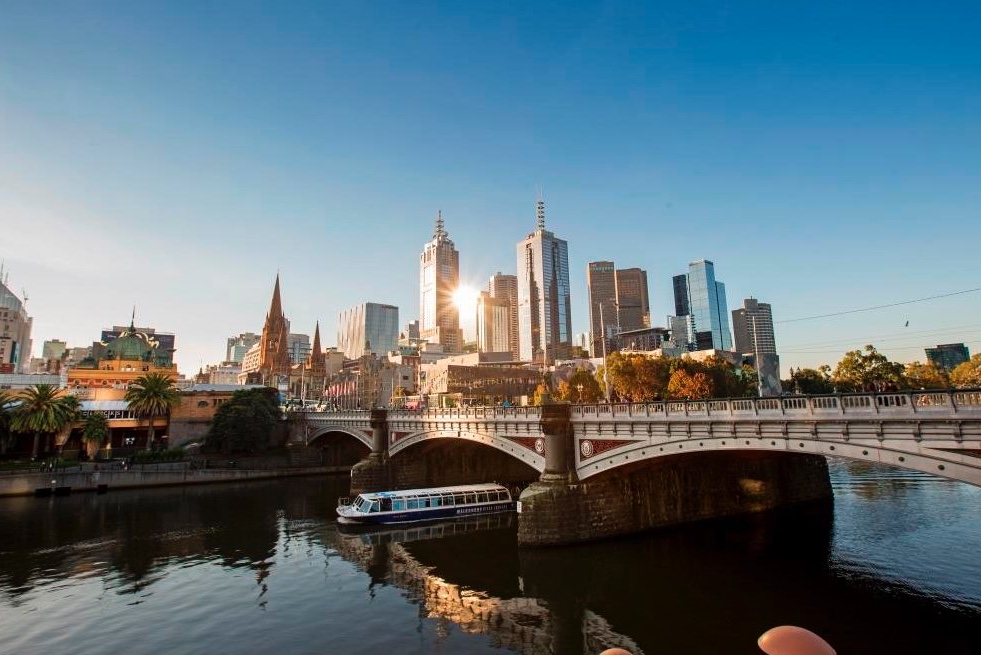 Sevenstar Pocha Chinatown
Sevenstar has opened its second venue in the heart of Chinatown (113 Little Bourke Street). True K-food heads will be thrilled to see heaping bowls of seafood stew, spam-loaded dishes and spicy chicken feet. Not so game? Fried chicken, Korean BBQ and fun butter beer cocktails are on the menu, too.
Moroccan Soup Bar
Don't cry because it's over, laugh because it's reopened in North Melbourne! This vegetarian dining icon is back with new digs on Boundary Road. And all your foodie faves are still on the menu. Like chickpea bake, harissa sauce sensations and minted yoghurt drenched zucchini pilaf. Finish on a sweet note with the lightly scented orange and rose cake.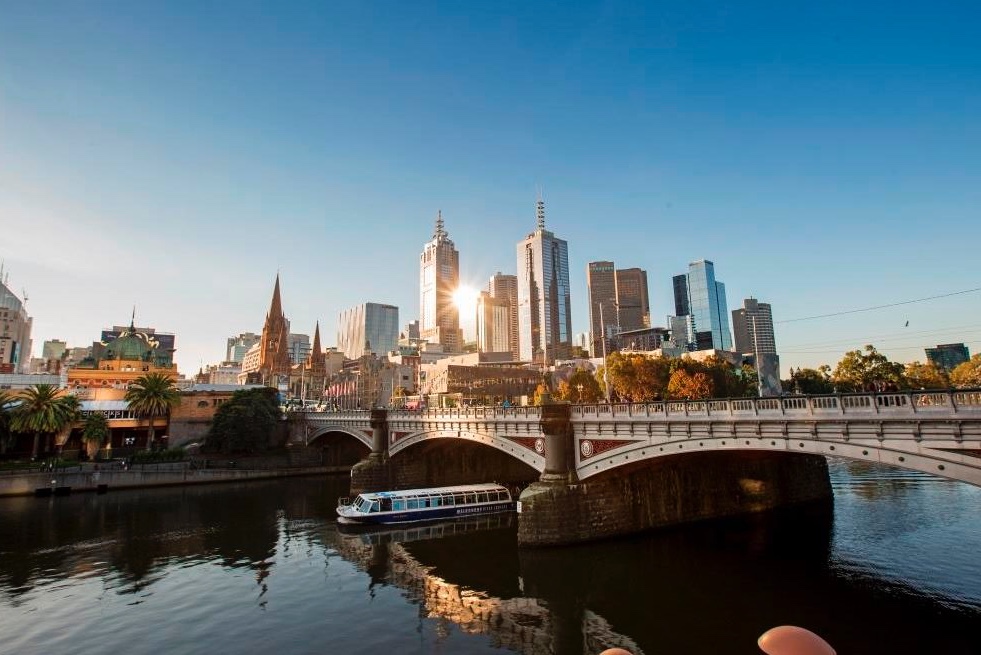 Cambodia's Kitchen
Russell Street newcomer Cambodia's Kitchen boasts the title of being the first Cambodian diner in the CBD. Wander in after work for hearty beef broth stew, served with melt-in-the-mouth brisket and chewy egg noodles. Or try the signature 'ka thiew' – a clear bone broth with rice noodles and tender pieces of pork. Planning a fun date night? The Cambodian-style hotpot is a no-brainer. Feast on juicy sliced beef, fish cakes, lush leafy greens, bean curd, enoki mushrooms and more for just $45 per couple!
Heartling
Melbourne's most exclusive dumpling restaurant has arrived. With space for just eight diners, you'll feel very special when you nab a seat at Heartling. The focus here is on 'slow' dining – a meditative food experience that allows you to savour every flavour. Choose the seafood or plant-based menu, then indulge in a series of hand-crafted, heart-shaped dumplings. Splurge on dessert, you won't be disappointed.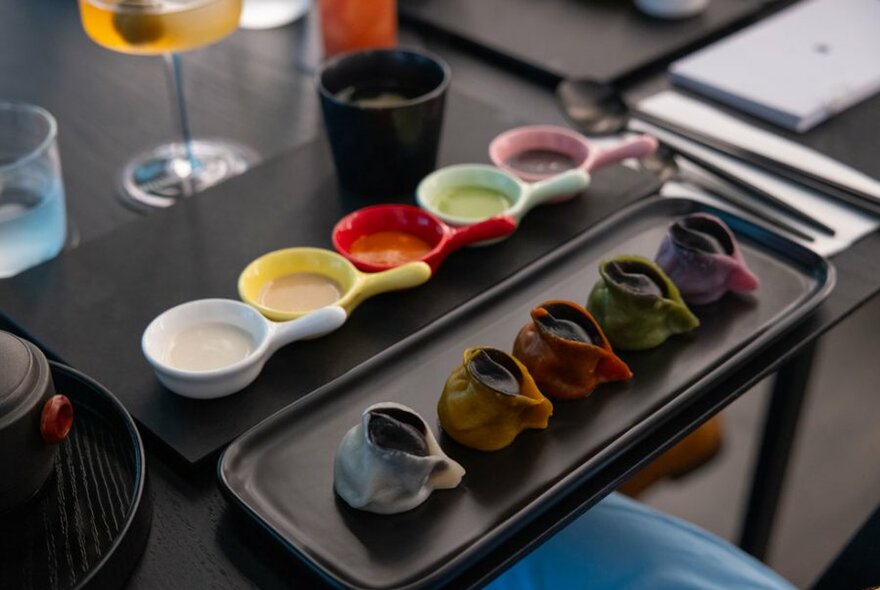 Cassette
On a quiet Kensington corner is where you'll find Cassette. Designed by Six Degrees Architects, the light-filled space is a glorious mix of terrazzo tile, raw metals and chic furnishings. But it's not just a pretty face. Cassette is a zero waste venue that uses GreenPower energy and an onsite bio-composter. So feel good about feasting on coffee bacon steak, kimchi and potato rosti, labneh granola and deli sandwiches.
More new places you might have missed
Last updated on Fri 11 Aug 2023