Melbourne's best homewares stores
Need an at-home refresh? Spark some joy with these thoughtful purchases. From flowers, scents and stationery to professional bar accessories, get some home inspiration.
Sleep easy with a natural pillow perfume
Get in the mood for a peaceful night's sleep with pillow perfume from Essensorie. Its notes of lavender, cedarwood and zingy pink grapefruit inspire snoozy sighs of delight. You can rest easy. While many commercial scents are full of chemical nasties, this handmade spray is 100 per cent natural. Good for you, good for the planet, and the amber glass bottle can be refilled too.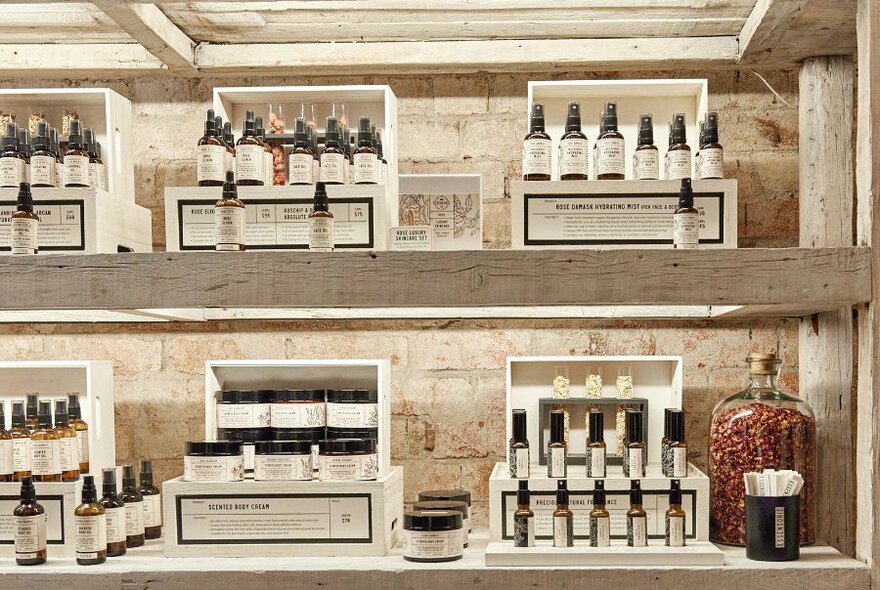 Get set for Friday drinks
It's martini time again! Still making do with a keep cup and impossibly large sieve to make yours? Raise the bar with a professional cocktail kit from 1806, one of Melbourne's classiest bars. It includes a shaker, fine strainers, fancy spiral bar spoon, Japanese-style jigger and recipe cards. Cheers!
Buy beautiful lighting
For an instant lift in any room, add some atmospheric lighting. Dwell specialises in trending styles that will last the test of time. This moon-like lamp by Misewell is a monochrome statement piece you can keep forever. Other chic designs include the Louis Filosa Cantilever lamp, which offers a perfect sphere of warm glowy light alongside a compact design.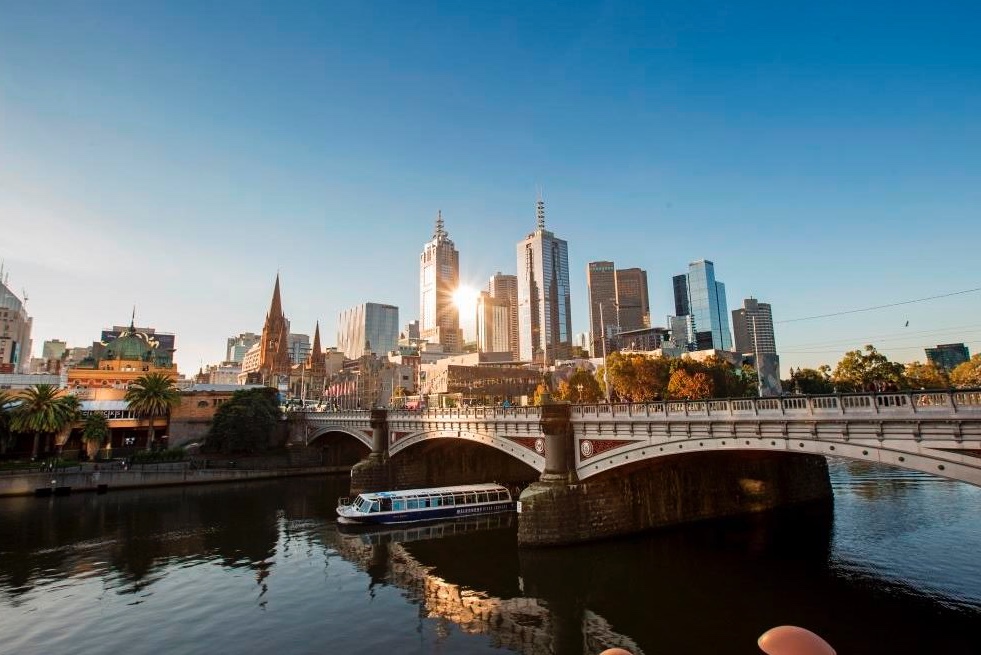 Stage your space with Italian stationery
Writing your thoughts down can be very therapeutic. Especially if you have one of Il Papiro's gorgeous journals, handmade in Florence. Just looking at an exquisite peacock marble journal lifts the mood. From the cover's traditional marbling technique, to the high-quality ivory pages between, each one is unique.
Keep an entertaining eye on the weather
Exercise in the middle of a Melbourne winter can be challenging. Just when you're about to step out into the sunshine, it starts raining. Say goodbye to soggy sneakers with a weather station from Spoilt Gift & Homewares. The liquid and crystals in this glass, cloud-shaped vessel deliver endlessly fascinating forecasts.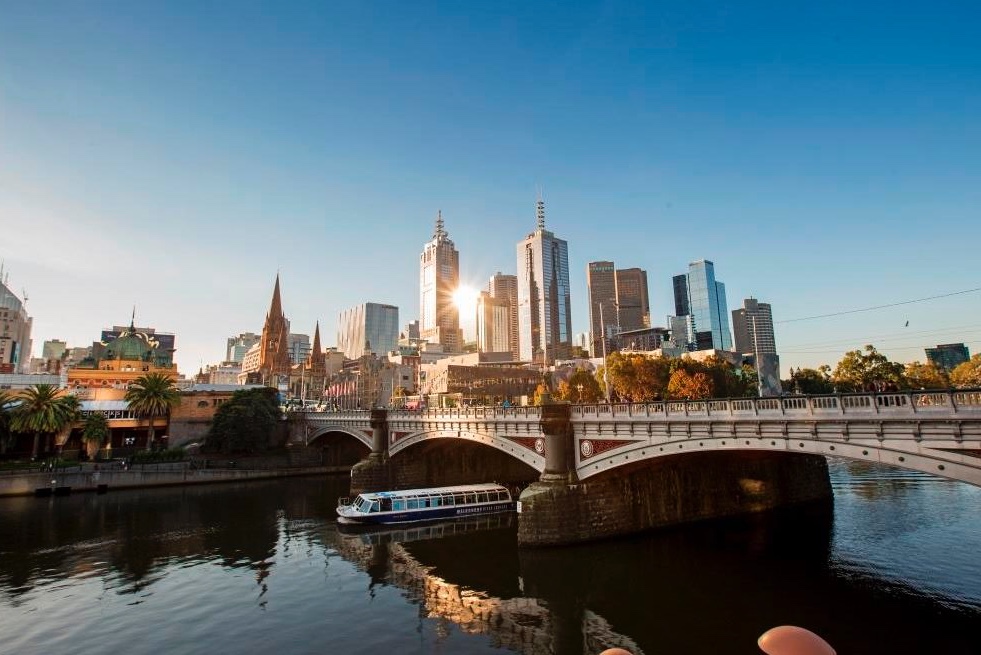 Forest and fjord vibes
For instant serenity, we recommend lighting a luxe scented candle from Make Designed Objects. Try this glass votive by Skandinavisk, which will fill a mid-sized room with fragrance for 50 hours. You'll be swept away to coniferous forests, Norwegian fjords and fruitylicious orchards.
Brighten up your coffee break
If your coffee mug is chipped, cracked or downright boring, you totally deserve a new one. Check out Craft Victoria, which offers unique creations from around the state. There's nothing boring about Melbourne-based potter Terunobu Hirata's fluted cup. Inspired by Japanese Oribe-style pottery, this glazed stoneware is a work of art.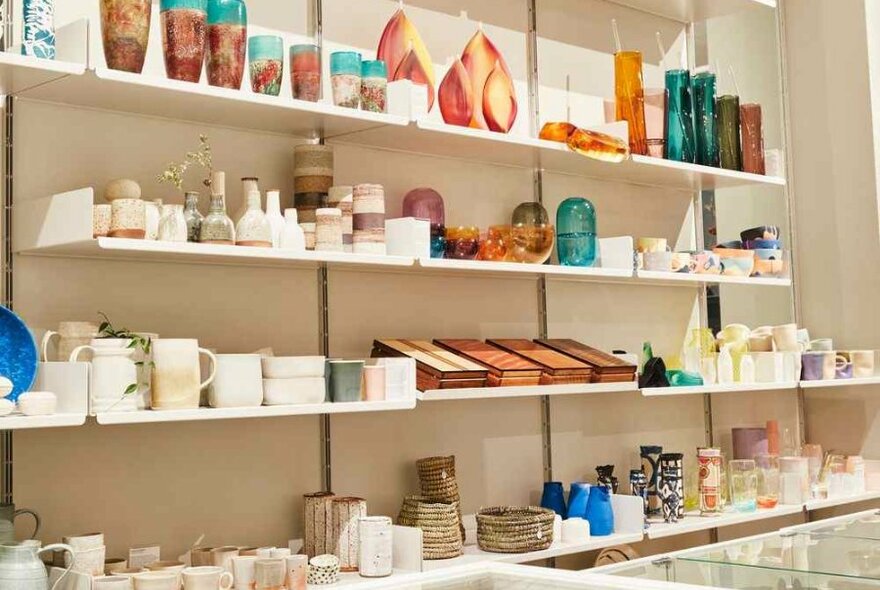 Wake up and smell the roses
Fresh flowers is a sure-fire way to brighten your day. So spoil yourself – or someone you love – with a beautiful bunch of living colour from Tres Belle Fleur Florist. The Grande Élégance design is an extra-large bouquet of bliss, including premium roses. Choose your preferred colour palette, from pretty pastel to sunny yellow and green.
Become a plant parent
Studies have shown that greenery can reduce stress and increase productivity. So what are you waiting for – now's the time to get yourself a potted buddy. Folia House offer interesting and beautiful options, including an entire range of low-light, beginner friendly plants. Perfect for apartment living, these elegant plants are have a hardy edge.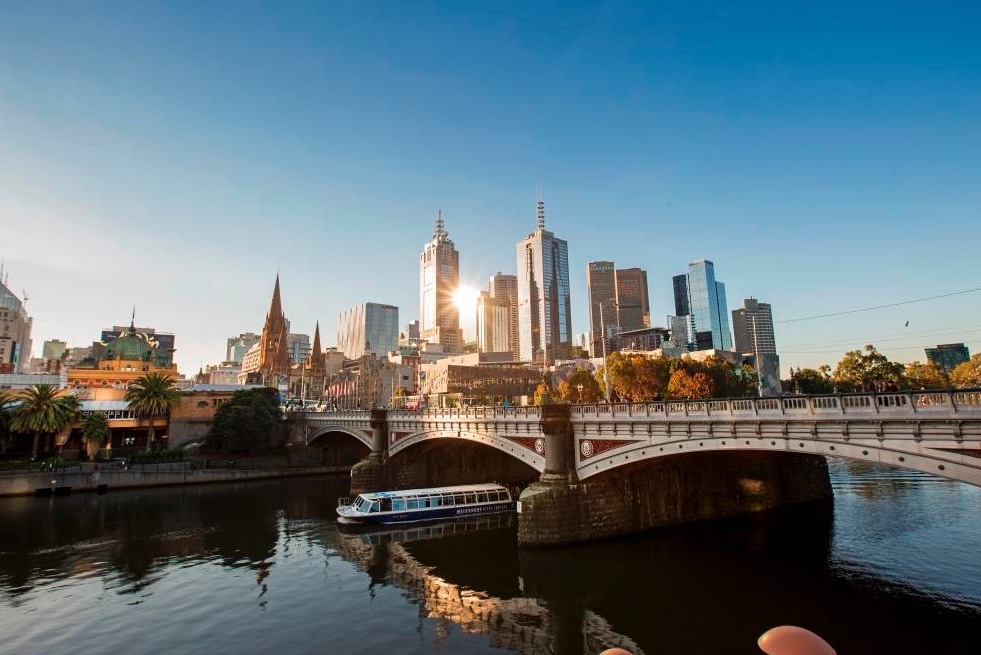 Decorate your view
Tired of staring at a blank wall? Get awesome artwork from Outre Gallery, which specialises in the cool and quirky. Like the strokes of genius by American artist Shag, renowned for colourful retro party scenes. But the limited-edition Shag print we love best is his take on an Australian icon. He's pumped up the fun in John Brack's 1955 painting, Collins St, 5pm.
More of the best Melbourne shopping
Shop the City
Discover offers, freebies and prizes as Melbourne's unmissable shopping weekend returns.
Last updated on Wed 12 Apr 2023