The ultimate dumpling guide to Melbourne
Steamed, fried, baked or boiled – there's no such thing as a bad dumpling. Check out these delicious little numbers at these Melbourne restaurants.
HuTong Dumpling Bar
HuTong Dumpling Bar in Market Lane is beloved by all serious dumpling devotees. Come here for the signature soup-filled xiao long bao or zippy chilli wontons. Be hypnotised by the deft hands of the chef as they whip up delicate dumplings behind glass.

TuanTuan Chinese Brasserie
TuanTuan blends Chinese cuisine with Melbourne brunch style. Their signature dish is their spin on the Xue Shan Boa, also known as TuanTuan Snow Buns. These Hong Kong-style buns are filled with crispy pepper beef and are a light, spicy delight.
ShanDong MaMa
ShanDong MaMa is a no-frills dumpling house that has been a crowd favourite for years. Try new flavours like green chilli Waygu beef. Or the squid ink dumplings. They're filled with New Zealand squid, home-minced chicken breast, flying fish roe and a surprising hit of basil. The vegan dumplings are a winner too.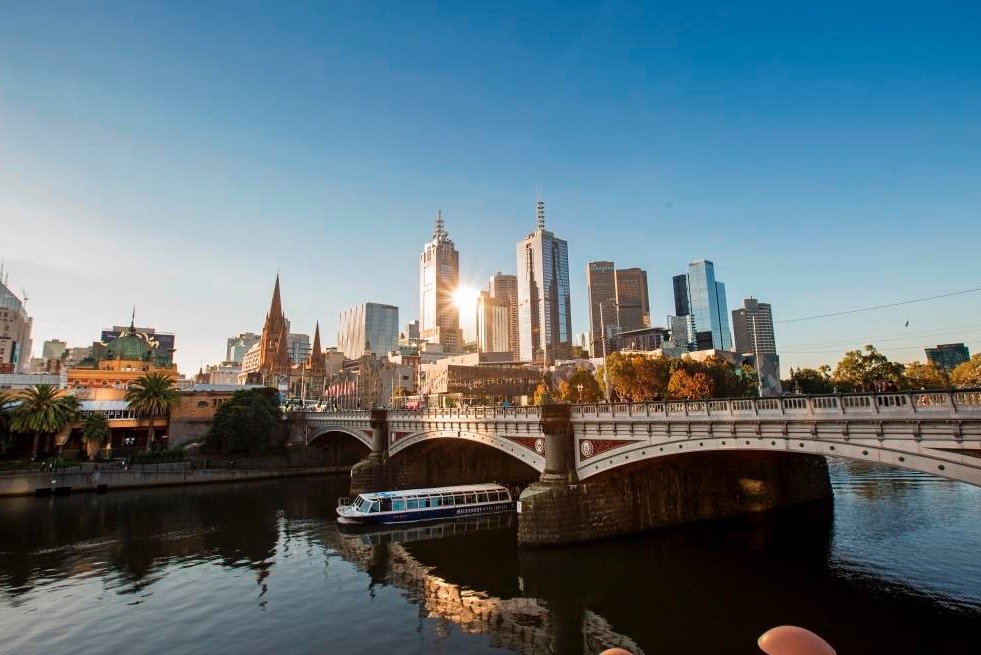 Yulongfu
This new dumpling wonderland has a long and delicious history. Using a classic family recipe that dates back to 1904, the husband and wife duo behind Yulongfu hand fold dumplings fresh to order. Head in for signature black truffle xiaolongbao, pan fried wontons, spicy claypot eggplant and more.
Shanghai Street
At Shanghai Street on Bourke, homemade dumplings come boiled or fried. They also come swimming in chilli oil or bobbing in soup. Fillings include pork, chicken and prawn. There's also beef, vegetable or our favourite, kung pao chicken. Vegetarians have some un-bao-lievable options too! Visit the Elizabeth Street outpost for dumplings in an 'east meets west' tiki bar.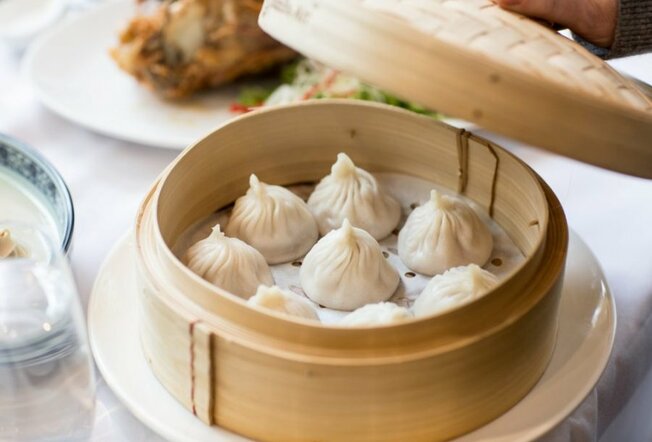 Spice Temple
Spice Temple, a glamorous restaurant at Crown, showcases the spicier regional cuisines of China. First, try the chef's selection of steamed dumplings. Do not miss the silky prawn wontons in aged black vinegar dressing. They are truly memorable.
China Red
China Red specialises in plump, juicy, xiao long bao. The menu also has a range of delicious dumplings, including Peking pork. Sit under the glow of red lanterns, order from a touch screen and wait for those bamboo baskets to arrive.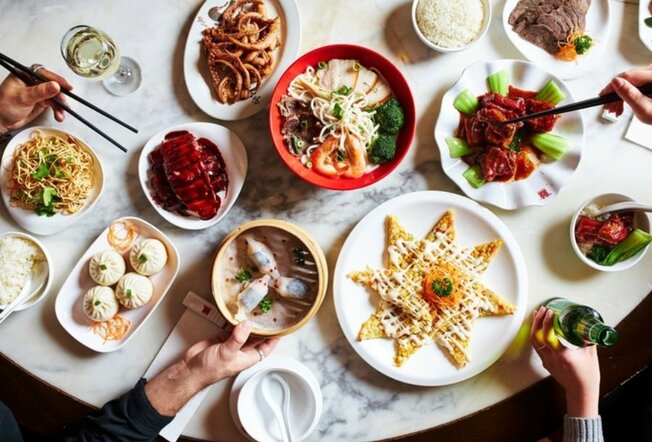 Momo Station
Don't tell anyone we told you about this hidden dumpling destination. Momo Station is a no-frills eatery that pumps out chunky Nepalese dumplings (momos). Try the chilli momo, pan-fried and tossed in sticky red onion and capsicum chilli sauce.
Tim Ho Wan
Tim Ho Wan is famous for being a tiny, budget dumpling joint in Hong Kong that earned itself a Michelin star. The Melbourne branch is more upmarket and the dumplings here are excellent. Make sure you order the barbecue pork bun. This global phenomenon is baked, slightly sweet and thoroughly addictive. Then end on the gold streaked charcoal custard buns.

More of the best dumpling spots
Last updated on Wed 20 Apr 2022
Sign up to What's On weekly
Welcome! Thanks for signing up!