The best yum cha restaurants in Melbourne
Gather your family and friends for an all-you-can-eat experience. We're talking dumplings, seafood share plates, mango pudding and more.
Secret Kitchen
The secret is out – behind that big curved fish tank in Chinatown you'll find one of Melbourne's best yum cha spots. Gorge on baskets of Cantonese favourites alongside rare delicacies. Do you like your yum cha to look as good as it tastes? Secret Kitchen's dishes are cute as a button. Snap a pic of their adorable piggy custard buns and goldfish-shaped dumplings before you gobble them down. Finish off your meal with a mango pudding or durian puff.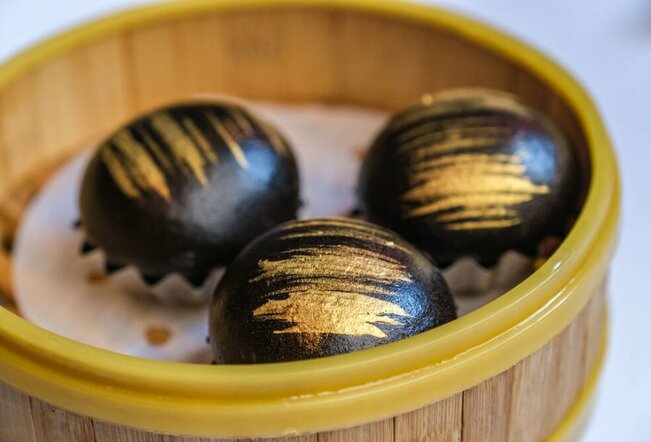 Tim Ho Wan
Pull up a seat at the world's most affordable Michelin starred restaurant. What makes this dumpling spot so good its Hong Kong branch earned a coveted star? Tim Ho Wan makes all its dim sum to order from fresh, quality ingredients. Try the signature BBQ pork bun and the artfully pleated prawn dumplings. Finish with steamed egg cake. They don't take bookings, so get in early from 10am wearing your stretchiest pants. 
Crystal Jade
A reliable favourite in the heart of Chinatown, you can fit the whole family around Crystal Jade's large tables. Each dish brings the world's best ingredients to Melbourne. Including seasonal seafood, fresh out of the tank. Instead of coming around on trolleys, you tick off your selections on a list. Try the famous melon soup, served in a hollowed-out melon. Or go for dumplings stacked in steamers; ginger and prawn, or pork and coriander.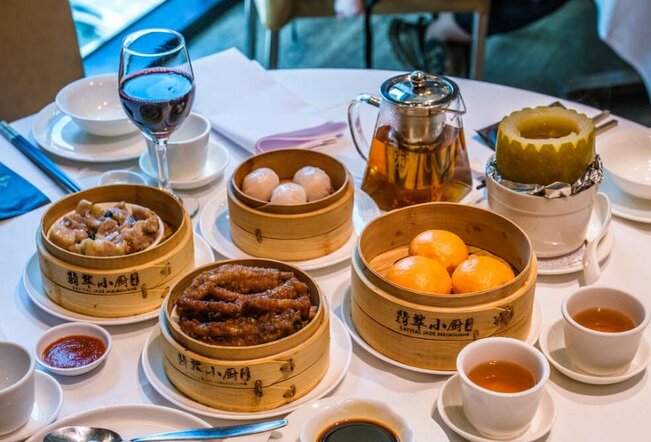 Din Tai Fung
You might not expect to find first class yum cha tucked away in a shopping centre. But Emporium is home to some of the world's tastiest dumplings. Drop those heavy shopping bags and refuel with a feast. Yum cha at Din Tai Fung is quite the show. You can watch the chefs at work in the open kitchen, folding dumplings at a lightning fast speed. Try the xiao long bao, these soupy parcels are heavenly.
Oriental Tea House
For tea-powered yum cha, head to Oriental Tea House. This place infuses traditional Chinese cuisine with a modern Melbourne twist. Between Tuesday and Saturday find all your dim sum favourites alongside speciality teas, from gunpowder to oolong. Or if you'd prefer, fill your teapot with raspberry mojitos. Indulge with dumpling flavours like refreshing ginger and pawn, and chilli Wagyu beef and kaffir lime. They'll knock your socks off.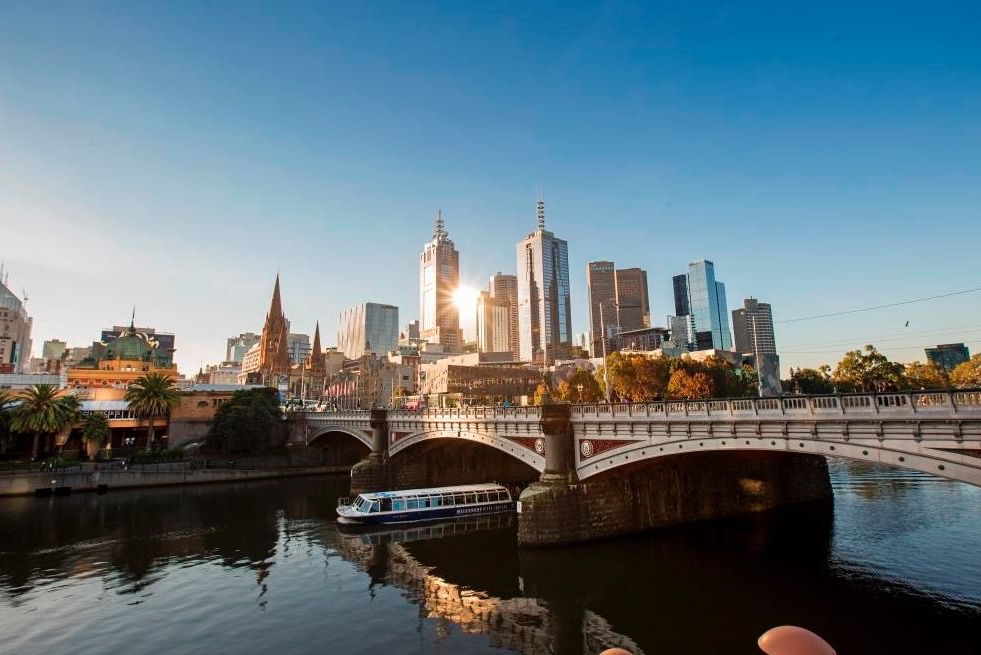 Red Emperor
Take your search to Southbank and get dim sum with a side of stellar views. Dine al fresco on the terrace overlooking the Yarra River. This is yum cha served the traditional way, straight off the trolley. Be sure to nab a basket of fluffy BBQ honey pork buns. If you opt for all-you-can-eat, you'll want to save room for a gorgeous egg tart for dessert. Red Emperor also has a selection of coeliac friendly options that don't skimp on flavour.
China Red
China Red's logo means double happiness, so good times and great food are guaranteed here. You order from a touch screen tablet, and dishes come faster than you can say 'xiao long bao'. That's their signature dish, by the way. Don't go home without ordering a basket or five of these steamed Shanghai-style dumplings. China Red blends modern and traditional and you'll find all your yum cha favourites. Take time out from downing dim sum to watch the dumpling artists at work behind the window.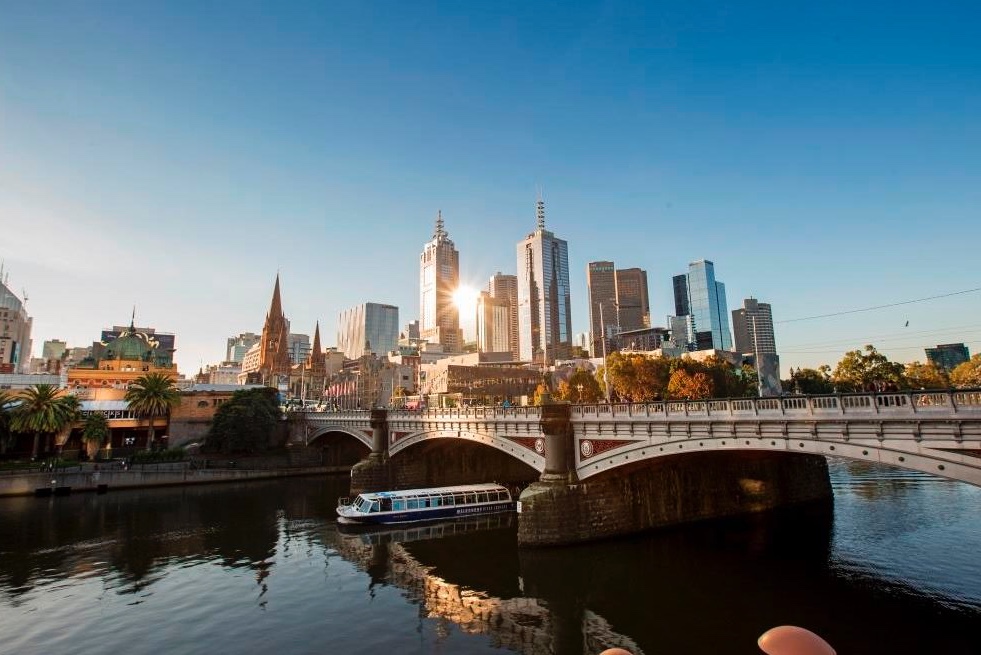 Dragon Boat
Famous for its daily yum cha, the team at Dragon Boat work tirelessly to make some of the best dim sum delicacies in Melbourne. Order a round of the five spice fried dumplings to start and move onto the decadent range of seafood, or crowd favourite, Peking duck. Dragon Boat is only a short walk down Little Bourke Street and is open seven days a week.
Westlake Restaurant
Westlake Restaurant serves authentic Cantonese cuisine and yum cha seven days a week. Enjoy traditional yum cha, such as prawn dumplings, mini spring rolls and Chinese custard tarts. Seafood is a specialty, along with fried noodles and duck dishes. Order a family pack and receive a complimentary entree.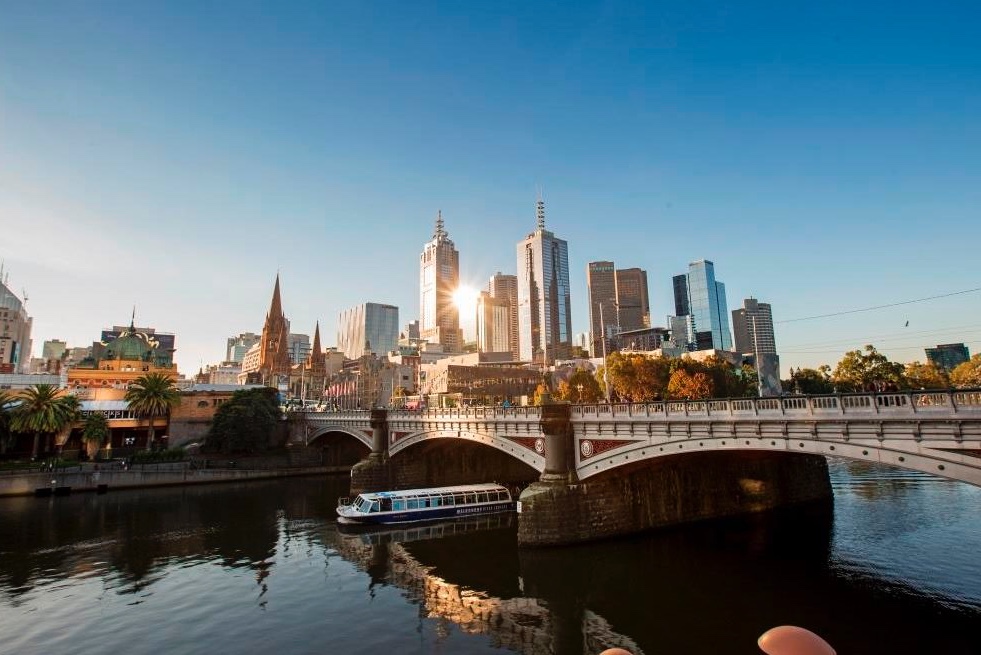 Gold Leaf Docklands  
When you're heading to Docklands, dining at Gold Leaf is a must. Gold Leaf adds a creative flair to authentic Cantonese yum cha with more than 100 dim sum dishes to choose from. They don't just keep the fun limited to the day time, you can get their delicious yum cha at night, too. The menu heroes fresh seafood, but there are vegetarian-friendly options. Plant-based folks will adore the deep-fried spicy salt and pepper bean curd. 
Shark Fin Inn
Talk about a Melbourne icon! Shark Fin Inn has been dishing up yum cha to dumpling-loving Melburnians since the '80s. Swing by at lunchtime for traditional Cantonese fare at affordable prices. The har gao prawn dumplings will never disappoint. Want to try something new? Grab a basket of chicken feet. And be sure to crunch on the light, lacy layers of fried taro dumplings.
Chine On Paramount
A hidden gem on Little Bourke, pop into Chine On Paramount for a pre-theatre feed. Dining on dim sum while looking out over Chinatown Square, you'll be instantly transported to China. Start with the crispy salt and pepper calamari and try the Szechuan chilli eye fillet for a bit of heat. Or go for black truffle fried rice for a fancy take on a crowd pleaser. With simple, fresh flavours, we won't blame you if you go back for seconds, thirds and fourths of these delicious morsels.
Last updated on Wed 25 Jan 2023