The ultimate guide to Centre Place
Playfully grungy and brimming with hidden treasures, Centre Place packs a lot into a little space. Grab a coffee from a hole-in-the-wall, listen for the sound of buskers and see what happens in one of Melbourne's quintessential laneways.
Jungle Juice
You'll find more than just juice at Jungle Juice. This pint-sized cafe serves New York-style bagels, as well as excellent coffee and more adventurous bevvy choices. Try the Vietnamese iced coffee, a chocolate spiked short black or a spicy cardamom, nutmeg and cinnamon espresso. Pull up a milk crate and check out the adorable menu, hidden between the pages of a children's Golden Book. This is a local favourite for good reason.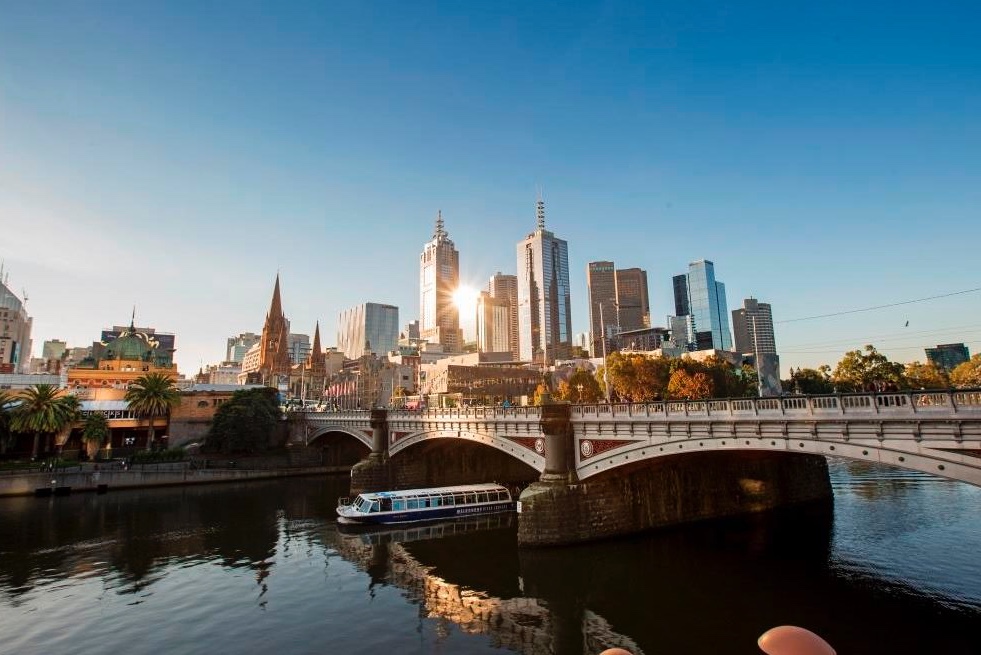 Aix Cafe Creperie
Francophiles might be surprised to find bahn mi on the menu but we guarantee you'll fall head-over-heels for this cosy creperie. Grab a table for two and eat your heart out. The menu of freshly-made treats covers both the sweet and savoury camps. Aix Cafe dishes up all the traditional, can't-live-without favourites. Including oodles of Nutella, of course.
ShanDong MaMa Mini
This eatery may be tiny, but its flavours are big. An offshoot of the original ShanDong MaMa dumpling house, ShanDong MaMa Mini serves up a shorter version of the same menu. Grab a cold craft beer alongside plates of fresh pan-fried dumplings. Try the vegan zucchini mix or mackerel with coriander, ginger and chives.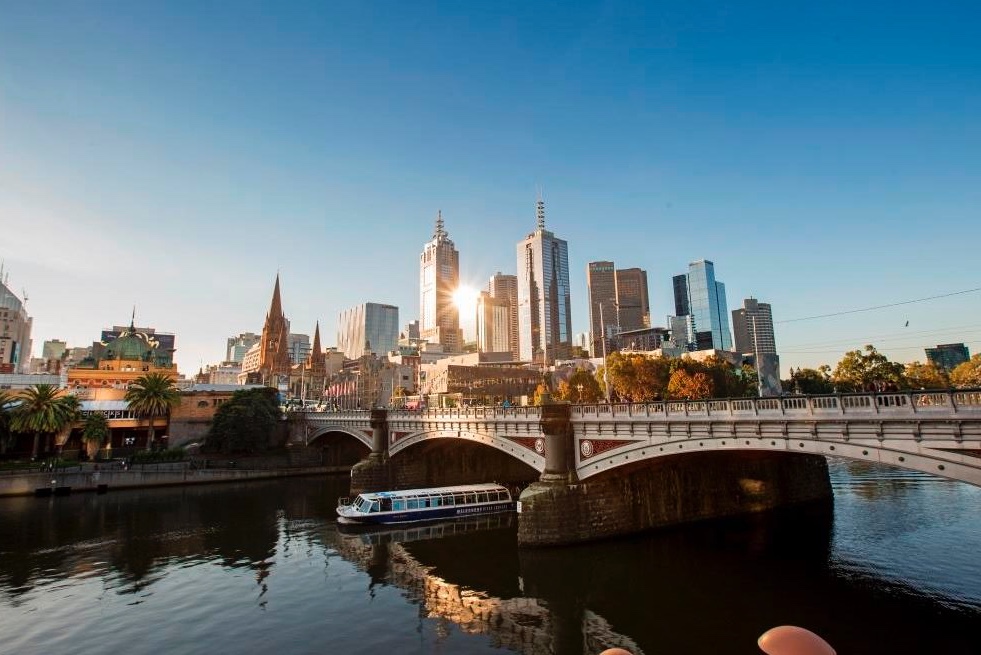 Cafe Vicolino
A Centre Place stalwart, Cafe Vicolino is your classic laneway eatery dishing up hearty, homemade fare. Think smoothies and soups, burgers and big brekkies. Grab a panini and coffee to go, or linger over brunch as you people watch. With vegetarian, vegan and gluten-free options, no one is going home hungry. 
Kinki Gerlinki 
Melbourne born and based, Kinki Gerlinki gives a nod to vintage fashion as it struts off into the future. Inside the micro-boutique you'll find bright colours and funky patterns aplenty. Browse the treasure trove of clothes and accessories, and you'll walk out with a whimsical smile at least. More likely a bag of joy, if not a whole new look.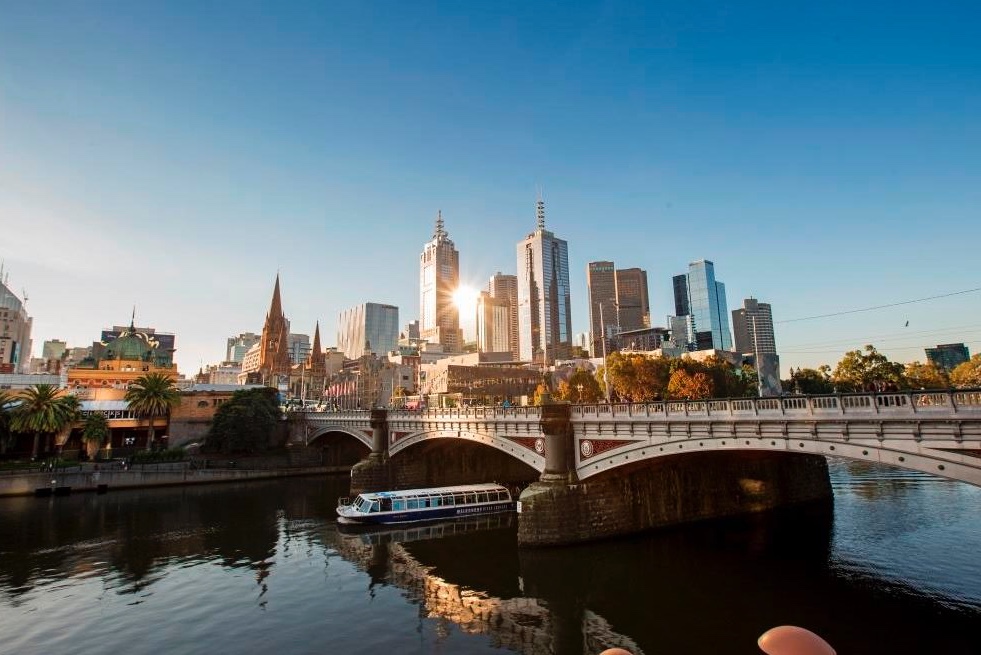 Lustre Bar
Want to see the laneway from above? Pop into Lustre Bar for cocktails with a view. This cocktail and dessert bar dishes up decadent treats. Trade in your go-to espresso martini for a chai martini. It's like a delicious spiked chai latte. Or if you can't decide between drinks and ice cream, get your cocktail served in a choc-coated waffle cone. It's naughty but oh-so good.
Gazelle Jewellery 
Although you've reached the end of Centre Place, your laneway voyage isn't over. Climb the stairs and enter the Baroque-style Centreway Arcade. If you're a magpie who loves all things shiny and sparkly, make a beeline for Gazelle Jewellery. Inside this lovely little store you'll find new and antique jewellery adorned in pearls and precious stones. Gazelle's latest range of beaded earrings is handmade right here in Melbourne.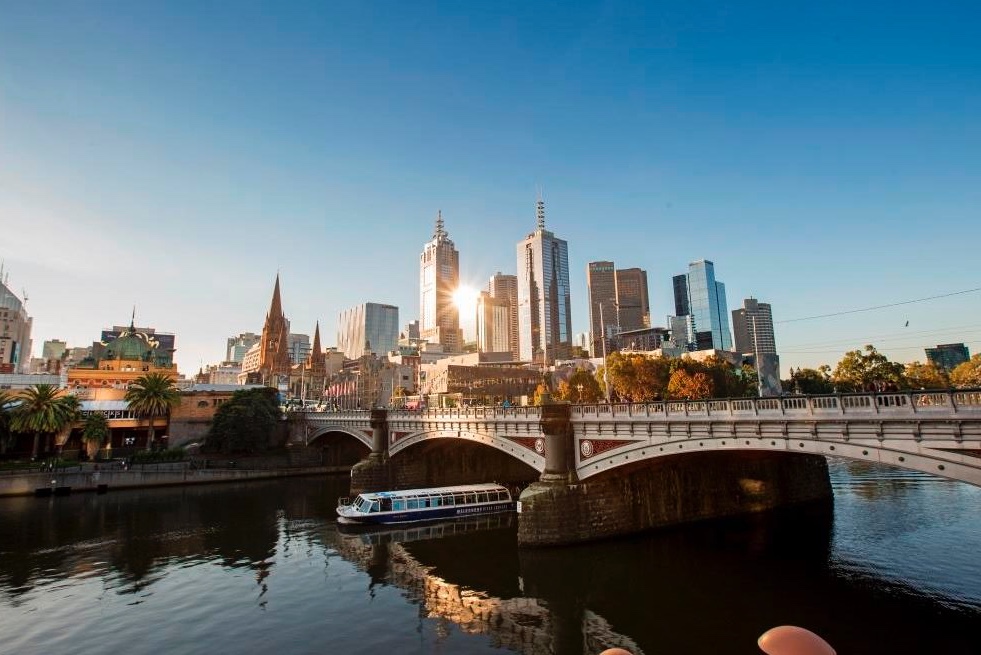 Happy Socks 
Centreway Arcade is also home to Happy Socks' one and only Aussie outpost. This colourful little space does exactly what it says on the tin. You'll find fun and eye-catching everyday essentials, guaranteed to pop a smile on your dial. Who could be sad wearing socks covered in watermelons? Channel your inner Olympian with a track and field pair covered in tiny athletes. Or give your facemask a makeover with rainbow-bright prints.
More iconic laneways to explore
Last updated on Fri 29 Oct 2021