What's new in Melbourne's laneways
Wondering what's been happening behind the scenes in the city? Find out what's new in our guide to the latest laneway happenings.
Revisit Melbourne's most iconic laneway bar
From Meyers Place to Crossley Street, this impressively narrow fit-out was known as one of Melbourne's most iconic tiny bars. Now the old Six Degrees bones have been given new life in the form of Bard's Apothecary, a bar-meets-art space in the former Meyers Place premises. Pop in at ground level for knock-off negronis. Then head down into the secret basement and enjoy live music, comedy and more.
Have futuristic dessert in Hardware Street
With flawless interiors, laneway location and creative dessert options, Nimbo was bound to be an instant classic. Join the queue in Hardware Street and order the fan-fave ube (purple sweet potato) flavour, topped with sticky sweet cornflake clusters. Try inventive toasties like miso cheese or pear and foie gras. Or go dairy free with vegan options, including a tofu pudding bingsu.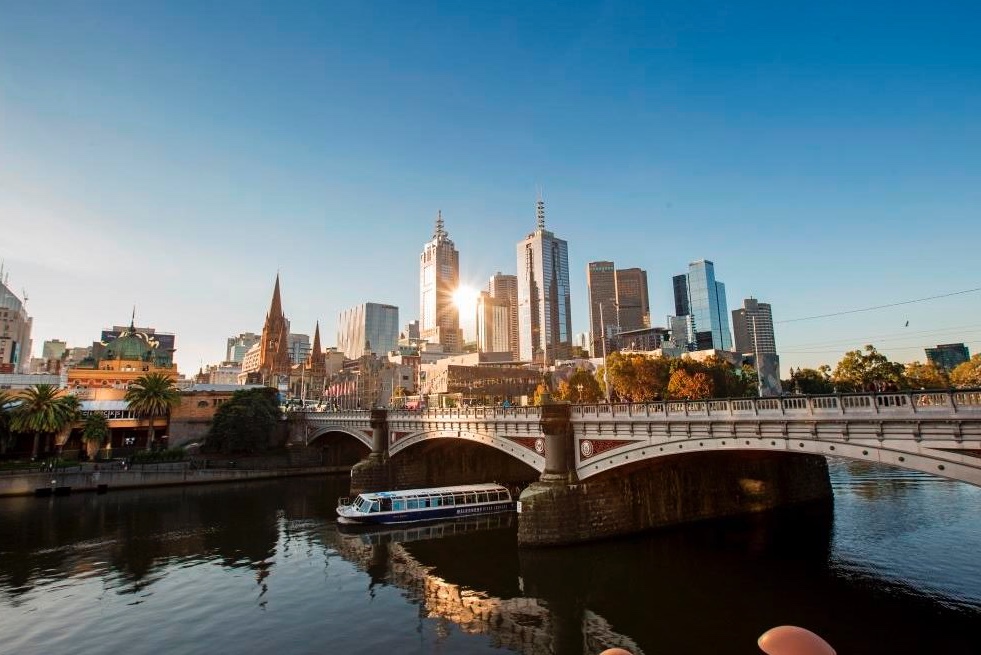 Make Filipino your new fave food in Racing Club Lane
Find a fiery new spot for traditional Filipino food at Serai, in a tiny nook off Little Bourke Street. Grab a seat at the chef's omakase table to watch your meal cooked over the open fire in front of your eyes. Pair colourful cocktails with dishes like kingfish sinuglaw and pork belly with smoked pineapple palapa.
Dine at a rooftop container bar in New Chancery Lane
Part rooftop bar, part local produce diner, 100 per cent your next laneway cocktail destination. Wander up Little Collins Street and let the royal blue façade of Sojourn sneak up on you out of nowhere. The uniquely designed shipping container-style spot is one of Melbourne's newest hidden gems, right next to Scott Pickett's Chancery Lane.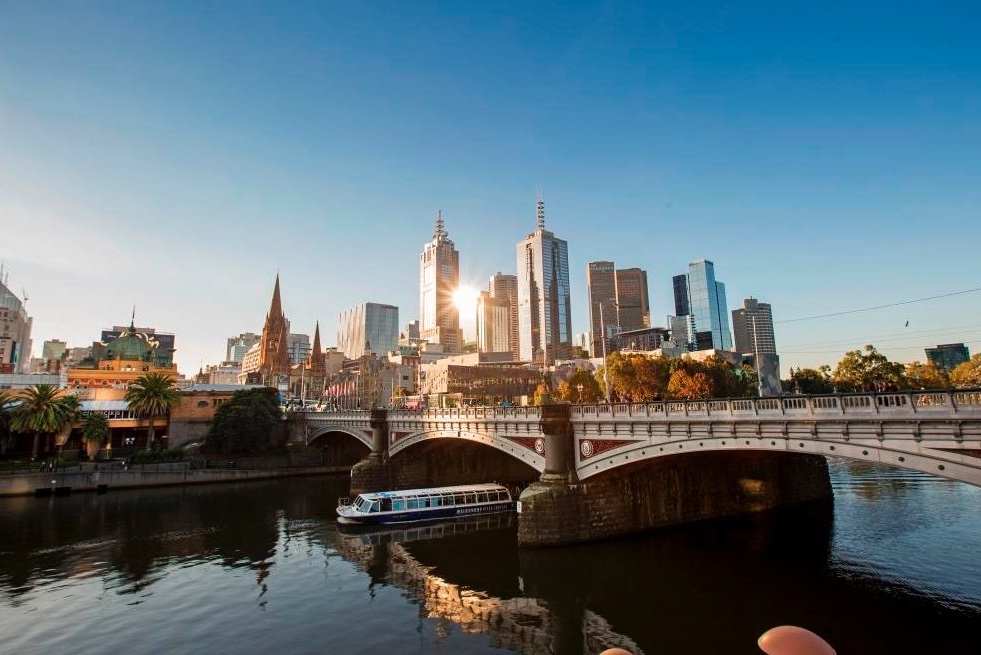 Seek out a hidden oyster bar in MidCity Arcade
Insiders know MidCity Arcade is like a detour to Japan. But ride the escalator above this little laneway, push back the unassuming door and you'll find a world of French wine and premium oysters. Pull up a velvet stool at the bar, where a display of the day's fresh selection will tempt you. Try rock oysters sourced from around Australia. And order a glass from the country's (and perhaps the world's) largest Chablis library.
Visit a Japanese bakery in Drewery Lane
Enter Bakemono Bakers in teensy Drewery Lane and you'll find a surprise. The wooden shopfront is pure Kyoto, but behind those doors is a light and airy industrial kitchen. The bakery produces superb Japanese-Korean specialities, like chocolate croffles (that's croissant waffles). And cream-cheesy garlic bread, Korean-style, plus fluffy shokupan bread to take home for toast.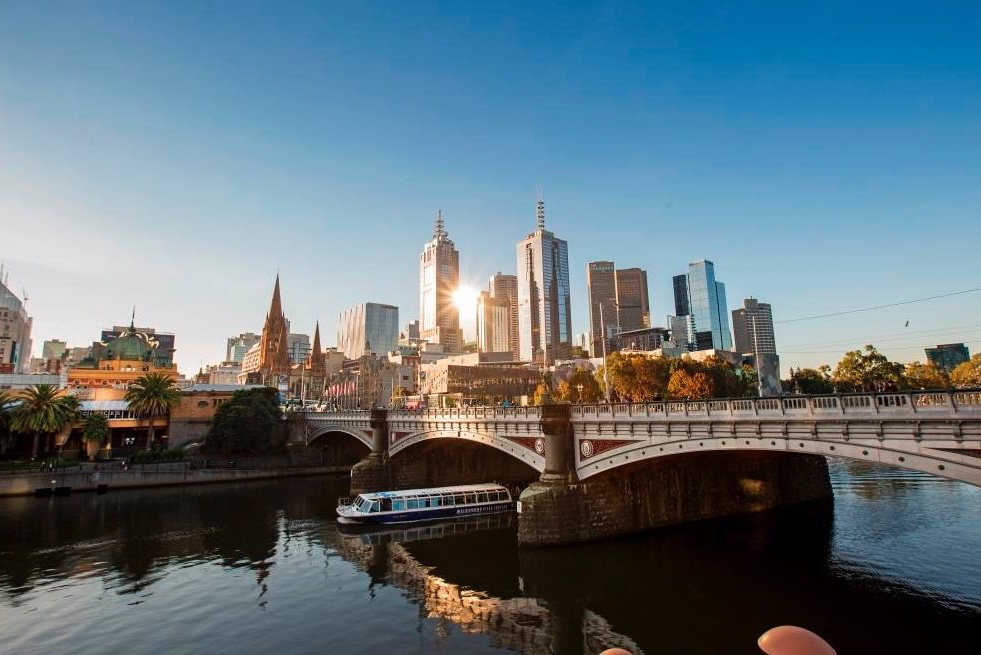 Try world famous noodles in Little Lon
Iconic South Korean chef Jong-won Paik has opened his first Australian outpost of the hugely popular Paik's Noodle franchise. Try flaming 'Gochu Jajang', a chilli-spiked black bean broth rich with umami flavour. Or slurp up bowls of Jjamppong, the cult-status seafood noodle bowl you would have seen on countless K-dramas.
Join the 'Playaz Club' at Section 8
Permanent pop-up container bar Section 8 is nothing new, in fact it's a Melbourne laneway icon. But the laneway hoop shootout is a new addition for summer. It's on every Monday night until March from 5.30pm, with live commentary and DJs spinning the vibe. Shoot hoops on the classic b-ball courts then cool off with drink specials. Or pull up a wooden pallet and sip a spicy marg while you watch on.
More new laneway adventures
Last updated on Wed 2 Nov 2022
Sign up to What's On weekly
Welcome! Thanks for signing up!