What's new in Melbourne's laneways
Wondering what's been happening behind the scenes in the city? Find out what's new in our guide to the latest laneway happenings.
Eat late night desserts in Mebourne's most hidden cafe
We often describe things as hidden, but Snow Moon is seriously hidden. Like, walk down a never-ending tunnel off a laneway and stop dead in the centre levels of hidden. But for these delicious Thai-inpsired bingsu desserts, it's definitely worth the journey. Classic milk tea and Oreo flavours are on the menu. Along with pandan-soaked toastie sticks, Yakult jelly creations and Lotus Biscoff waffles. Other delicious toppings include salted egg sauce, foithang (sweet egg yolk strands) and butterfly pea.
Find the TikTok famous pasta bar
Silky handmade pasta and creamy risottos take centre stage at this moody late-night pasta bar. Tucked down tiny Niagara Lane, Alt's chefs create art with simple dishes in an open kitchen. Order a plate of glossy cacio e pepe, or perhaps squid ink fettuccine with spanner crab. Everything is made in-house, from the pasta down to the seasonal gelato, and carefully paired with a curated wine list.
Make Filipino your new fave food off Guildford Lane
Take the stairs up to Barkada Pinoy on Sutherland Street. The menu is stacked with barbecued delights. This includes smoky skewers, burger steaks, cult-status inasal (flame-grilled chicken) and hearty breakfast sets. Save room for dessert – 'ice scrambles' stacked with cream, seasonal fruit and buttery crumble are a must-try. Or bring your bestie to try the 'taho'. A delicious sweet tofu and sago syrup pudding, freshly scooped from a a giant metal serving dish.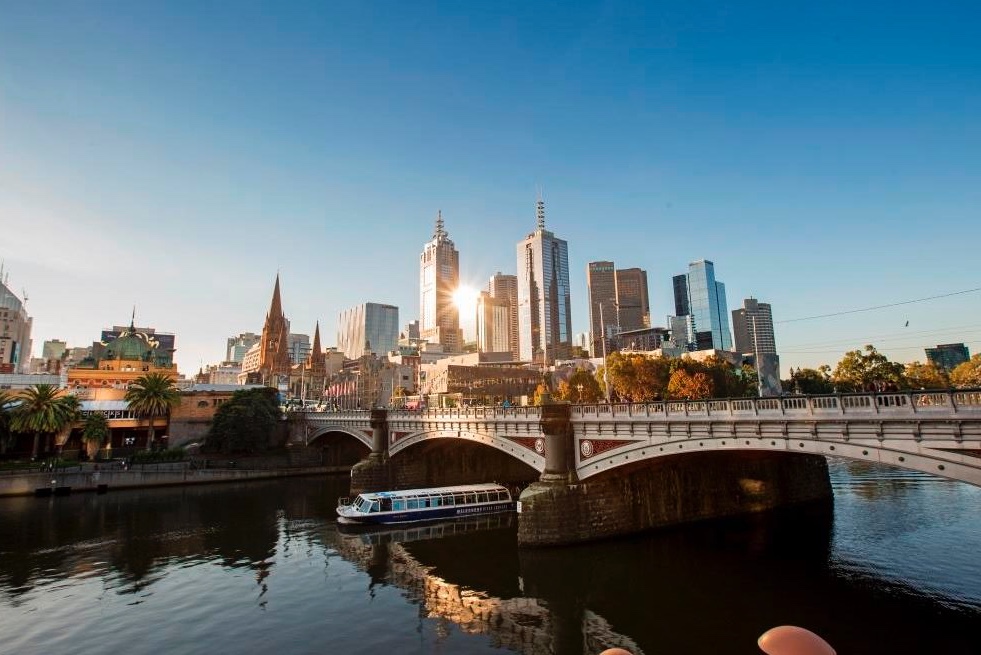 Revisit Melbourne's most iconic laneway bar
From Meyers Place to Crossley Street, this impressively narrow fit-out was known as one of Melbourne's most iconic tiny bars. Now the old Six Degrees bones have been given new life in the form of Bard's Apothecary, a bar-meets-art space in the former Meyers Place premises. Pop in at ground level for knock-off negronis. Then head down into the secret basement and enjoy live music, comedy and more.
Have futuristic bingsu in Hardware Street
With flawless interiors, laneway location and creative dessert options, Nimbo was bound to be an instant classic. Join the queue in Hardware Street and order the fan-fave ube (purple sweet potato) flavour, topped with sticky sweet cornflake clusters. Try inventive toasties like miso cheese or pear and foie gras. Or go dairy free with vegan options, including a tofu pudding bingsu.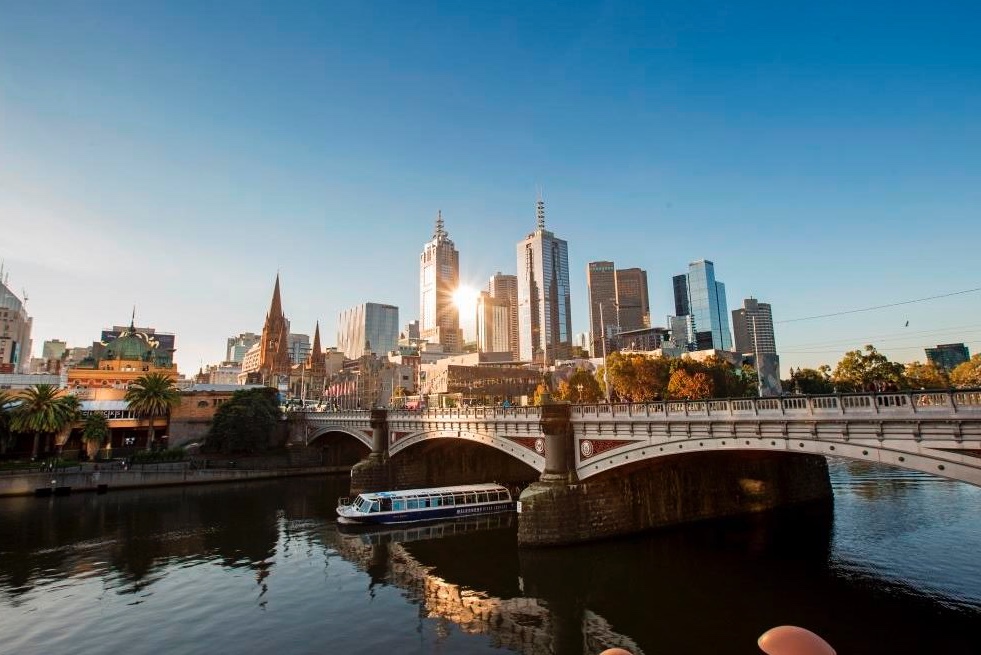 Try fancy potato cakes in Warburton Lane
Enjoy Australian wines paired with native produce in a warm and inviting space at Myrtle Wine Bar. A newcomer to Warburton Lane, the two-storey space is beautifully rustic. To eat there's aniseed myrtle and saltbush spiced squid. Sardine fingers with whipped Murray cod. Buttermilk damper. And oh-so nostalgic chip shop potato cakes, elevated to gourmet status with salmon roe and cultured cream.
Seek out a hidden oyster bar in MidCity Arcade
Insiders know MidCity Arcade is like a detour to Japan. But ride the escalator above this little laneway, push back the unassuming door and you'll find a world of French wine and premium oysters. Pull up a velvet stool at the bar, where a display of the day's fresh selection will tempt you. Try rock oysters sourced from around Australia. And order a glass from the country's (and perhaps the world's) largest Chablis library.
More new laneway adventures
Last updated on Fri 3 Mar 2023
Sign up to What's On weekly
Welcome! Thanks for signing up!