Where to find the best Hong Kong–style cafes in Melbourne
Peanut butter toast, rice bowls, noodles and milk tea. These are the comfort staples of cha chaan teng (Hong Kong–style restaurants). Travel with your taste buds to some of the best in Melbourne.
Le Charme
This tiny Chinatown local puts a charming flair on modern Hong Kong eats. Start with Le Charme's char siu pork noodles, squid ink fried rice and refreshing papaya milk. Other HK faves include curry fish balls, sesame rice rolls and spicy chives with pork blood jelly. The dessert menu is stacked with unique treats too, like durian and pandan panna cotta.
Plus852
Look for the circular green neon sign and slip into the bright tiled environs of Plus852. There are rice or noodles, all-day sets and sandwich meals. Or you could tackle their French toast. It's a brick of white peanut butter toast, with a cascade of condensed milk and a hunk of melting butter. Team it with one of their own brand of bottled iced milk coffee. The caffeine should fend off the food coma.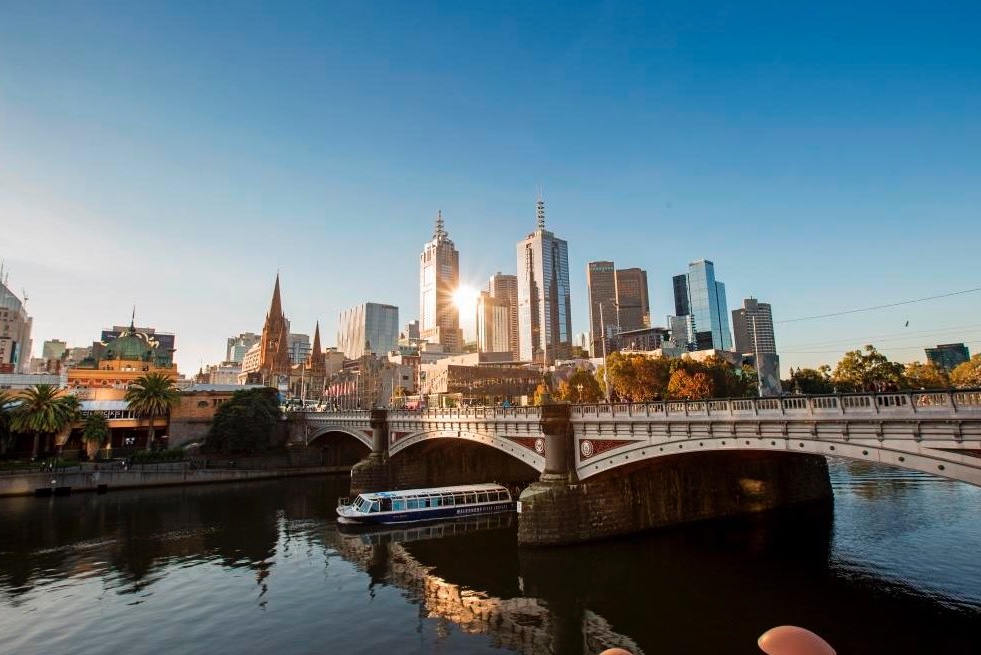 Kowloon Cafe
This cafe is loved by locals for its cheap eats and lunch sets. Pop into the Kmart Centre and grab a seat in the busy Kowloon Cafe. Choose a housemade drink and your meal set from the daily specials. It won't cost you more than $16.50. Favourites include cheese baked pork chop and teriyaki chicken on rice. Pair it with a refreshing iced lemon tea or milk tea.
TuanTuan
Carlton's TuanTuan has a Parisian-chic interior, but the cuisine is Hong Kong comfort food. The menu is a captivating culinary showcase. Macanese rice dishes alongside TuanTuan's innovative curries, congees and noodle soups. Snow Buns are their signature though. Pillowy orbs filled with crispy barbecue pork, sweet pineapple or salted egg custard. And make sure you order an iced milk tea – with a teddy bear–shaped ice cube!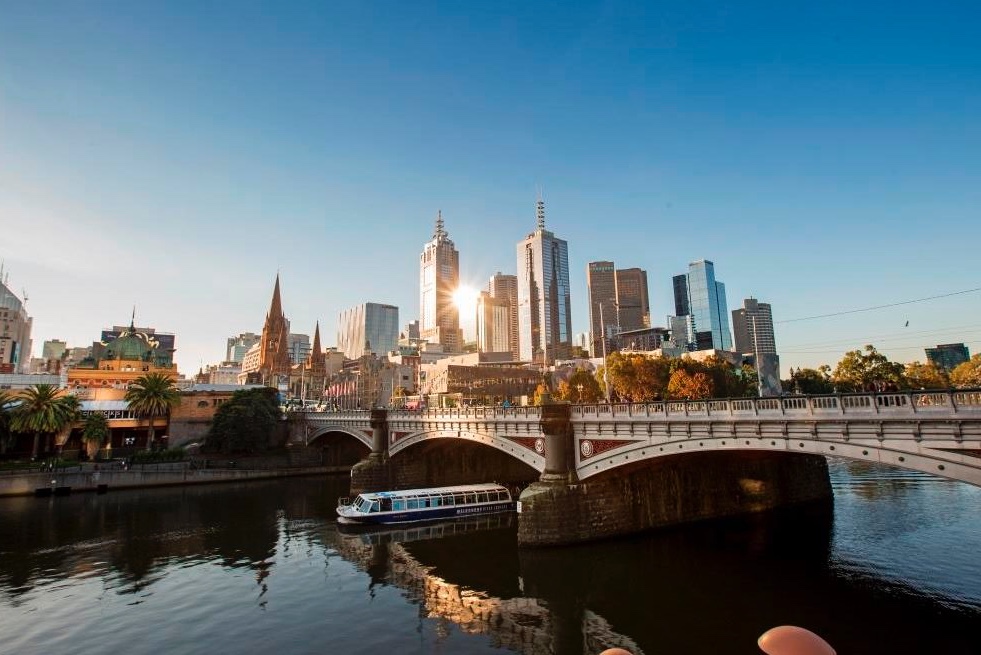 Heyday Hong Kong Café
Heyday is tucked down a nondescript Chinatown laneway. It's an unassuming little joint with a distinctly retro vibe. Menus are stuck on the wall and prices are easy on the pocket. Dip inside for colourful, cosy plates of fluffy French toast or hearty stir-fries. There are the usual spaghetti dishes and sandwich sets, but we reckon the Heyday signature is the way to go. It's a plate of crispy chicken wings with egg on rice. SimplY delicious.
Food Factory
From the culinary minds behind Crystal Jade, this hidden laneway diner ticks all the boxes. Discover Food Factory for faves like Hainanese chicken rice, deep fried pork chops and crispy fish skin. Comfort food comes in the form of a spicy chicken claypot, loaded with broth-soaked youtiao (Chinese doughnut). The dessert menu is one of the more extensive HK offerings in town. Order everything from egg waffles to choc lava French toast, durian milk tea and creamy steamed milk.
Cafe d'Hong Kong
This cute Hong Kong eatery in QV serves up the greatest hits. HK-style rice dishes, cart noodles and sizzling plates are just the tip of this menu's iceberg. The sets are a hearty option. Choose a saucy protein, say, satay beef or shredded pork with preserved pickle. It comes served with butter toast and a fried egg. Or you could try the baked fried rice or spaghetti. Order it with a chicken chop and melted mozzarella.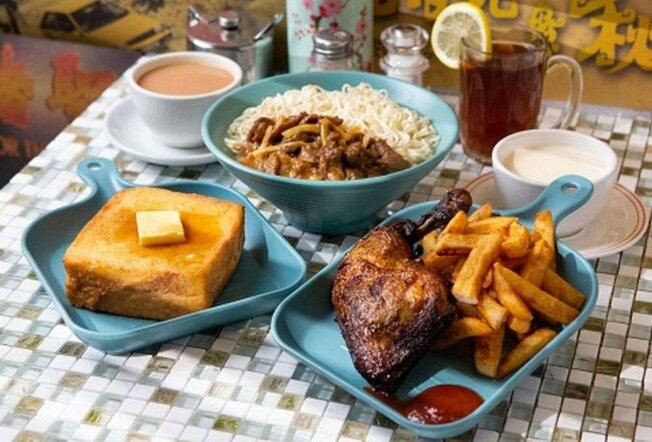 Last updated on Thu 9 Mar 2023