The best new cafes and bakeries in Melbourne
Need some cope-ahydrates? These Japanese bakeries, laneway cafes, Korean-inspired spots and brunch wonderlands are a must-try.
Kudo Bakery
Kudo isn't just Melbourne's best new hidden laneway bakery. It's also 100 per cent gluten-free! Run by a husband and wife chef duo, this blink-and-you'll-miss-it spot is located in the Windsor Hotel's heritage wing. Fresh-baked bread (with sensational rise) is a mainstay on the menu, along with seasonal canelé, choc chunk cookies and chiffon cake. Rotating specials include lemon cream puffs and green tea choux pastries.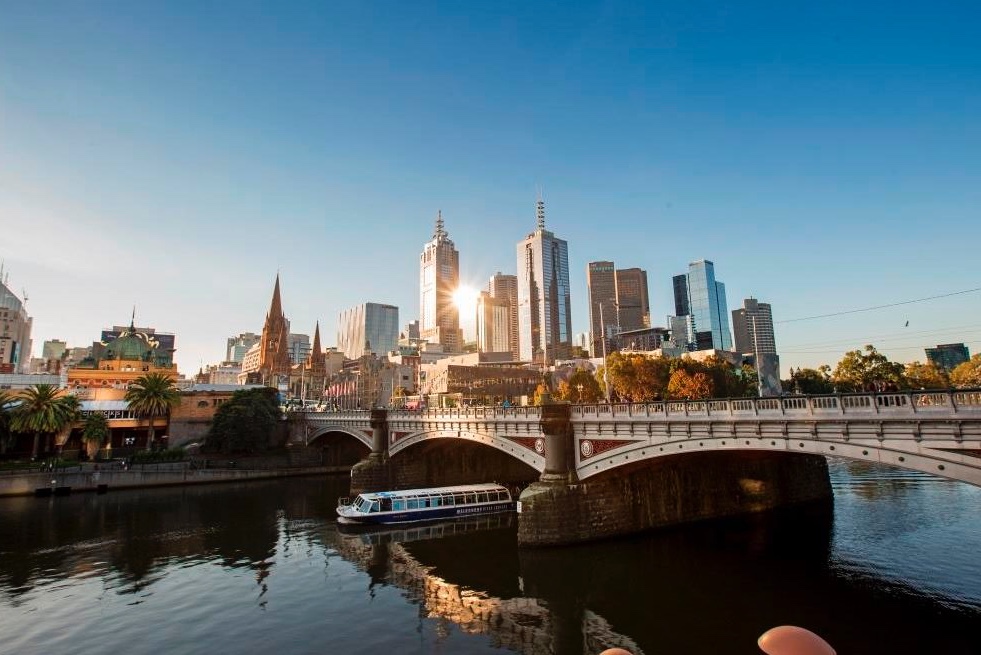 Oko
Replete with glowing white minimalist design, Oko is a dedicated coffee bar located in unexpected surrounds. Wander up A'Beckett Street and look for the glowing rectangular sign. Sip your oat milk iced latte beneath the striking light display. Peruse the curated selection of Kono brew gear, or shop the range of bespoke coffee beans. Need a treat? Pair their punchy iced matcha with a croissant for a mid-afternoon pick me up.
Cassette
On a quiet Kensington corner is where you'll find Cassette. Designed by Six Degrees Architects, the light-filled space is a glorious mix of terrazzo tile, raw metals and chic furnishings. But it's not just a pretty face. Cassette is a zero waste venue that uses GreenPower energy and an onsite bio-composter. So feel good about feasting on coffee bacon steak, kimchi and potato rosti, labneh granola and deli sandwiches.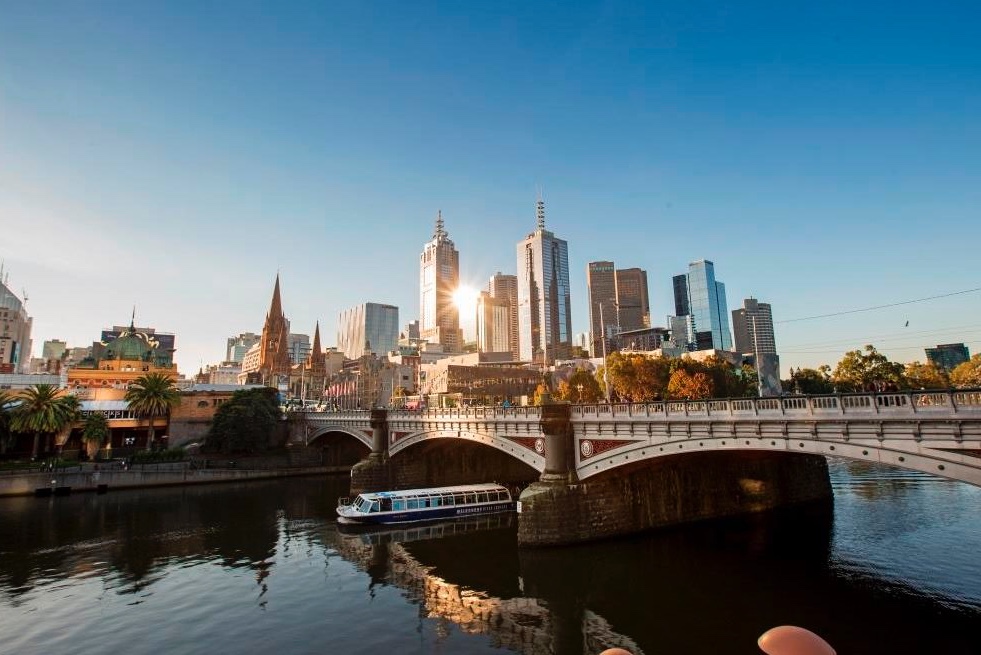 Operator Diner
From the team behind Operator 25 comes a cool new American-style diner. Operator Diner features plush booths, oak details, cosy lighting and free pour maple syrup. Order a classic stack of pancakes with straight black coffee, or opt for egg breakfast muffins and a Code Black latte. Iced tea, milkshakes, specialty sandwiches and more round out the all-day menu.
Alien and Coco
Cereal milk gets a Korean twist at Alien & Coco (4/111 Hardware Street), a new hole-in-the-wall along Hardware Lane. 'Jolly Pong' (a famous Korean cereal) infused milk is used in iced lattes and shakes alike. The crew also specialise in Korean street toast and sandwiches. We rate the kimchi and cheese toastie, as well as the jalapeno bulgogi sub. Biscoff and yuzu flavored iced lattes are also on the menu.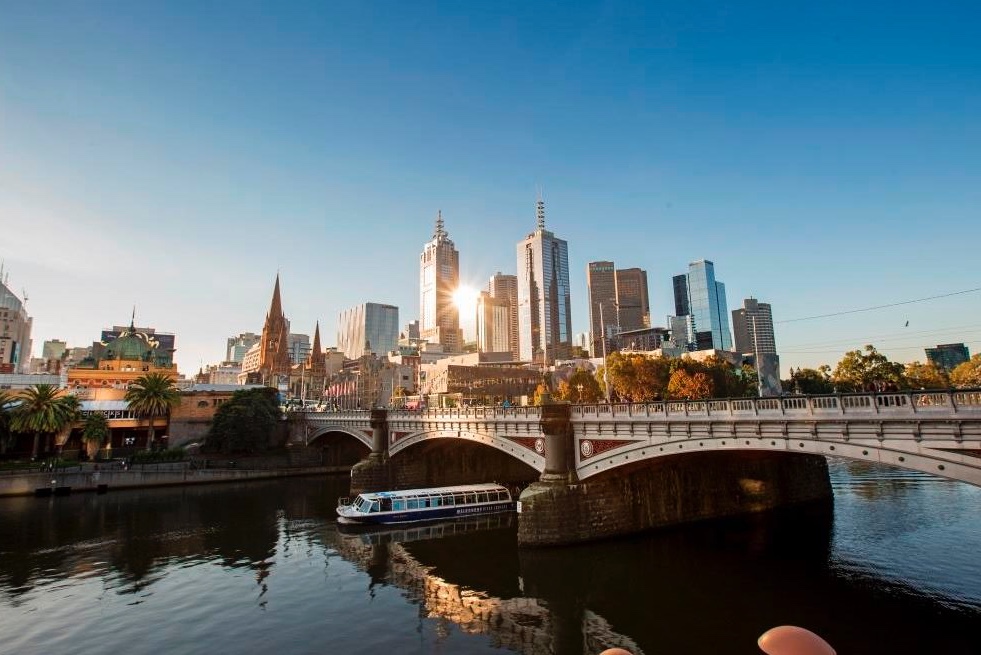 Udom House
If a Thai flavour bomb is what you fancy, get your pies from Udom House. Like the red curry chicken spiced with an authentic blend of cinnamon, star anise and pickled garlic. Keep an eye out for their larb pork pies, seasoned with coriander and mint. The latte art and luk chup- a traditional dessert made from mung beans, coconut cream and sugar - go down very easily, too.
Baguette Studios
We've got three words for you: pretzel bread sandwiches. Baguette Studios in North Melbourne is quickly making a name for itself with their beautifully burnished baguettes piled high with deli fixings. That's not to discount the sweet treats on offer though. Double chocolate croissants, seasonal fruit tarts and a vanilla millefeuille special are just a sample of the regularly rotating menu. Wash down your feast with a butterscotch cream iced latte for the full sweet escape.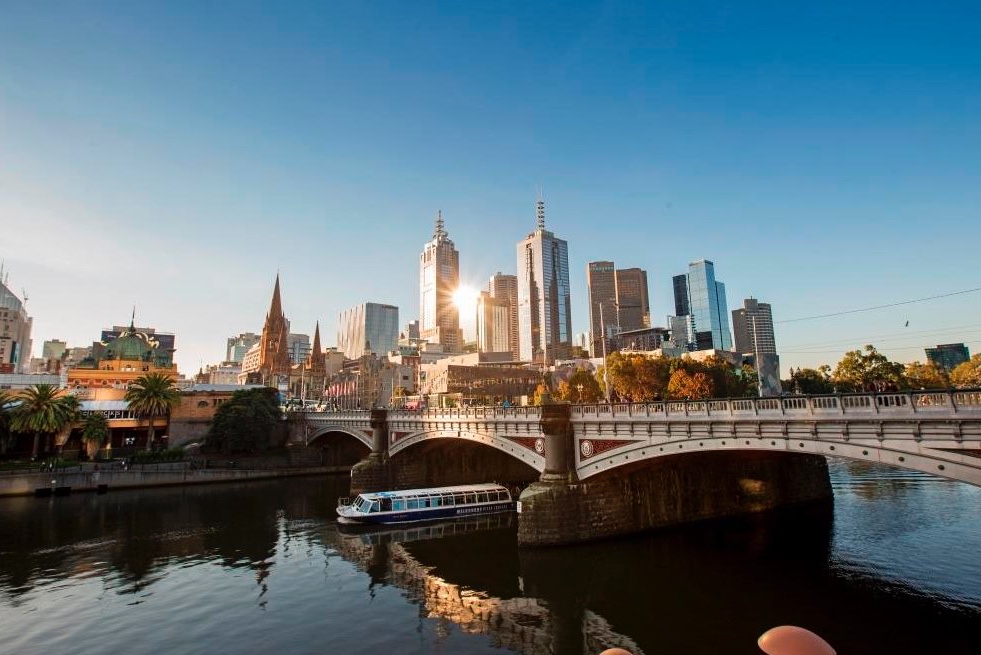 Morpha
True brunch heads know Fulton Lane is the best hidden destination for a luxe breakfast. Brand new to the scene is Morpha, tucked away in a leafy corner of this cute little precinct. We rate the fruit-loaded, magnum-topped mascarpone waffles for a sweet indulgence. For something savoury, try the spicy baked eggs with fried eggplant and roti. Don't leave without grabbing a salted choc cruller (made in-house) and iced hojicha to-go.
Le Bajo
Hidden in a North Melbourne warehouse on Howard Street, Le Bajo Milkbar was started by one of the founders of Bali's Potato Head Beach Club. Go for the classic crispy katsu sando for a taste of Tokyo. Or try the trending cream sando, complete with perfectly uniform slices of fresh fruit. They get pretty busy, so we suggest visiting early.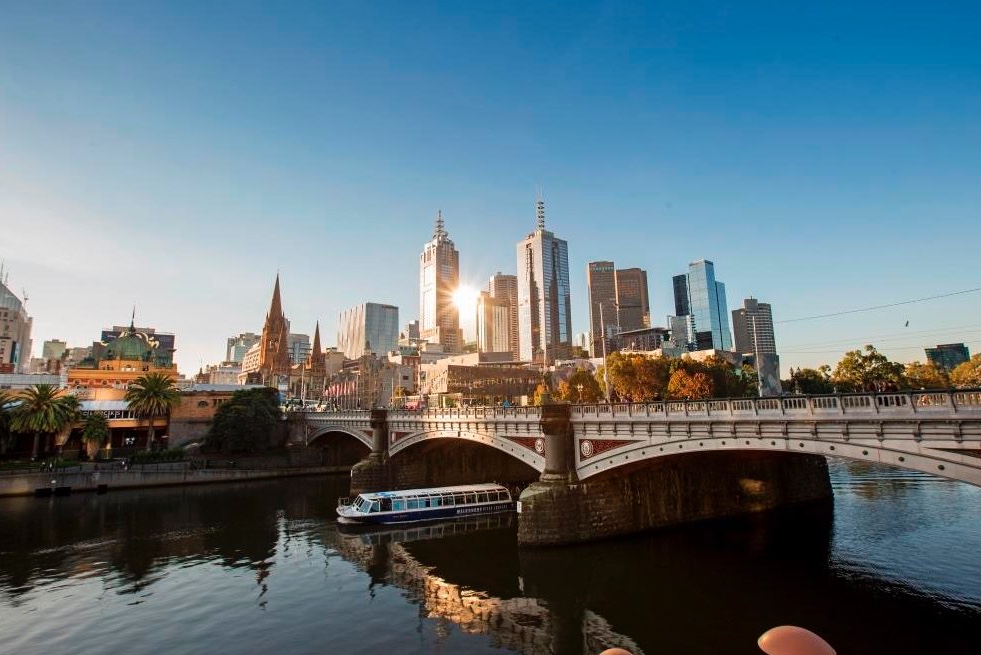 Hikari
A tiny slice of serenity awaits on this busy corner of Swanston Street. With flawless light timber design, Japanese homewares and yuzu coffee served over ice, Hikari is like a little trip to Tokyo. Friendly staff will talk you through the choice of beans, but we rate the Kenya brew from cult-status roasters onibus. Treats on rotation include seasonal canele, florentines, croissants and more.
Good Measure
Serving iced coffee by day and cocktails by night, Good Measure rolls Sunday brunch and record bar vibes into a very Melbourne package. Local produce is key, with suppliers including Hagen's Organics, Spitz's Bakehouse and Allevare Wines. Have a very respectable early breakfast Monday to Sunday, or kick on until 1am Friday to Saturday, when the bar takes over. Find them at 193 Lygon St, Carlton.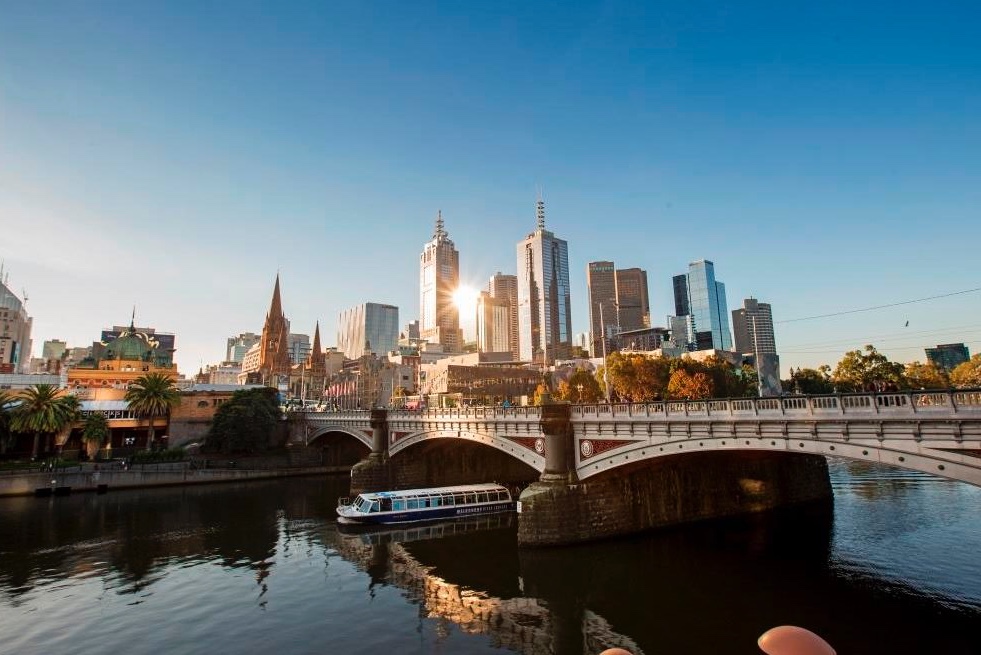 Tori's
Melbourne has been blessed by another adorable new laneway cafe. Tori's is cute as a button, and so are the treats. Perfectly handcrafted Madeleines, burnt basque cheesecake, friands and some special matcha-fusion delights. Think French patisserie vibes with Japanese flavour inspo. Tori's is located at 28 Niagara Lane.
Puzzle Coffee
Puzzle landed just in time for summer, featuring a menu stacked with iced coffee creations. Try the dirty iced matcha, a caffeine-loaded refresher topped with foamy cream. The iced cappucino is just as luxe, or opt for no frills bottled cold brew. This airy, light-filled space isn't just a pretty face. All cups are compostable and biodegradable. They even sell an edible coffee cup! Find it on the corner of Swanston Street and Little Collins.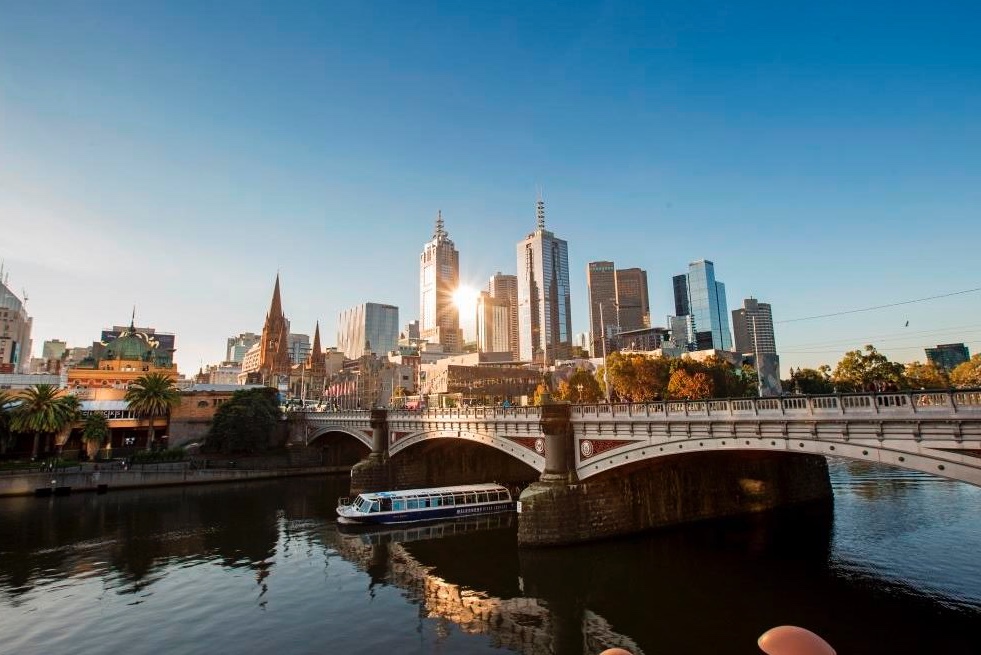 Bread Club
Cult-status is an understatement for this club. And who wouldn't line up for baklava escargot and 'Tirami-choux'? Follow Bread Club's Instagram for the daily drop of menu items and head to 558 Queensberry Street in North Melbourne to collect the goods. Think brie pumpkin sourdough sando, pepperoni pizza and loaded doughnuts. Takeaway your treats then head down to Gardiner Reserve for a picnic.
Bakemono Bakers
Grab perfect shokupan, yuzu almond croissants and more at Bakemono Bakers. You'll find it in a converted garage on Drewery Lane, just off Little Lonsdale in the CBD. They also do a range of Danishes, but the big hitter is the garlic bread. It's buttery, garlicky shokupan dough filled with sweetened cream cheese. Drop in for takeaway, or pre-order by 9am for same day pick up.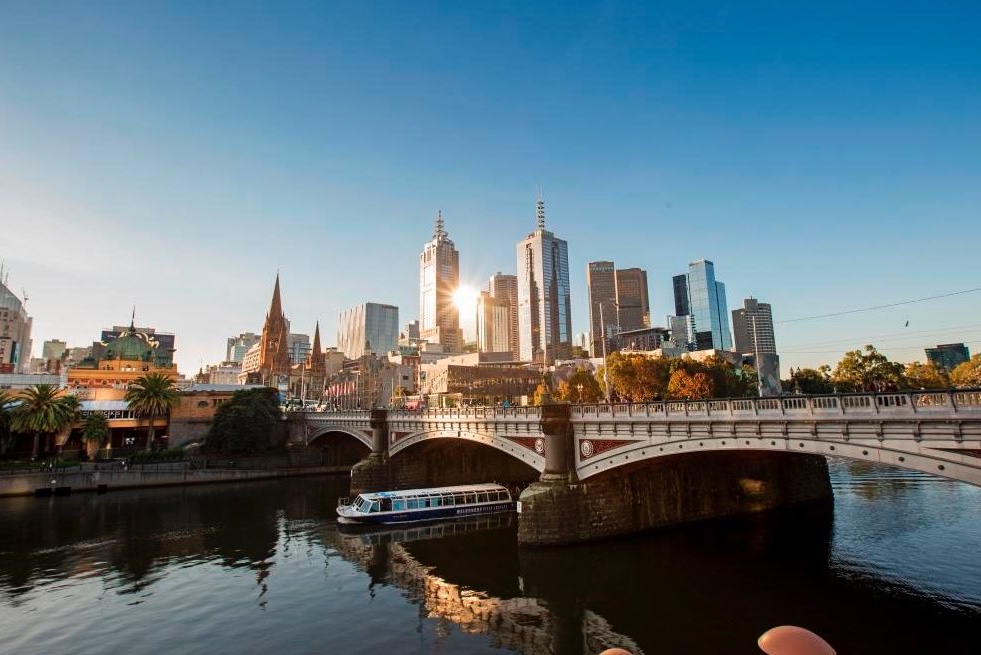 Overlay
Find serenity in minimal square footage at this chic hole-in-the-wall spot. Overlay greets you with pared back interiors, all-white accessories and a curated selection of cakes and pastries. The iced pour over (served in a paper thin glass pot) is the perfect summer staple, or indulge in the cream-topped iced latte for a mid-arvo treat. Find Overlay at 320 Little Lonsdale Street.
Fuumi Fuumi
Fuumi Fuumi is another new neighbourhood Japanese bakery and cafe. Choose from a range of sandos including tonkatsu, ebi fried prawns with egg salad and seasonal fruit cream. You can also buy mini loaves of shokupan milk bread swirled with sweet potato, tuna mayo and pepperoni. Don't skip sweet treats like chiffon cake, mochi bread and cookie cups.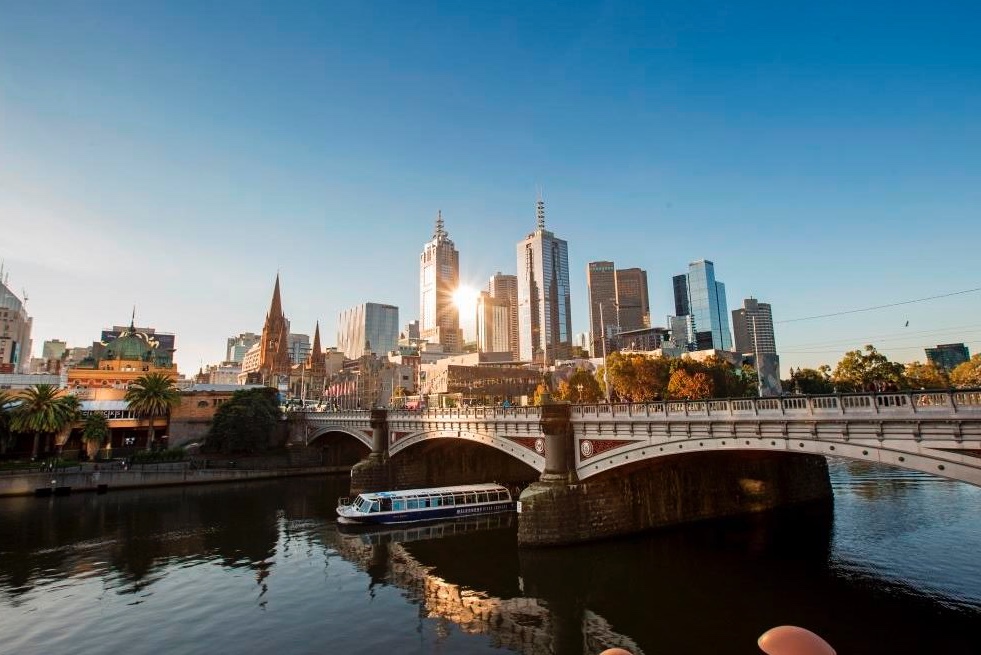 More of the best cafes in Melbourne
Last updated on Fri 18 Nov 2022
Sign up to What's On weekly
Welcome! Thanks for signing up!