The best new cafes and bakeries in Melbourne
Need some cope-ahydrates? These Japanese bakeries, laneway cafes, Korean-inspired spots and brunch wonderlands are a must-try.
Oko
Replete with white minimalist design, Oko is a dedicated coffee bar located in unexpected surrounds. Wander up A'Beckett Street and look for the glowing rectangular sign and wide entry. Sip your oat milk iced latte beneath the striking light display. Peruse the curated selection of Kono brew gear, or shop the range of bespoke coffee beans. Need a treat? A low display case makes it easy to see the baked goods. Pair the punchy iced matcha with a croissant for a mid-afternoon pick-me-up. Accessible platform super stops are on Elizabeth Street and Melbourne Central Station isn't too far away.
The Flour
Make your way to The Flour at 199 Victoria St in West Melbourne for French-style treats with a twist. Think buttercream-filled desserts made from layers of meringue or spiced rum and vanilla canelé to have with your coffee. Love cake? Try flavours like pistachio green tea, stout chocolate with malted milk or the classic Basque cheesecake.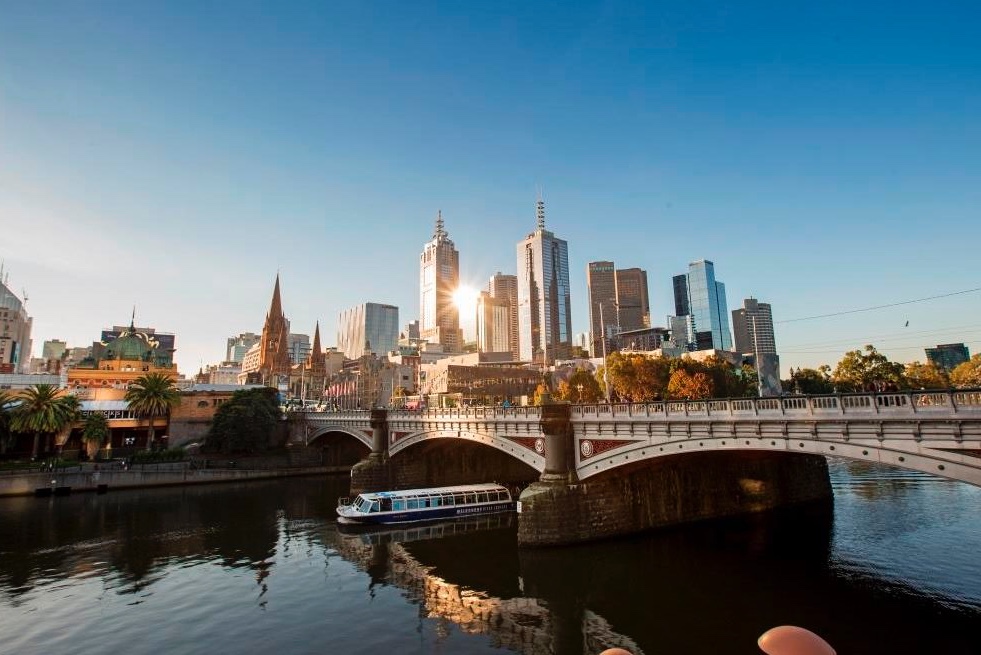 Black Star Pastry
The creators of the highly Instagrammable strawberry watermelon cake, Black Star Pastry, have opened a new venue a heritage-listed building. Now with a chic, modern interior this patisserie's creations are like little works of art. Try the ume forest cake for a Japanese take on the classic black forest cherry cake, the decadent chocolate mirage or if you can't decide, go for the all-star box to get a sample of the most sought-after slices.
Regretless
Calling all dessert-lovers with a food intolerance. Regretless is here to save the day with a menu of gluten-free, sugar-free and flourless options. Tucked away in an unassuming arcade, you'll have the choice of delicious sweets like a multi-layered purple yam crepe cake, loaded gluten-free waffles, house-made tiramisu and loads more tasty treats.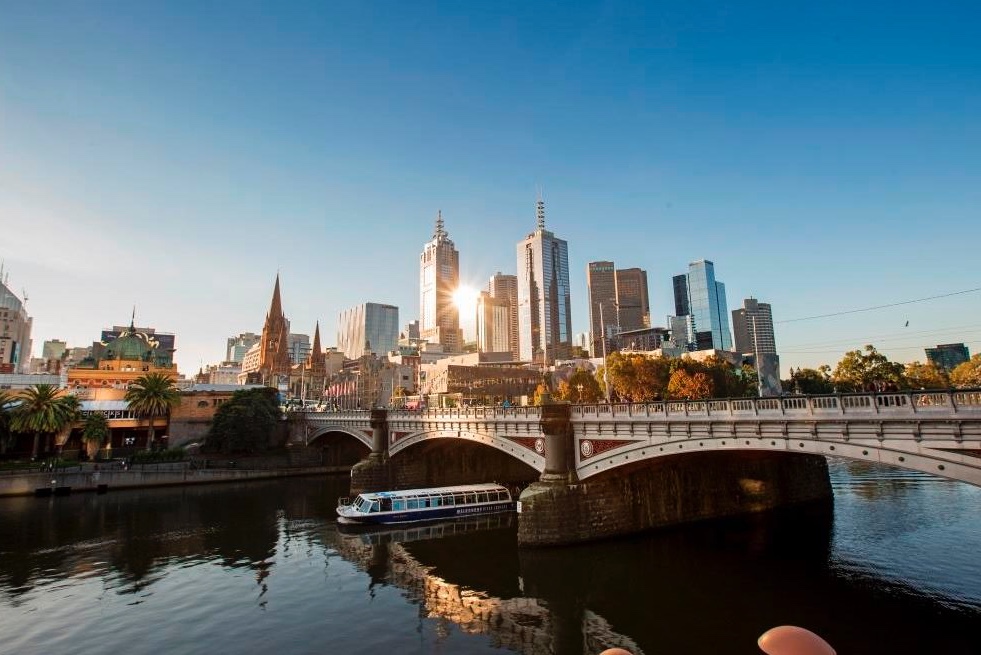 Kudo Bakery
Kudo isn't just Melbourne's best new hidden laneway bakery. It's also 100 per cent gluten-free! Run by a husband and wife chef duo, this blink-and-you'll-miss-it spot is located in the Windsor Hotel's heritage wing. Fresh-baked bread (with sensational rise) is a mainstay on the menu, along with seasonal canelé, choc chunk cookies and chiffon cake. Rotating specials include lemon cream puffs and green tea choux pastries.
Moon Mart
Another cute hidden pastry shop has graced the streets of West Melbourne. Visit Moon Mart mid-week for condensed milk iced coffees and canele, matcha shortbread or delicious donuts. Pop in Thursday to Sunday for the full menu, with top snacks like Japanese egg sando, bibimbap with cured salmon, tonkatsu rice sets and more. Look for the sunshine yellow door at 11-13 Stawell Street and you'll know you've arrived.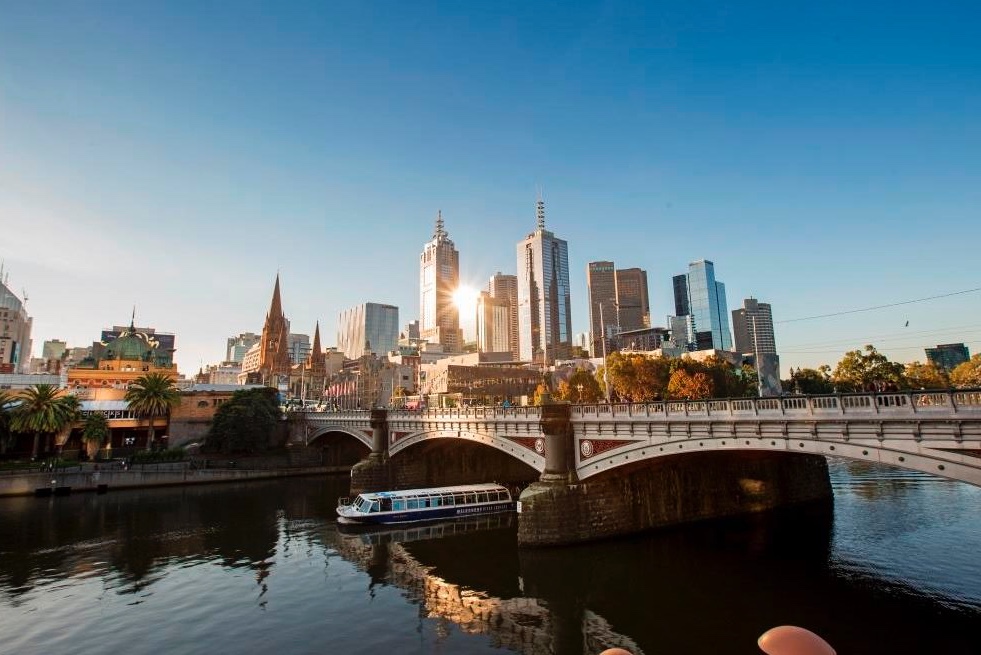 Snow Moon
We often describe things as hidden, but Snow Moon is seriously hidden. Like, walk down a never-ending tunnel off a laneway and stop dead in the centre levels of hidden. But for these delicious Thai-inpsired bingsu desserts, it's definitely worth the journey. Classic milk tea and Oreo flavours are on the menu. Along with pandan-soaked toastie sticks, Yakult jelly creations and Lotus Biscoff waffles. Other delicious toppings include salted egg sauce, foithang (sweet egg yolk strands) and butterfly pea.
Sunhands
From the team behind Heartattack and Vine comes a cute new cafe and wine bar. Find Sunhands on an iconic sun-soaked Carlton corner and make it your new local. Swing by during aperitivo hour to sample the local wine list. Or start your day with coffee and a breakfast plate and throwback to simpler times with comforting dippy eggs.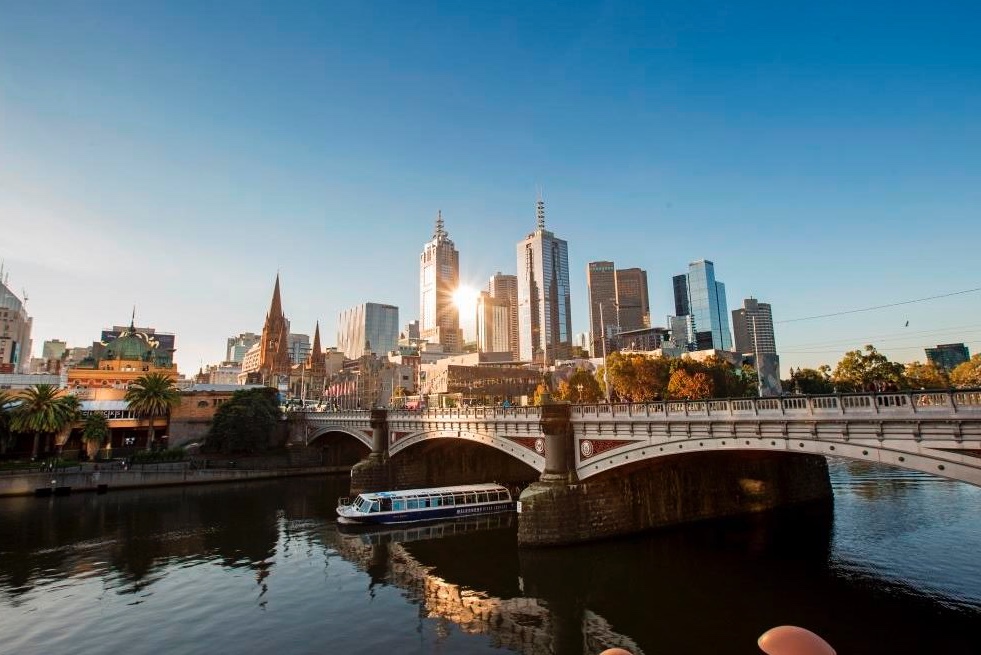 Cassette
On a quiet Kensington corner is where you'll find Cassette. The light-filled space is a glorious mix of terrazzo tile, raw metals and chic furnishings. An automatic door leads to the extra-wide entrance ramp, toilets are accessible and table heights have been designed with wheelchair users in mind. It's not just a pretty face. Cassette is a zero waste venue that uses GreenPower energy and an onsite bio-composter. So feel good about feasting on coffee bacon steak, kimchi and potato rosti, labneh granola and deli sandwiches. Macaulay train station is not too far away. 
Operator Diner
From the team behind Operator 25 comes a cool new American-style diner. Operator Diner features plush booths, oak details, cosy lighting and free pour maple syrup. Order a classic stack of pancakes with straight black coffee, or opt for egg breakfast muffins. Iced tea, milkshakes and specialty sandwiches round out the all-day menu. Barrier-free entry and space between tables make it easy to move around. Accessible and ambulant toilets are next door in the foyer of Wesley Place, 130 Lonsdale but you'll need an entry card from staff to get in. Accessible platform super stops are nearby on Swanston Street as is Melbourne Central Station.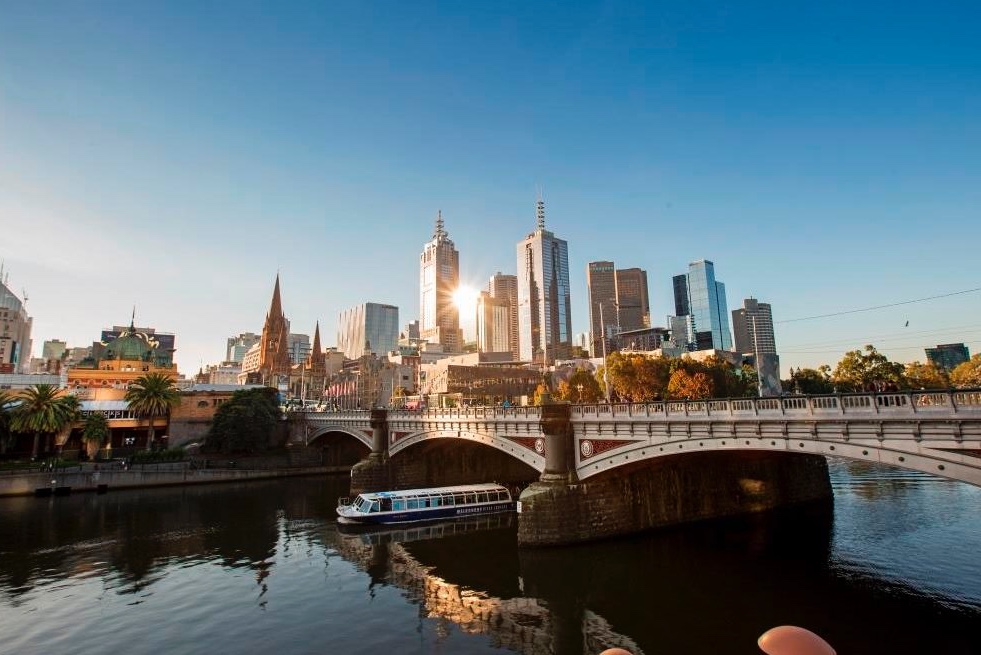 Alien and Coco
Cereal milk gets a Korean twist at Alien & Coco (4/111 Hardware Street), a new hole-in-the-wall along Hardware Lane. 'Jolly Pong' (a famous Korean cereal) infused milk is used in iced lattes and shakes alike. The crew also specialise in Korean street toast and sandwiches. We rate the kimchi and cheese toastie, as well as the jalapeno bulgogi sub. Biscoff and yuzu flavored iced lattes are also on the menu.
Baguette Studios
We've got three words for you: pretzel bread sandwiches. Baguette Studios in North Melbourne is quickly making a name for itself with their beautifully burnished baguettes piled high with deli fixings. That's not to discount the sweet treats on offer though. Double chocolate croissants, seasonal fruit tarts and a vanilla millefeuille special are just a sample of the regularly rotating menu. Wash down your feast with a butterscotch cream iced latte for the full sweet escape. The cafe has a wide, step free entry and an accessible toilet. Accessible platform super stops are on nearby Flemington Road.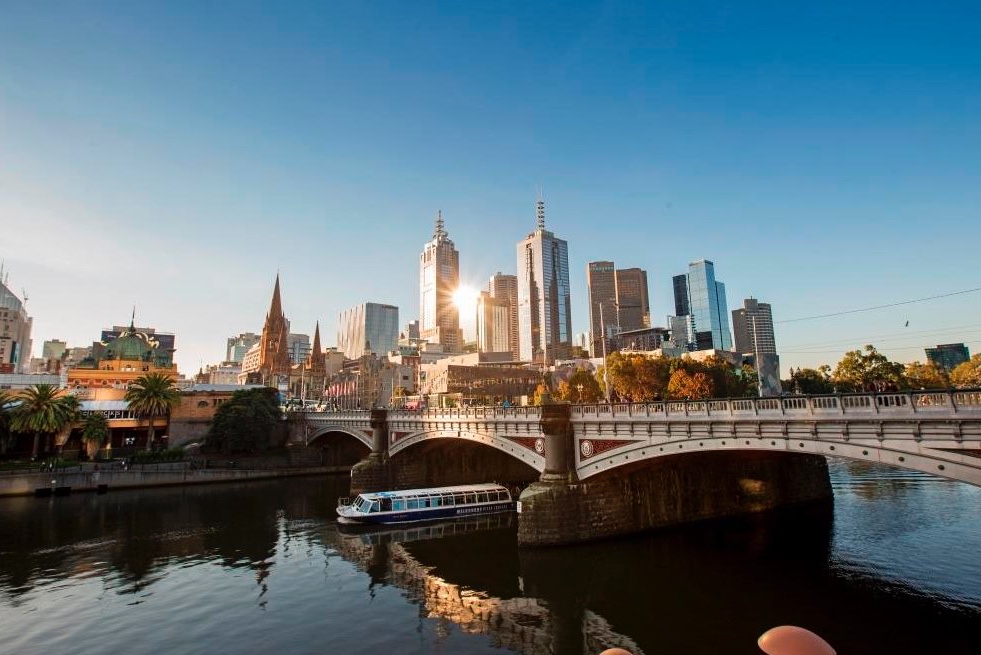 Udom House
If a Thai flavour bomb is what you fancy, get your pies from Udom House. Try the panang curry beef with hints of ginger, lemongrass and kafir lime. Keep an eye out for their larb pork pies, seasoned with coriander and mint. The latte art and luk chup – a traditional dessert made from mung beans, coconut cream and sugar – go down very easily, too.
More of the best cafes in Melbourne
Regretless
A heavenly place for low-carb, gluten-free, diabetes-friendly goodies.
Palette
A cosy cafe inspired by Korean aesthetics and lifestyle.
Soul Soul Cafe
Great breakfast and lunch options with a seasonally changing menu.
Last updated on Wed 17 May 2023