Cheapskate's guide to Melbourne
Enjoying the best of Melbourne doesn't have to cost the earth. Try our insider tips to wine, dine and enjoy more for less. And if you're driving in? Book ahead at key parking providers to get the best deal.
Feast on the best cheap eats
Looking for lunch deals? Get to little laneway spot Heartbaker Bun Mee for an entire menu of bahn mi under $15. Make it a combo with crispy pork and a legit Vietnamese iced coffee for the ultimate cheap lunch treat. Cult-status Japanese bakery Coppe Pan has sando from $6, and dinner is sorted at Udon Yasan (186 Bourke Street). The noodle bowls start at just five bucks!
Save money on Vic Market groceries
If lettuce ever gets back up to $12 a head, you know where to go. Every Thursday and Friday the Queen Victoria Market offers a range of rotating discounts on food, groceries and specialty items. Everything from oranges and mangoes to free range eggs, deluxe dinner ideas and vintage clothing is available for a great price. They even do a handy cost comparison to supermarket prices, so you can see exactly how much you're saving.
Find the last cheap movie night
Most cinemas have dropped cheap Tuesdays and discount tickets all together. But you can still score a deal every Monday at Cinema Nova. Tickets are $7 before 4pm, so you can catch the latest award-winning flicks on the cheap. Can't get out of work before 4pm? Evening sessions clock in at just $10 a ticket. Choose a later session and grab a happy hour drink in the Nova Bar from 4pm to 6pm.
Ice skate and mini golf for less than $20
Take a break from feasting and get the crew together for a day of epic activities instead. For just $12 per person, you can while away an afternoon at Australia's first 18-hole glow-in-the-dark mini golf course. Don't forget to drop into what is possibly the world's smallest bar for post-putt refreshments. Or give ice skating a go at O'Brien Icehouse. If you visit on Tuesdays, entry comes in under $20 including skate hire.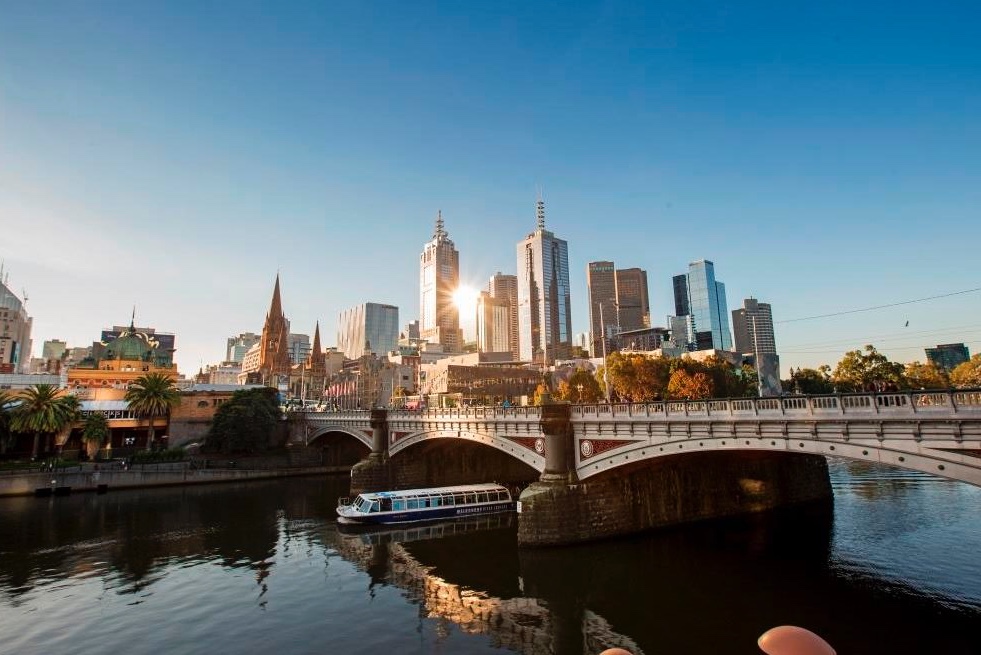 Grab the best happy hour deals
Time things right, and a chilled cocktail can be yours at a bargain price. Visit the tequila experts at Mejico on a Monday for $10 margaritas all day. Prefer to mix things up? Venture down to The Moat for $14 cocktails every Wednesday to Saturday, between 4pm and 6pm. Try an espresso martini, a house-made lavender gin concoction and more.
Score discounted theatre tickets
If you've always dreamed of winning the lottery, here's your chance. Download the TodayTix app (available on the App Store and Google Play) to try your luck at nabbing discounted tickets. You'll find some of Melbourne's biggest theatre shows including Mary Poppins for a steal at just $40. Halftix also has daily discounted tickets for shows across the city. Get in before they close at 6pm and pick up cheap entry to events at the Princess Theatre, The Comic's Lounge, Athenaeum Theatre and more.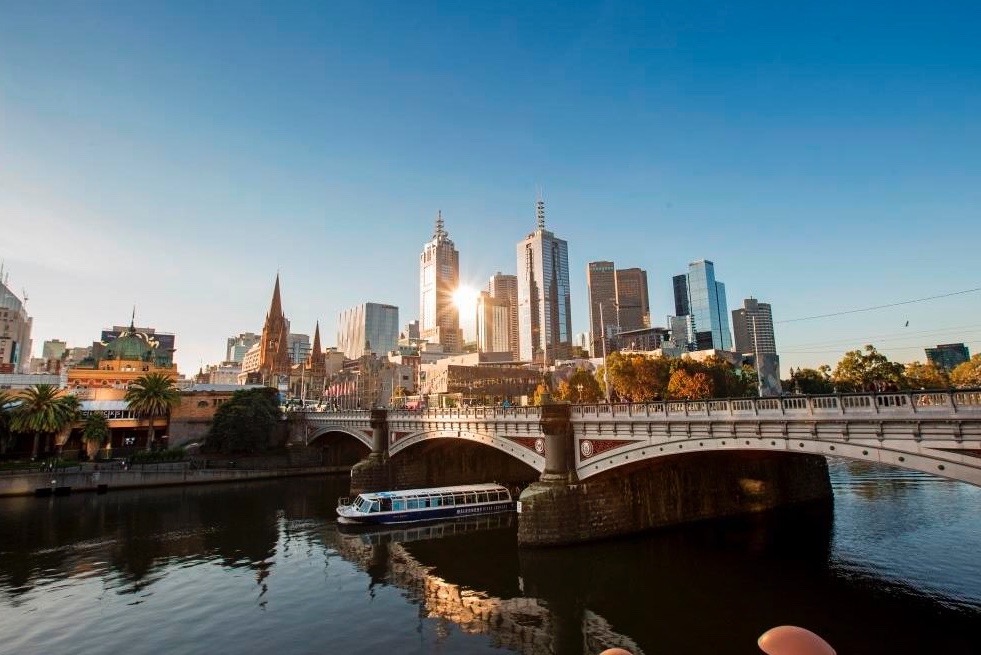 Try unlimited yoga classes
Unwind and stretch your way through two weeks of unlimited yoga at Yoga Corner. Available to new yogi students, the intro offer is just $55 for all the yoga you can squeeze into your schedule. After the two weeks, drop-in classes are $30. The practice is made up of balance and movements to workout both your body and mind.
Kick on at a $10 comedy and dance night
Wednesday nights are best spent with big belly laughs and a boogie at The Toff. Dance Party Revolution: A Comedy Night is a weekly mash up of DJ sets and Melbourne's funniest stand-up, improv, sketch and cabaret acts. It's the ultimate mid-week mood booster and early birds pay just $10.
Free things to do every day
More cheap and cheerful fun
Last updated on Wed 1 Mar 2023
Sign up to What's On weekly
Welcome! Thanks for signing up!