Hidden gems to visit in Docklands
Heading down to the waterside in Docklands? Check out these hidden bars, epic attractions and amazing art galleries while you're in the area.
Play inside a neon-lit arcade wonderland
Roll up to Archie Brothers Cirque Electriq for the ultimate arcade experience. Once you've finished with bowling, bumper cars or virtual reality be sure to try their circus sour. A fruity twist on your classic cocktail, served with a tower of sugary sweet fairy floss on top.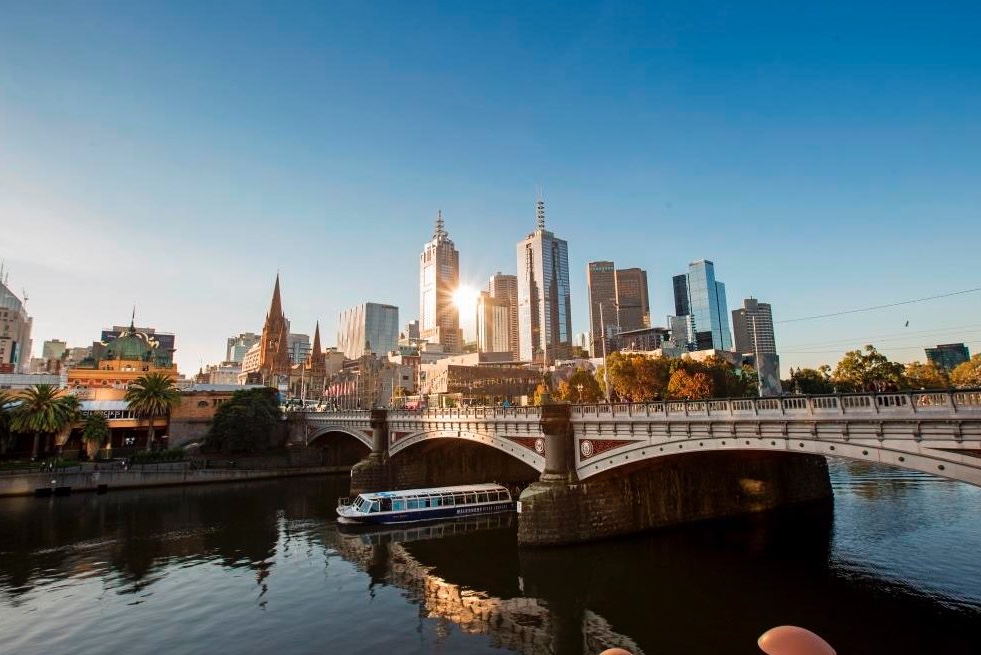 Learn to ice skate
Whether you're experts or beginners, skating with your crew is always fun at O'Brien Icehouse. Slice across the ice during their public skating sessions, with extended hours during school holidays.Grab a toastie at the igloo café or get a little fancy at the St Moritz bar on site.
Find one of Melbourne's best katsu sando
Ilza's home-style chicken katsu sandos are a Docklands sensation. The equally delicious pork-cutlet sandwiches are just as crispy, served on the same fluffy white bread. But why stop there, when there's chicken karaage, udon noodles, yuzu cocktails and strawberry shortcake to devour.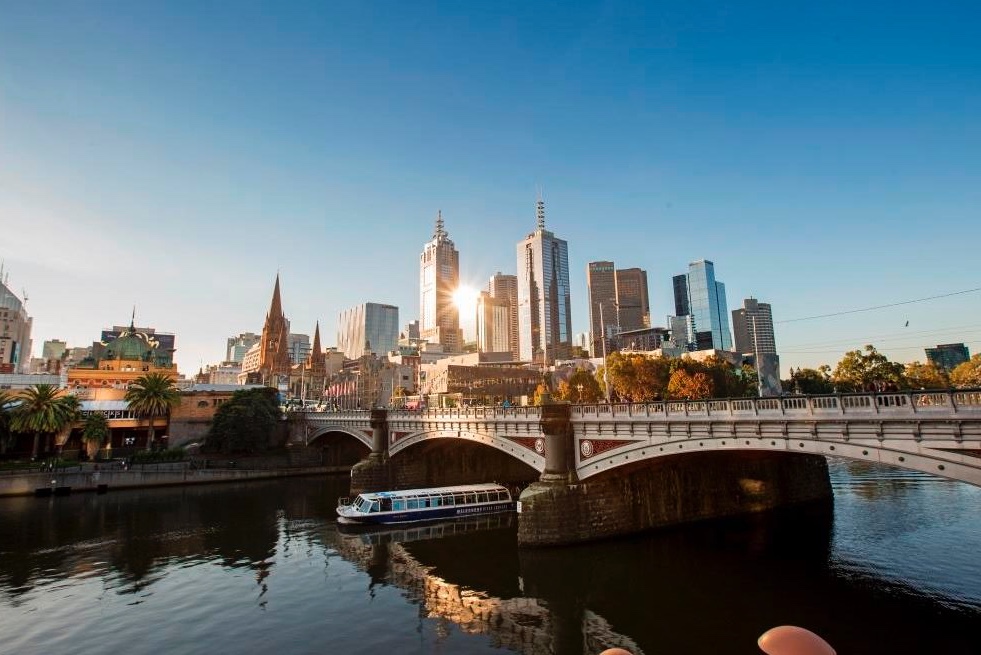 Visit a cute waterside market
Visit this scenic spot every second Sunday for a delightful day out. You can find everything from jewellery and homewares to artisanal produce, all in one stunning city location. Grab a coffee from expert baristas then peruse open-air laneways for your next locally made buy.
Wander rooms of illusion at ArtVo
Lose yourself in a world of illusion at this one-of-a-kind art gallery. ArtVo is the ultimate trick art spot, home to a collection of over 80 hand-painted immersive artworks. Kids young and old will love the different zones where viewers become the art.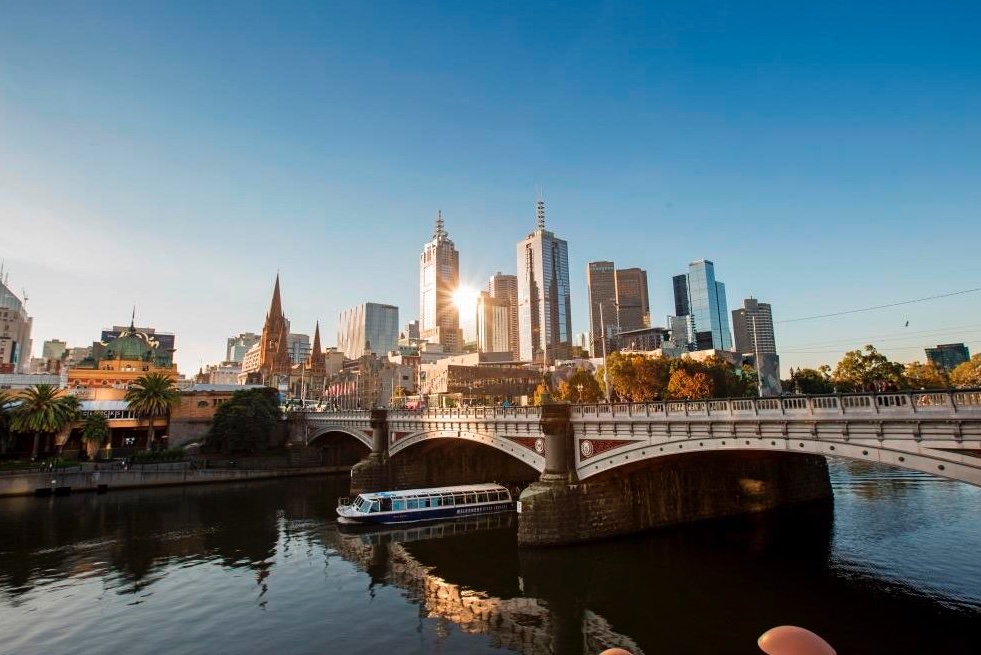 Sink eco bevs at Urban Alley Brewery
You don't need to drive out to the 'burbs for a legit brewery experience. Urban Alley has the capacity to produce 1 million litres of beer a year, and their unique eco-model means your sips are super sustainable. Settle in for a signature bev in the loft style surrounds and order from a menu of burgers, pizzas and steaks.
DIY okonomiyaki at Dohtonbori
The first of its kind in Melbourne, Dohtonbori is a popular export from Japan specialising in okonomiyaki. Plate up fresh cabbage pancakes at the helm of your personal teppanyaki hot plate, then load it with kimchi, lobster, pork belly and more.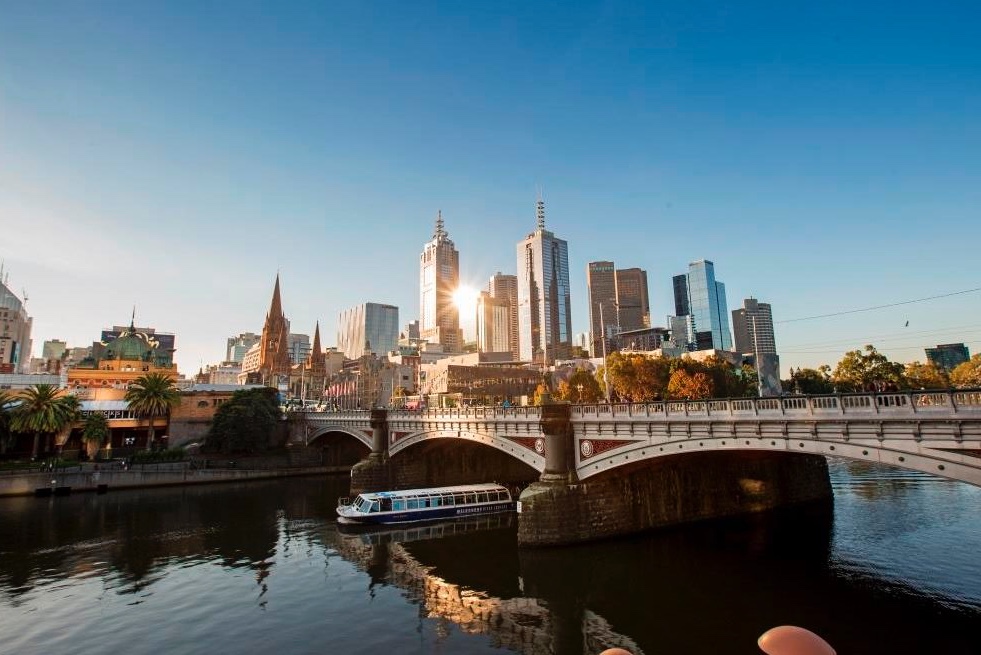 Kayak by moonlight
See the sun set over Melbourne from a different perspective. Kayak Melbourne offers sparkling nighttime tours along the Yarra, with an active twist. But don't panic, there's no experience required! Departing from picturesque Docklands harbourside, this is an evening adventure like no other. You even get to dine while on the water.
Sail away on a picnic boat
The rumours are true – you can now be your own captain on a floating picnic boat in Melbourne. Explore the waterfront with On a Boat, a self-skippered electric boat hire company. Gather your mates, grab some drinks, pack your fave snacks and set off from Collins Landing. You can even bring your dog!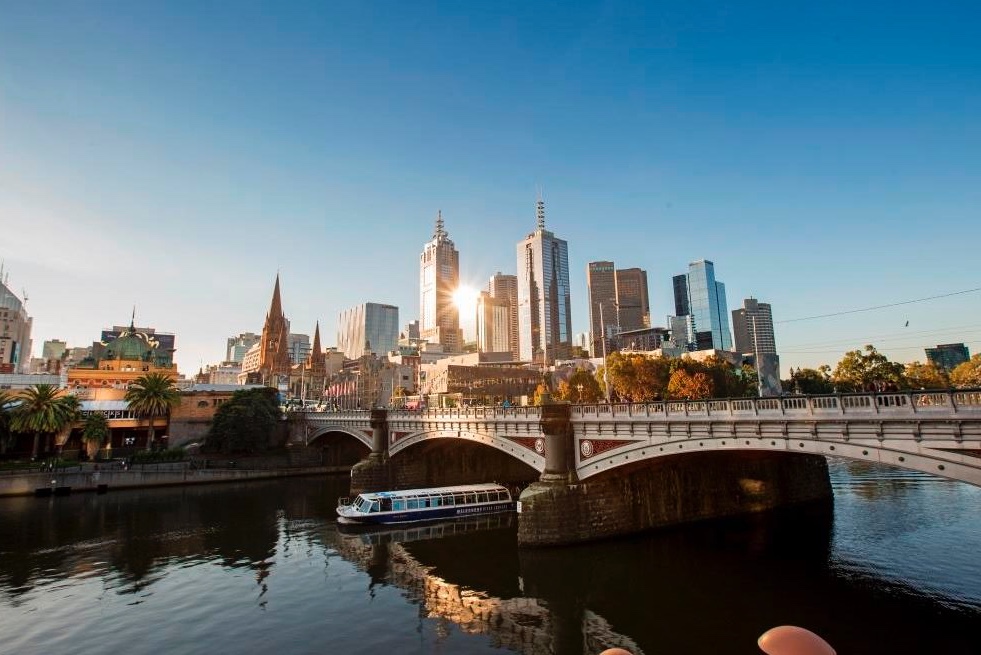 Shop for upcycled wool shackets
The secret to Melbourne style? Shopping at secret 'blink and you'll miss it' pop-ups. Start in Docklands and order a custom-made "shacket" from LaGuapa Outerwear. They're sustainably made from vintage wool blankets, and each piece is cut individually by hand.
Live like a pirate
To get your pirate on, heave ho to the Mission to Seafarers. Test your pipes at a free sea shanty sing-along session. These ever popular sessions are the ultimate way to blow off some steam, pirate-style.
More must-visit spots by the waterside
Last updated on Thu 29 Dec 2022