Weird, unique and unusual things to do in Melbourne
Delve beneath the surface, and there's a world of weirdness to discover in Melbourne. Take a walk on the wild side with these offbeat attractions.
Pay homage to Elvis at the cemetery
The closest the King of Rock and Roll got to Australia was Hawaii. But no matter, Elvis Presley is honoured with a shrine in the Melbourne General Cemetery. It's believed to be the only authorised Elvis memorial outside the US. Commissioned by Presley's Victorian fan club, the landscaped grotto was unveiled by rock legend Johnny O'Keefe in 1977.
Go on a tour of Melbourne's rare treasures
See a Foster's beer tower from the good old days, retro Moomba Monarch crowns and a bottle of spumante dating back to who knows when. For the first time ever, City of Melbourne's Art and Heritage Collection is opening its doors to the public for free guided tours. This is your chance to access to some of Melbourne's most weird and wonderful treasures and historical archives.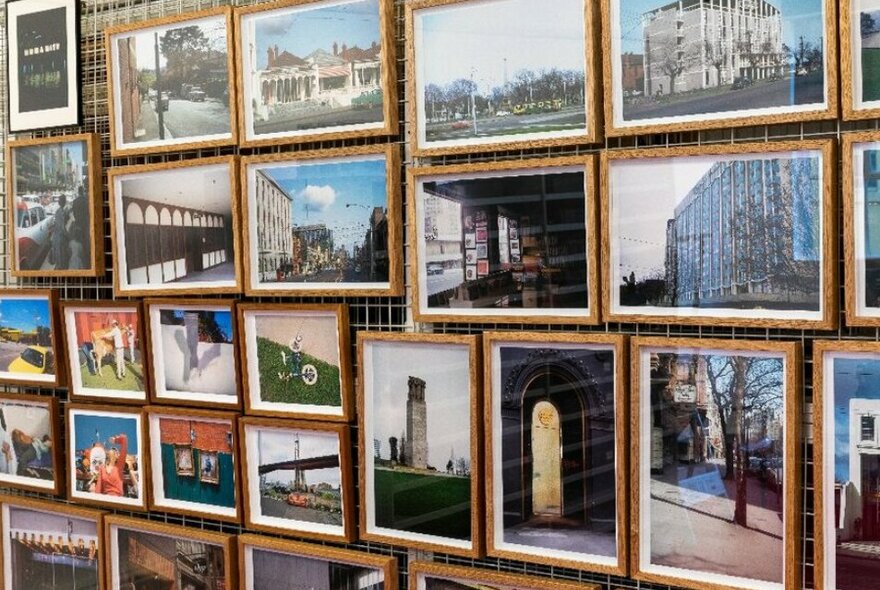 Get chased by zombies
Put on your VR headset and pick up your free-roam controller. Then be transported to a virtual world at Zero Latency. Fend off undead swarms in Zombie Survival. Or fight to the death against killer robots in Singularity, lost in the depths of space. Choose your adventure in this huge virtual-reality gaming arena. You'll be amazed by the 'reality' of this immersive experience.
Leave reality behind in an escape room
Want weird rather than everyday challenges? Find the clues and solve the puzzles posed by Melbourne's perplexing escape rooms. Bring a team along to Trapt to journey through the wonderful world of Oz. Dial up the fear factor to explore the paranormal world of Annabelle at Lost in Melbourne. Or use your critical thinking skills to unlock the Odditorium at Escape Hunt.
Visit a gallery frozen in the 19th century
Multi-award-winning, critically acclaimed and held at an undisclosed East Melbourne location. The Johnston Collection is quite literally a hidden gem. The home's maze of rooms are filled top to bottom with all that's gilded and antique. Think chequerboard floors, glittering chandeliers and portraits of ruffle-necked figures. The special house museum hosts exhibitions and events year-round.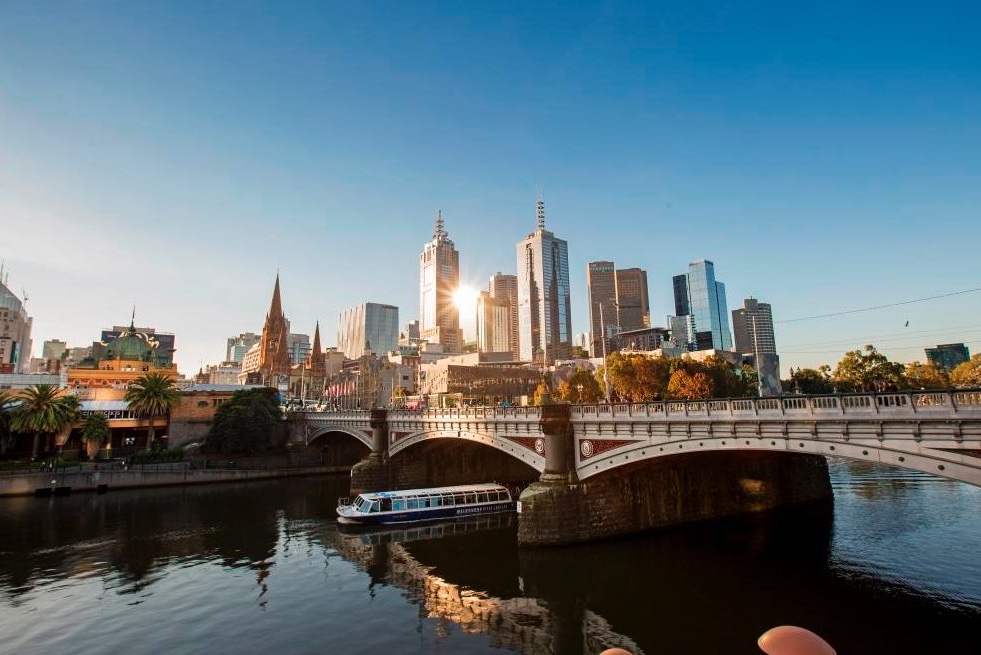 Live like a pirate in a century-old building
To get your pirate on, heave ho to the Mission to Seafarers. Test your pipes at a free sea shanty sing-along session. These ever popular sessions are the ultimate way to blow off some steam, pirate-style.
Go to the city's first axe-throwing bar
Melbourne's first – and we'd hazard to say only – axe-throwing bar just opened on Elizabeth Street. From the outside, Maniax looks like a black tunnel into nowhere. Approach the stairs and you're met with a dazzling neon sculpture. Head down and learn how to throw from the pros in a purpose-designed axe arena. Then refuel with pizza, cocktails and craft beer in the separate bar.
Get served by robot kitty waiters
Love them or hate them, robots are becoming a bigger part of daily life. To combat staff shortages, and to give hard-working waiters extra assistance, heaps of Melbourne's best new restaurants are utilising these cute animatronic kitties. See the machines in action at Morpha, Kata Kita and Din Tai Fung. Then swing by Sam Sam to see the ultimate invention: a massive robot arm that does nothing but cook fried chicken.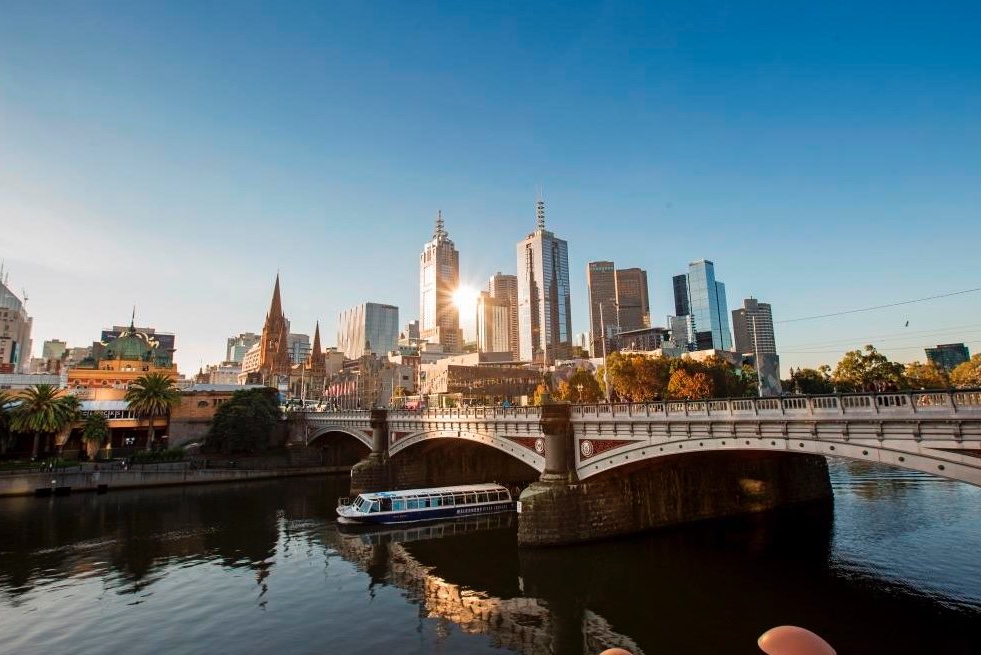 Learn how to build your own boat
Keen to sail the seven seas but need a vessel to take you there? The Victorian Wooden Boat Centre is here to save the day. Headed up by a third-generation boatbuilder, this space in Docklands is dedicated to preserving the craft offering boat-building classes, expert advice, tools and materials.
Discover hidden coin booth karaoke
Private karaoke rooms and the odd open mic night are pretty well-known in Melbourne. Mini coin-operated singing booths? Not so common. Enter Kono, a hidden gem lined with disco-lit nooks perfect for solo or small group singing. Regulars can be heard singing along to BUZZ ballads in perfect Korean, but there's a bumper book of English tunes to pick from, too.
Relax and rejuvenate in comfort
A relaxing soak in the tub isn't the only kind of bath that can relieve stress. Head to the Immigration Museum for Wellbeing Within's meditative sound baths. Relax to carefully selected and soothing soundscapes that captivate your senses. Bring along a yoga mat and for ultimate comfort, a blanket, pillow and an eye mask.
More unusual Melbourne activities
Last updated on Fri 8 Sep 2023