Where to find the best pancakes and waffles in Melbourne
Any sweet treat can be home-delivered – even pancakes. Make your choice from our selection of crepes, waffles and other hotcakes.
Soufflé pancakes
Fresh Air & Pancake
Dessert-lovers swoon over Japan's soufflé pancakes, a melt-in-the-mouth dream. Experience these fluffy clouds from Fresh Air & Pancake, and there's no going back to pikelets. Try out-there flavours like milk tea and salted egg, or original topped with fruit. Take them away or order a delivery.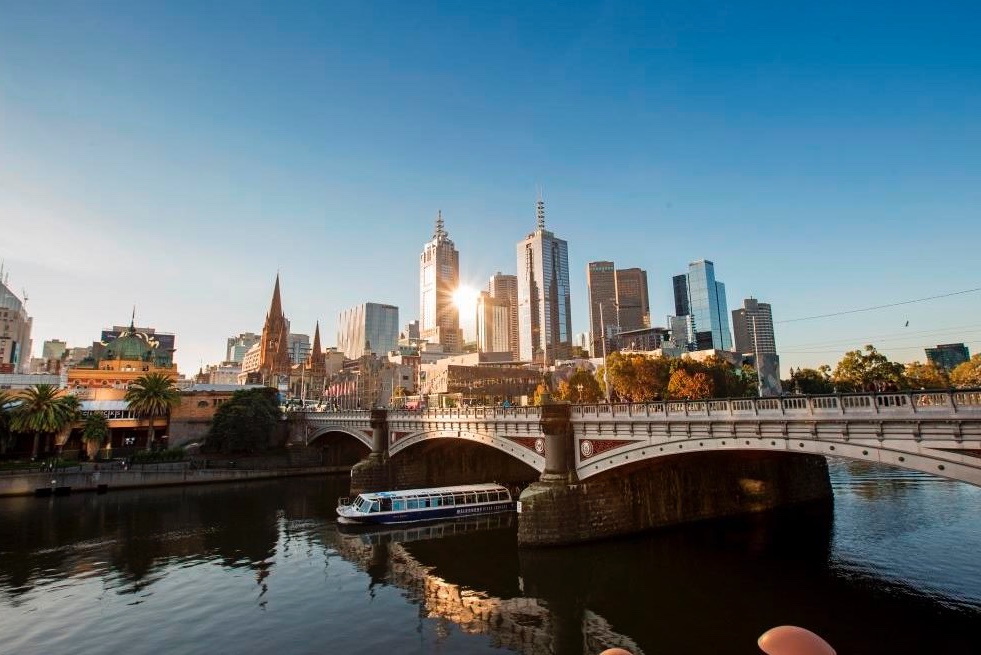 Keki Milkbar 
Keki Milkbar's soufflé pancakes are slathered in custard cream, yet miraculously light and gluten free. There's a menu of seven to choose from, with pretty-in-pink strawberry the standout. Pair with refreshing iced sodas, flavoured with passionfruit or citrus. In Queen Street, Keki is open for both pick-up and delivery.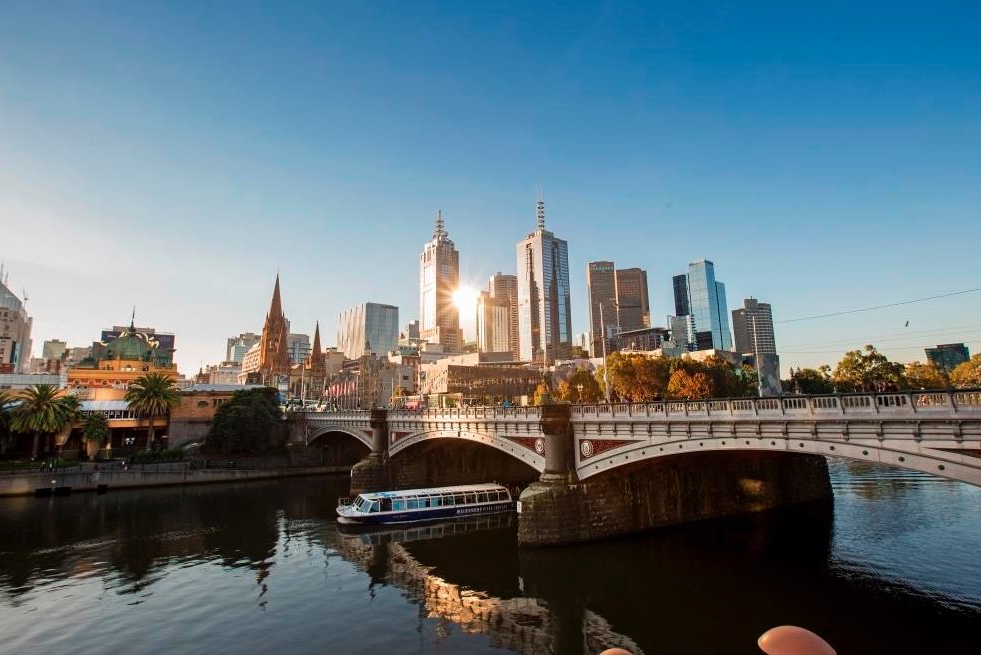 Adozen Adozen 
Choosing isn't easy at Adozen Adozen in Carlton, with six signature soufflé pancakes on offer. Will it be original, with maple syrup and cream? A savoury cabbage and mayo okonomiyaki. Or tiramisu scattered with honeycomb and caramel. Order these pillowy creations online for kerbside pick-up.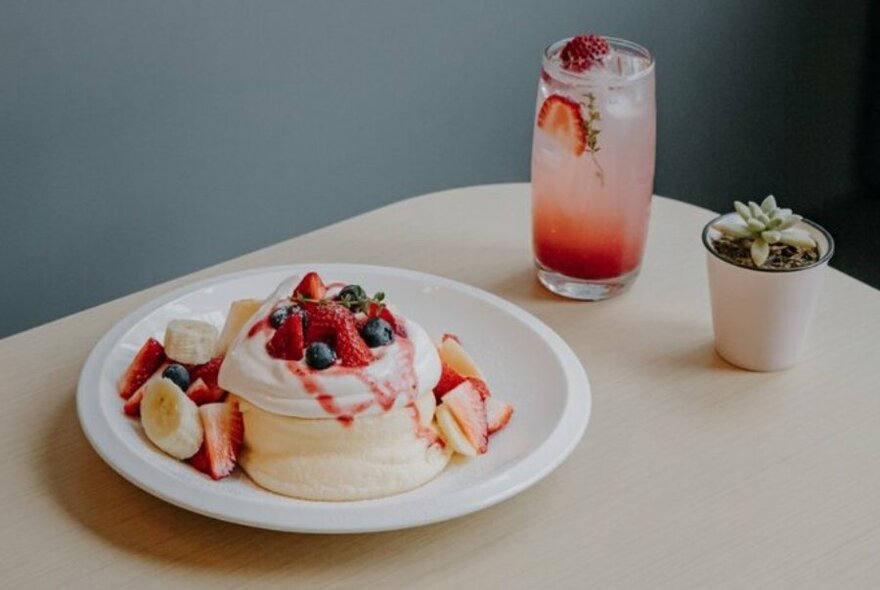 Crepes
La Petite Crêperie
Is it a newspaper stand? No, it's La Petite Crêperie, Melbourne's tiniest takeaway French kiosk. Sweet and savoury crepes are made on demand, and served with French flair. Keep it simple with sugar and cinnamon, or chock-full of melting Nutella. Check when they're open for takeaway or order from Uber Eats.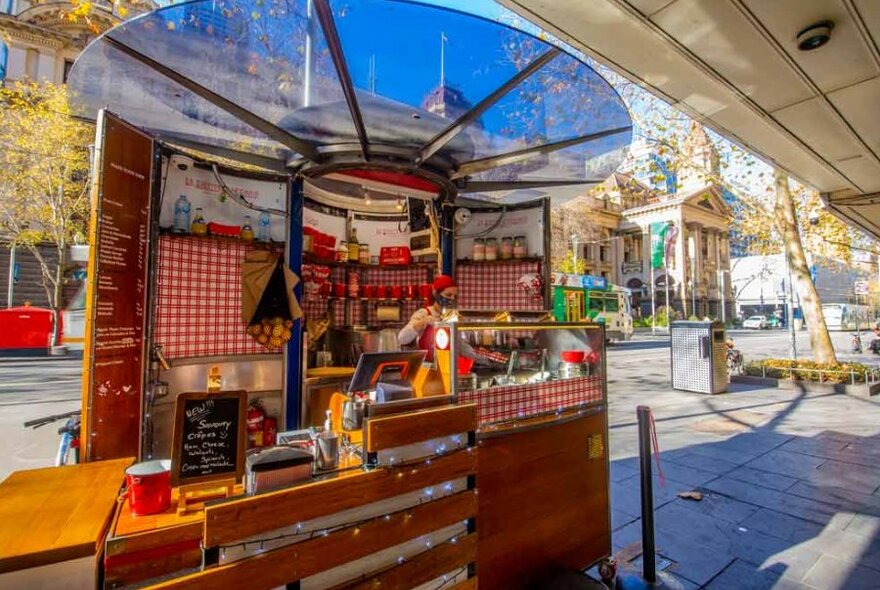 Roule Galette – reopening from 26 October
There are crepes, and then there are French buckwheat crepes known as galettes. For the real deal, stop in for a takeaway from Roule Galette. These savoury crepes from Brittany are filled with ham and cheese, or decadent truffle salmon. For a sweet crepe, order banana and strawberry 'la gourmande'.
Millé and B crepe cakes
Fancy a crepe? Why stop at one, when each Millé and B crepe cake has 20. Cookies and cream has paper-thin chocolate crepes, dotted with Oreo chunks. Strawberry milk cake is a match made in heaven, layered with fruit and vanilla cream. Order via Instagram as flavours change daily.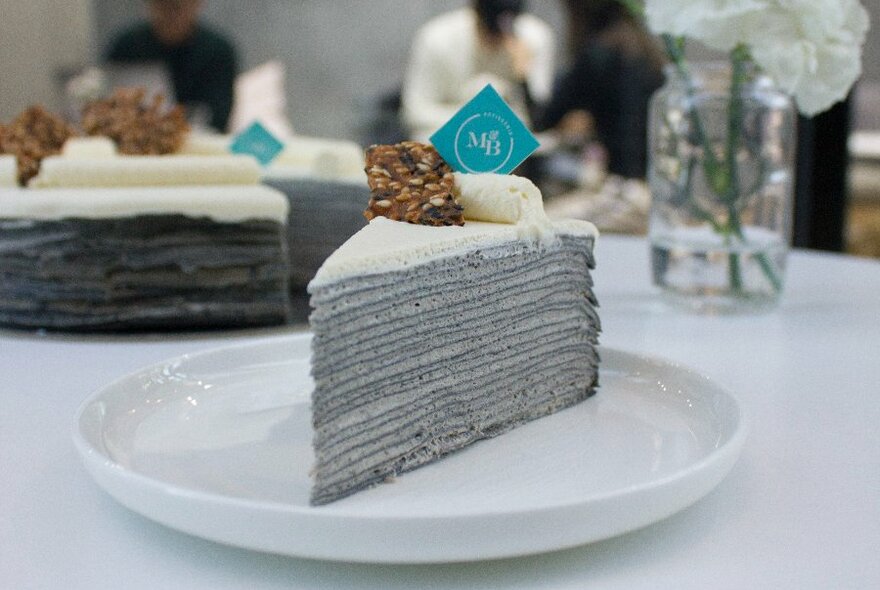 Waffles  
Bakemono croffles
Cross a waffle with a croissant, and what do you get? A croffle, of course. You'll find some of the finest in town at Japanese-Korean Bakemono. Like the blueberry croffle, topped with fresh berries and crumble, filled with fruit jam and mascarpone custard. What's not to like? Order before 9am for same-day pick-up.
Waffle On
If it's a weekday, and you're within 15km of Degraves Street, get down to Waffle On. This hole-in-the-wall store keeps things traditional. Toasted waffles are drizzled with jam, Nutella or maple syrup, plus lashings of whipped cream. Authentically Belgian, they're a takeaway classic.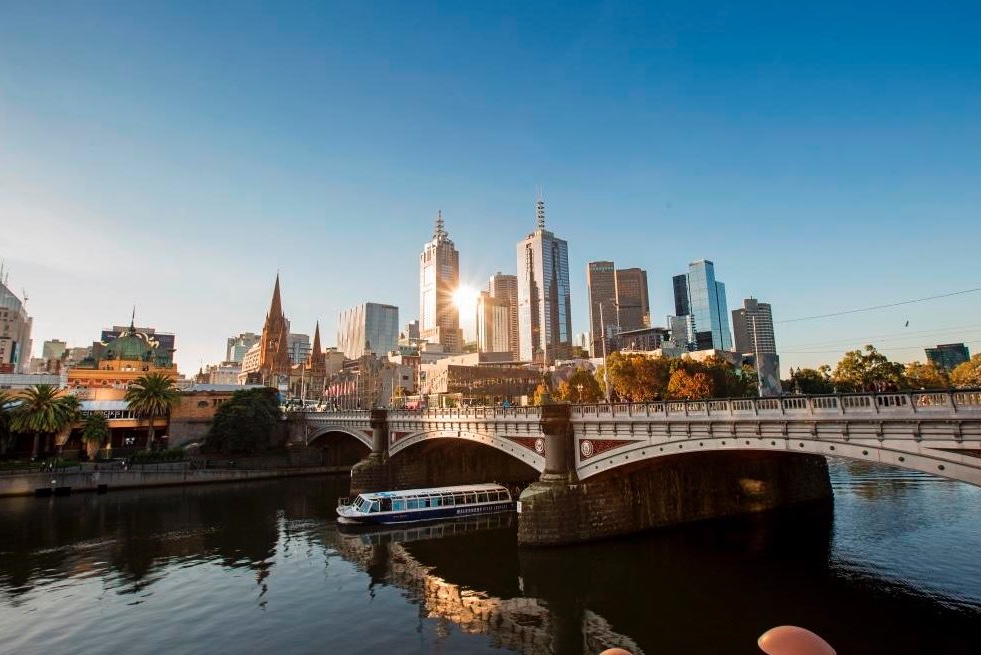 Find the best croissants in Melbourne
Last updated on Tue 23 Aug 2022