Melbourne's most Instagrammable experiences
Projections, installations, unbelievable cocktails and more. These aesthetic spots in Melbourne need to be snapped ASAP.
Snap Melbourne's glitziest Christmas decorations
See the city sprinkled with sparkly lights, epic projections and huge new stunning installations from 24 November. The big tree in at Fed Square will be back in all its 17.5 metre LED glory. See colourful projections lighting up the State Library and Melbourne Town Hall. Take a joyride at the neon lit carnival. And see laneways awash with decorations. Check out our guide to the best lights and decorations to map out your photo sesh.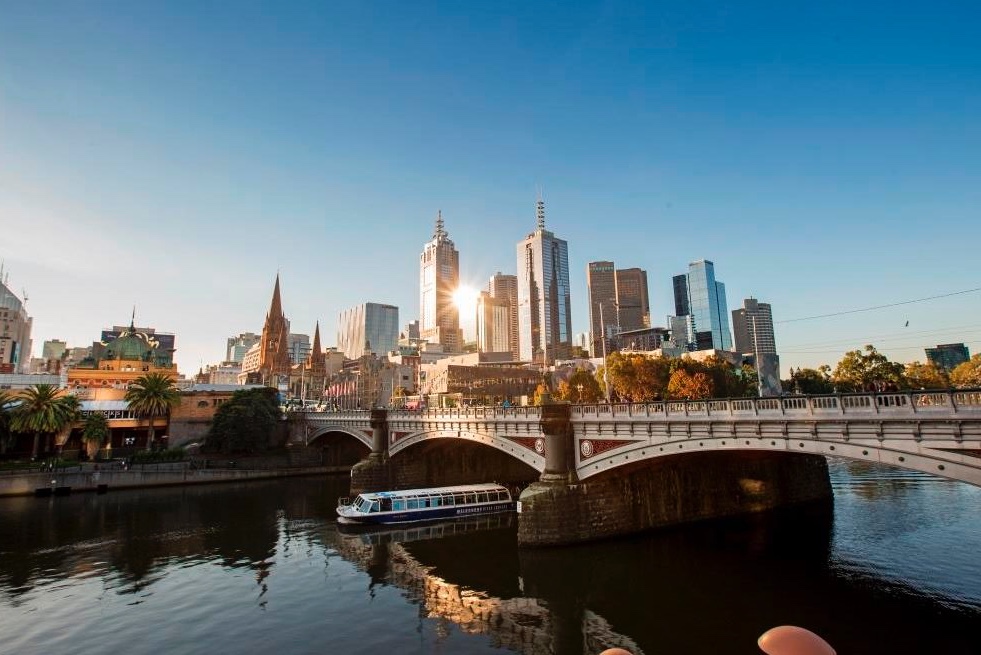 Go Punting on the Lake 
See the gardens from a different angle with a cruise on an English-style punt around the Ornamental Lake. Discover picturesque islands and bays of the lake while learning about the history, wildlife and plants on this unique chauffeured experience. Running through the warmer month only, this is a stunning photo opportunity. And did we mention you can bring your dog?
Take a trip around the Earth
Take an unforgettable journey into the natural world at the BBC Earth Experience. The experience is narrated by Sir David Attenborough himself. Discover breathtaking state of the art audio visual technology and stunning footage. Wander in wonder and take in the beauty of a forest full of fireflies and discover colourful carpets of starfish.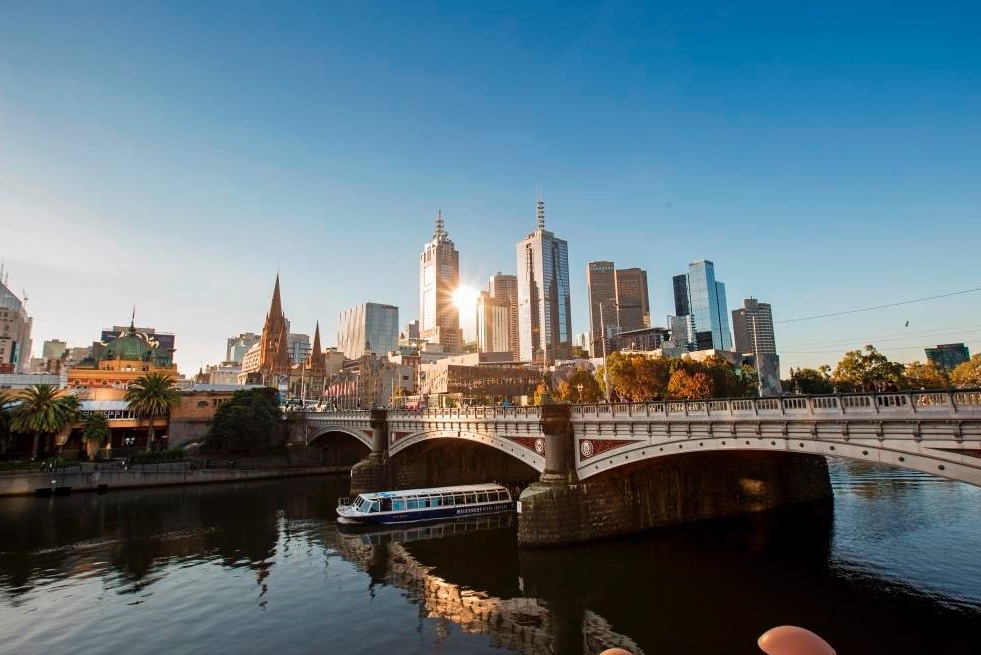 Drink cocktails from a gumball machine, milk jug or nitro bubble
Art, science or just perfect Insta-fodder? Melbourne's most Instagrammable cocktails are a bit of everything. Whether it's a novelty shark-shaped vessel or theatrical delivery, you're bound to rack up the reacts. Our top pick is a smoke-filled, bubble topped drop from the likes of Curious, Yum Sing House and Nick & Norah's.
Visit the ultimate 'Friends' experience
Leave your smelly cat at home, pivot into Monica's apartment and chill out at Central Perk at The Friends Experience. Featuring a bunch of nostalgia-packed, interactive sets and props including the legendary orange sofa, the fountain from the opening credits and more, this is your chance to relive this iconic '90s sit com.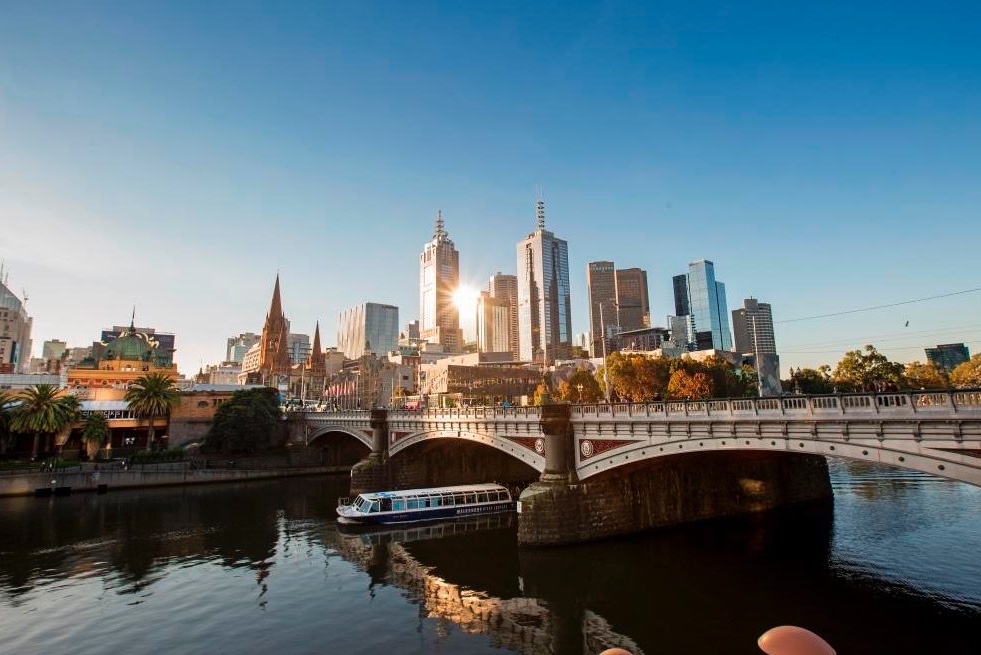 Visit a bioluminescent underwater world
Journey under the sea with Submerged, a sparkling projection and light show at SEA Life Aquarium. Meet glowing bioluminescent firefly squids. Plus more fascinating creatures of the deep, in this large-scale digital exhibition. Be sure to waddle over to pose with the penguins while you're there!
Take a sensory journey through the cosmos
Enter a sensory journey beyond your imagination at Marshmallow Laser Feast: Works of Nature. This new exhibition at ACMI will leave you in awe. Explore human connection to nature through guided meditation, large scale artworks and stunning light projections. Pose before the glittering cosmos. Then make your experience even more immersive with a VR headset for just $10.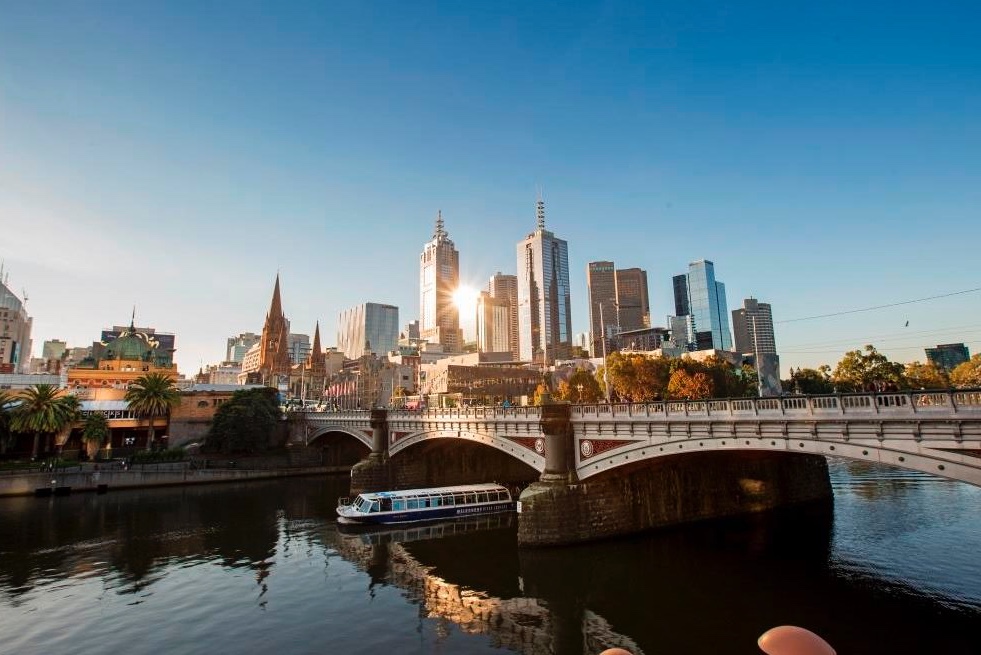 Pose in a retro gaming arcade
Arcade games old and new will have you clicking away at Archie Brothers Cirque Electriq. Go classic with Space Invaders, or take a seat in the life-sized Mario Kart. Be dazzled by neon while playing Let's Bounce or NBA Hoops. Then order a fairy-floss topped cocktail for the ultimate Insta-feed.
Roam through a moving painting
See The Lume's breathtaking new exhibition, showcasing First Peoples' art, music and culture. Connection tells the stories of the world's oldest culture through paintings, songs and photography from more than 110 artists. Explore the 3,000 square metre projection art gallery, swirling with floor-to-ceiling digital displays. Beautiful music from Yothu Yindi, Baker Boy and more Aussie artists elevates the experience to moving new levels.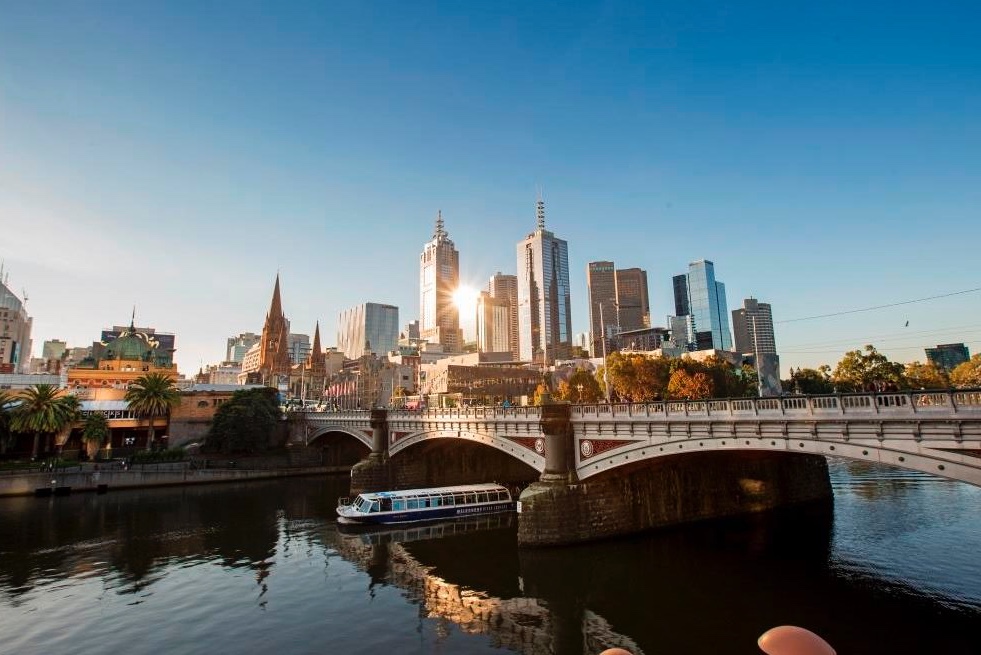 Visit a neon-lit cake shop
Craving a sweet treat? Just look for this neon-lit cake shop on Swanston Street. Despite its futuristic vibes and sleek silver interiors, Miilk Cake Studio is charmingly old-school. The cakes are made from treasured family recipes, handed down over generations. Order pretty pandan sponges or try inventive flavours like mini taro and vanilla chiffon cakes.
Get clicking at a luxury shoe boutique
Golden Goose's new Melbourne digs at 80 Collins are as eye-catching as the cult Italian sneakers on sale. A gold metal staircase leads to glowing white walls lined with backlit shelves. The flagship store's industrial edge complements Lab GGDB's range of handmade distressed sneakers. Speak to the sneaker creator to customise your new pair of star-detailed shoes.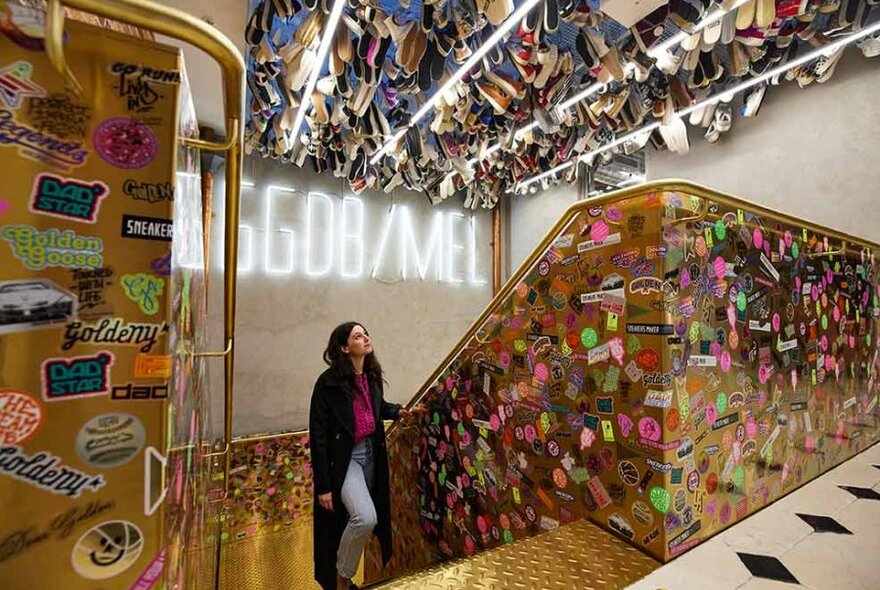 See a spectacular glowing weather forecast
Melbournians love any excuse to talk about the weather. And Victoria Harbour's Light House is a towering ode to our favourite conversation starter. Every night after dark, the building projects Melbourne's weather in real-time, with stunning abstract light installations. Stick around to see the lights forecast tomorrow's weather on the hour, every hour. Will it be rain, clouds, wind or sunshine?
More photo-worthy Melbourne fun
Last updated on Mon 4 Dec 2023