Melbourne's best rainy day activities for kids
Melbourne's unpredictable weather can ruin even the best-laid plans. Here are some great rainy day activities to try in the city when it's looking rough outside.
Visit iconic art galleries
One of the best ways to while away a few hours indoors is at one of Melbourne's many fine galleries and museums. Head along to year-round favourite ArtVo, where visitors young and old become the masterpiece. ACMI is ideal for kids, offering interactive exhibits and an in-house cinema. Or head to Melbourne Museum, where younger kids can burn off a little energy in the excellent Children's Gallery.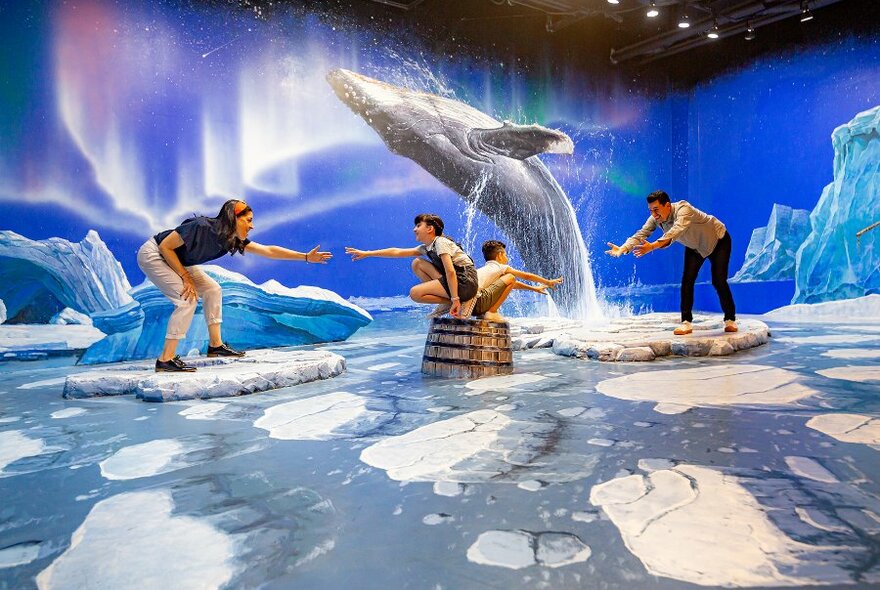 Discover underwater wonders at the aquarium
No one wants to get wet when it's raining, but how about heading underwater instead? Sea Life Melbourne Aquarium is one of the best rainy day activities on offer, particularly if you have a family in tow. Head to the happy penguin enclosure, or visit a bioluminescent underwater world at the new Submerged exhibit. It's a sparkling projection and light show where you'll encounter bioluminescent firefly squids and more fascinating creatures of the deep.
Try family-friendly indoor sports
Active fans have plenty of options in the city when the weather isn't behaving. Embrace the winter chill and venture to Docklands for an ice skating session at O'Brien Icehouse. Then explore the Australian Sports Museum once you've perfected your axels. Everyone will love a few ten pin bowling games at Strike Bowling, or, for the more adventurous, try indoor rock climbing at Hardrock Climbing.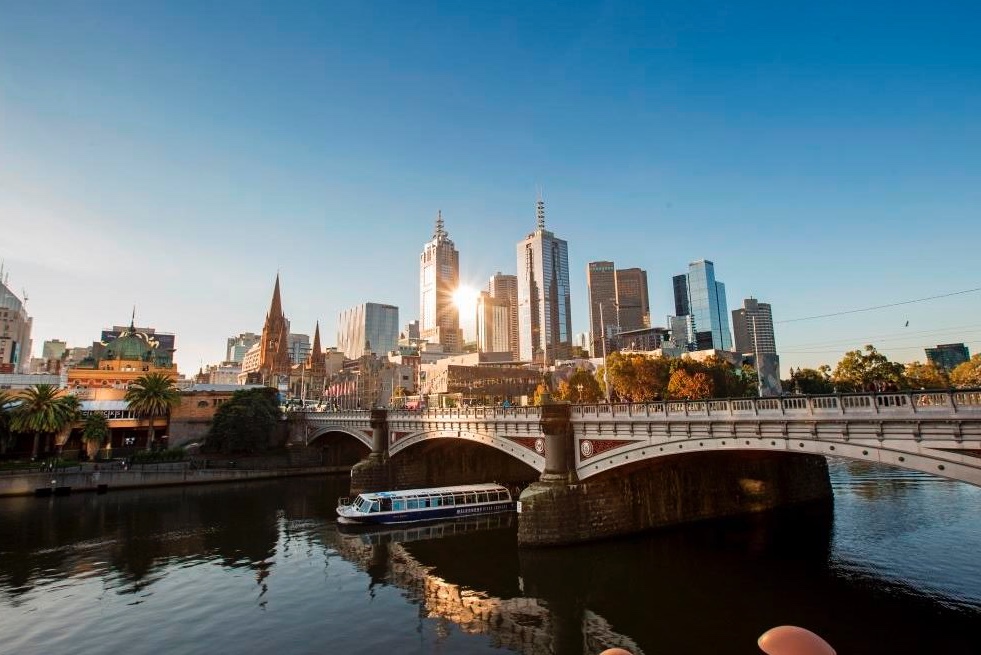 Head to the movies or see a show
Melbourne's theatre and musical scene is starting to heat up again, and a rainy day matinee is the perfect excuse to head indoors. The kids will adore Disney's Winnie the Pooh at the Comedy Theatre. If you're a movie buff, head to the world's largest screen at Melbourne's record-breaking IMAX theatre. It's currently screening an exclusive new 3D journey into the Serengeti. Or see the latest releases at one of the many cinemas in town, including the much beloved boutique Cinema Nova.
Experience a giant digital art gallery
Explore a family-friendly, larger-than-life multi-sensory digital art gallery at The Lume where big and little kids will be immersed in the world of First People's art. This popular art experience is now offering a discounted family group rate at $136 for a family of four. And kids four years and younger go free!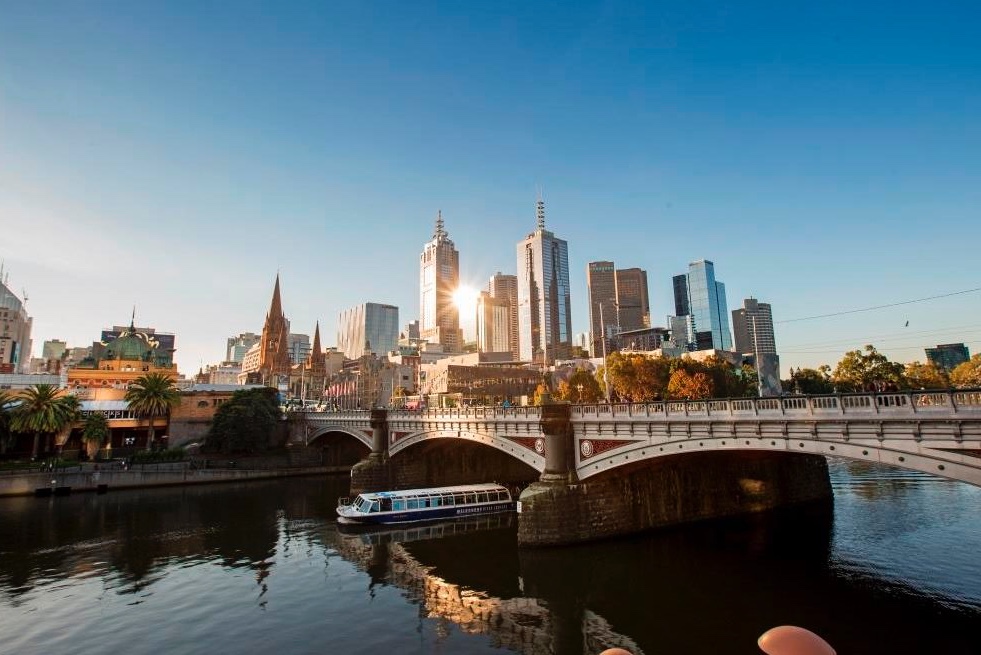 Eat out at a family-friendly restaurant
Bust winter hunger without breaking the bank at China Red and Hawker Chan. Or visit The Clyde on Fridays for fish and chip lunches under $15. Then treat your little mates to Melbourne's most OTT snacks. Marvel at jumbo burgers from The Beast or take away a campfire hot chocolate at Mörk.
Connect with history
Create your own historical city tour by starting at the Koorie Heritage Trust. This cultural centre runs a program of exhibitions and cultural activities to celebrate Koorie art and culture. Next, head to the Old Treasury Building to see where gold rush bullion was stored, or the Arts Centre to explore our music history at the Australian Music Vault.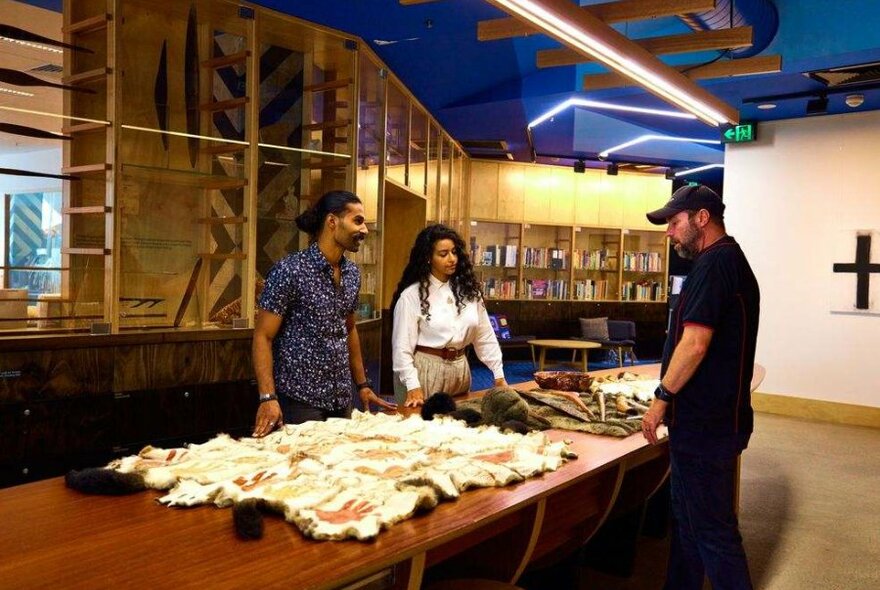 More indoor family activities in Melbourne
Last updated on Mon 21 Aug 2023