The best hidden shops and pop-ups in Melbourne
Melbourne is no stranger to unique boutiques hidden down arcades and laneways. Want to take it to the next level? Check out these 'blink and you'll miss it' secret pop-ups.
LaGuapa Outerwear
The secret to Melbourne style? Shopping at secret 'blink and you'll miss it' pop-ups. Start in Docklands and order a custom-made "shacket" from LaGuapa Outerwear. They're sustainably made from vintage wool blankets, and each piece is cut individually by hand. Whether your flavour is mint green and pastel pink or royal blue and jet black, there's a shirt-jacket for you.
Mr Cuff
It's 2022, you're back in the office, and your pants from 2019 just don't hit anymore. Enter Mr Cuff, a bespoke menswear brand offering tailored looks. Think custom pants, ready-to-wear shirts and head-to-toe looks made just for you. The pop-up on Howey Place is open until 6pm Monday-Friday, so swing by after work and let the magic happen.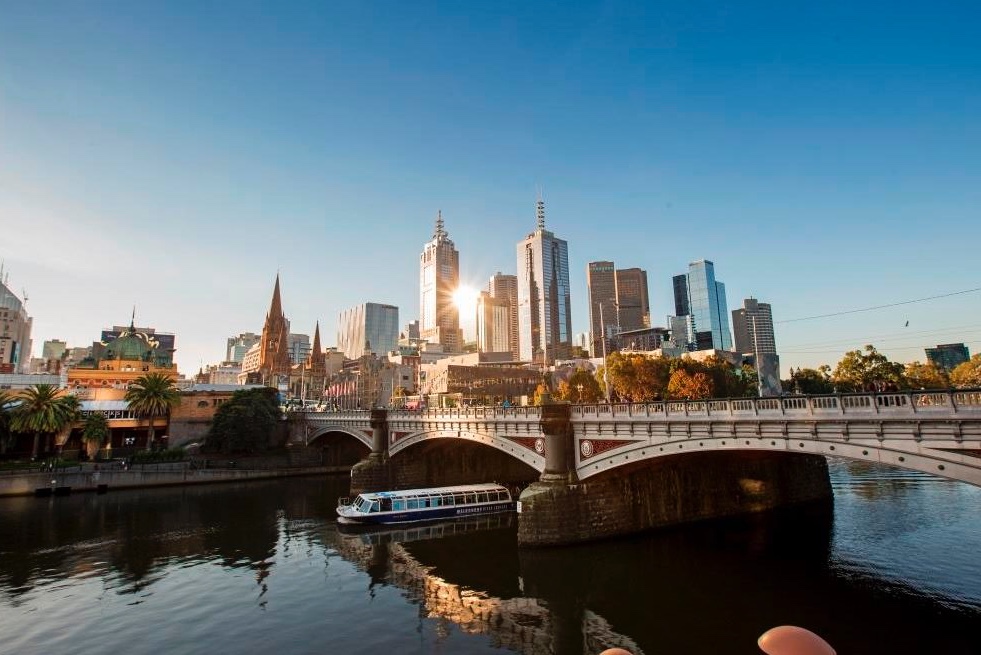 Edie Black
Watch the magic happen at Edie Black in Howey Place. The eponymous maker works by the window in this artisan pop-up, creating jewellery from iron, low carbon steel and gold. Handmade lace, emu feathers and other unique design elements also make their way into Black's unique pieces. Visit at the right time and be treated to a sighting of the adorable shop labradoodle.
This is Not a Toy Store
Step inside this quirky and colourful store on Little Collins Street and enter the world of Art Toys. This Is Not A Toy Store is not where you'd pick up a teddy for a toddler. This is where you come for the best independent Australian collectable toys and artful curios. Objects with a pop culture bent and a side of modern art. Think Pop Vinyl figures, Wendy Olsen pieces and all other manner of wild and wonderful things.

Yesign
Hands up who likes chocolate? Hands up who fancies themselves as a bit of an artist? What if you could bring the two together and make art out of chocolate? Well, at Yesign, an artisan chocolate store popping up on Little Collins Street, you can. At their painting classes, you use chocolate 'paint' on a solid chocolate 'canvas'. You can also buy a kit and do it at home.
Mary Martin and String Bean Alley
Mary Martin has books for all tastes, including timeless classics by Aussie writers. Serious book-lovers will thrill to Bodies of Light, Jennifer Down's astounding new novel. Or play lucky dip with a 'blind date' book, wrapped in paper to keep the contents a surprise. Explore more of String Bean Alley at the Winter Night Market.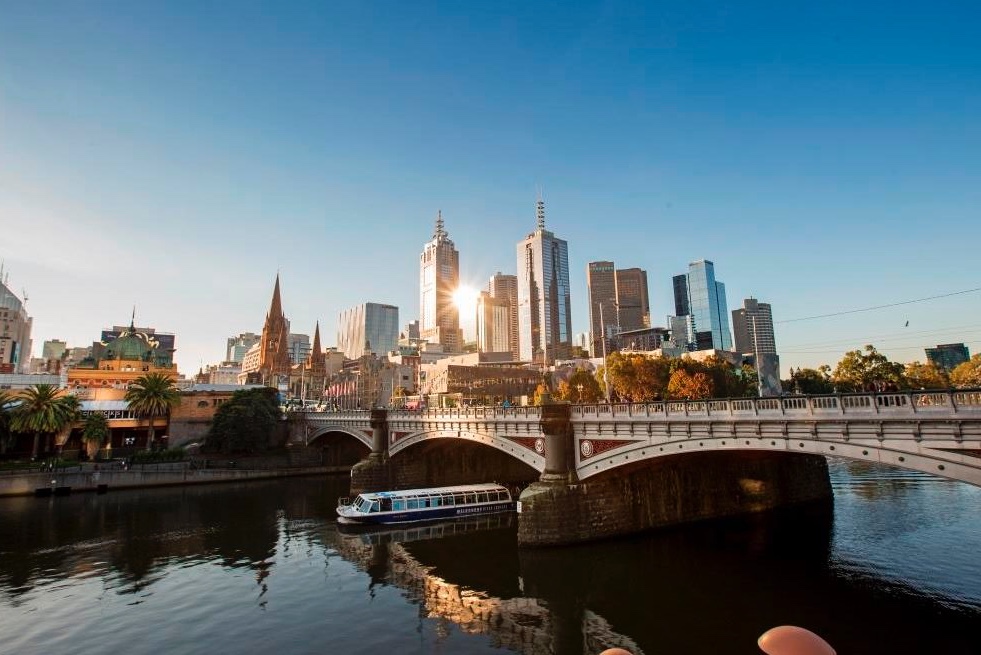 ELK Carlton pop-up
ELK is renowned for their sustainable practices and elegantly minimal designs. They've just landed in Carlton with a new pop-up store. Here, you can shop their latest ready-to-wear clothing collections. They also stock their distinctively bold jewellery, footwear and leather goods. Their accessories, including belts, scarves and sunglasses, also ooze that signature ELK style.
Damsel Store
Don't overthink it! Damsel Store's ready-to-go boxes are a joy for gift shoppers. For the hedonist in your life, Sip and Soak combines rosé, salt soak and a body puff. Pretty in Pink is packed with a candle, rose water and posy. Tailor-made for newborns, the Peter Rabbit comes with booties, a teether and a Beatrix Potter tale.
Last updated on Wed 7 Sep 2022
Sign up to What's On weekly
Welcome! Thanks for signing up!