The best hidden shops and pop-ups in Melbourne
Melbourne is no stranger to unique boutiques hidden down arcades and laneways. Want to take it to the next level? Check out these 'blink and you'll miss it' secret pop-ups.
Naturestrip
Calling all music nerds: a new record store has set up digs in the iconic Nicholas Building. Wander up to level 8 to flick through vinyl at Naturestrip. Proudly genre-agnostic, the store stocks new and vintage experimental sounds. As well as records you'll find CDs, cassettes and books. A simple space, the timber shelves on the wall let those colourful album covers shine.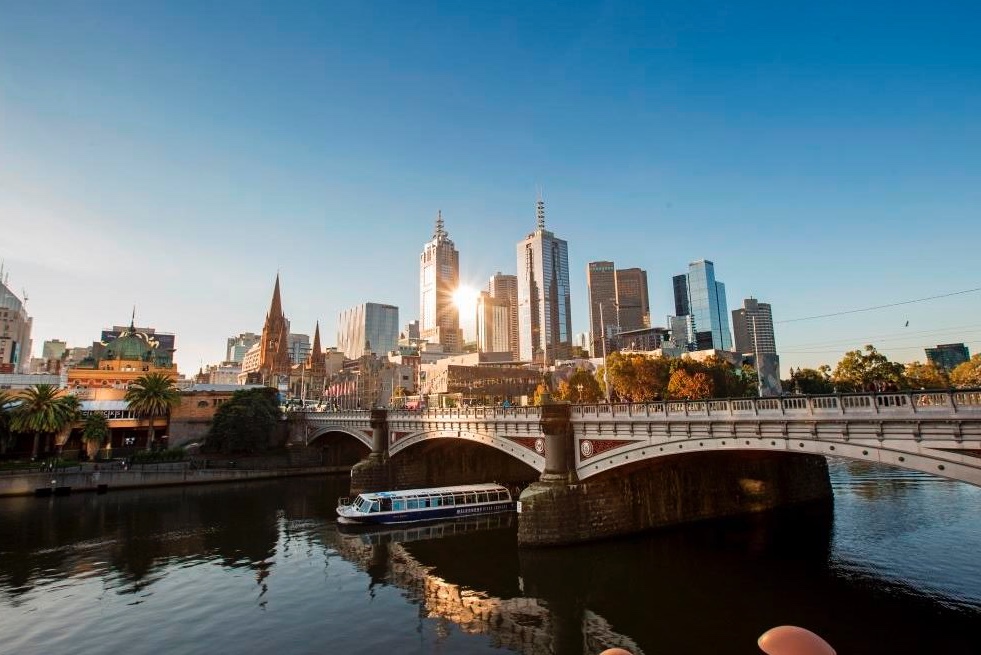 Purpose Precinct
Brand new to String Bean Alley, the Purpose Precinct is a cool Melbourne shop with a difference. Created in collaboration between Good Cycles and STREAT, it stocks products from over 20 social enterprises. You'll find thoughtful buys from brands like HoMie, Clothing the Gap, Sisterworks and more.
KICKSTW Level 1 pop-up
The streetwear legends at KICKSTW in Royal Arcade have just expanded their digs to a second storey. Head to level one to browse fashion from Korea's coolest designers. Find cult-status threads from the likes of Mardi Mercredi, LifeWork, EMIS and more. Joining the famous sneaker wall is the rainbow-bright cap wall of our dreams.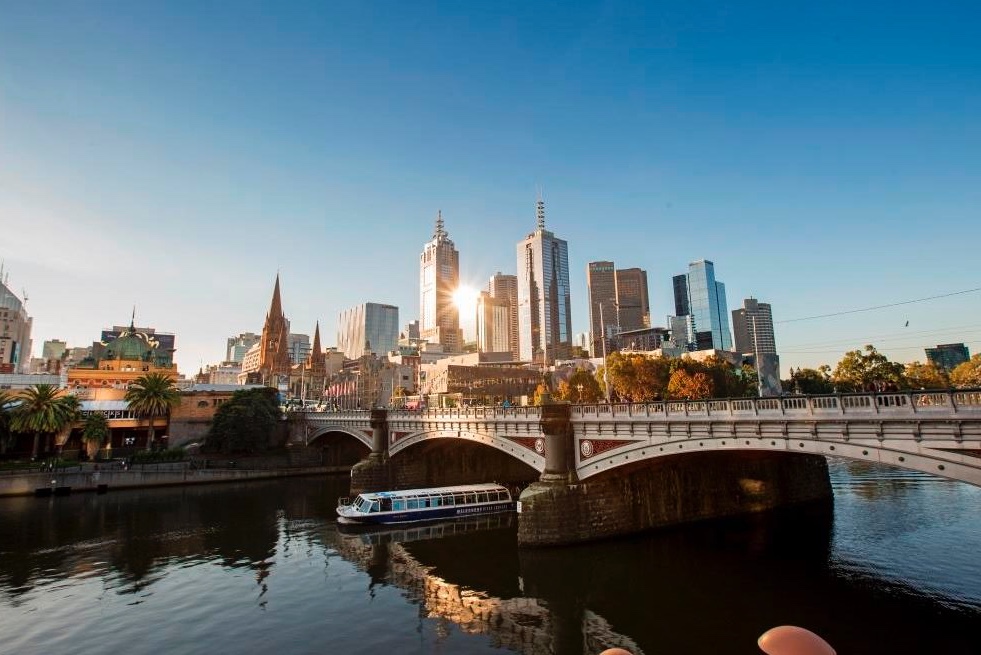 Beekeeper Parade
Want a bag that's good for people, animals and the planet? Then make a beeline for Beekeeper Parade at its new Swanston Street pop-up. Everything at this social enterprise is upcycled from textiles otherwise headed for landfill. From backpacks and tote bags, to wallets and toiletry bags. They look smart, are 100 per cent vegan, and every purchase helps to educate kids in Cambodia.
Ngali
Celebrating indigenous talent. Mindful manufacturing. Style that lasts. This is the ethos behind First Nations fashion label, Ngali. Using Aboriginal and Torres Strait Islander artwork, stories are transformed into wearable art. Visit the Docklands store to browse the timeless collections. Find silk kaftans, cosy quilted coats and incredible printed scarves.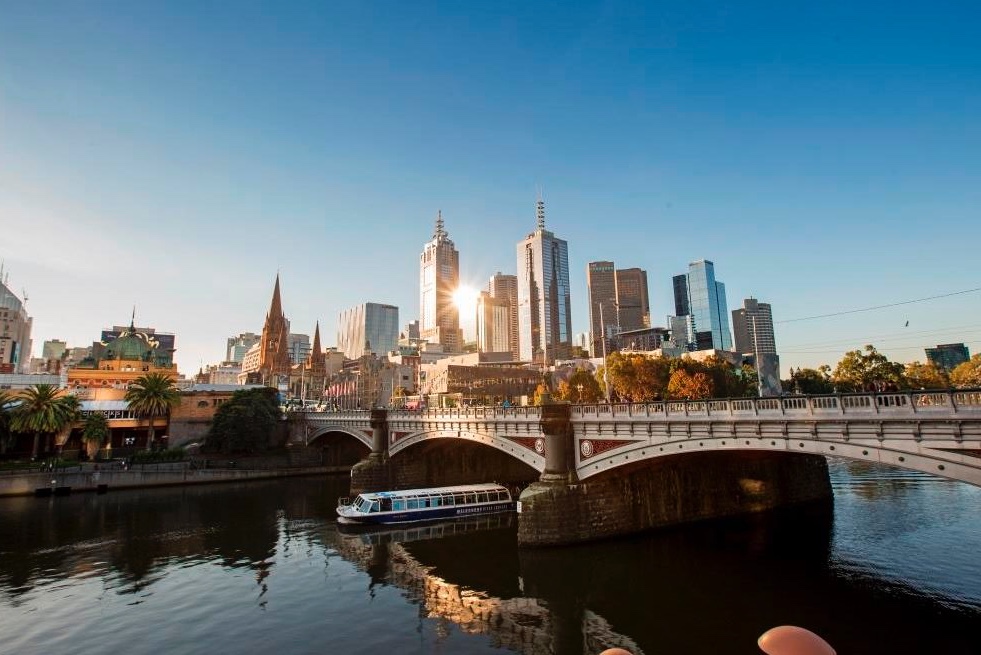 Melbourne Visitor Hub
Not only can they help you plan an epic day in Melbourne, the team at the Melbourne Visitor Hub can also help you pick out the perfect locally sourced gift. The hub's new retail selection features gorgeous products from Victorian makers, designers and artists. Pick up bold resin jewellery made with preserved native flowers, hand-painted ceramics from Indigenous designers, Melbourne tram socks, and more. Visiting the gardens? You'll also find the goodies tucked away in the Fitzroy Gardens Visitor Centre.
Tessuti Fabrics
Tucked away above Flinders Lane is a secret haven for fabric lovers. Look for the little black Tessuti Fabrics sign, then climb the stairs to explore a textile wonderland. Expect rows upon rows of luxe linens in seasonal colours. Stunning silk, lace and beaded bridal fabrics. Italian boiled wools, designer fabrics and more. Get inspired by the Tessuti patterns sewn up in beautiful fabrics, then recreate the look at home.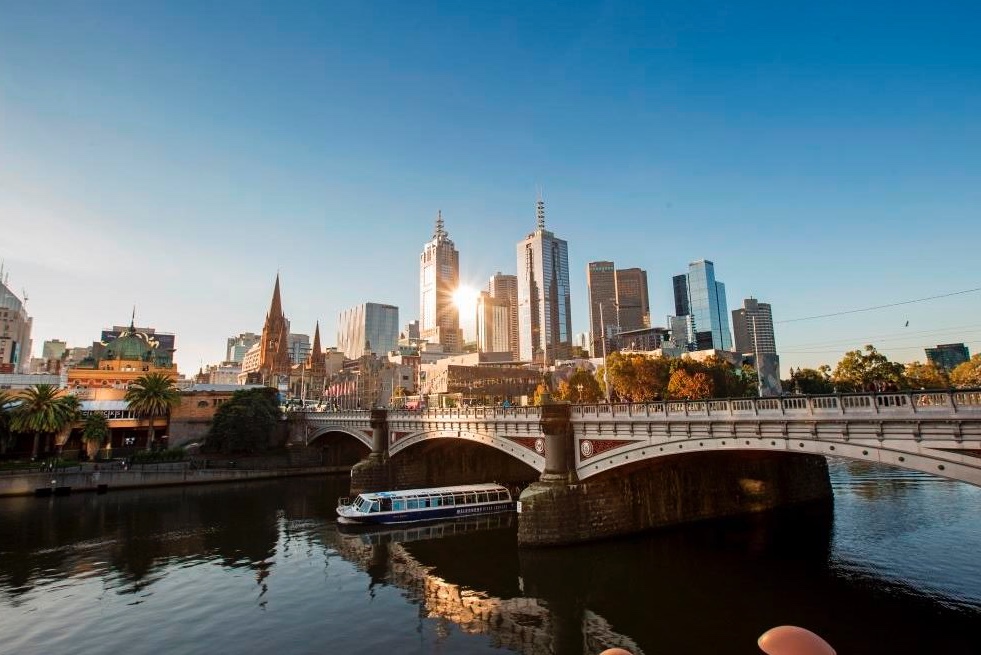 MR. CUFF
Want to dress to impress and level-up your wardrobe? Enter MR. CUFF, a bespoke menswear brand offering tailored looks. Think custom pants, ready-to-wear shirts and head-to-toe looks made just for you. Plus the newest drop – Adidas' on-trend Samba sneakers. Swing by the pop-up on Howey Place after work and let the magic happen.
Mary Martin and String Bean Alley
Mary Martin has books for all tastes, including timeless classics by Aussie writers. Serious book-lovers will thrill to The Bookbinder of Jericho, Pip WIlliams' astounding new novel. Or play lucky dip with a 'blind date' book, wrapped in paper to keep the contents a surprise. Explore more of String Bean Alley at the Europa Night Market.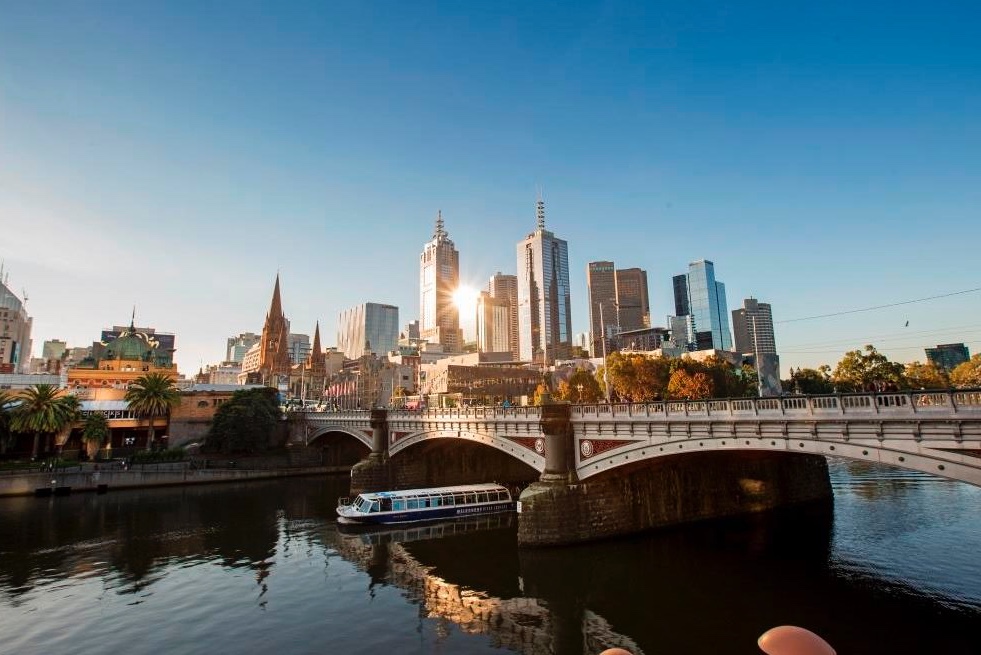 Yesign  
Hands up who likes chocolate? Hands up who fancies themselves as a bit of an artist? What if you could bring the two together and make art out of chocolate? Well, at Yesign, you can. This artisan chocolate store has popped up at The District Docklands. At the painting classes, you use chocolate 'paint' on a solid chocolate 'canvas'. You can also buy a kit and do it at home. 
Last updated on Mon 4 Dec 2023