Hidden gems of Kensington
Head into Kensington and discover these hidden cafes, bars, pubs, breweries, boutiques and more.
The Premises 
Step inside a traditional Kensington building, and find The Premises. Serving sophisticated cafe food with homemade jams, chutneys, preserves and sauces. The menu changes seasonally and includes the chili scramble, potato rosti benedict, and an array of fresh salads.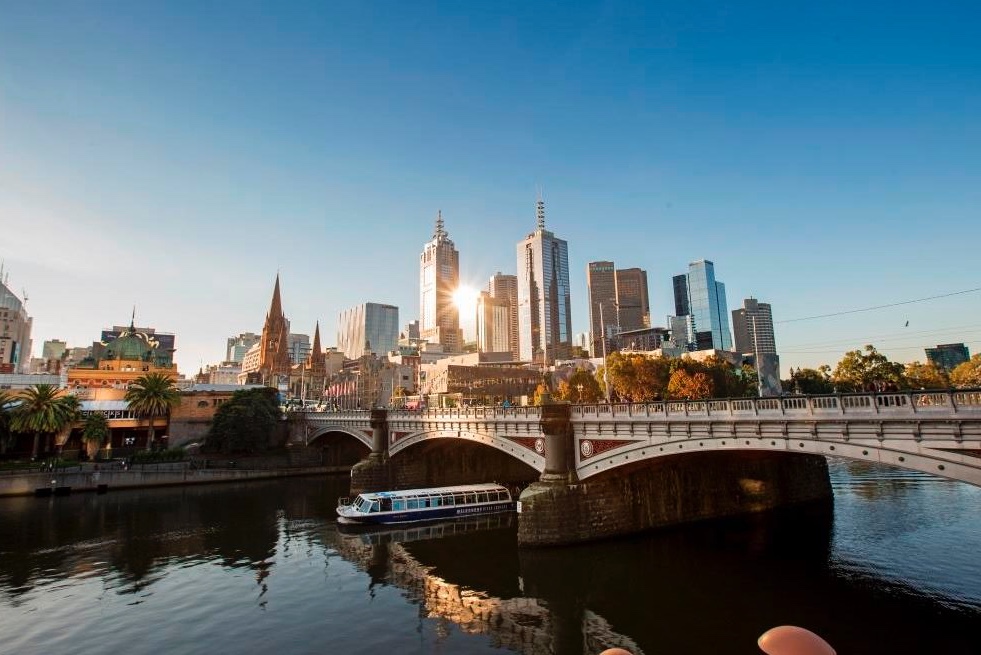 Luncheonette
Discover the quaint and cosy Luncheonette, across from Kensington train station. Duck in for a Reuben sandwich, tuna melt or a classic avo toast. Enjoy the sun in the outdoor seating area -  and bring your pup, it's pet friendly! Back open from 5 Feb.
Cassette
With a zero food waste approach, Cassette offers a unique, farm-to-table style menu. Think rice pudding with toasted coconut flakes, kimchi and mushroom omelette, and loaded hummus. Designed by Six Degrees Architects, the light-filled space is a glorious mix of terrazzo tile and raw metals. There's also an extra wide entrance ramp to assist visitors with access needs. Open all week and Friday evenings.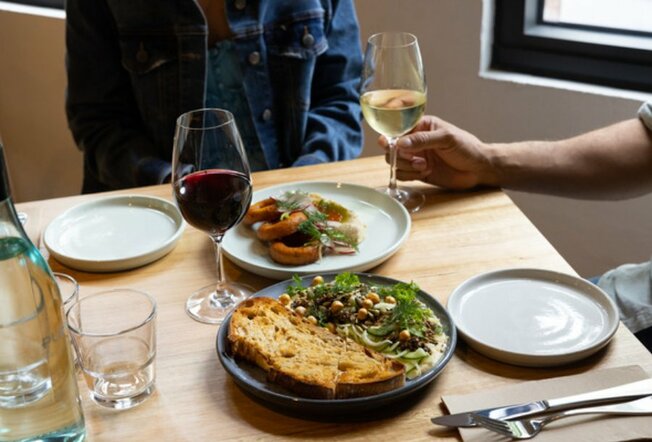 Mama Le
Mama Le is the best of mum's cooking with a modern twist. This hidden gem spreads across many levels. Featuring lots of luscious plants, neon lights and unique artwork. Order the crispy pork gua bao to start, followed by the salt and pepper chilli chicken ribs. Rebel's Bar will keep you happy with cocktails like spicy mama. Book ahead for large groups.
La Tortilleria
Spot the bright blue building that houses La Tortilleria on the corner of Stubbs street. Tuck into fresh, authentic street food. Known for their house-made tortillas, try the chipotle chicken, birria beef or spicy pork tacos. For dessert, enjoy their traditional flan, made from Gerardo's grandmother's special recipe.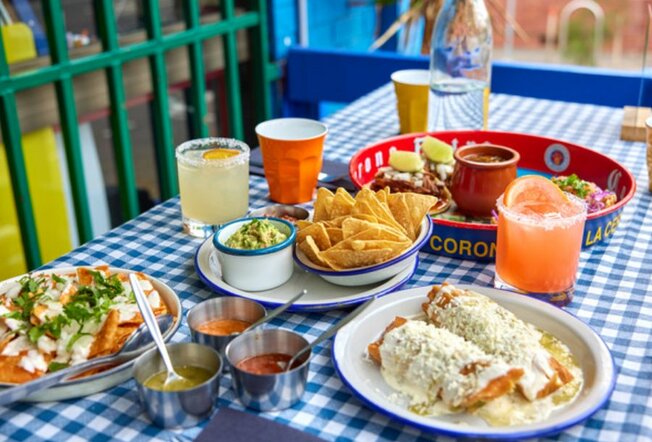 White Rabbit
Browse the unique collection of vinyl records and sip on your fave cocktail at White Rabbit Record Bar. A groovy hybrid music store, cafe and bar tucked away in Kensington. Try the selection of tapas and enjoy the laid-back courtyard.
Rumble Coffee
Go beyond the roller door and discover Rumble Coffee. After six years of roasting and selling coffee beans, they've started selling cups of coffee. These legends of the java game have been making small-batch beans for yonks. Try the Cascara Spritz, made from coffee cherries and tonic water, just in time for summer. Stop by Monday to Friday until 2.30pm.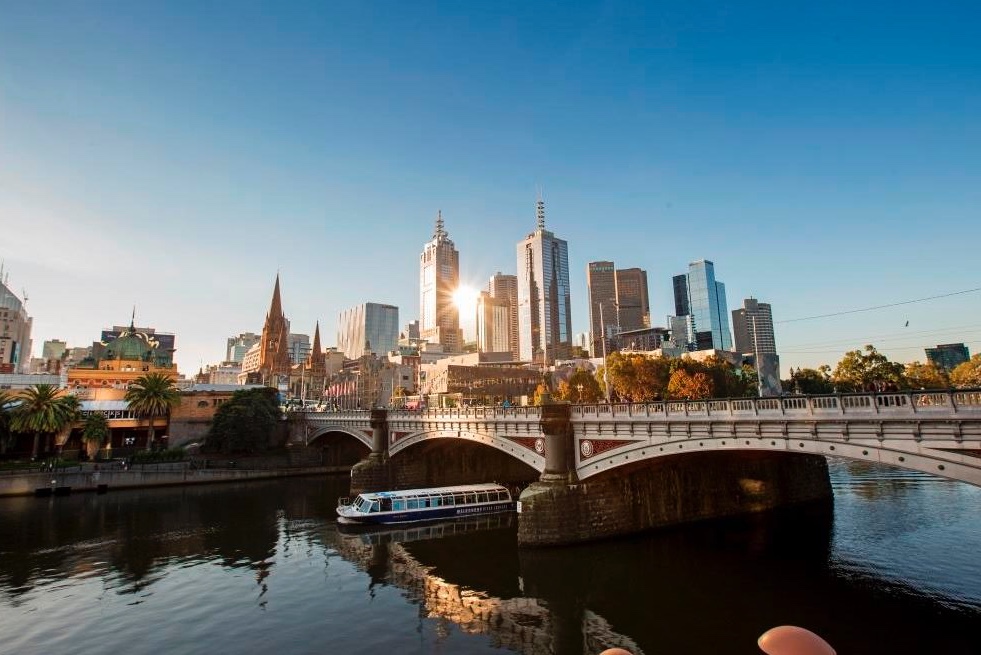 Bonehead Brewing
Bonehead Brewing is a laid-back Kensington brewpub. Serving up quality beers, wine, spirits and bar snacks. Their four signature beers were perfected over years by the founders. With an 80 person capacity, this space is the perfect warehouse-style bar for you and your mates.
Brickville
If you're a LEGO head, Brickville needs to be your next port of call. This local gem deals in hard-to-find, decommissioned and retired LEGO sets. If there's a particular Simpsons minifig or pre-loved Star Wars set you're after, this brick-loaded wonderland has it all sorted.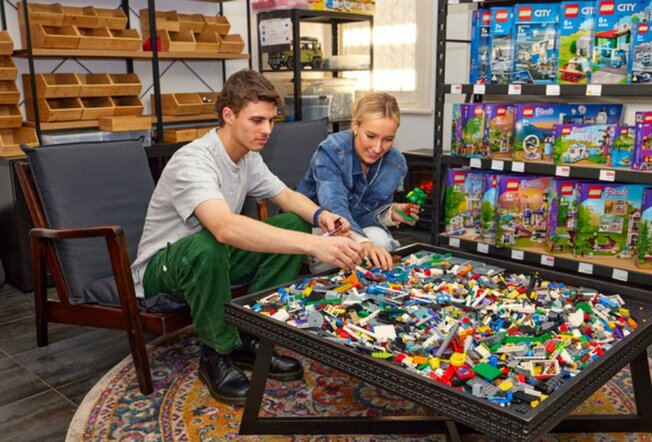 Tempted
Unique gifts and one-of-kind trinkets are what you'll find at Tempted. From Myrtle and Moss shea butter soap to Elk necklaces and Japanese ceramics. Pick something up for the kids, decor for the house, cookbooks for friends and more. Open seven days a week from 10am.
1565
1565 is the year gelato was invented, and it's also the name of a seriously good ice cream spot. This Kensington cafe has mastered the art of gelato. Taste test inventive flavours, inspired by Italian cuisine. Try ricotta and honey; poached fig; orange and fennel or a refreshing watermelon and mint.
Henry Street Brewhouse
Discover the hidden gem, Henry Street Brewhouse, and sip on one of their 10 beers on tap. Named after Kensington's own Henry Street, where the founders began. This artisan microbrewery uses only the finest ingredients to create their fresh ales and beers. Pop in from Friday to Sunday and enjoy a glass or two.
More hidden shops in Kensington
Last updated on Wed 1 Feb 2023