Best pre-theatre dining deals
Look no further for the ultimate pre-theatre dining deals. From pub grub to Mexican feasts, we've put together the perfect guide for all budgets.
Pub grub at European Bier Cafe, $30 per person
The pre-theatre dining deal at European Bier Cafe is available five days a week. Enjoy a main meal of your choice. Plus a pot of beer, a glass of house wine, or a soft drink for just $30 per person. If you're off to a weekend show, no worries. European Bier Cafe is open all day Saturday to Sunday too.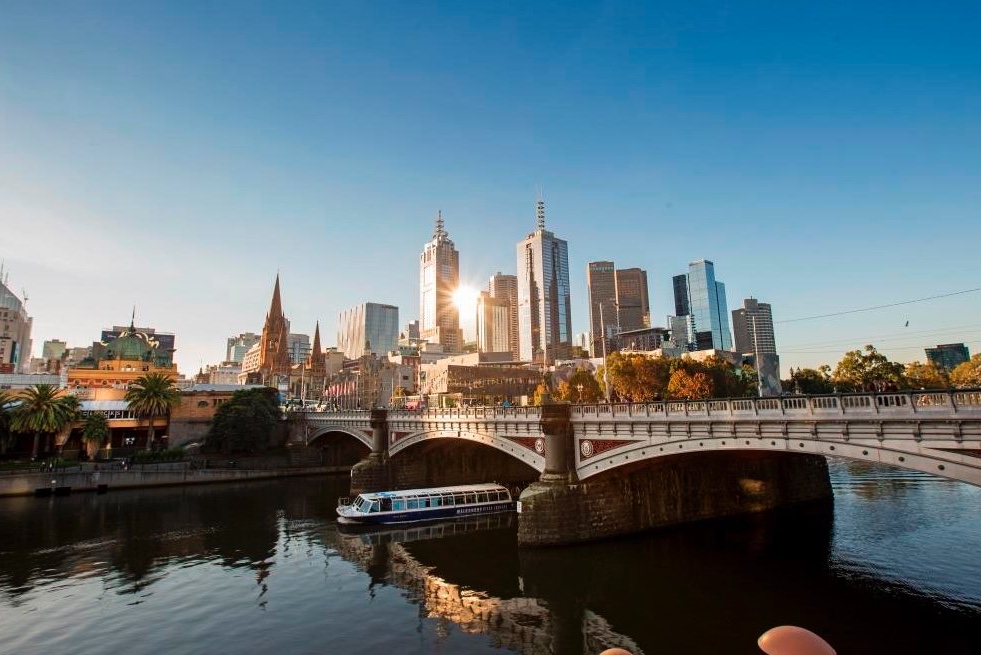 Bang for your buck at Crafty Squire, $45 per person
Conveniently located on Russell st, Crafty Squire offers one of the best value pre-dining deals. For only $45 per person, be greeted with the brewers board upon arrival. A glass of wine, beer or soft drink too. One of the best things about this deal is that you can choose your own main. Whether it's a parma or burger and chips, the choice is yours. Book ahead, available seven days a week.
Mexican feast at Bodega Underground, $48 per person
Fill up pre-show with Bodega Underground spicy Mexican. With a set menu of six dishes plus dessert for only $48 per person. Begin with guava mimosas on arrival. Whether you go the regular or vegan option, everyone gets yummy churros, and it's all gluten-free. Book ahead and don't miss out.
Pre-theatre dining by the Yarra at La Camera, $50 per person
Located in Southbank is the ideal pre-theatre dining experience, La Camera. Overlook the river and feast on the Italian set menu for only $50 per person. Start with your choice of entree, and move onto mains. From spag bol to cheesy pizza, the choice is yours.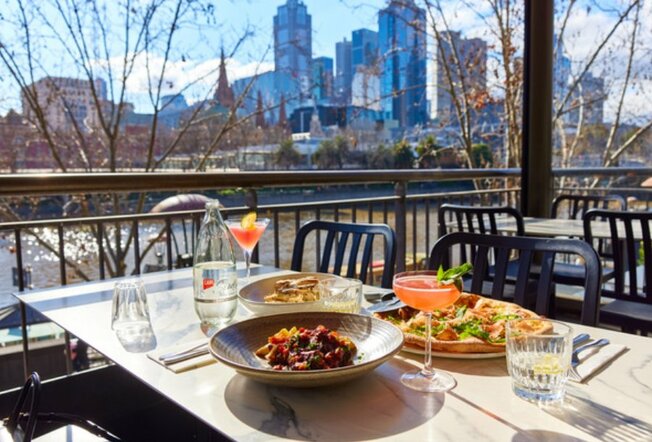 Hunger Tamers at Gingerboy, $55 per person
If you're pressed for time pre-show, head to Gingerboy. With the 1-hour Hunger Tamers dinner deal for only $55 per person. Enjoy dishes like Thai red duck curry, wok tossed Asian greens and a chocolate mousse to finish. If you're feeling extra fancy, add oysters for an extra $6 per person. Book ahead to ensure you lock in your spot.
Quick bites at Robata, $55 per person
Sit under the neon lights at Robata for the quick bites menu. The express dining menu is designed to have you feeling satisfied and on your way in an hour. For only $55 per person, enjoy a selection of sushi and yakitori. With a complimentary Asahi super-dry or wine of your choice.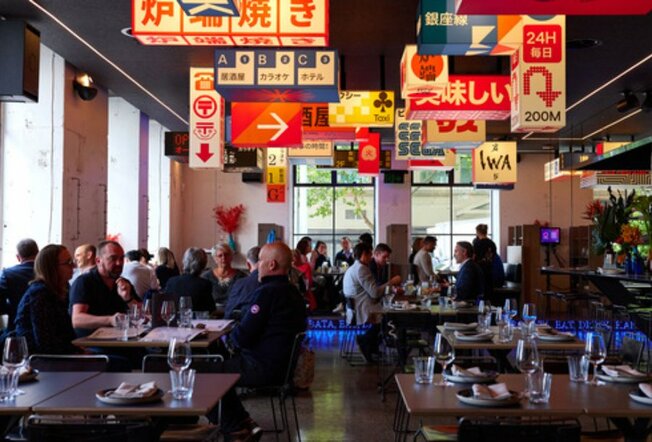 Pre-theatre banquets at Miss Pearl, $65 per person
Inside the Southbank theatre is the delicious Miss Pearl. Banquets start at only $65 per person, and can be enjoyed by two. Be transported by the aromatic flavours of Asian cuisine with 11 dishes to feast on.
Full and satisfied at Sunda, $75 per person
Indulge in the two-course pre-theatre dining menu at Sunda. At $75 per person, enjoy an entree of hiramasa kingfish, green apple, river mint and starfruit. With four flavoursome mains to share, you'll be full from opening to closing curtain. Book ahead.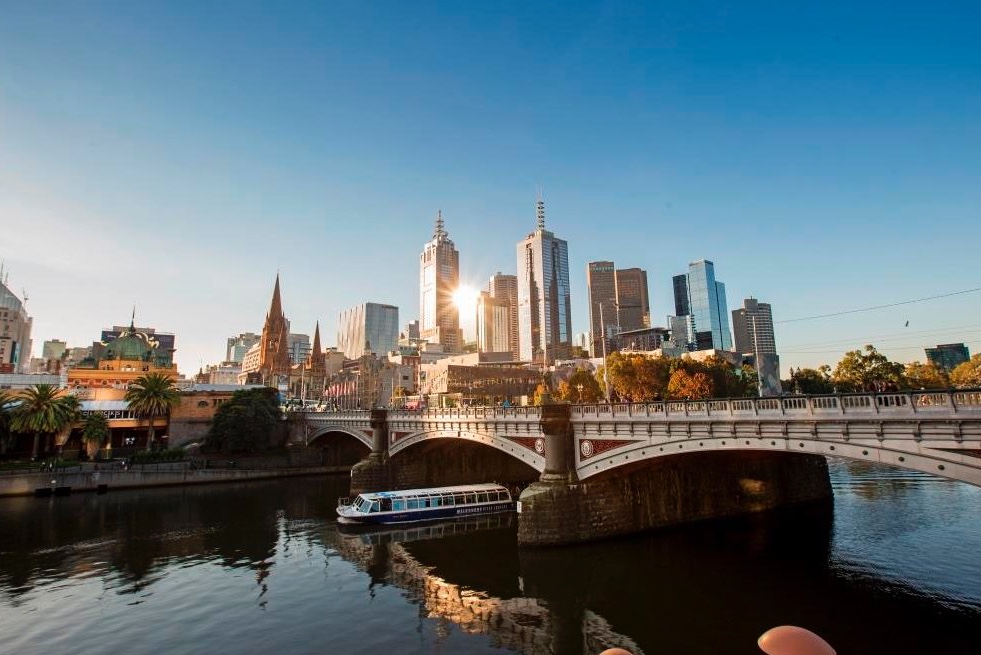 Fine-dine pre-show at Nomad, $85 per person
A 20-minute walk to all the theatres in the cbd in, Nomad is the ultimate fine dining experience. For $85 per person, enjoy a set menu of nomad's most loved dishes. Fresh favourites like the raw kingfish, avocado, finger lime, coriander cracker. All bookings are for a 60 minute duration, designed to get you to your show on time. Book head.
More pre-theatre dining spots
Last updated on Wed 16 Nov 2022
Sign up to What's On weekly
Welcome! Thanks for signing up!