Where to find Melbourne's best beanies
Head out the door in cosy comfort with a new beanie.
Grey chunky beanie
In need of a chunky beanie for the chilly days? Head over to Grand Hatters and try on the Kangol cardinal grey beanie. Wear it nice and snug with the unique logo on display, or loose and turned down. Available in a versatile grey shade, so you know it can go with everything.
Bright blue beanie
Brighten up your winter fit with the norse beanie in silver blue from Up There. Knitted with 100 per cent merino wool and finished with a signature Norse Projects detail, this beanie is the perfect pop you need on a Melbourne winter day.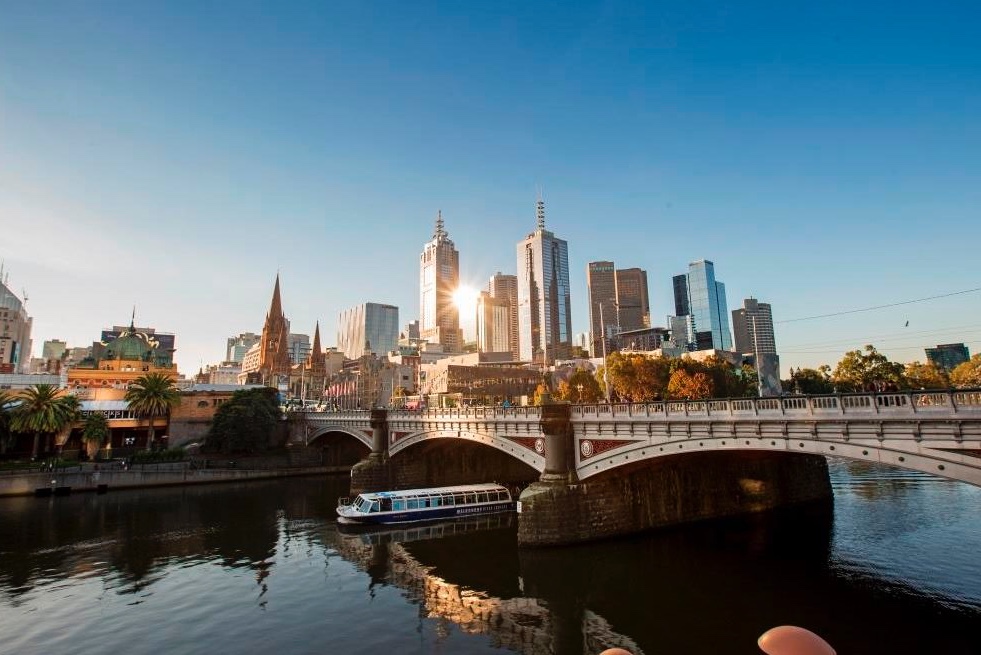 Rainbow heart beanie
Stand out in the city crowd with the rainbow beanie from Dangerfield. In a sleek black with a cute and colourful embroidered love heart detail, this beanie is the most adorable winter warmer to brighten your day.
Unique variety
From beanies with literal teddy bears attached, to cool distressed black fabric and brands like Supreme, Kickstw has it all. If you want to stay warm and make a statement, head over to their hidden store and check out the selection.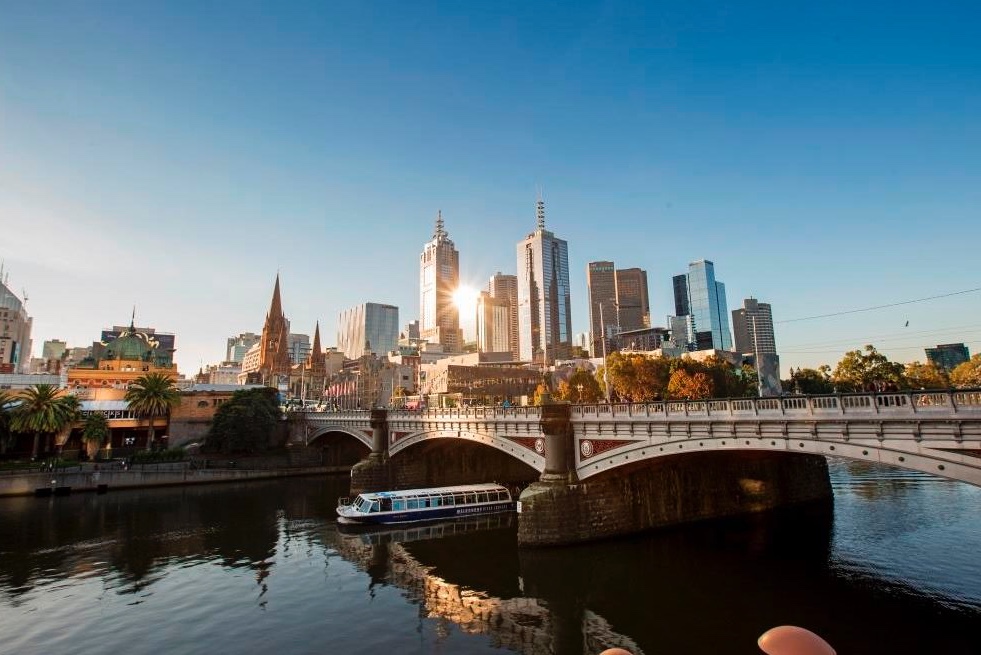 Possum and alpaca
Made from possum fur and merino wool, the possum beanie from The Alpaca Collection is windproof and waterproof. Available in a wide range of colours, the stunningly soft beanie maintains shape nicely and keeps you cosy all day.
Customisable colourful beanie
Support a sustainable brand and stay snug this winter with the beanie stamp from Tiffany Treloar. Brilliantly bright and colourful, made with 100 per cent organic cotton, this slouchy beanie features ties for a customisable look.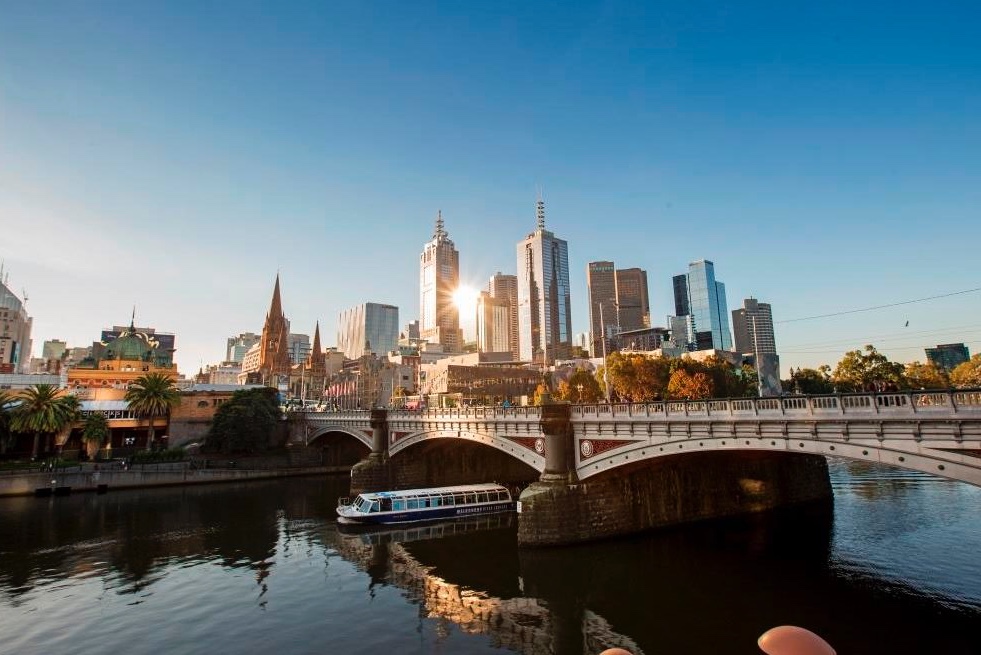 Retro-inspired beanie
The ridgeline beanie from Helly Hansen keeps you warm from slopes to city. Made with a blend of thick, itch-free comfy fabric and styled with a fluffy pompom, look cute and stay cosy.
Over 100 beanies to choose from
Pop into Fast Times and refresh your beanie collection. With over one hundred stylish beanies to choose from you can level up your collection. Styles like the classic fold from Huf, loud designs with pompoms from Nixon, cosy recycled wool from Patagonia and much more.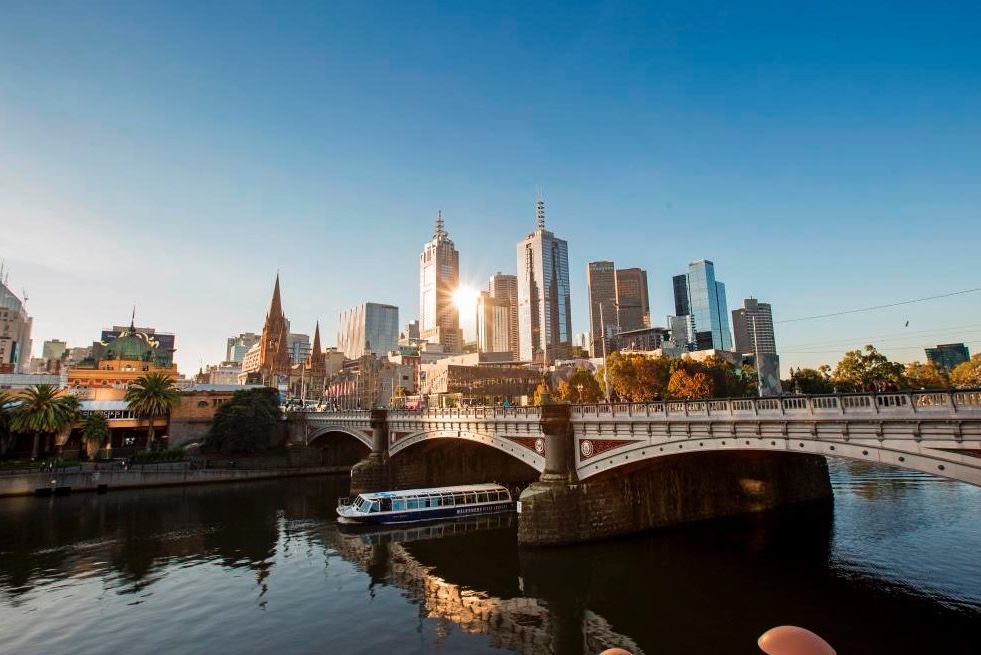 Bright and colourful
For those gloomy days where you're craving colour, reach for the classic cuff beanie in mustard from Sure Store. With low key branding in a classic fold style, this snug design is perfect for everyday wear. Embroidered right here in Melbourne.
Hats for your hairstyle
Wear your hair up while wearing your beanie too. The Hat Project has the ultimate compromise. The ponytail beanie is a functional and stylish knitted beanie designed with a hole at the top, just pull your ponytail through and stay warm at the same time! Available in a mix of three colours.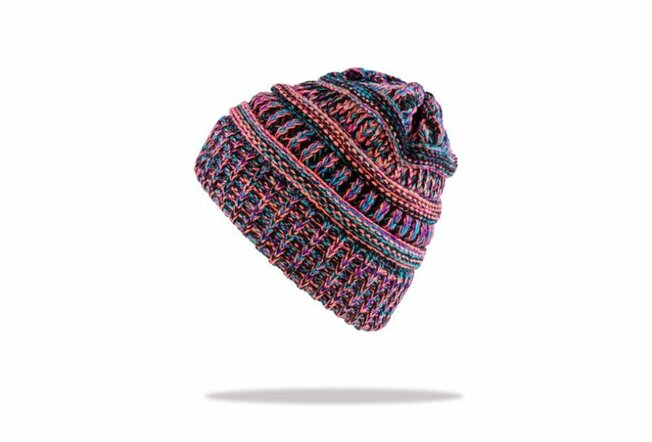 More of the best winter essentials in Melbourne
Last updated on Wed 22 Jun 2022
Sign up to What's On weekly
Welcome! Thanks for signing up!