8 of the best winter boot shops in Melbourne
Where to shop for comfortable heels, chic flat shoes and warming wool-lined boots.
Bared Footwear: retro white leather heels
This season, Bared is loaded with classic black winter boot inspo. But we can't go past these snow-white wonders. And don't be fooled by their luxe leather and 6cm heel. With a durable rubber sole, rear-foot support and signature 'biomechanical footbed', you can strut with total confidence.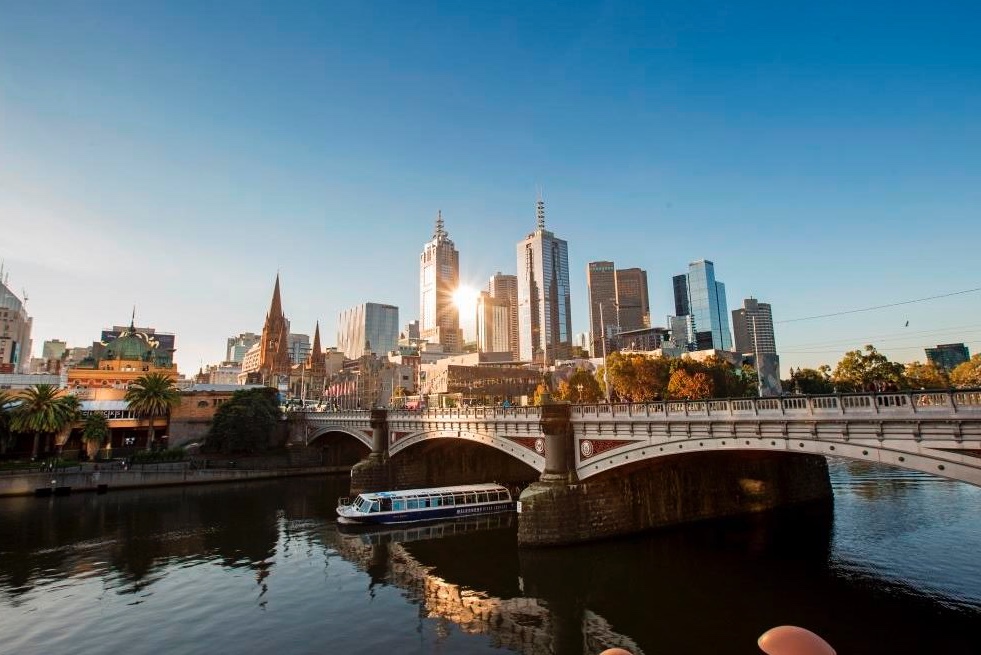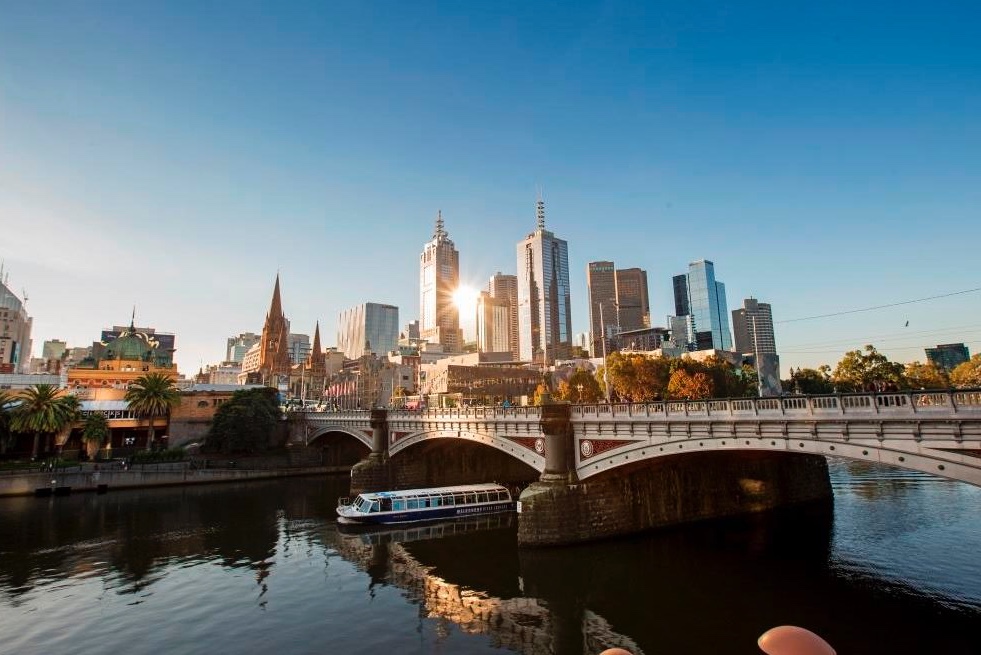 Dr. Martens: cult-status flatforms
One of the most enduring boot brands over the last few decades has to be the iconic Dr Martens. Trending treads this season include super stacked flatforms. Go cutesy with heart-shaped buckles, or add a little edge with silver chains. Classic lace-ups are always a safe bet, too. Find their new Melbourne store at 139 Swanston Street.
Kuwaii: statement daisy boots
A touch of spring arrives in winter with Kuwaii's latest footwear sensation. Featuring a stacked wooden heel and leather ankle strap, there'll be no post-WFH wobbles from these cute boots. Grab a pair of Kuwaii's fun Melbourne-made socks to stay extra cosy as the days grow colder.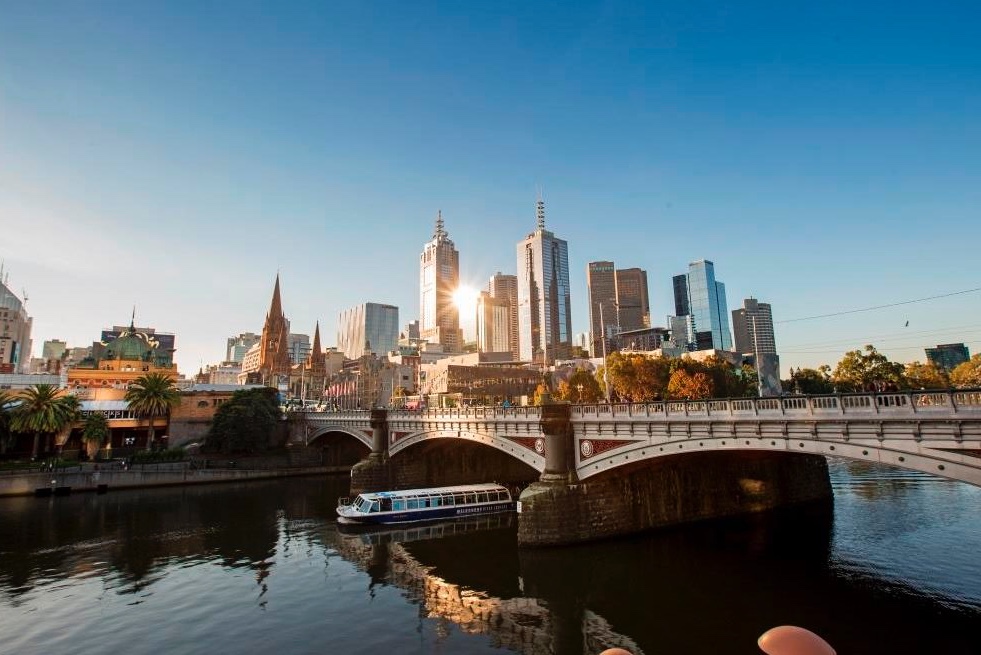 Rodriguez & Rose: custom Carlton designs
Can't find what you're looking for? Head to Rodriguez & Rose in Carlton for bespoke bootmaking by a passionate local craftsman. After an initial consultation where you can design your ultimate boot, Jose will create a prototype, and then shape the perfect fit for your foot. From lace to sole, you can customise every aspect of your ideal shoe.
RM Williams: boots to last a lifetime
How can we forget the Australian icon, RM Williams? And how can we also forget their landmark store in the historical shot tower at the centre of Melbourne Central? Known for their ultra-long-lasting construction, these boots are handcrafted by experienced boot makers and will remain a winter favourite for years.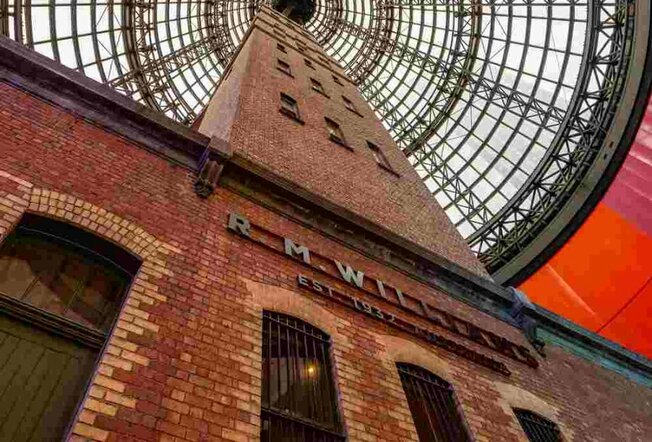 More of the best Melbourne shoe shops to boot
Last updated on Fri 11 Nov 2022
Sign up to What's On weekly
Welcome! Thanks for signing up!