Melbourne's best winter slippers
Keep the vibes cosy and find your perfect winter pair at Melbourne's best slipper spots.
Camper
Inspired by the minimalism of Japanese house shoes, Camper's iconic wabi slippers have been a fave among homebodies for 20 years. The slip-on style is pared back, letting the bright colours do the talking. They've got soft cushioning with a grippy rubber outsole for pottering outside. Choose from recycled cotton or a wool blend, both perfectly cosy.
Peter Sheppard
Northern European slippers are wonderfully warm, designed for snow day lockdowns. Local shoe king Peter Sheppard has an awesome range from the likes of Haflinger, Hartjes and Shepherd of Sweden. But we can't go past EMU's fluffy Mayberry slides. Pair them with some quirky patterned socks for an OTT at-home winter look.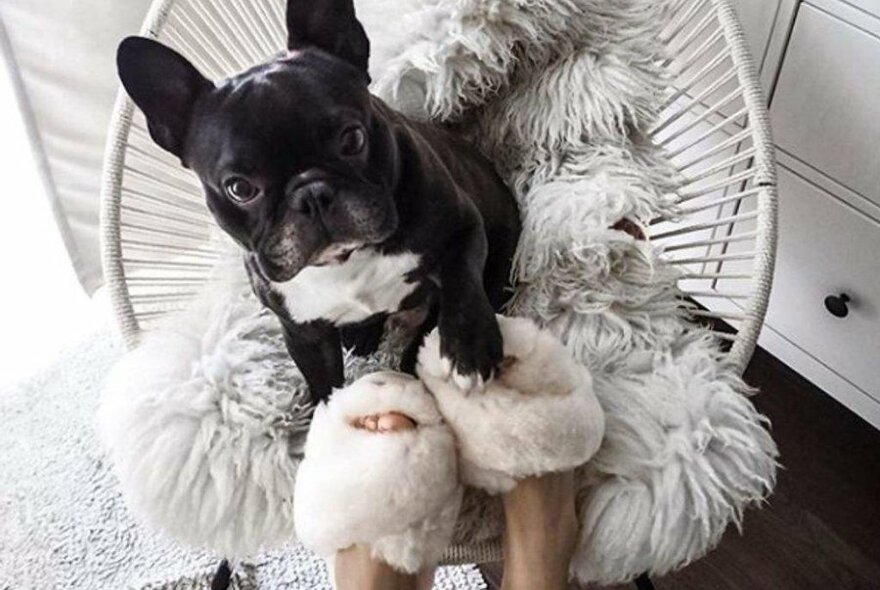 Bared
Launched by podiatrist Anna Baird, Bared Footwear blends style with comfort. The knitted home boot is built to last a million Melbourne winters to come, and it's made right here in Australia. And of course, these slippers feature Bared's signature removable biomechanical footbed.
The Ugg Shop
Think of uggs, and those iconic mid-calf boots instantly spring to mind. But there are plenty of other slipper styles at The Ugg Shop, too. Check out durable hiking boots, chic Chelsea boots and stylish indoor-to-outdoor pairs. Or grab a local look and peruse the Australian made section.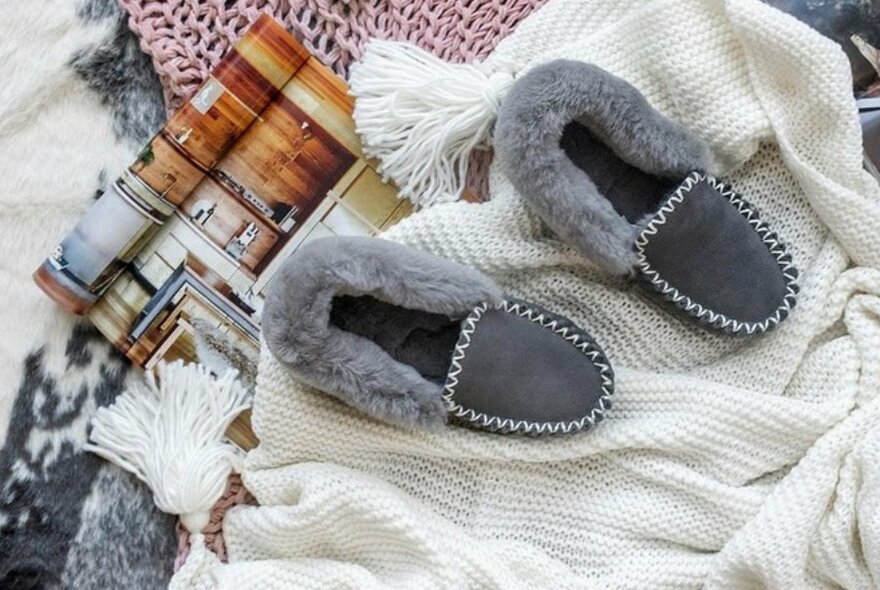 Myer
Go online to launch a slipper search at Myer. There are heaps of styles to scroll through. A slick winter look awaits from Soho, with fluffy slides in a range of cosy winter tones. Pair them with a matching sweat set for a comfy look. Then check out Grosby, the Aussie slipper brand of choice for more than 80 years.
Uniqlo
Ditch dirty soles outside and take on the Japanese habit of leaving shoes at the door. Then slide into a pair of room shoes from Uniqlo. They come in neutral colours, cable-knit and fluffy styles. Double-layered insoles are moulded to the soles of your feet for max comfort. Plus they're breathable, cushioned and hand-washable.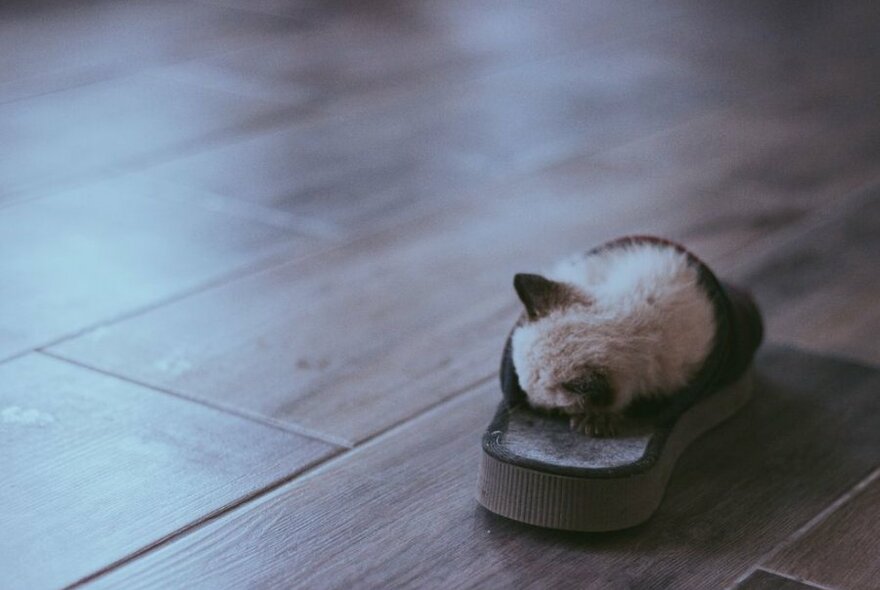 More top winter shopping spots
Last updated on Mon 11 Sep 2023