Where to buy Melbourne's best basics under $100
Quality staple pieces should be the backbone of your fashion collection. From eco-jewellery to organic tees and cute summer sandals, here's how to build the basics on a budget.
The perfect white tee – under $40
The white tee is the workhorse of your wardrobe. For every style under the sun, head to AS Colour in QV Melbourne. Opt for classic and boxy, or a baby tee in soft organic cotton. Once you've found your fit, get it in every colour. This basics heaven will kit you out from your bucket hat right down to your trackies.
Vintage denim – under $60
Denim is the MVP of every outfit. If you're looking for the best fit on a budget, vintage shops are the place to start. RetroStar boasts a huge range of denim looks that are perfectly worn-in. That includes chic pieces like denim jackets, and the ultimate denim staple: dark blue Levi 501s. O.T.C Vintage also has a tonne of pieces destined to be your most-loved, including a range of '90s high-waist mum jeans.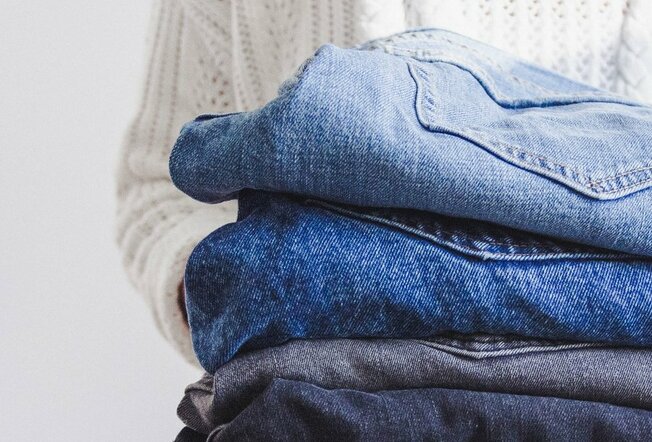 Minimalist shackets – $80
Did you think we'd do a basics round-up without mentioning Uniqlo? Browse three levels of easy-to-wear Japanese fashion in Emporium Melbourne. Swap your tattered hoodie (it's time!) for a dark green utilitarian shacket. The jersey fabric is thick but lightweight, and perfectly oversized for year-round layering. Pair it with breathable basics like camis and leggings in a sweat-wicking blend from just $10.
Linen separates – under $100
If you're building a capsule wardrobe, it starts with Assembly Label's essential range of premium linen separates. The Xander long sleeve shirt has super soft linen, shell-look buttons and comes in four neutral colours. Pair it with the ease linen shorts, which are as easy and breezy to wear as they sound. Find the Aussie brand at QV Melbourne.
Recycled silver earrings – under $90
Queen Victoria Women's Centre SHOP! stocks quirky accessories from female makers, including local jeweller Little Moments. The minimalist earrings are made from 100 per cent recycled Australian silver. The light-reflecting droplet studs are tiny enough to wear everywhere – work, sleep and even the shower. Looking for a new signature piece? Try the bauble-studded summer hoops.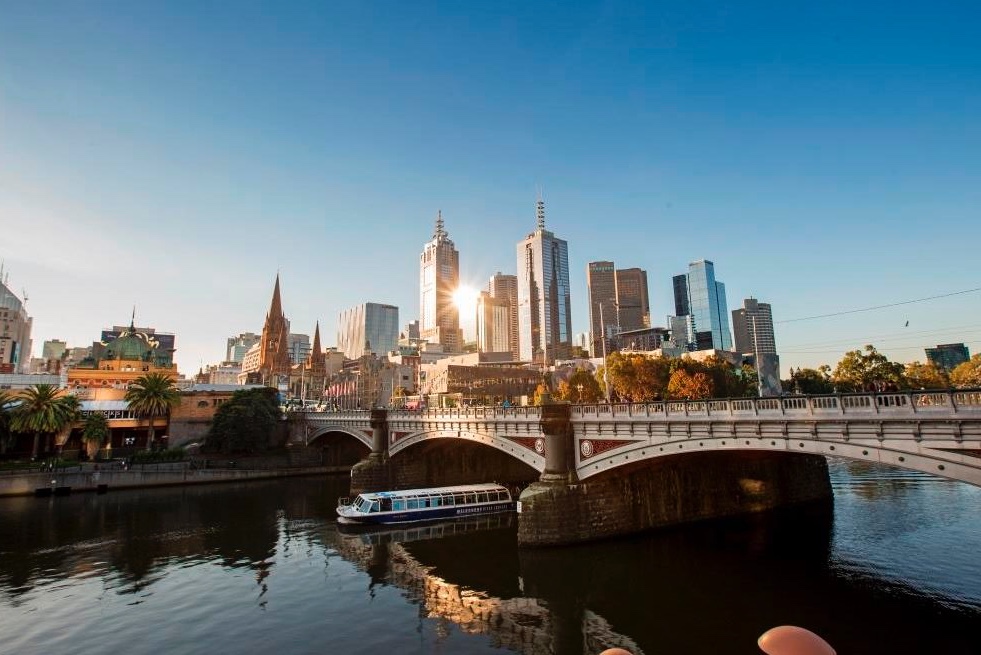 All-day activewear – $85
Move over Skims. If you want to look snatched, turn to Stax. The leggings are perfection. But it's the bodysuits with their buttery-soft high-performance fabric that have our hearts. Turn heads in the fire engine red, or keep it simple in khaki. No adjustments are needed in this comfy second-skin suit. Just add sneakers and it will take you from the gym to brunch.
Tortoiseshell sunnies – $39
Kinki Gerlinki's micro-boutique is a treasure trove of quirky accessories. Protect your peepers with a pair of sunnies that will elevate any outfit. The Doom sunglasses have a simple and modern rectangular shape. They come in a range of neutrals or eye-popping colours. Go tortoiseshell for a classically sophisticated style. Or add a splash of colour with a lime green pair.
Easy summer knitwear – $99
Local label Alpha60 knows that classic is never boring. Case in point: the colour-blocked Aster knit. In a light and airy combed cotton, it makes a simple throw-on-and-go outfit with your fave pair of pants. The seafoam and olive is a refreshing colour combo but don't fret – it also comes in Melbourne black!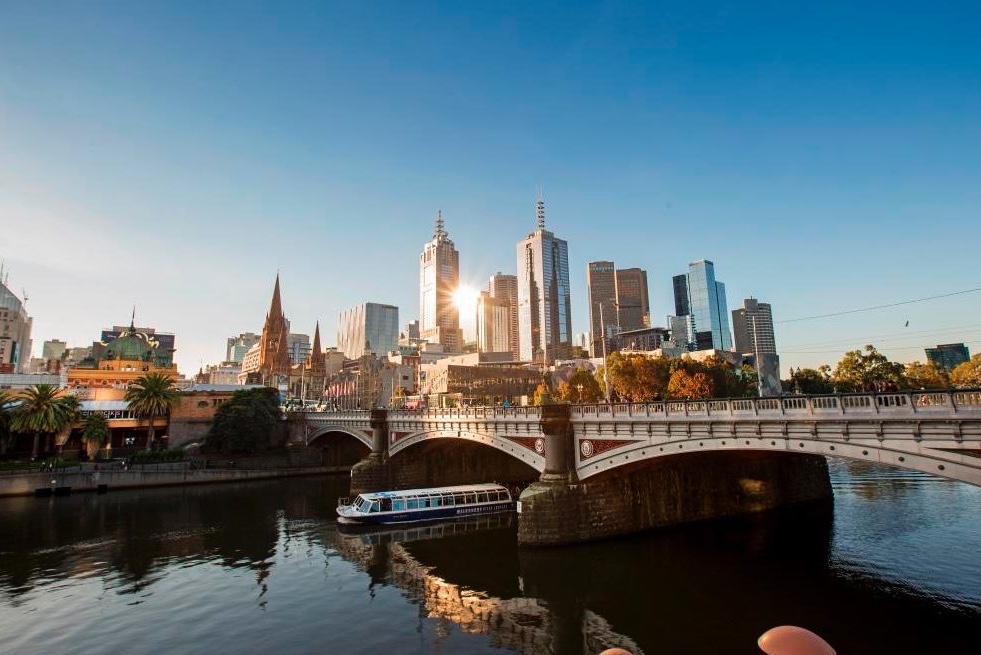 The last tote you'll ever buy – $59
Whether you're heading to the supermarket or meeting some friends at the beach, totes are essential. Choose a colourful and durable bag that can take whatever you throw in it. Like this market tote from Milligram. It's made from 100 per cent recycled plastic bottles, so it's a sustainable win. It even has a pocket for your bits and bobs.
Comfy sandals – under $100
A good pair of sandals will never leave your feet. Old-school velcro strap Tevas have lasted the test of time and you can find them in General Pants at Melbourne Central. Your toes will thank you for those spongy soles. Melbourne brand ITNO has the minimalist leather slide look on lock. Browse the range at Platypus.
More of the best summer fashion
Last updated on Thu 9 Feb 2023
Sign up to What's On weekly
Welcome! Thanks for signing up!