The ultimate guide to sustainable dining in Melbourne
If eating well and supporting sustainable businesses is important to you, put these restaurants, cafes and bars on your list.
Seedling Cafe
With a picturesque shop front and a menu specialising in ethically sourced ingredients, Seedling is the cafe to visit. Seedling adopts initiatives like composting and using free-range animal products. Only second-grade bananas are used in the delicious banana bread. The team are passionate about creating wholesome food and helping the earth thrive.
Parcs
Parcs spelt backwards is scrap, and that's exactly how Parcs runs its operations. Sustainable dining here is informed by fermentation. Parcs' ethos is to reduce waste by rescuing off-cuts from restaurants and imperfect fruits and veg from markets. Enjoy the crowd pleasing oyster with mango kombucha aged in bees' wax. Pair it with the golden fried rice.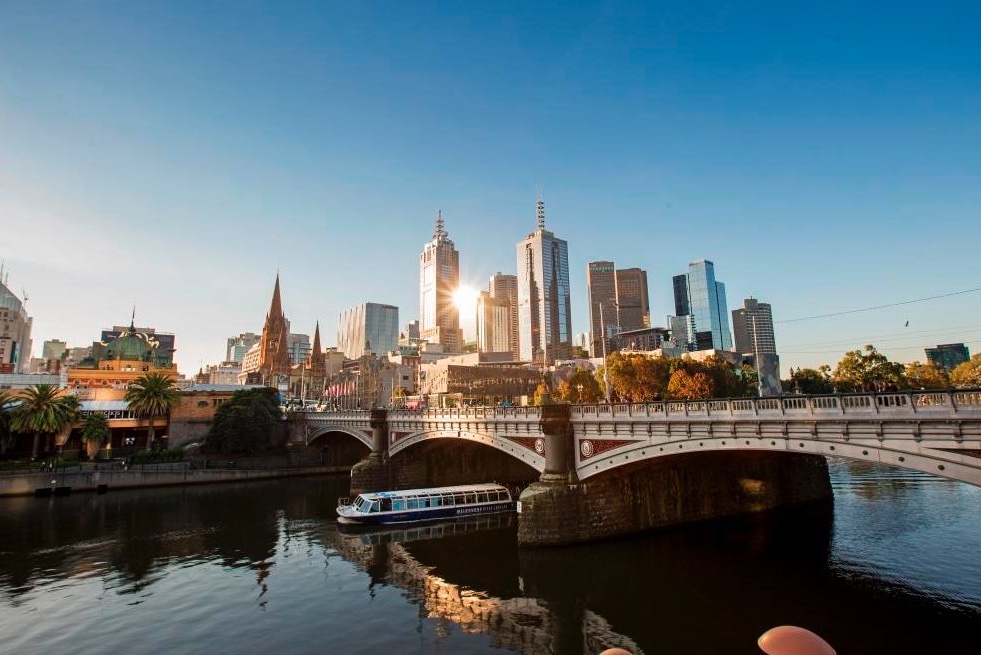 ReWine
Sustainability comes first at ReWine. The wine bar sources wines from only the most experienced and passionate wine makers in the country. With a zero-waste mission, you can enjoy delicious, bottle-less wines served straight from the barrel to your glass. Or bring in a refillable takeaway bottle.
Path 
A Melbournian's simple delight is a great coffee made from good quality coffee beans, and that's exactly what you'll find at Path. The passionate experts have curated a food menu that complements every coffee. Sourcing produce from the local Queen Victoria Market, Path implements sustainable practices that support local businesses.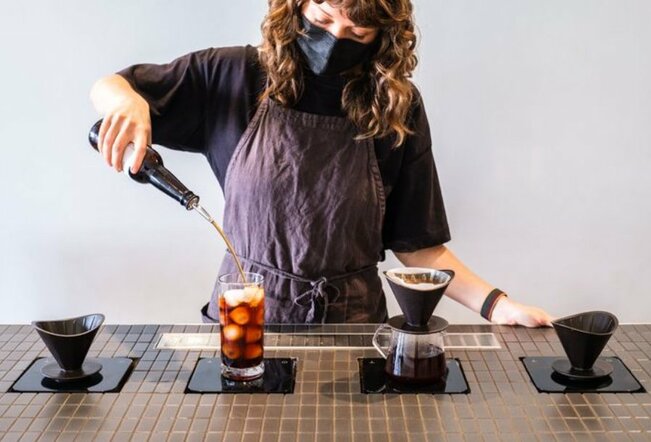 Jardin Tan 
Set smack bang in the centre of the flourishing Botanical Gardens is Jardin Tan. Positioned perfectly around fresh organic produce, this cafe embodies the philosophy of farm-to-table. Almost all of the produce is grown onsite around the cafe. Enjoy an array of freshly picked greens, roasted vegetables and warming bone broth in a spacious sanctuary.
Urban Alley Brewery
Crafting a crowd-winning brew is no easy feat. Urban Alley Brewery have managed to do exactly that while incorporating a unique eco model. The micro-brewery uses biodegradable six pack rings, made from brewing by-products. Urban Alley's Australian-style pale ale was recently voted third best in the world. Enjoy it straight from the source with the Wagyu beef burger.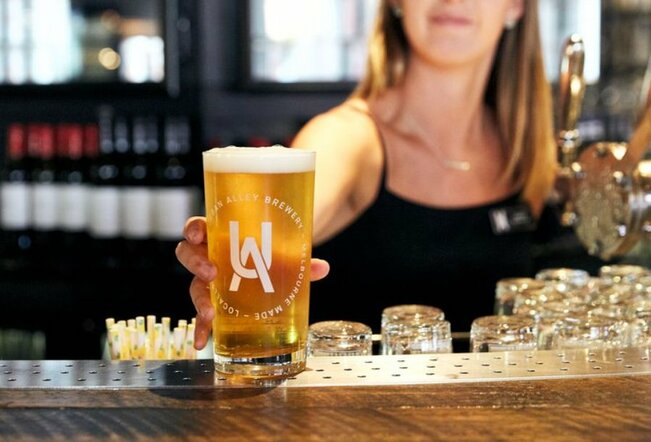 Act of Wine
Focusing on small, independent winemakers, boutique wine store Act of Wine prefers organic practices and biodiversity in the vineyard. With all harvesting done by hand and not by machinery, the ethos of growers is 'technique over technology'. Stocking a variety of sustainable wine brands, you're bound to find one that appeals to your palate. 
Mesa Verde
Taking sustainability seriously, Mesa Verde focuses on reducing plastic and minimising waste. The restaurant even grows its own herbs on the sunny rooftop garden. With a fresh, bold take on Mexican cuisine, enjoy raw oysters with passionfruit and tarragon in a moody atmosphere.
Caffé E Torta
Experience the grandeur of the Royal Arcade at Caffé E Torta. The cafe focuses on sustainably sourced fresh produce, cooked in an authentic Italian-style. Warm up with the historic fourth-generation signature bolognese recipe. It's served with slow-cooked beef ragu and grated Grana Padano cheese.
More sustainable businesses in Melbourne
Last updated on Mon 20 Feb 2023