Halal-friendly restaurants in Melbourne
Whether you eat halal or have a friend who does, organizing a dietary-friendly meal in Melbourne is easier than ever.
Just remember – some of these venues may also serve pork, alcohol and other non-halal items. It's always best to check directly with the venue for your specific needs.
Where to HSP
Ok, let's start with the OG: a mega-loaded halal snack pack. Sure, any kebab shop worth their chicken salt serves this beloved feast. But we rate Southern Xross Halal Kebabs when you need a no-nonsense late-night feed. Head over to Lygon Street local ILoveIstanbul for another deluxe range of HSP, topped with your choice of lamb, chicken, falafel or all three! 
Halal-friendly Indonesian food
Super loaded martabak, traditional pandan kueh, salted egg fried chicken and more. Yoi is a foodie fave for good reason. Pretty much every item on the menu is halal-friendly, too (a handful of dishes use cooking wine - ask the staff for more info). The kitchen uses halal certified suppliers to source meat for dishes like chicken katsu curry, nasi goreng and chilli crab noodles.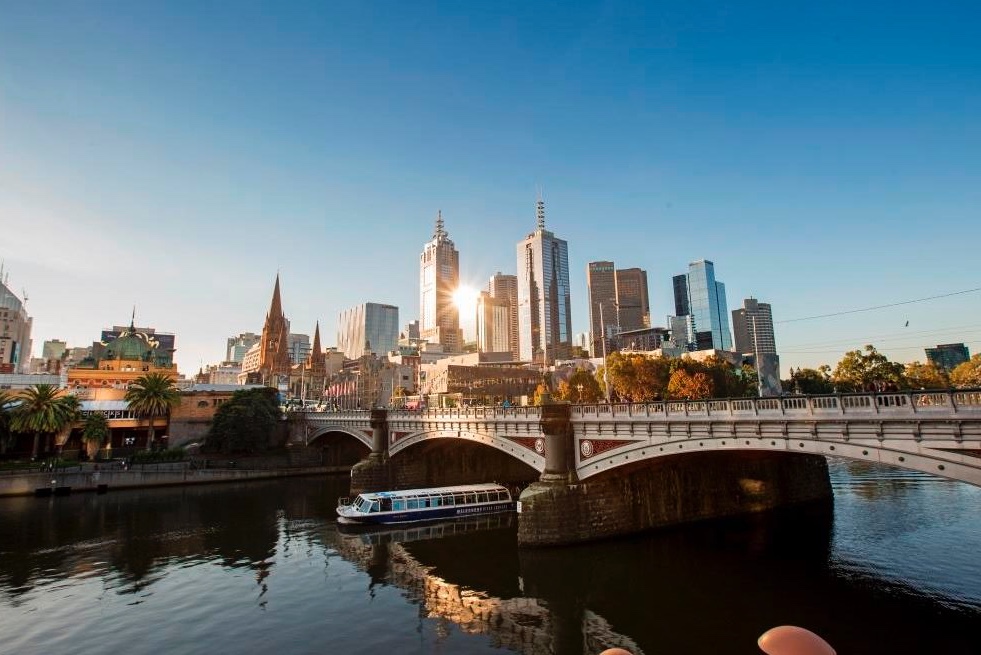 All-you-can-eat at Vegie Tribe
Duck and weave your way to a neon-lined laneway connecting La Trobe and Little La Trobe Streets. Like a pot of plant-based gold at the end is where you'll find Vegie Tribe. Come for the vegan butter chicken, stay for spiced potatoes, Belgian chocolate brownies, pizza and more. Everything is 100 per vent vegan, with no animal products used on the premises.
Mapo Grill
Delightful rainbow neon signage marks the way to Mapo Grill. Located in Healeys Lane, this K-BBQ spot uses halal-certified meat for dietary-friendly grilling. Try juicy beef sets and crispy fried chicken. Vego sides include molten corn cheese, deep fried dumplings and house made kimchi. They do serve pork and alcohol, so check in with the staff before ordering.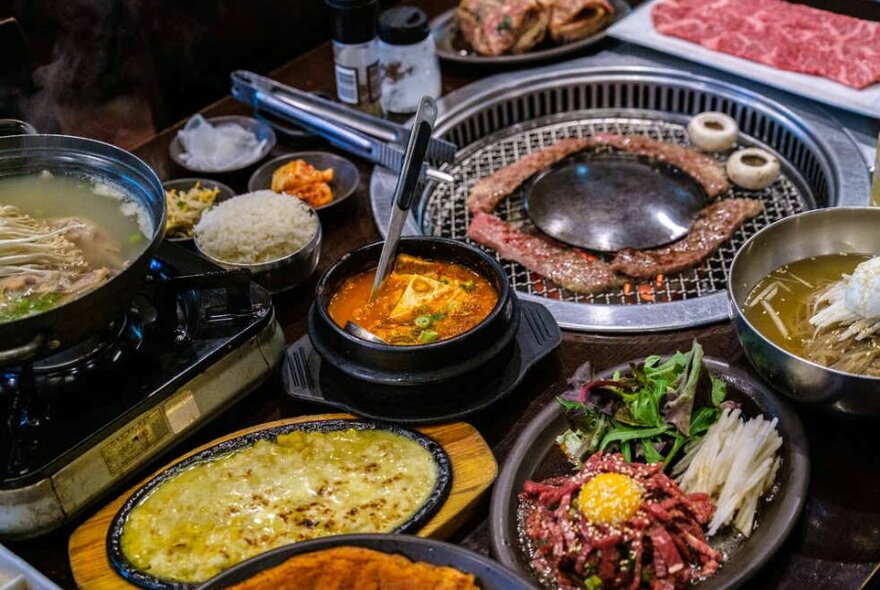 More Indonesian halal hits from Pondok Rempah
Pondok Rempah is a must-visit for Indonesian foodie fans. Try specials like traditional nasi padang. It comes served with perfect portions of galangal fried chicken, beef rendang, stir fried veggies and punchy sambal. The usual menu is a list of non-stop hits, like veggie stuffed deep fried tofu, chicken satay, gado gado and crispy chicken sambal. You can also enjoy sweet or savoury versions of the beloved martabak – a thick, chewy Indonesian pancake.
Halal hot pot from Happy Lamb
Hot pot is usually not on the cards when eating halal, but Happy Lamb on Exhibition Street has options aplenty. Meat, broth and mix-ins are all halal. There's no compromise on taste, with marrow steeped in eight-hour broth for full-bodied flavour. There are six bases and a selection of lamb cuts and platters, along with a range of handmade seafood balls and pastes.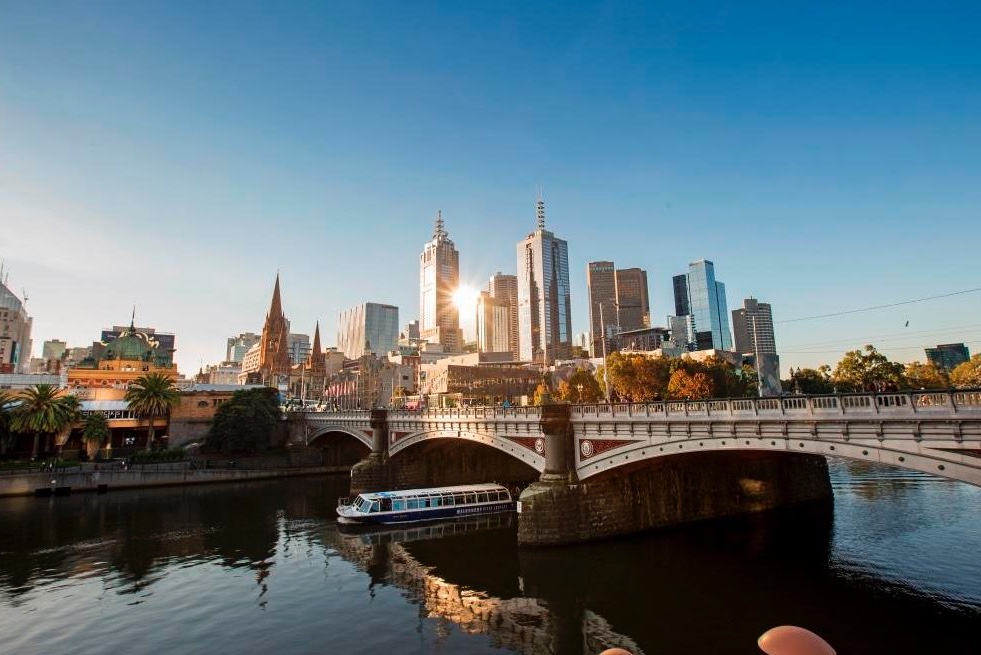 Korean sandwiches from Seoul Toast Bong
Located in Healeys Lane, 'Bong' uses beef from halal suppliers in its best-selling bulgogi sandwich. Roll up and order the stacked sensation, a combo of juicy grilled meat, fresh cabbage, jalapenos and special sauce. Treat yourself to a refreshing Korean juice and you'll barely break a $10 note.
Korean street food at Sinjeon
Due to popular demand, local Korean street food spot Sinjeon modified its menu to become halal-friendly in 2021. Beef and chicken is provided by halal certified suppliers, and separate utensils are used for all pork products. That means you can enjoy oozey cheese tteokbokki, fried chicken, beef bibimbap and K-style corn dogs stress-free.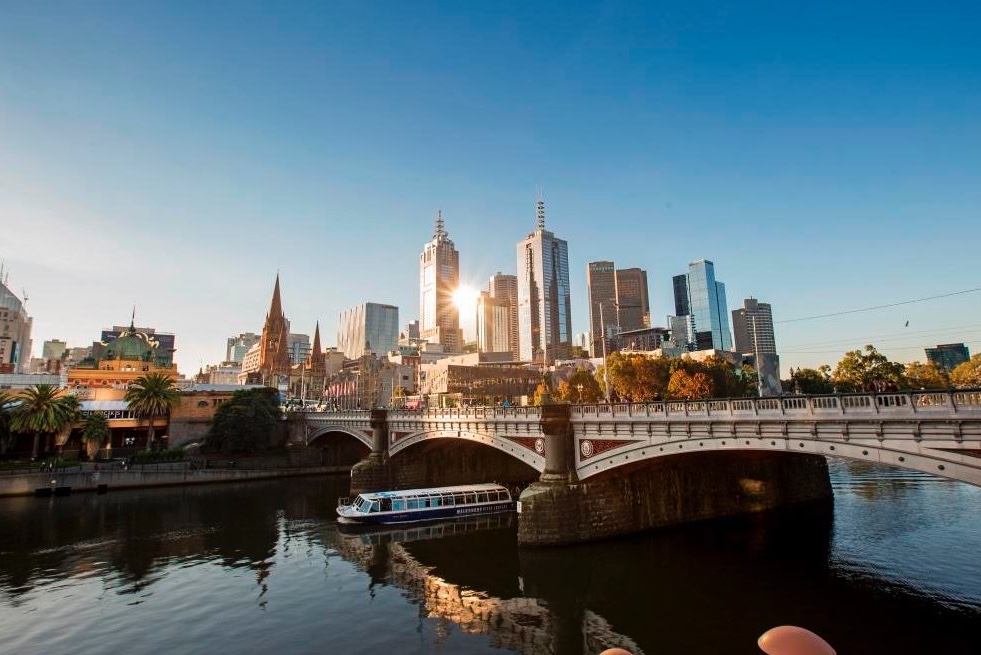 Uyghur cuisine from Dolan Food Heaven
Uyghur expats make up a small but vibrant community in Australia, and their cuisine is completely halal. Dolan has been a staple on Little Lonsdale Street for nearly 10 years. It serves hearty Chinese-style dishes from the Xinjiang region. Think flat noodle stir fries, spicy chicken curry, charcoal lamb skewers and expertly prepared offal cuts (don't knock it until you try it!) Try the traditional yogurt drink to end your meal on a refreshing note.
Hidden gem halal Indonesian food
Bypass the pizza shops on Lygon Street for a taste of Indonesia in Melbourne's Little Italy. A sweet little restaurant with a rattan bar and blue tiled walls, D'Penyetz & D'Cendol is a globally loved chain. The menu is halal-friendly and features dishes like salted egg tiger prawns, uduk tumpeng rice platters and smashed fried chicken with sambal. The loaded dessert drinks are a must-try, topped with durian, jelly, red beans and more.
Hand pulled noodles from Xinjiang Lamian
Everything on the menu is halal at Xinjiang Lamian, from the handmade noodle bowls to the epic lamb skewers. Order a huge serving of spicy, steamy lamb noodles, or ask the staff for a vegan recommendation. Refreshing cucumber salad and crispy fried dumplings round out the menu, making it a perfect cheap eats feast. Find Xinjiang Lamian at 255 Elizabeth Street.
More halal-friendly restaurants
Vegan and vegetarian restaurants to try
Last updated on Wed 14 Dec 2022