The best lasagne in Melbourne
Homestyle Italian comfort food with a glass of red is winter's ultimate pleasure. Here's where to find Melbourne's best lasagne, whether you like yours with duck, vegan bolognese or ten different kinds of cheese.
Pellegrini's Espresso Bar
Simple and authentic Italian fare that has barely changed since the '50s. That's the promise at Bourke Street icon Pellegrini's. Take a seat at the long, curved bar and order a slab of homemade lasagne. Al dente pasta, layered with a generous serving of meat and topped with a dusting of parmesan.
Grossi Cellar Bar
It was the dish that got us through 2020 and 2021, courtesy of Grossi a Casa. Guy Grossi's famous lasagne. Now we can experience it in the laid-back sophistication of the Cellar Bar at Grossi Florentino. The short, cafe-style menu favours pasta. And the rich bolognese sauce – an old family recipe – sings in the lasagne.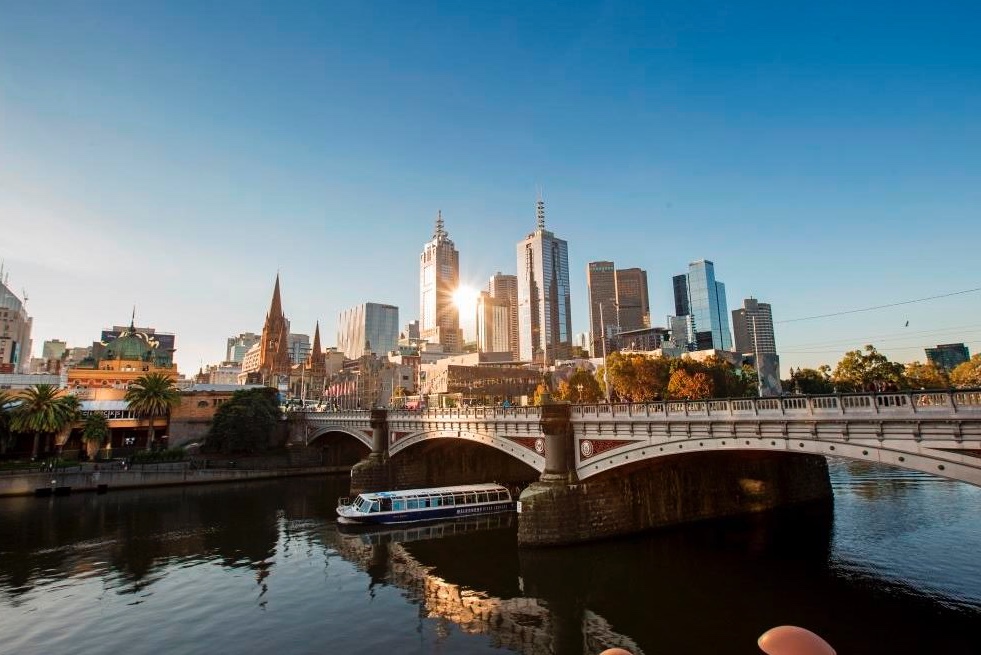 Marameo
Why settle for just one type of cheese in your pasta when you can have ten? Pasta palace Marameo's 10 cheese lasagne is not for the faint-hearted. The vegetarian dish is loaded with wild and local mushrooms. The earthy flavours perfectly balance out all that cheesy goodness. Gluten-free pasta is also available.
Funghi e Tartufo
A vegan, a coeliac and a low-fodmapper walk into an Italian restaurant. Sounds far fetched? Not at Funghi e Tartufo, where all the dishes are plant-based and there's plenty of gluten-free and low-fodmap options on the menu. Indulgent Italian comfort food for everyone, finally! The lasagne, stacked with meatless sauce, is a favourite among diners.
Lollo
This decadent dish will leave you wondering why all lasagne isn't made with duck. Order Lollo's giant duck lasagne and you'll quickly agree it's worth the $52 price tag. A twist on a classic, it's baked fresh to order in the restaurant's pizza oven. This gives it that perfect caramelisation. Share it, or don't. We won't judge.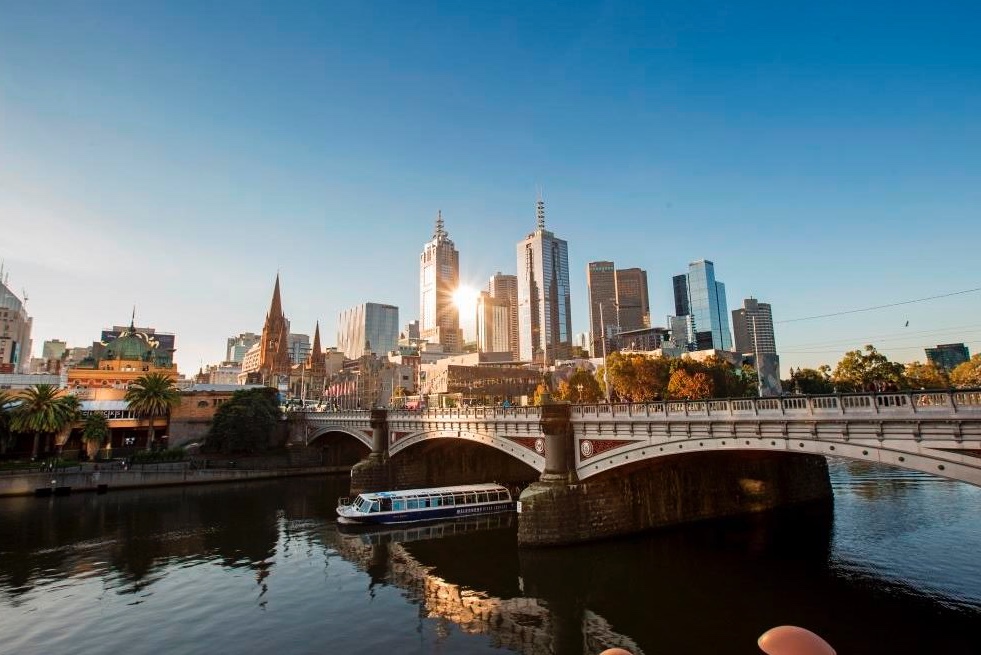 DOC Espresso
Known for their award-winning pizza, the team at DOC Gastronomia Italiana have created the ultimate pasta spot, DOC Espresso. The lasagne is a little slice of Emilia Romagna in Melbourne. Made in the traditional way with fresh pasta sheets, dollops of bolognese and a thick béchamel. It's finished with a generous serving of parmigiano. There's a smaller serving for bambinis, too.
Tiamo
From one Lygon Street icon to another. Don't be deterred by the line snaking out the door of Tiamo, it's well worth the wait. This quintessential Italian spot serves up a cracking lasagne. Layers of pasta are dripping with lashings of Bologna sauce and gooey béchamel. Order a side of garlic and herb focaccia to mop it all up.
Tippy-Tay
Step through the colourful, tiled doorway hidden inside Garden State and land in a playful Italian dinner party. Fill your table with plates piled high with pasta. You can't go past the crispy, crunchy edges on 'last night's lasagne'. Tippy-Tay's show-stopping signature dish is prepped the day before so the flavours have time to infuse.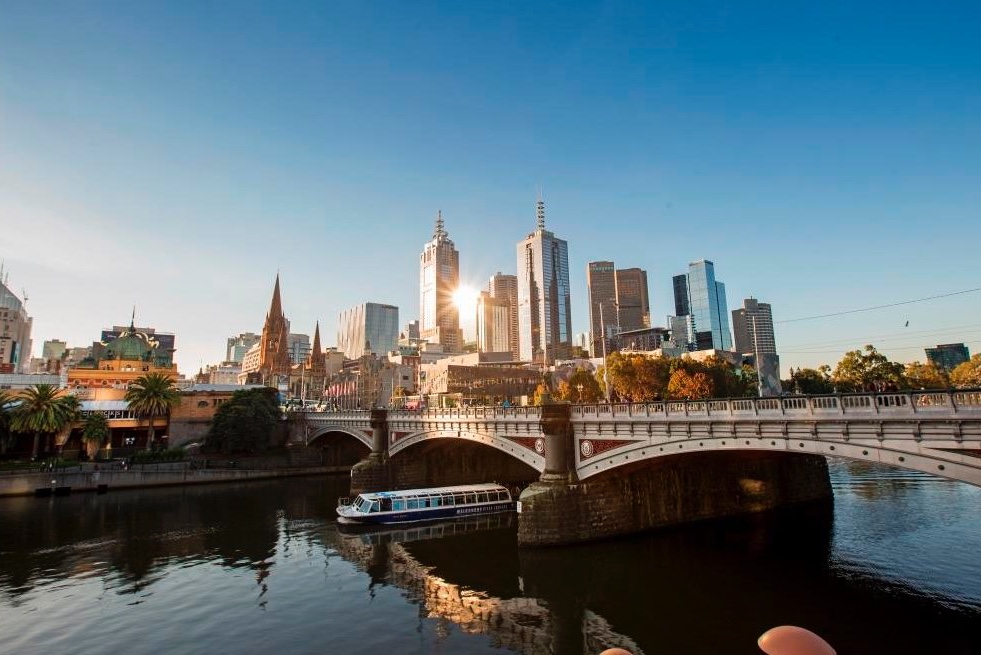 La Camera
A double-meat sensation, this is lasagne just like Nonna used to make. La Camera dials up the flavour of Nonna Chiara's lasagne with both pork and veal. They throw in a sprinkling of garlic and herbs, mozzarella for that stretch, and finish it off with parmesan. This dish is best enjoyed alfresco on the balcony overlooking the Yarra River.
Bar Holiday
Take a mini European vacation at Bar Holiday. Tucked behind Lincoln Square, you'll find this casual and unassuming Italian wine bar. Get cosy inside or grab a table out front overlooking the park. Knock back some Pet Nat wine and order the eggplant lasagne. In the European spirit, Bar Holiday slings its pastas until late into the night.
Last updated on Thu 2 Mar 2023
Sign up to What's On weekly
Welcome! Thanks for signing up!