The best cake shops in Melbourne CBD
From iced gateaux to cream-filled sponges, tempt your tastebuds on a tour of the city's best patisseries.
Millé and B
Millé and B's party trick is that decadent extravagance, the multi-layered crepe cake. Twenty delicate crepes are squeezed into each slice. They're sandwiched between pastry-cream flavours like strawberry and matcha. For a special occasion, take home a whole custom crepe cake topped with fresh berries or flowers.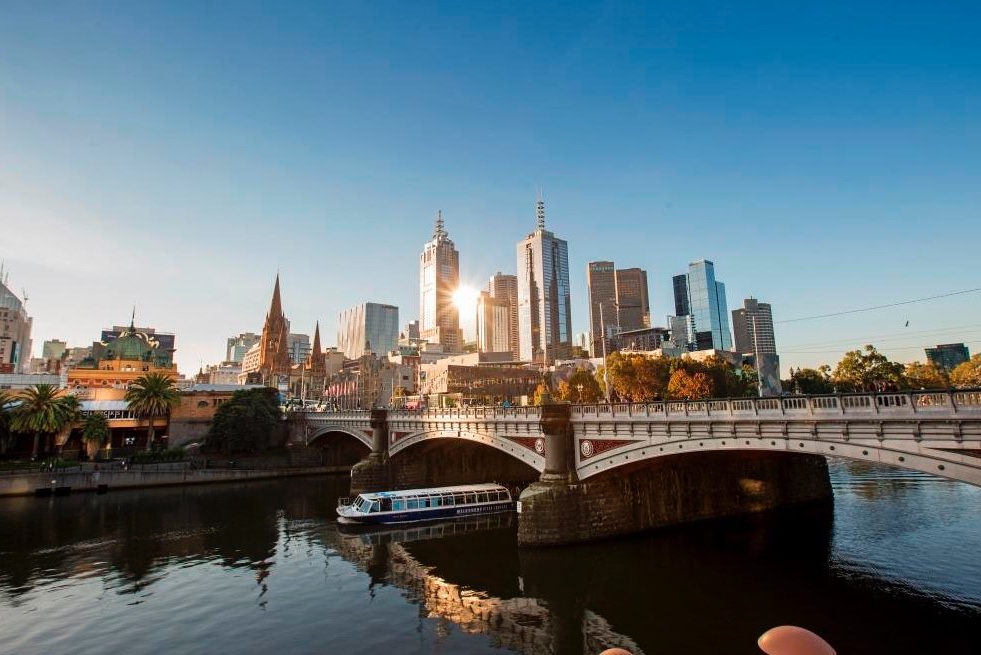 Mörk Chocolate Brew House
As you'd expect, there's plenty of chocolate to drool over at Mörk. If you can't decide between the twice-baked chocolate cake and brownies, get the Söt tasting box. Inside you'll find six of the best, including vegan and flourless bundts. Rest assured, a slice of said chocolate cake and a brownie are included.
Brunetti
There's Italian bakery bling to delight all your senses at Carlton Brunetti. Cabinets of cakes welcome you at the door, and showcases of pastries vie for your attention. Grab a table, order a latte and make your decision at the counter. A pistachio éclair and several vanilla cannoli? Molto delizioso indeed.
Sweet Canteen
France meets Asia at Sweet Canteen, with delectable results. Try a melt-in-your-mouth flaky mille-feuille, oozing vanilla-bean custard with every bite. They're equally proud of their Portuguese egg tarts, and slices of strawberry sponge. When the occasion calls for something special, order a personalised cake with your portrait in icing.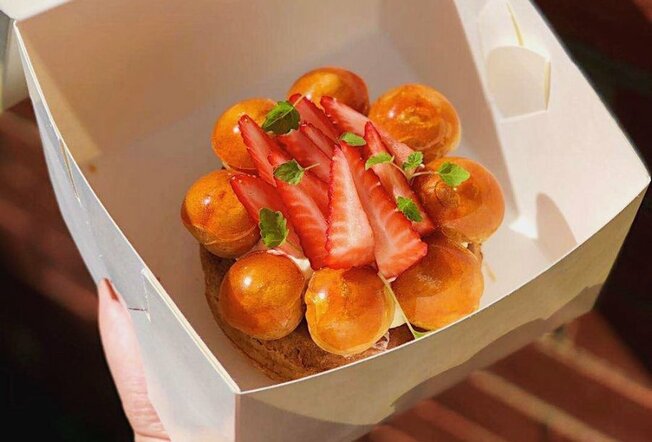 Uncle Tetsu Japanese cheesecake
Somewhere between a cake and a giant soufflé, Uncle Tetsu's wobbly treats were one of the first Japanese desserts to hit it big in Melbourne. Try the feather-light, slightly crumbly delights in classic, matcha or chocolate flavours.
Tori's Melbourne
Melbourne has been blessed by another adorable new laneway cafe. Tori's is cute as a button, and so are the treats. Cakes come whole or by the slice. Think burnt basque cheesecake (strawberry, black sesame or matcha), chocolate rum cake and banoffee pie. Just try to resist the exquisite Madeleines, too.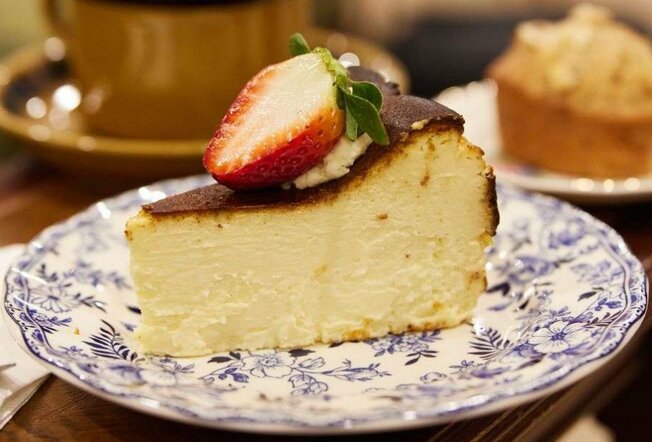 iCake
Signature sponges are dressed to the nines Asian-style at iCake in Carlton. Celebration cakes are fully customisable, with 6000 designs and add-on decorations to choose from. Like lollipop-shaped gift cards, cake-top unicorns and character toys. While you're here, snap a selfie beside the floral feature wall.
Le Bajo
Hidden in a North Melbourne warehouse, Le Bajo Milkbar was started by one of the founders of Bali's Potato Head Beach Club. Sweet treats here are served Japanese-style, with an emphasis on fruit and cream. Taste white bread in a new way with fluffy shokupan fruit cream sando. Or order the multi-layer strawberry shortcake, topped with delicate seasonal fruits.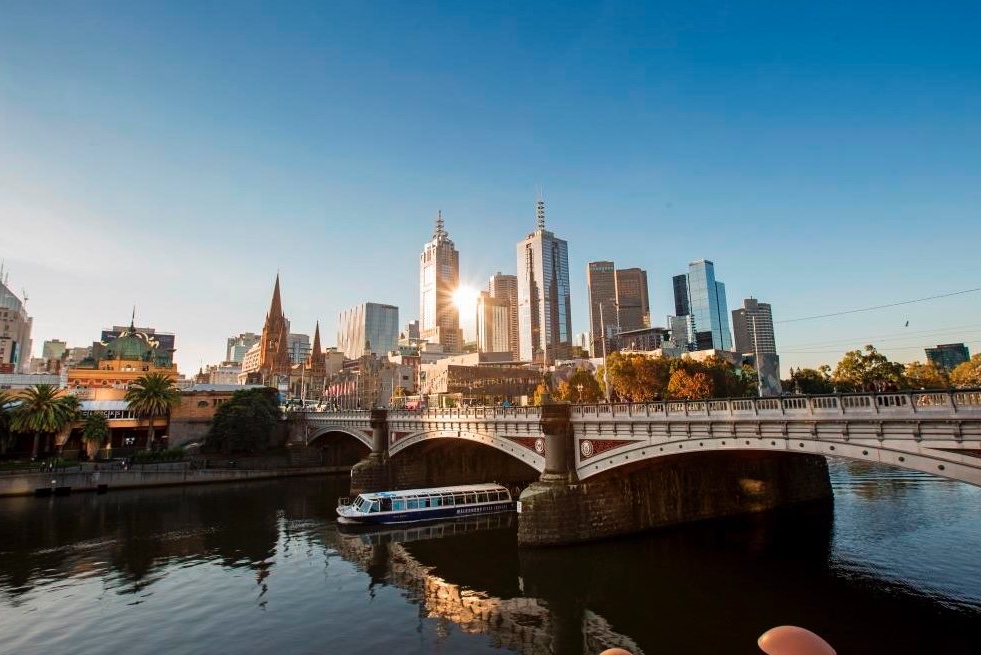 Tea Rooms 1892
Hopetoun Tea Rooms have moved, reopening in a new location soon. But cakes are still on the menu at this fabled Block Arcade location, at Tea Rooms 1892. The Insta-worthy window remains on display, along with the Art-Nouveau wallpaper and mirrors. High tea is as popular as always, and whole cakes can be pre-ordered.
Saint Dreux
Saint Dreux sounds French, but this coffee and katsu-sando bar is emphatically Japanese. Try their sweet indulgence, the house-made castella sponge. The celebrated super-moist honey cake came to Japan via Portugal in the 16th century. Here, the dense cubes have extra edge, iced in Japanese flavours of matcha or black sesame.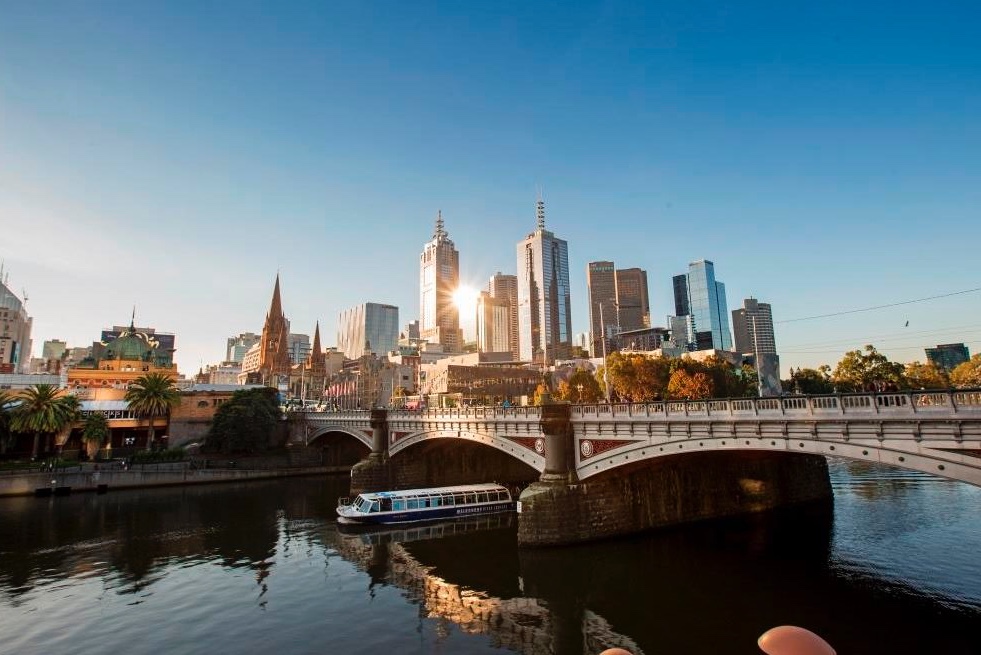 Chokolait
The chocolate is Belgian at Chokolait, but their signature dessert is pavlova. The bitter-sweet pav is layered with chocolate and topped with fresh strawberries. Or, in a unique twist, dusted with green matcha. Luscious whole cakes include tiramisu, chocolate mousse and lemon cheesecake.
Le Petit Gateau
For visual and gastronomic treats à la française, visit Le Petit Gateau. Available in small or large, the sleek brownie gateau is iced with flawless mirror-glaze chocolate. Inside are delicious tiers of passionfruit custard, chocolate mousse and mango jelly on a brownie base. If you don't want to share, try a mini cake with coconut dacquoise, mango cream and yuzu white chocolate mousse.
Last updated on Thu 3 Mar 2022
Sign up to What's On weekly
Welcome! Thanks for signing up!