8 reasons to leave work on time
It's time to put the tools down and head out for epic happy hours, Monday movie sessions and mid-week musicals.
Get $7 movie tickets on Mondays
If you finish a little early on Mondays, make a beeline to Cinema Nova. All tickets are $7 before 4pm, so you can catch the latest award-winning flicks on the cheap. Can't get out before 4pm? Evening sessions clock in at just $10 a ticket. Choose a later session and grab a happy hour drink in the Nova Bar from 4pm to 6pm.
Spend the afternoon lost in a floral brunch wonderland
Want to knock off for the day but still have a few things on your to-do list? Work from Flovie for the afternoon for a change of scenery (and a cheeky matcha lava cake). This beautiful plant-lined Carlton cafe is now taking laptop-friendly bookings for city workers. Unlock your productivity with avocado dukkah toast, fondue cheese burgers and French toast casserole.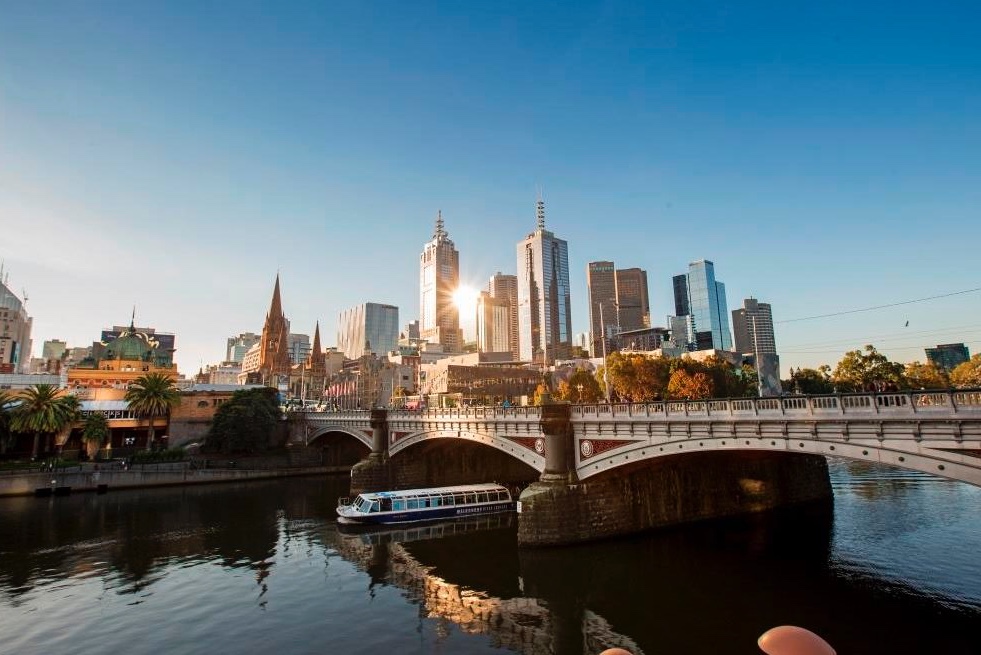 Score last-minute live show deals 
Halftix has daily discounted tickets for shows across the city. So you could be in for an evening of comedy or theatre, ballet or a musical. Get in before they close at 6pm and pick up cheap entry to events at the Princess Theatre, The Comic's Lounge, Athenaeum Theatre and more. Offers change every day and there's always something new to discover.
Find the best happy hour offers
Knock-off drinks just got a whole lot classier with happy hour in the courtyard at Chancery Lane. Enjoy a $15 glass of Champagne or $6 Moon Dog lager. Snack on $3 Southern Rock oysters, $8 pomme frites, or a $44 charcuterie plate to share. Nab $14 cocktails at cute subterranean bar The Moat. Score $8 sangria and $15 paella at Kensington tapas restaurant 520 Macaulay Road. Or sip margs by the water during The General Assembly's $12 margarita nights. Find more information with our round-up of Melbourne's best happy hour deals.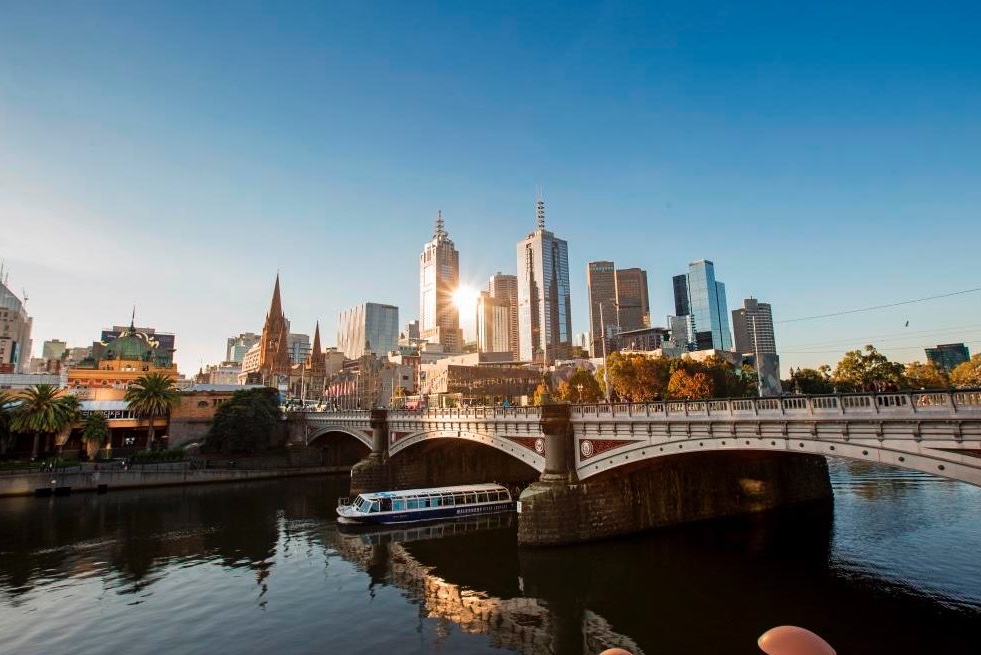 Beat the crowds by visiting midweek
Make the most of your office days, skip the peak PT rush and kick on in town at the best Melbourne events. Get tickets to the show stopping production Moulin Rouge! from Wednesday to Friday or spend your Wednesday evenings at the Europa Night Market from 27 September to 25 October, with free entertainment, delicious food and cute pop-up stalls. Or lose yourself to energetic dance at Manifesto next month. The Wednesday to Friday shows kick off at 6.30pm.
Try yoga in a projection art gallery
Melbourne's premier projection art gallery now hosts immersive yoga experiences. The Lume's Wednesday evening classes run at the office worker-friendly hour of 7pm. Each session offers a different journey, ranging from oceanic bliss to lush green rainforests. Expert instructors from Happy Melon studios will guide you every step of the way, so beginners are welcome.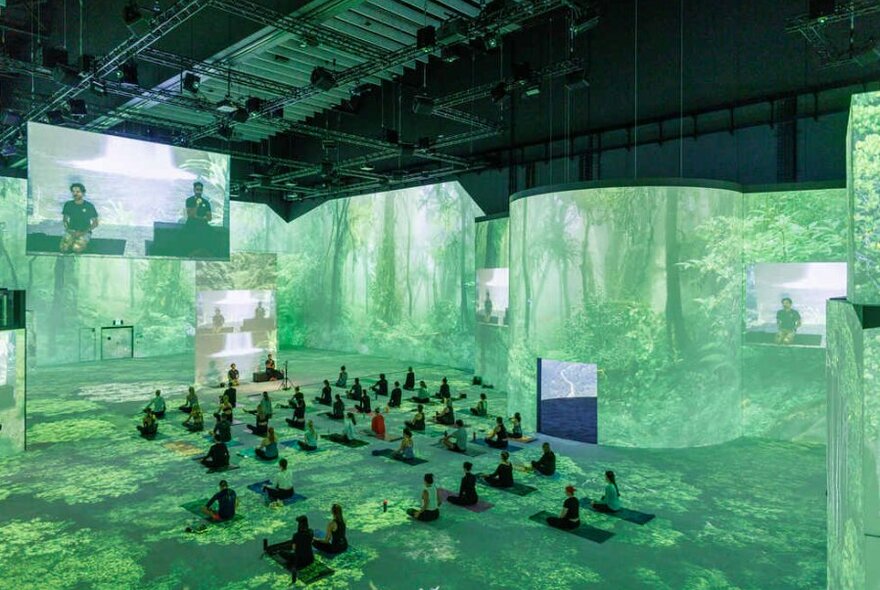 Learn an instrument at The Music Gym
Time for a new hobby? Book in for a 45-minute after-work class at The Music Gym. Try group lessons in guitar, piano or voice that end with a jam. Numbers are limited to six but you can book private lessons if you're shy. Give it a go with a single one-off lesson or take the plunge and sign up for a 10-lesson package. No need to drag your axe into town, as all instruments are provided.
Take the ultimate Melbourne spin class
Is your head spinning with spreadsheets and schedules when you leave the office? To clear your head, get your activewear on and get down to Bodhi & Ride. Marrying mindfulness and an endorphin-filled bike workout, this spin class will refresh body and soul. With the lights dimmed and RnB classics blasting, the 45 minutes of cycling fun will go by in a breeze.
More of the best things to try when you're in the office
Last updated on Fri 3 Nov 2023