Melbourne's best winter scarves
Stay warm this winter with a luxurious new scarf. Whether you embrace dark tones during the season, or opt for a pop of colour, find the perfect look at one of Melbourne's best stores.
Quilted wool statement scarf
Feel like you're taking a cosy quilt with you to the office in the sidra scarf from Kuwaii. This quilted linen scarf is made with 40 per cent wool, and it's the ultimate neck warmer for your chilly commute. Environmentally made right here in Melbourne, cuddle up and drape this plaid-print piece over any outfit for a touch of statement style.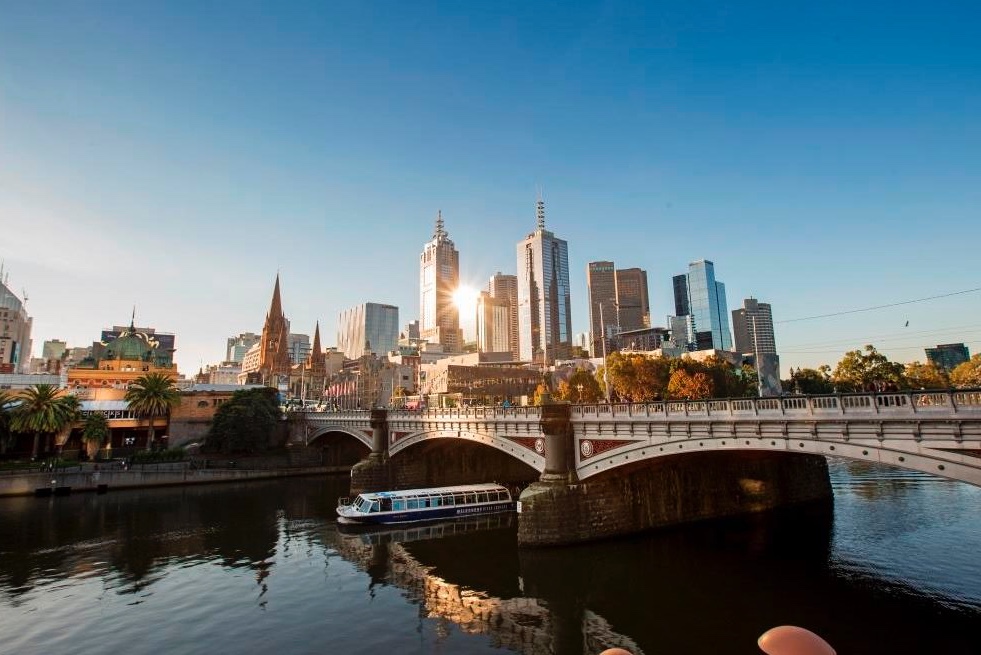 Italian recycled wool scarf
Black basics should be a staple in everyone's wardrobe, including this recycled wool beauty from Incu. The Addison recycled wool scarf is light yet snug, featuring a lovely stitched logo detail. The finish features twisted fringe edges. Made in Italy where the style is elegant and sophisticated, rest assured that you'll look the Euro-winter part.
Oversized designer check scarf
If you prefer living your life in colour then the oversized mohair checked scarf from Acne Studios (located in The Strand) is for you. Spun with soft alpaca wool, the vibrant pattern is exactly what you need to level up your winter fit. Wear it wrapped twice around your neck to show off the iconic logo and the fringed trim. It's the talk of TikTok this winter – run, don't walk to nab this piece.
100 per cent wool under $100
Achieve luxury on a budget this winter with the Lilah scarf from Alpha60's. Woven from a splendid mix of green and blue hues, this lush statement piece combines comfort, sensibility and style all in one. Made from 100 per cent wool, Alpha60 has heaps of scarves to choose from, you'll be sure to find one that you love.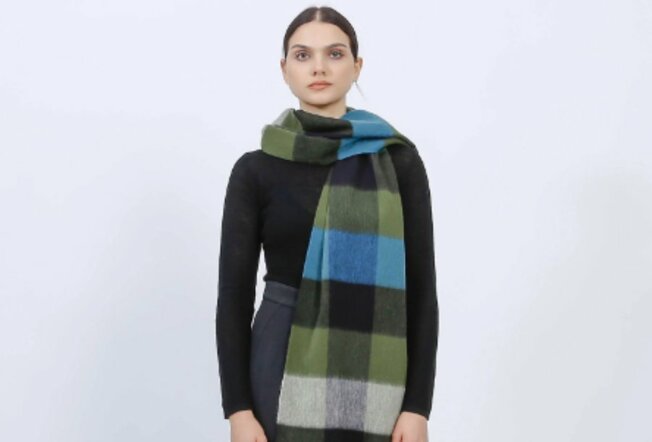 Unisex ribbed scarf
Not to be overlooked is the fine ribbed scarf from Danny's Knitwear. The warming ribbed fabric is made up of 50 per cent Merino wool, made in New Zealand where they know the cold. Available in a variety of colours, the simple style appeals to everyone. Wear it draped over the shoulder, or tucked neatly into your winter coat.
Infinity loop merino wool scarf
If you're looking for functionality and subtle designs then the linework scarf from Wendy Voon Knits is your next purchase. Generously warm and made from 100 per cent superfine merino wool, this is a must-have staple. You can also pick this beauty up in a snood-style infinity loop. Made right here in Melbourne and available in two classic colours.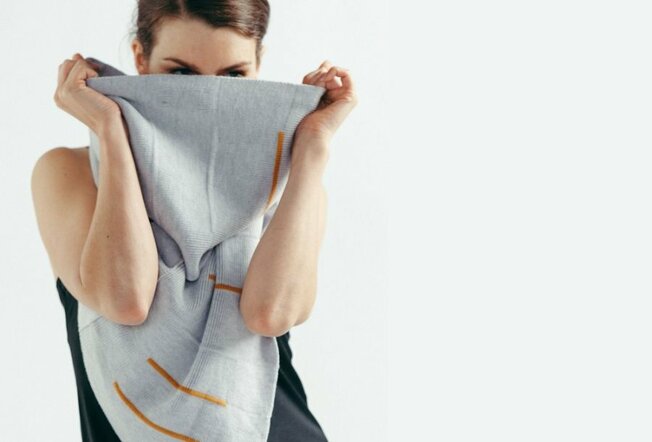 Alpaca wool scarves
Looking for a bit of variety in your hunt for the perfect scarf? Husk has got you covered. With a diverse range of colours the 100 per cent alpaca wool scarves will bring you that pop you've been looking for. Think bright pink, soft purple and sweet pastel colours. Find this and more stunning scarves in the Carlton store.
Geometric print laneway finds
Find a funky favourite at Clementine's from a range of geometric patterned merino wool scarves. Melbourne-made from only natural fibres that are biodegradable, the Stevie scarf by Uimi is both breathable and toasty warm. The satisfyingly groovy design fits the city's unique style while standing out.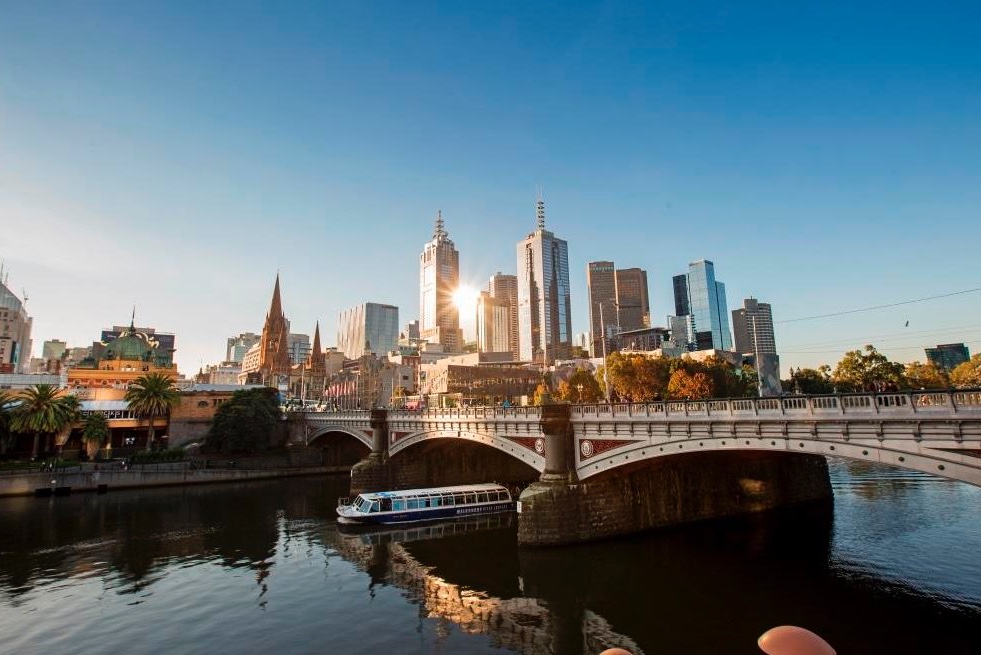 Organic cotton snood
For those who want warmth without the effort. The simple yet stylish boden snood from ELK is a winter wardrobe winner. Feel an infinite amount of warmth – literally. The endless loop is knitted in a cross-stitch pattern made from primarily organic cotton sourced from India. It's a quick and easy versatile look, in a colour that goes with almost anything.
More of the best winter fashion essentials
Last updated on Fri 11 Nov 2022
Sign up to What's On weekly
Welcome! Thanks for signing up!