Free things to do with kids in Melbourne
Get the kids out and explore these free events and fun adventures for an awesome day of fun. Some age limits may apply, check with venues before visiting.
Risk Playground
Let the kids loose at the Risk Playground on the corner of Southbank Boulevard and Kavanagh Street in Southbank. The nature inspired play equipment includes climbable bluestone boulders perched on dollies. Fake pavers, and a slide that gives the illusion of being held down by a rope. Although appearing risky, the playground is actually very safe.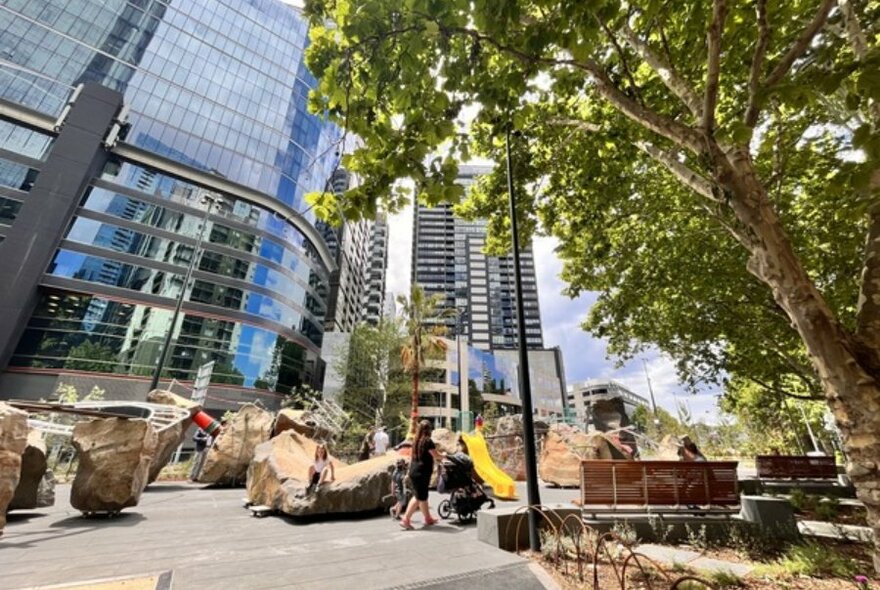 ACMI
Navigate the universe of film, TV, videogames and art at ACMI. ACMI caters for your little ones too. It runs kids' flicks, school holiday workshops, interactive experiences and educational programs. Entry to ACMI is free for you and the kiddies, but films and some exhibitions are ticketed. 
NGV International
Kids programs are in abundance at NGV International. They are designed to connect visitors with art and culture from all over the world in a diverse way. The little ones will love the self-guided activity sheets and immersive kids corner. With selected artworks changing every 6 months, the kids corner is open 10am to 5pm Tuesday to Friday. Kids enter for free.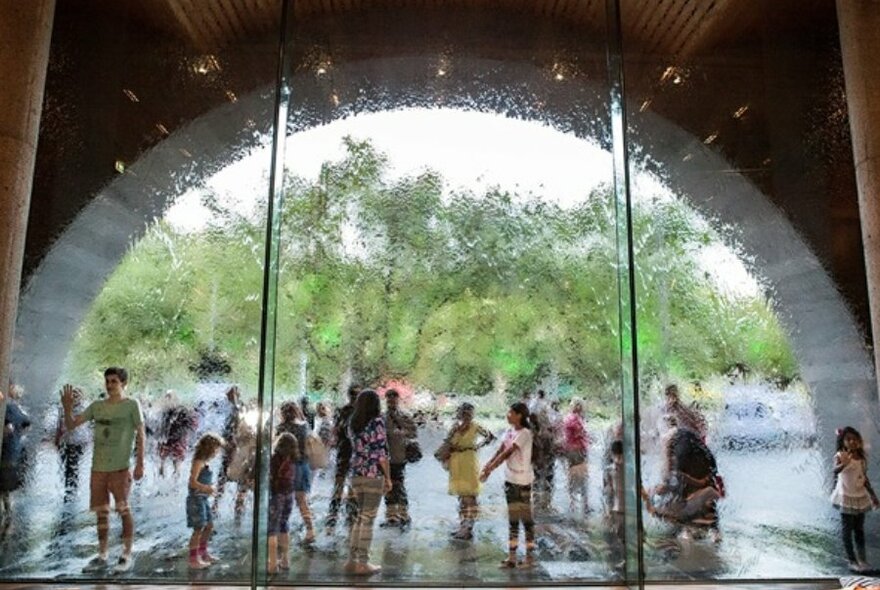 Fitzroy Gardens Fairies' Tree
Get away with the fairies this weekend and visit the Fitzroy Gardens Fairies' Tree. Artist Ola Cohn transformed an old red gum into the Fairies' Tree during the 1930s. She carved Australian animals, birds and bush spirits into the trunk. The iconic tree is a one of a kind and will have the little ones charmed for hours. A Melbourne must visit, grab a hot choccy and a coffee afterwards at KereKere Green cafe.
ArtPlay playground
Fly down the slide, or sway in the hammocks at ArtPlay. The space features a colourful riverside playground in Birrarung Marr. It's decorated with arty murals sure to fire up your little one's imagination. For the daring youngsters, there's rocks, rope climbing and balance beams. There's also a liberty wheelchair swing, so no one needs to miss out. Completely free and full of fun.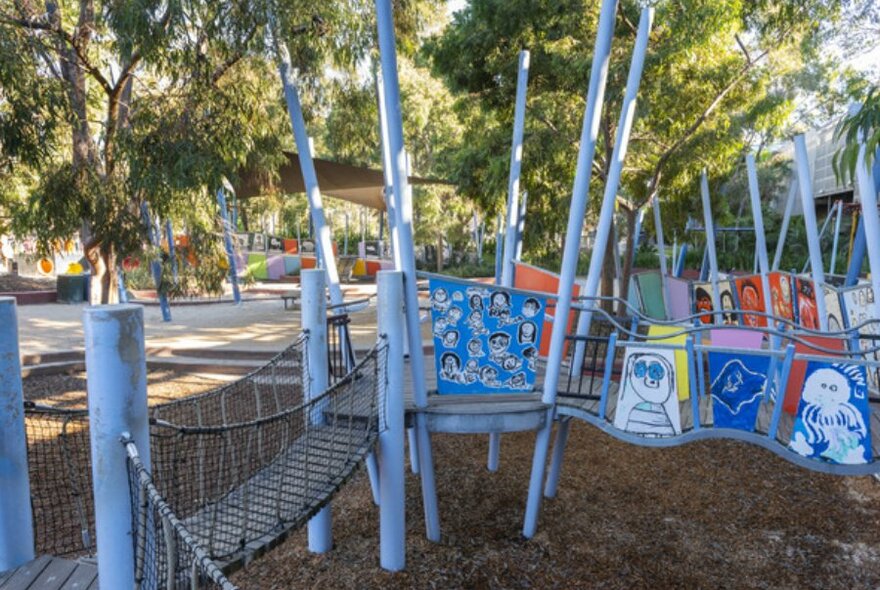 Free for kids under 16
Melbourne Museum
The Melbourne Museum is a rite of passage for kids of all ages. From the triceratops to the rainforest, it's the ultimate entertainment for kids. Visit the Children's Gallery, for babies to 5-year-olds to play and learn. 6-to-12-year-olds will love exploring the Gandel Gondwana Garden, a brand new palaeontology-themed outdoor garden. A day packed with adventure and fun is free for all children under 16 years of age. Book ahead and don't miss out.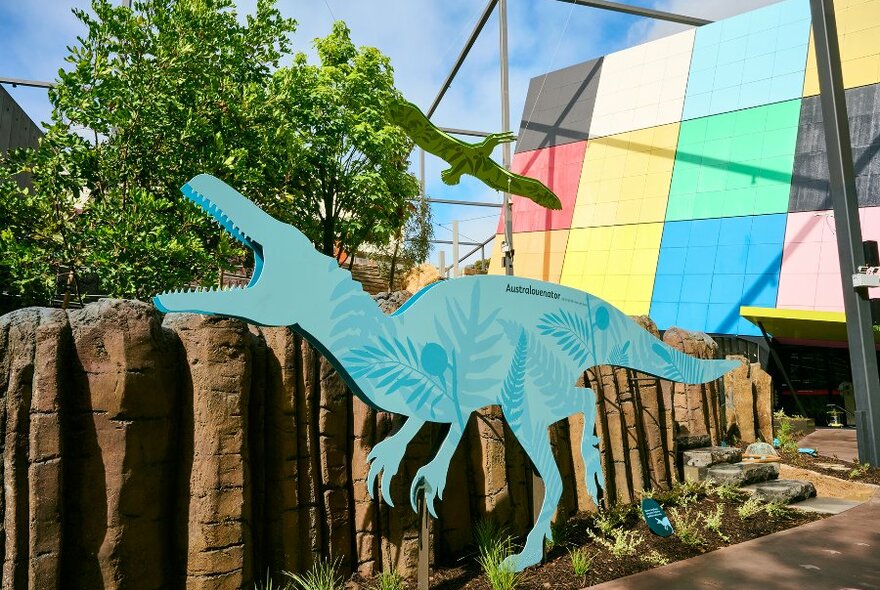 Melbourne Zoo
Immerse yourself and the little ones in a lively jungle, within the city. Melbourne Zoo has over 300 species of animals from around the world. See unique Australian wildlife, encounter Sumatran tigers, giant elephants and beautiful butterflies. Children under 16 years of age receive free entry every weekend, school holidays and Victorian public holidays. Book ahead today.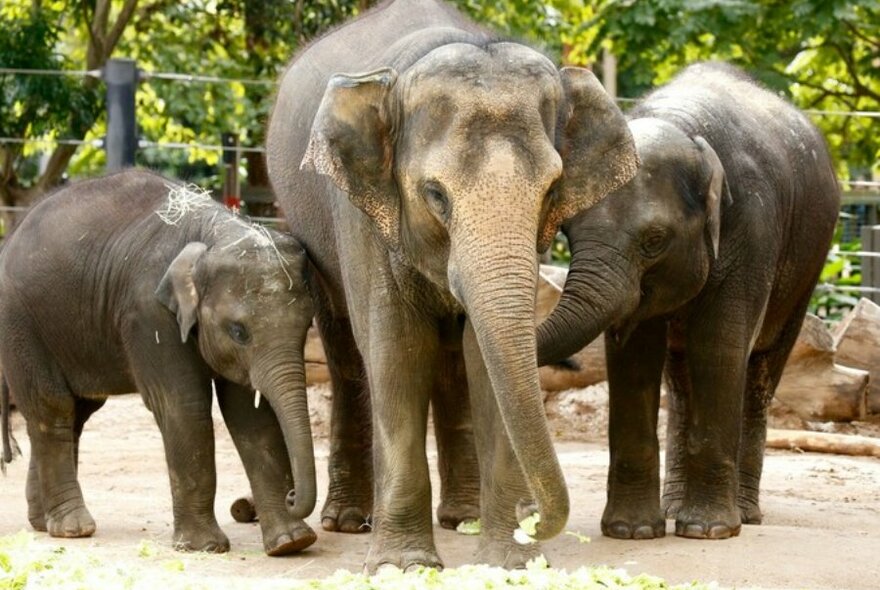 Free for kids under 4
ArtVo
ArtVo might just be the most perfect exhibition for the kids. Unlike a traditional art gallery or museum, visitors can touch and interact with the artworks. Become part of the art and snap a pic. No need to keep your hands to yourself. Kids under 4 years of age are free. Book ahead.
Free library events for kids
Last updated on Fri 10 Mar 2023