Melbourne's most haunted spots
Our city is a bustling metropolis of activity – artistic, cultural, and as Jacqui Travaglia from Lantern Ghost Tours explains, paranormal.
Keen for a scream? The LGT crew is finally back with the Old Melbourne Ghost Tour, a completely outdoor walking tour through the CBD's spookiest spots.
Pink Alley
'Many of our tour guests have experienced the ghost of a young girl in Pink Alley. Our paranormal investigation team believe it is the spirit of 12-year-old Alma Tirtschke who was murdered in 1921. Pregnant women in particular seem to pick up on her presence. We have had two guests faint on different occasions in the spot her body was found and many guests feel extreme sadness.'
Hosier Lane
Jacqui tells us that Hosier Lane is one of the most haunted spots in the city, with many people witnessing the silhouette of a man who vanishes as soon as he is seen. 'Some men who have walked in the lane have felt icy cold hands wrap around their necks. We have identified the spirit as Frederick Bailey Deeming – a Jack the Ripper suspect!'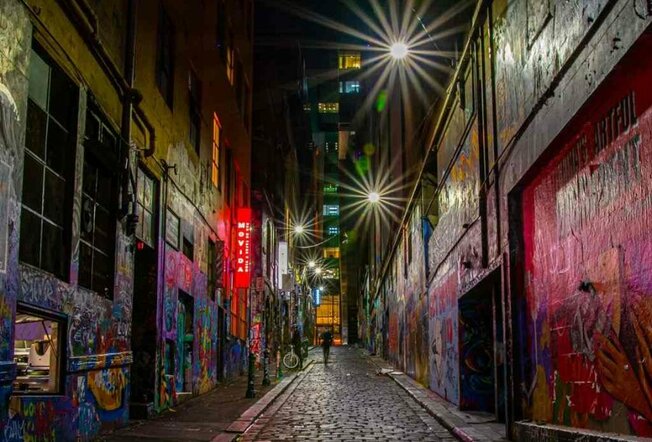 Cinema Nova
The spectral sightings aren't confined to the city. Jacqui explains that many have witnessed a ghostly little girl in Cinema 4 at Nova on Lygon St. 'We believe this is because spirits don't have their own energy fields, so are attracted to radio and TV stations and places with a high level of electrical equipment.'
Hotel Windsor
There are also some more famous names floating around. 'Dame Nellie Melba was a regular patron of Hotel Windsor. She met her lovers in the building and would pay staff for their silence. The ghost of a young teenage boy has been seen wandering around level one – we believe he is guarding Nellie's room. People have also heard opera singing, believed to be Nellie in the throes of passion!'
More spooky spots in the city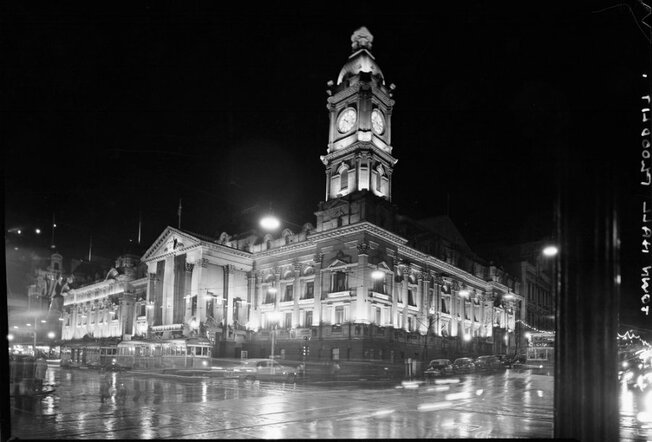 Last updated on Mon 17 Oct 2022
Sign up to What's On weekly
Welcome! Thanks for signing up!