8 amazing independent shops in Melbourne
Now that we're back in the city in full force, it's time to explore some of our amazing independent Melbourne retailers. Here are just a few, from unique feminist fashion to indie bookstores and more.
Sener Besim
Sener Besim is a luxe jewellery designer loved by his many celebrity clients. He has now opened a sleek Melbourne flagship in 80 Collins, his first ever standalone store. Visit to find delicate jewellery and beautiful heirloom pieces. He also stocks much-hyped local label Wardrobe NYC – the only physical retailer to do so worldwide.
QVWC Shop
QVWC Shop is an ethical consignment collective that celebrates Victoria's female and non-binary artists, designers and makers. It's a one-stop-shop for beautiful gifts, art, books, ceramics, clothing and jewellery, and a must if you're headed to QV Melbourne.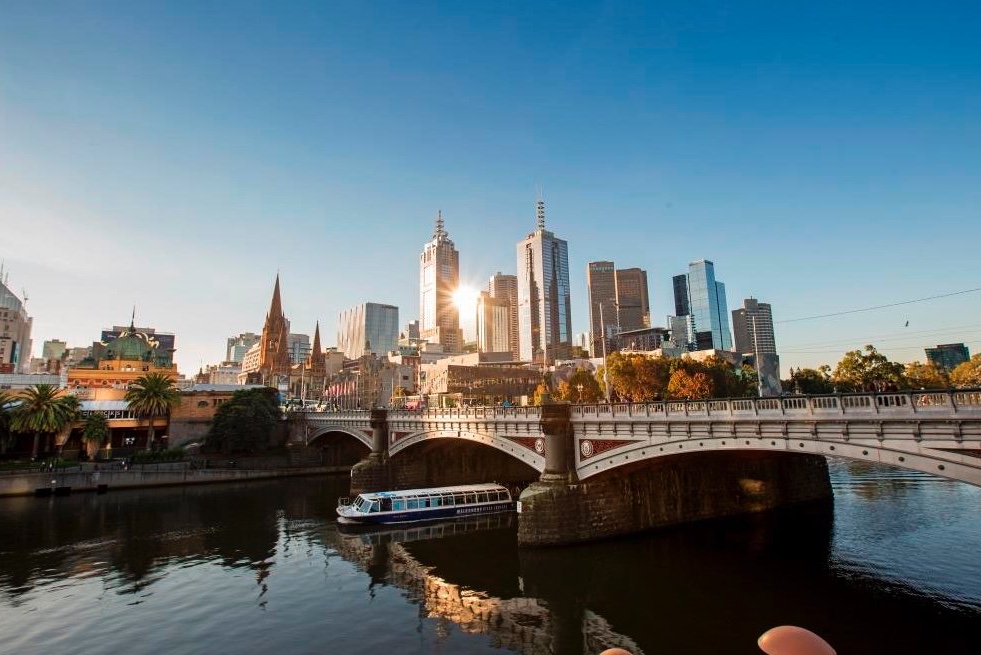 Dinosaur Designs
For unique, hand-crafted jewellery and homewares, head to Dinosaur Designs. Their iconic Australian flagship store in The Strand stocks the full range of much-loved resin pieces. Our picks are the marble-effect platters in all the colours of the rainbow. You can also shop the range at David Jones in Bourke Street.
Hill of Content
Hill of Content is 100 years old and shows no signs of slowing down. Since opening in 1922, this cute book nook has offered Melburnians the best local and international page turners. From food to travel, romance, drama and more - there's a book to be found for all discerning readers here.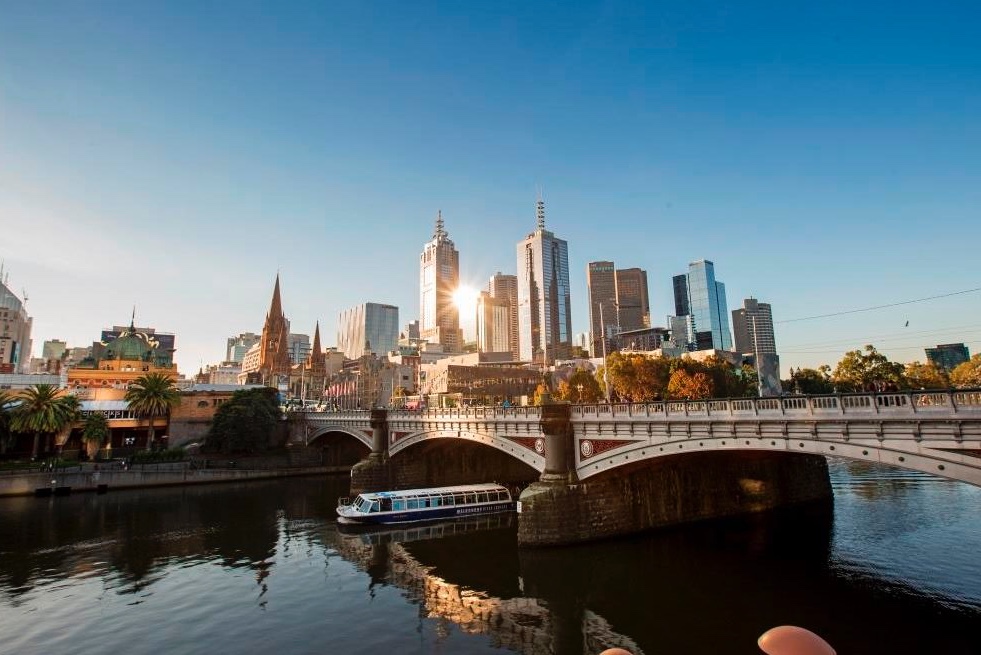 Feit
Feit's handmade leather shoes are a long-term investment in quality footwear. Famously, only one pair of hands touches each pair of shoes, ensuring an unrivalled level of care is poured into each purchase. They even provide ongoing repair services so your new kicks never die.
RetroStar Vintage Clothing
The best thing about shopping vintage is that you'll always find something that no one else has. RetroStar Vintage is a well-known 'secret' hidden up the first flight of stairs in the Nicholas Building. It is a treasure trove of affordable vintage pieces in great condition.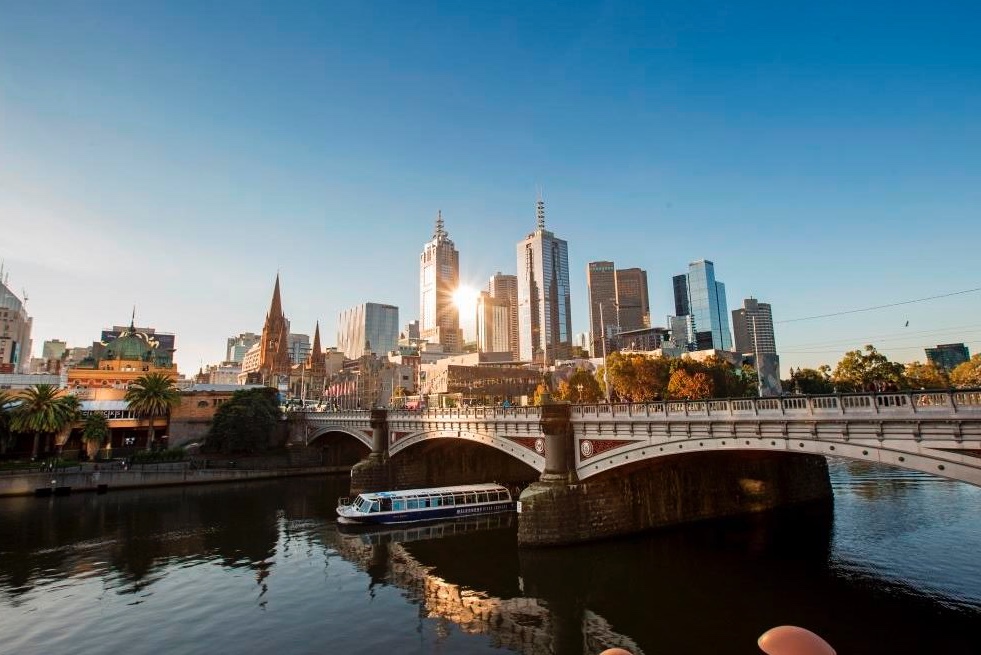 Mary Martin Bookshop
Following the much-loved tradition of independent bookstores in Melbourne, Mary Martin Bookshop is a great find if you're looking for expert recommendations and an exceptional collection of reads. It's also the perfect stop within Southgate for kids books, toys and gifts.
John Fluevog Shoes
Since the 1970s, John Fluevog Shoes have graced the feet of everyone from Madonna to Beyoncé, and now you can get your hands on your very own pair at their only Australian store. Head to Degraves Street to pick up a pair of their unique daisy-covered brogues, tie-dyed derby boots, and more.
More unique shopping spots
Make Designed Objects
A retail store specialising in well-designed homewares, accessories, and stationery.
Corky Saint Clair
Showcasing creative jewellery by Christopher Bril and local designers.
Last updated on Wed 20 Apr 2022
Sign up to What's On weekly
Welcome! Thanks for signing up!