Ultimate music nerd's guide to Melbourne
Dreaming of summer music festivals? While you wait, dive into Melbourne's essential music spots. Whether you're after new tunes to spin, or tech to make your own sounds.
Upgrade your gear
Music Swop Shop
Ready to trade in that keyboard for a sweet '80s synth? Local musos know Carlton icon Music Swop Shop is the first stop to buy and sell second hand gear. Pin the what's new tab to your browser and swap your daily Twitter doom scroll for a fresh Fender-fuelled serotonin boost.
Hot wax
Basement Discs
Three good reasons to collect records: 1. The album art is really big. 2. You'll get great karma from supporting local artists, indie labels and small stores. 3. You get to say 'I have that on vinyl.' Hit up arcade icon Basement Discs online and browse blues and roots for hours.
Wax Museum
Try Wax Museum for rare '60s soul and '90s hip hop beats. Check out their in-house label for releases from local acts. The Campbell Arcade store is a must visit. You can't miss the LP-filled crates out the front.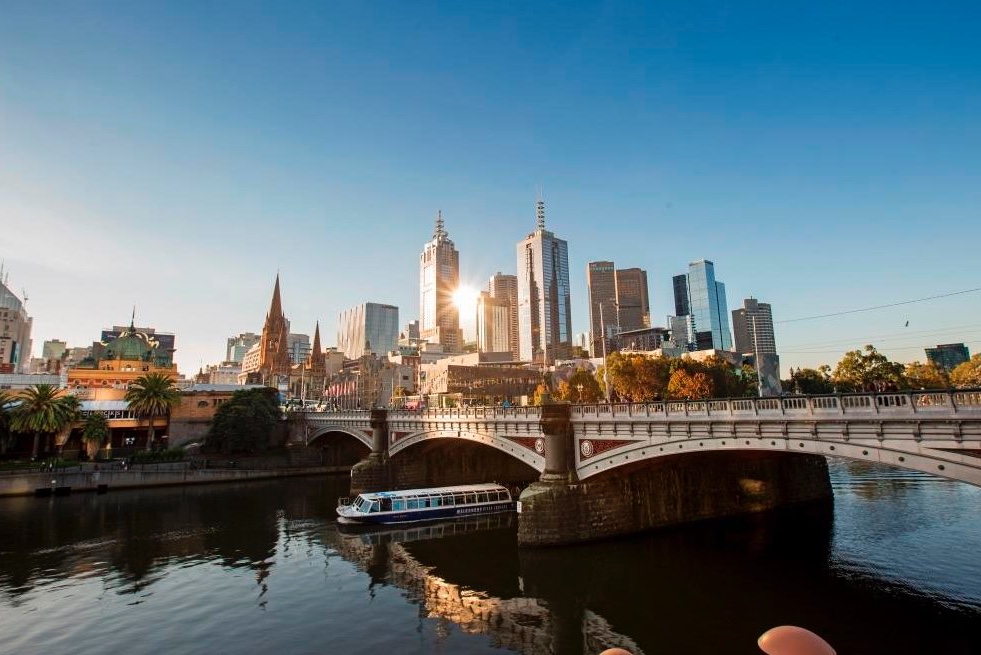 Audio
Carlton Audio Visual
New to the turntable game? Turn to the experts at Carlton Audio Visual. They'd love to help you find the perfect record player and the right amp. And don't forget the stylus brush. Or if you've got a hand-me-down that's looking worse for wear, they'll point you to the replacement needle you need.
Wwave Audio Visual
For serious sound systems, mics and more check out Wwave Audio Visual. Event hire is usually their bread and butter, but you'll find heaps of industry-standard tech for sale too. Pick up some disco lighting and live stream your set for the people.
Vintage band tees
Retrostar
Forget fast fashion merch, there's no faking that true fade. Pick up vintage deadstock '80s, '90s and Y2K band tees at Retrostar. Unearth some '90s Metallica or a tie-dyed Grateful Dead gem. Shop online for free shipping on orders over $100.
Vintage Sole
Check out Vintage Sole's online store for tees starring everyone from Elvis to NSYNC. Complete your comfy-chic fit with some OG denim and a corduroy button up.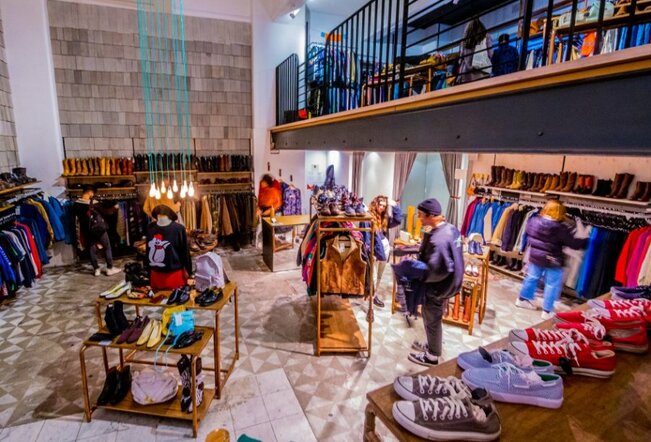 Classes
The Music Gym
Learn the basics or pick up where you left off with The Music Gym. Book a 45-minute online session tailored to your noise-maker of choice.
Melbourne Electronic Sound Studio
If you're keen to mess around with electronic noise, check out MESS. This sound studio and school has heaps of workshops and free video resources. Make a booking and drool over the epic electronic collection for inspo.
Readings Books & Music
Readings offers an outstanding range of products, from cutting-edge music and DVDs to classic texts.
Melbourne music walk
Discover Melbourne's music highlights, from music venues to busking hot spots and historic sites.
Last updated on Wed 25 May 2022
Sign up to What's On weekly
Welcome! Thanks for signing up!