A book lover's guide to Melbourne
It's officially 'curl up with a good book' weather. Browse these iconic shops to find your next great read.
The Paperback Bookshop
The Paperback Bookshop has been a champion of the independent book scene since the 1960s. Browse their sprawling selection and lose yourself among the pages of literary greats. Can't find what you want? They're always happy to order in special titles for their lit head fans.
Hill of Content
Hill of Content is 100 years old and shows no signs of slowing down. Since opening in 1922, this cute book nook has offered Melburnians the best local and international page turners. From food to travel, romance, drama and more - there's a book to be found for all discerning readers here.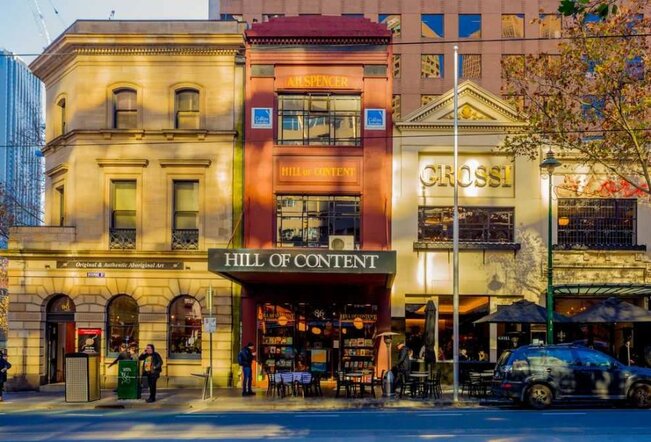 Books for Cooks
What's old is new again as foodie readers flock back to printed recipe books. And Books for Cooks has delicious reads in huge supply. Discover the likes of Ottolenghi or take a chance on one of the many antiquarian titles on wine, food and the culinary arts.
Metropolis Books
If you're looking for creative inspiration, Metropolis Books is for you. Culture vultures will love the selection of specialist books on art, graphic design, music, film and architecture. Looking for a rare read? The crew has access to a huge database of books from across the globe.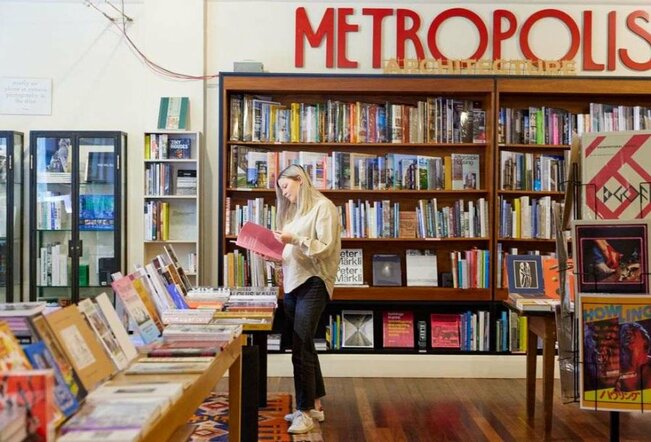 Kay Craddock – Antiquarian Bookseller
Shrouded in the gothic surrounds of Assembly Hall, Kay Craddock carries an array of antiquarian and second-hand books. That includes page turners dating back to the 15th century. Shop for books on Australiana, books about books, unique bookend accessories and more.
Readings Carlton
A favourite among word nerds across the city, Readings has been a Carlton icon for over 40 years. In the pre-internet era Melburnians would even cluster at the window to view ads for share houses. Young readers are well catered for at Readings Kids, located right next door on Lygon Street.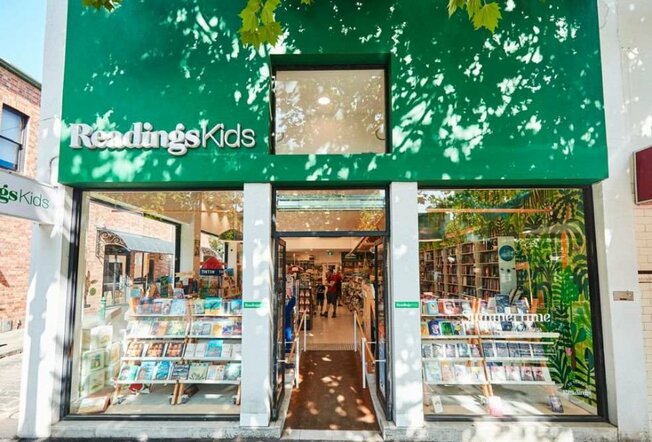 City Basement Books
Prefer pre-loved books with a little character? Then City Basement Books is for you. This second-hand book haven will take you from out-of-print rarities to popular fiction – all for a fraction of the original price.
More must-visit spots for your next bookish adventure
Last updated on Thu 24 Nov 2022