Looking for a bag that can get you from the office to happy hour? Seek no further.
Slimline backpack
Wear the city on your back with Bellroy's 'Melbourne' bag. The weather-proof, lightweight carry-all can be found at chic accessory spot Milligram. Created with busy city-goers in mind, it features a document slip, laptop sleeve, sunglass pocket and external water bottle holder. All this goodness is packed into a compact, slim-line design, for minimum bulk and maximum style. Shop the full Bellroy range at Milligram.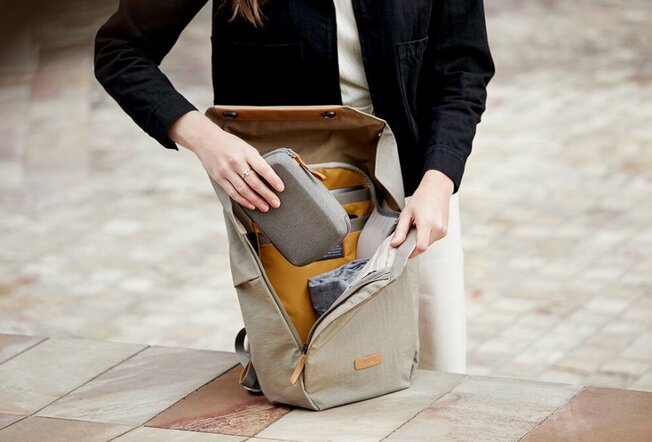 The iconic Rains backpack
For more timeless cool, you can't go past a classic Rains backpack. There's nothing superfluous in this pared-back design, crafted from waterproof fabric. It's perfect for keeping your computer, papers or daily essentials dry during unpredictable Melbourne summers. The fully lined modern-day rucksack has a laptop sleeve, carabiner closure and adjustable straps. Find Rains in Melbourne Central.
Leak-proof lunch bag
Bring your messiest, most delicious leftovers to work without the stress. Lunch bags from Somewhere and Co. feature insulated lining, secure zip closures and easy carry handles. They come in a range of fun and colourful patterns, too. Had a spill? The bags are hand washable, and the inside can be wiped down with a damp cloth!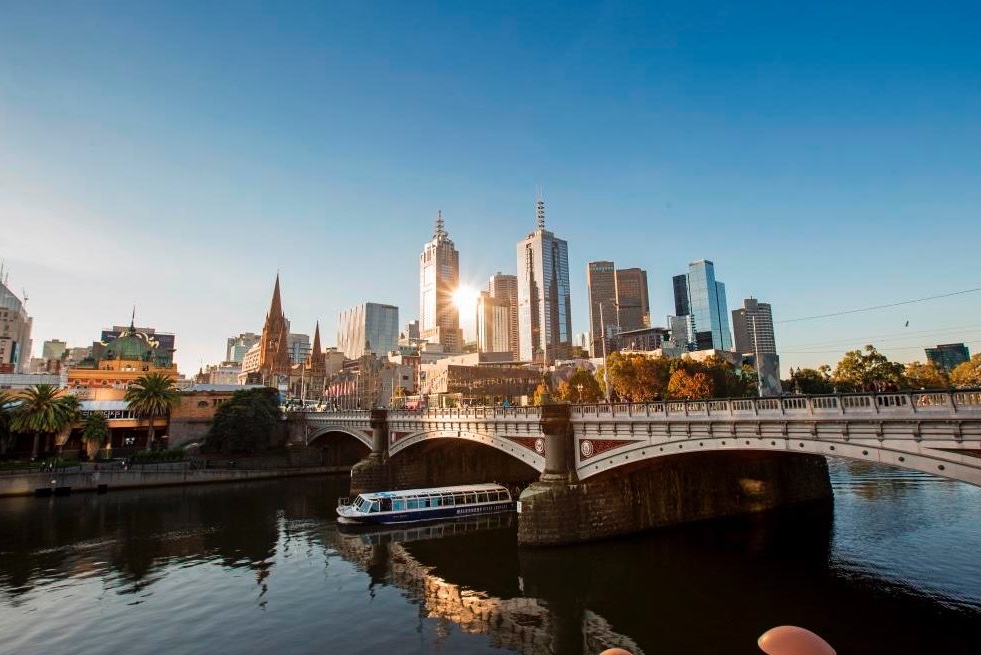 Crossbody messenger bag
Looking for a bag that will outlast you? Crumpler has been designing high-quality and durable bags for bike messengers since the 90s. Get kitted out for your cycle commute in a classic crossbody messenger bag. If you're toting your laptop around, opt for the sturdy brace brace bag. Made from 50 per cent recycled materials, it has water-resistant zip pockets, space for two laptops and a padded strap to save your aching shoulders.
Chic leather laptop sleeve
The leather legends at Hunt have raised the bar on laptop bag design. This long-lasting cowhide laptop sleeve is designed to absorb the oils from your hands, while taking on a distinct classic look as it ages. The 13-inch laptop bag also features a large zip pocket to accommodate most devices, and an exterior pocket for all your hybrid office working needs.
The ultimate work tote bag
Keep it casual by throwing everything you need into a hold-all tote bag. Elk's vegan leather nebo bag will add a painterly splash of colour to your look. It has two pockets and a magnet to keep your belongings safe. Melbourne-made fave Kuwaii sells a sweet signature tote in rich red cotton – and it'll barely break the bank at just under $25.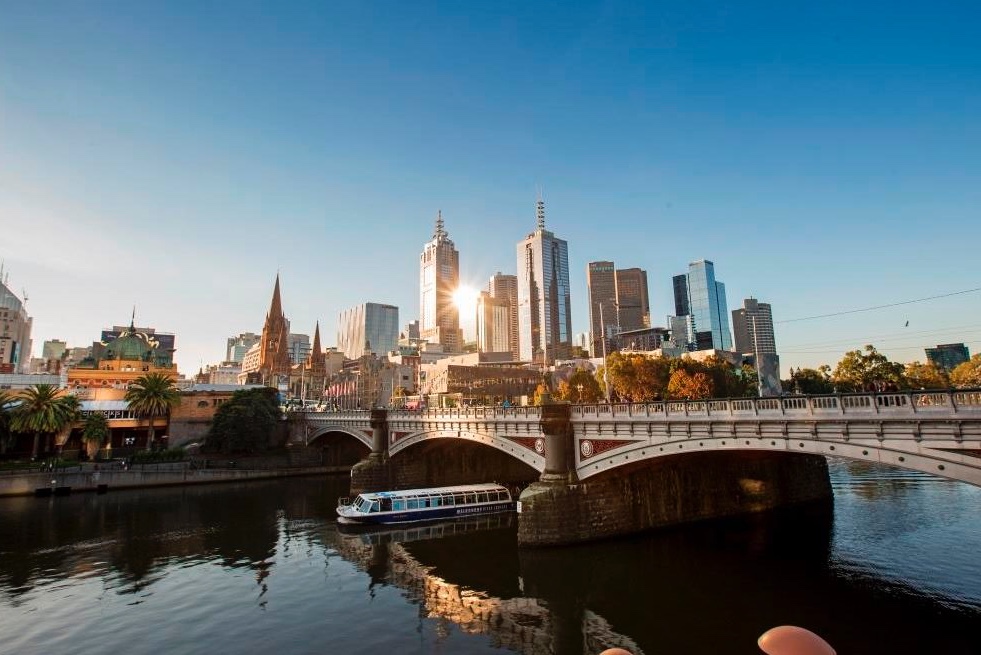 Life-changing bag accessories
Bit too ambitious with what you chucked in the tote? Use a bag organiser to manage your essentials, like Milligram's Inner Carry Bag (with 15 pockets!). If you still need more carry power, grab the Notabag foldable sack, which unfurls into a nifty carry-bag/backpack combo. Simply adjust the straps to convert the bag.
The Issey Miyake Bao Bao bag
It's the shiny, collapsing, geometric bag slung over the shoulder of every cool girl in Ginza. The Bao Bao range is a little higher-end than most everyday totes, but the chic design makes it a timeless statement piece. From backpacks to shoulder bags and mini purses, there's a Bao Bao for every need. Find the range at INCU.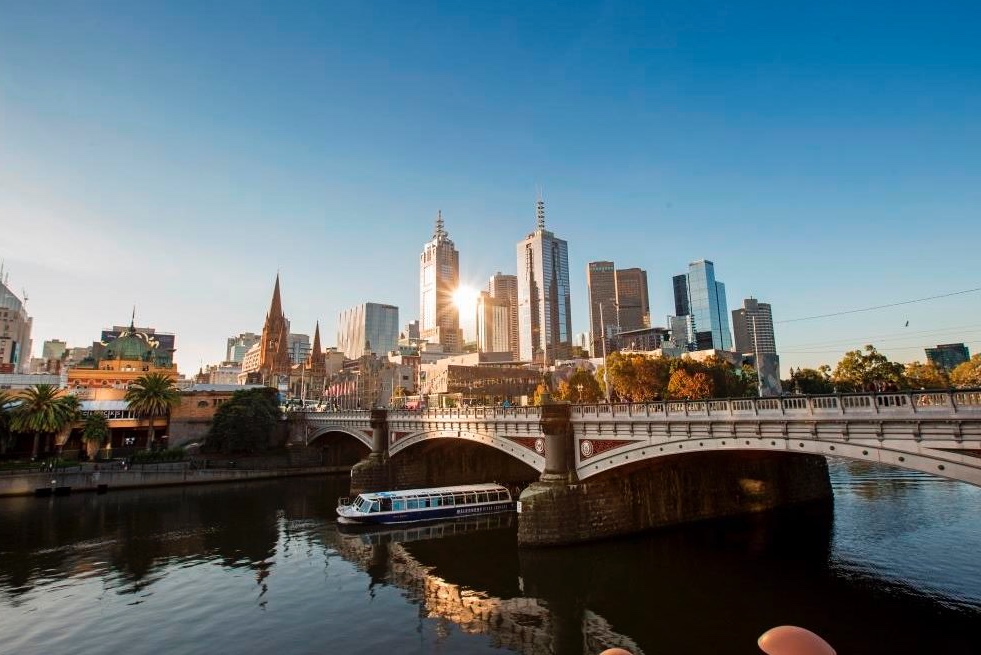 Cult-status Marimekko prints
Workbags don't have to be sober black or grey. At Marimekko, the laptop bags and carryalls come in rainbow colours and floral prints. Like the pieni unikko shopping tote in Marimekko's legendary poppy pattern. Need a little more structure in your tote? Try the kuunsäde unikko, made in a heavy bonded canvas. This style elevates the humble tote with a leather strap and fresh blue print.
Best briefcases
Owning the leather bag game for more than 25 years, you're in very good hands at Leather Cargo. The range of leather briefcases will guarantee a dapper look, whether you're searching for classic black leather or a statement red satchel. They're also the height of convenience, with endless pockets, lockable flaps and a variety of sizes.
More of the best bag shops
Last updated on Tue 21 Feb 2023
Sign up to What's On weekly
Welcome! Thanks for signing up!