The ultimate '90s guide to Melbourne
Feeling nostalgic for the era of lounge, Poppy lipsticks, Friends on TV and Frente on the radio? Get a '90s fix at Melbourne's best vintage shops, retro arcades and record stores.
Visit a nostalgic '90s pop culture lounge
It's a Saturday morning in the '90s. Your bowl is full of Froot Loops, there's a Fresh Prince marathon on telly and you've got a new PlayStation game to conquer. Life is good. Jump in the time machine and relive it all at the Throwback Lounge. Think video game battles, '90s arcade games and a tonne of iconic American snacks. Feast your way through the cereal bar. Then move on to Pop-Tarts, mac 'n' cheese and hot pockets.
Browse vintage and Y2K fashion
For retro fashion with the emphasis on luxe, make a visit to Reina Melbourne. Inside the archival designer boutique is an airy white space that allows high-end '90s and 2000s couture to shine. Browse European and Japanese designer labels, including Chanel and Issey Miyake. Score silky slip dresses and printed capri pants. Layer with a baby tee and complete the '90s revival with a mini shoulder bag.
Find nerdy gamer merch
From Yoda to Neo and Xena the Warrior Princess, all your '90s pop culture icons are in high supply at Minotaur. This two-storey wonderland stocks Pop Vinyls, games, comic books and more nerdy essentials. Whether you were team Sonic on the Sega or Mario on the Game Boy, you'll find old-school merch with your name on it.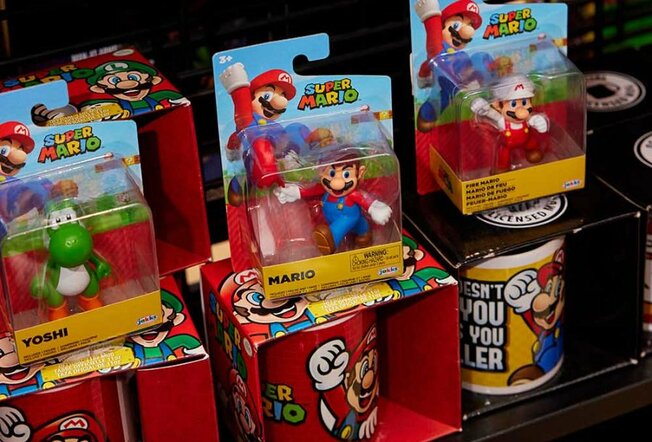 Have a retro gaming sesh
Back before we were glued to our phones and Candy Crushing, we'd head out for a few beers and hit the pinball machines. Neon-lit Bartonica keeps the arcade games and cold craft beers going strong. Think classics like Mario Kart, Ms Pac-Man and Super Smash Bros. Or hit up Archie Brothers Cirque Electric for NBA hoops, dodgem cars and more.
Watch '90s TV and movies at ACMI
At ACMI's Story of the Moving Image, there's a bunch of classic Australian TV and movies to access. We're talking good old Blue Heelers, Full Frontal, All Saints and Heartbreak High. And who remembers The Ferals? That puppet show with feral animals living in a share house? It tapped into the grunge-vibe of the era perfectly. Head to ACMI to watch – BYO banana YoGo.
Have a High Fidelity moment at Basement Discs
Cult classic High Fidelity beautifully captured romance and heartbreak in a record store setting. Record stores were the perfect meeting place for '90s tribes. To live out your High Fidelity fantasy, head down the stairs to Basement Discs. Flick through the amazing selection of vinyl and see who else is digging the Beta Band.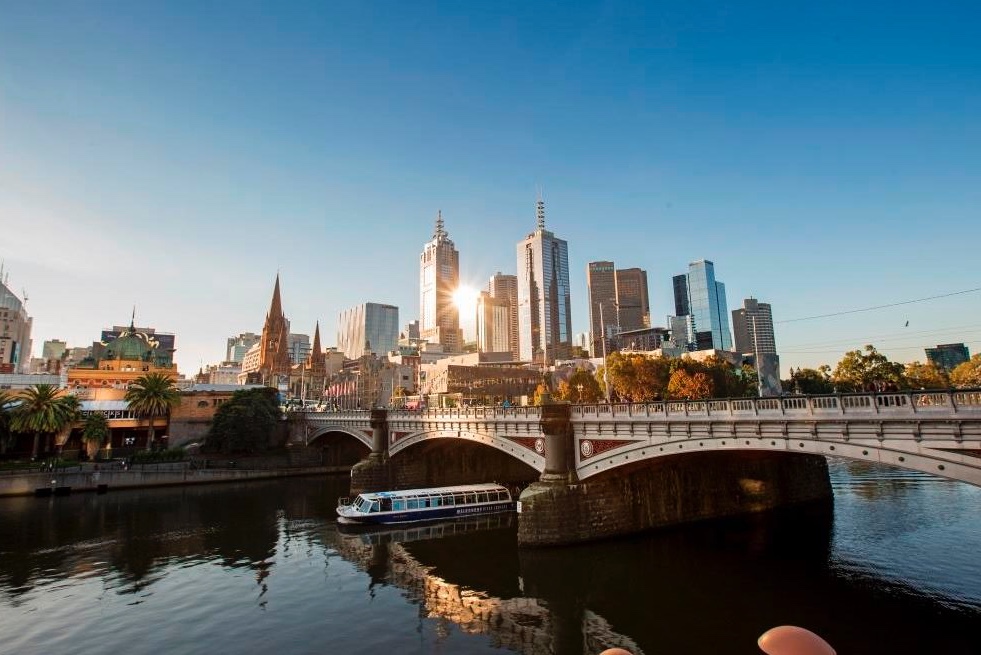 Don Homer and Wu-Tang merch
Every t-shirt store in the '90s stocked t-shirts emblazoned with a laconic Bart Simpson. Or Wu-Tang Clan. Sure Store, one of the city's coolest streetwear and sneaker shops, has created the ultimate '90s collab – 'wu-mer'. Get hats, t-shirts and hoodies featuring a fantastic hybrid Homer Wu-Tang logo. More of a Seinfeld fiend? Rep it on a 'Melbfeld' t-shirt.
Be your own Buffy at Melbourne's magic shops
Crystals and witchcraft were big business in the '90s. Buffy, The Craft and Charmed put a spell on us and we were loving the mysteries of magic. Channel your inner Willow at Muses of Mystery for spiritual tools and spell consultations. Then head to Spellbox for tarot sets, crystals and readings. If you want to conjure up prosperity or true love, there are spell boxes made just for that.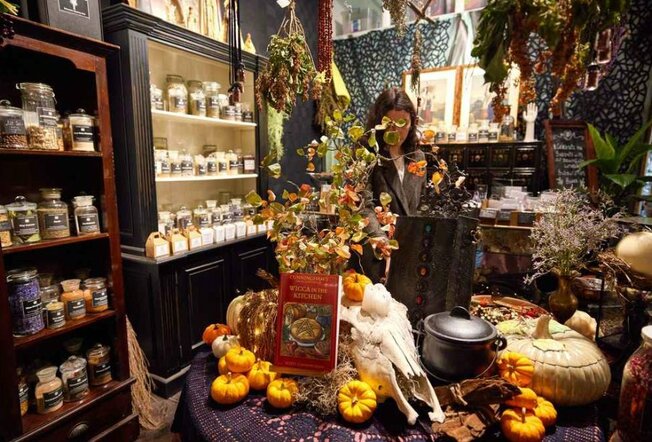 See Titanic on stage
25 years later and we're still not over the sob-fest that was Titanic. Now this cult-status tragic love story is sailing onto the stage in Melbourne. Running for four nights only this November, Titanic the Musical: In Concert features a live 26-piece orchestra. After the show you can continue to argue about whether there was room on that door for two.
Order a Cosmopolitan
Sex and the City went for glamour over grunge and fast became a '90s fave. But who was the real fifth member of the show? Our pick is the iconic cranberry-hued cosmopolitan, a staple on Carrie's arm through thick and thin. Get your besties together, glam up and head to the vintage-inspired bar Trinket for cosmos and NY-style fun.
Shop for vintage Air Jordans and '90s-inspired sneakers
Last updated on Tue 23 Aug 2022
Sign up to What's On weekly
Welcome! Thanks for signing up!