Best Mother's Day gifts under $50
Spoil mum or a loved one in your life by shopping with Melbourne-owned brands and boutiques. These picks for $50 or less are guaranteed gifting success stories.
Handmade earrings from Elk, $45
Rediscover the charm of Little Collins Street when you wander down to Elk. Among their Melbourne designed wares you'll find the handcrafted Fala Drop earrings series. The fine geometric shape and matte rubber finish add a chic finish to any outfit. Just choose her favourite colour.
Good vibes only lunch bag from Somewhere and Co
Send her good vibes with a stylish lunch bag from Somewhere and Co. Choose from a bunch of bright and colourful patterns. Like this electric retro print by artist Masha Volnova. Insulated lining will keep your food cool, and cotton, easy-grab cotton handles are perfect for on the go.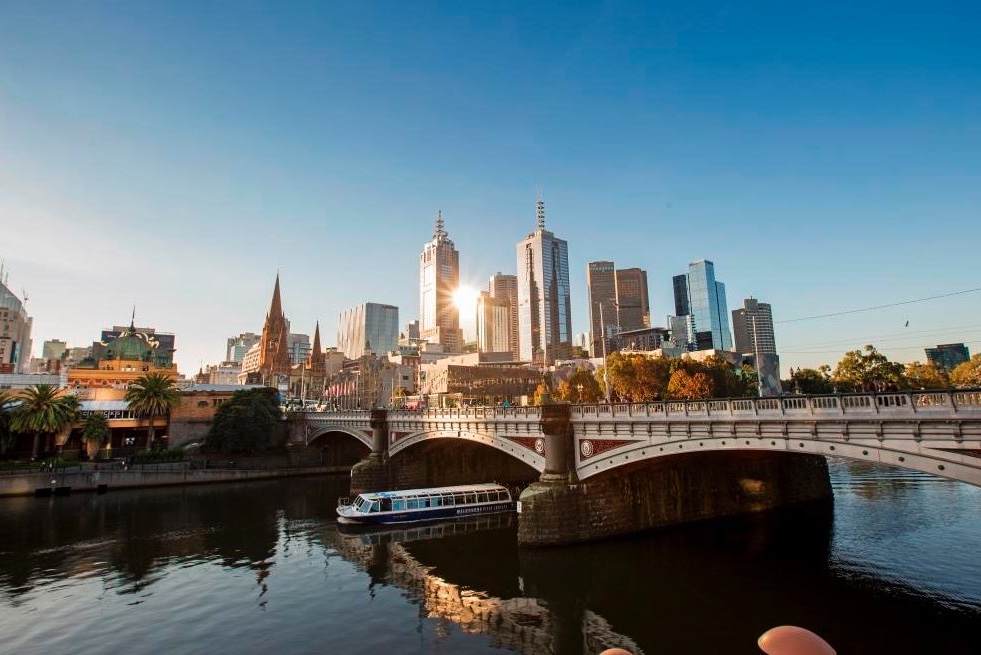 Salvador Dali Perfume pen, $29.95
Who knew Mr melting clock himself had a perfume line? This chic, travel friendly scent stick is an artwork for the nose, with notes of opulent floral Chypres. Find this touch of luxury to-go at the iconic Paint n Powder.
All-purpose beauty oil, $35
Featuring a blend of calming ingredients, the tansy cocoon body oil by Bopo is a gift you can feel good about giving. The mixture of rare Moroccan essential oil with coconut, sweet almond, lavender, mandarin and patchouli oils is a natural skincare dream. Or use as a bath oil or hair treatment. Shop the range at QVWC Shop.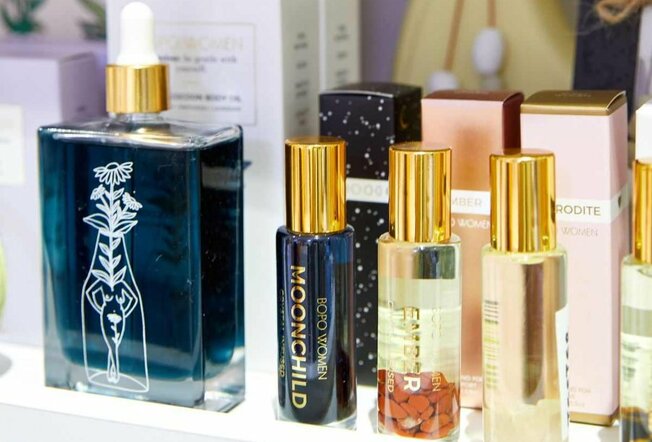 Collapsible glasses case, $18.95
Designed by local Melbourne artists, these glasses cases from Monsterthreads are perfect for quirky yet practical gifting. The range of designs feature cute characters like dinosaurs, unicorns and seagulls. Once you take your shades out, the case folds down flat to fit easily into your pocket or bag.
Australian-made DIY embroidery kit, $49.95
Give the gift of a screen-free hobby with this reusable embroidery set from Spoilt. The kit comes fully packed with everything you need for a DIY craft sesh. It's 100 per cent beginner friendly, and the final product is a sweet pattern perfect for any decor.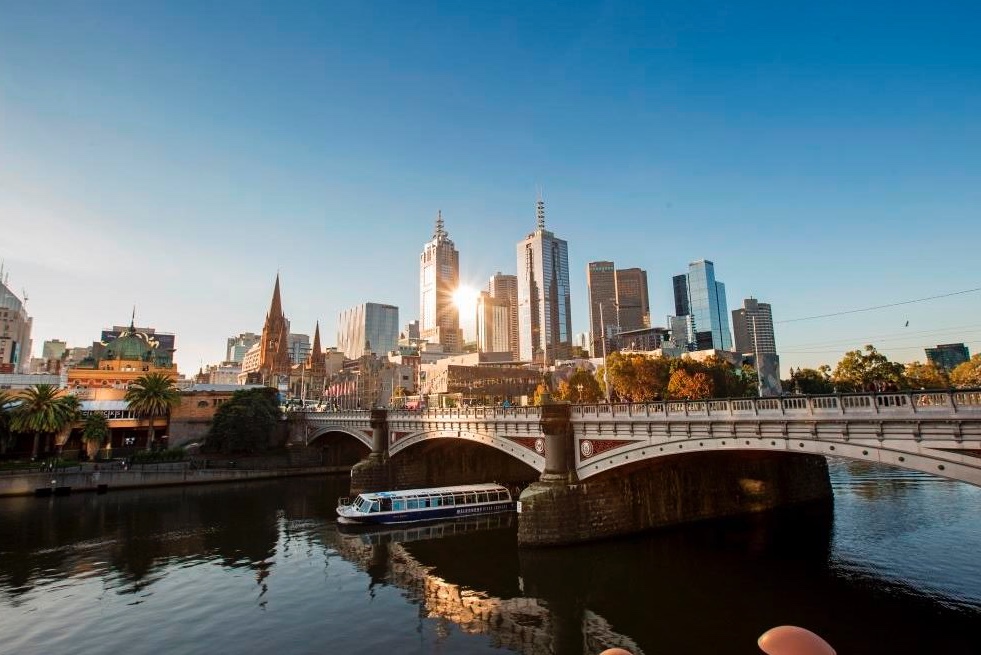 Melbourne-made Geranium bath salts, $32.95
This luxurious bath product from the Melbourne Museum store doubles as a soothing soak and rejuvenating body scrub. It's also sustainably sourced, using sun-dried salt from the waters of the Murray Darling basin. Better yet? Gift packaging is done by Ability Works, a not-for-profit that employs people living with disabilities or social hardship.
Herbal lemon-aid and teapot kit, $50
We can't name a more iconic duo than this Kinto teapot and delicious herbal loose leaf brew. The One Touch pot has a handy mesh strainer built into the lid, perfect for when you're brewing up a fresh Lemon-Aid from Assembly.
Hot chocolate rescue pack, $38
A melting-hot cup of Mörk cocoa is the essence of comfort. Take it a step further and spoil mum with Mörk's Hot Chocolate Time pack of perfection. Take a canister of original 70 per cent dark hot chocolate. Add two chocolate-dipped almond Florentines and six vanilla-bean marshmallows. Add house-made marshmallows and the result is sheer bliss.
Radii Restaurant & Bar
Indulge in an array of petits gateaux from Bibelot, scones, sandwiches and Easter-inspired pastries.
Last updated on Wed 30 Nov 2022
Sign up to What's On weekly
Welcome! Thanks for signing up!