The best gift hampers delivered
Got a friend who needs a pick-me-up? Have a family to feed? Just want to treat yourself? Visit these Melbourne foodie faves for cheese, wine, cupcakes, chocolate and even banquets.
Milk the Cow's cheese hampers
There's nothing a bite of creamy cheese can't fix and a cheese hamper from Milk the Cow will brighten anyone's day. Among the many options are classic fondue, Crème de la Crop and Mum To Be hampers. You can also add a dependable monthly fromage subscription to your order.
King and Godfree's Italian temptations
Carlton fave King and Godfree offers that taste of Italy you've been craving. Find staples including olives, cheese and pasta, and ready-made lasagne for a slice of Rome at home. Or really live la dolce vita with a box of gourmet goodies from the virtual deli, like the salumi and cheese antipasti box. Psst! They also have a cracking wine lineup.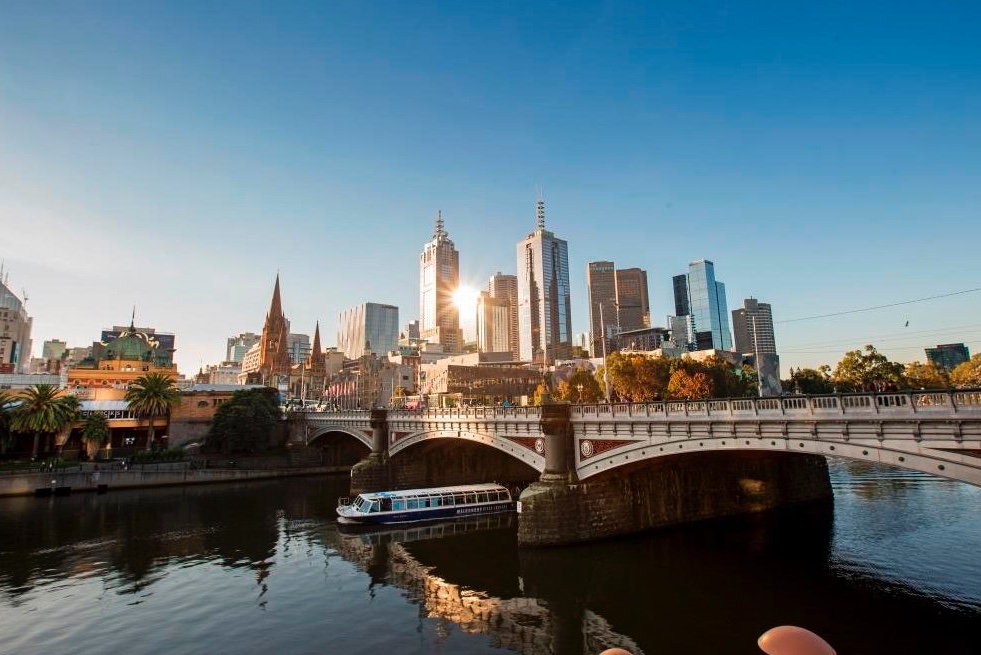 Sweet treats from Little Cupcakes
The mini morsels from Little Cupcakes are almost too cute to eat. But with flavours like red velvet, Oreo and lemon, who can resist? If you know someone having a birthday, or just doing it tough, send a gorgeous cupcake bouquet. Good news, vegan and gluten-intolerant cake lovers – they've got you covered too.
Narocha's bubble tea kit
Craving a milky tea fix? Never fear! Narocha's DIY bubble tea home package has everything you need for an authentic experience, including boba pearls. Which leaf tea is up to you, from rose black to lychee oolong – take your pick at checkout. The kit makes 10 cups, so you'll have the technique down pat before your next order.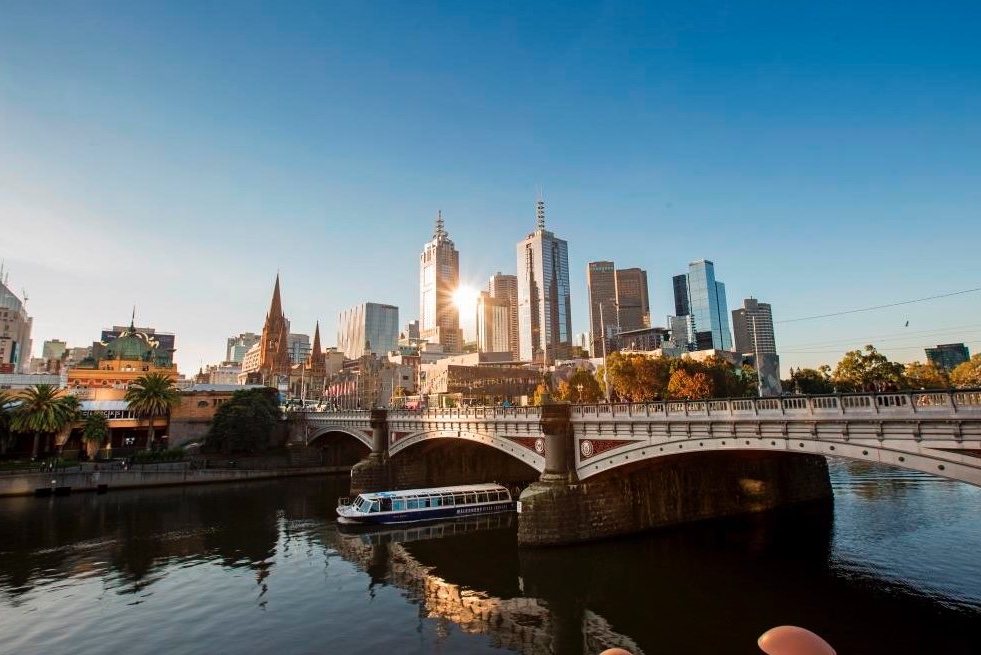 DIY okonomiyaki kit
Recreate the vibe of Osaka's eat street with a DIY foodie kit from Dohtonbori. Veggies, meat, cheese, sauce and all other ingredients arrive at your door fully prepped and ready to cook. Just pick your fave flavour combo - think cheesy corn or pork and kimchi - and they'll figure out the rest. Izakaya sides like gyoza, fried rice and yakitori are available to order, too.
EARL Canteen at home
There's no need for tuna penne four nights in a row. Make toasties for brekkie and chicken wholebowls for dinner with EARL at Home packs. From vegetarian and gluten-free to WFH lunch packs, they've got nutritious meals sorted. Can't decide? Go the EARL Favourites pack, which even includes a cookie-dough roll. Use it to DIY your own cookie dough pie.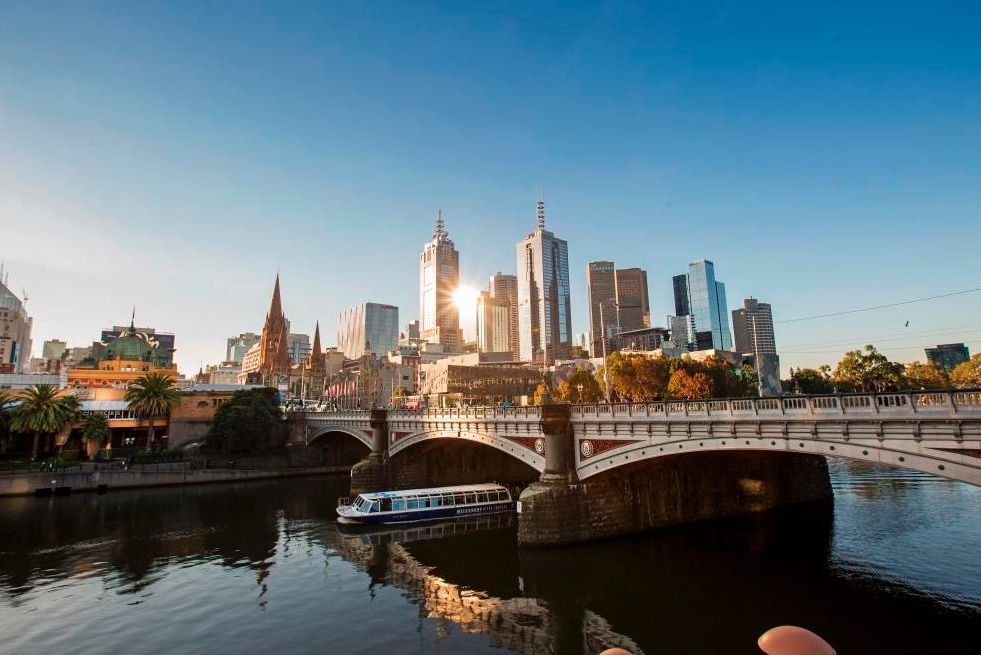 STREAT food hampers
Social enterprise cafe STREAT trains youth from disadvantaged backgrounds to give them a fresh start in life. They need your business more than ever, and goodness knows you need something yummy right now. STREAT's hampers range from breakfast (including their own sourdough) to picnics – great for a weekend indoor frolic!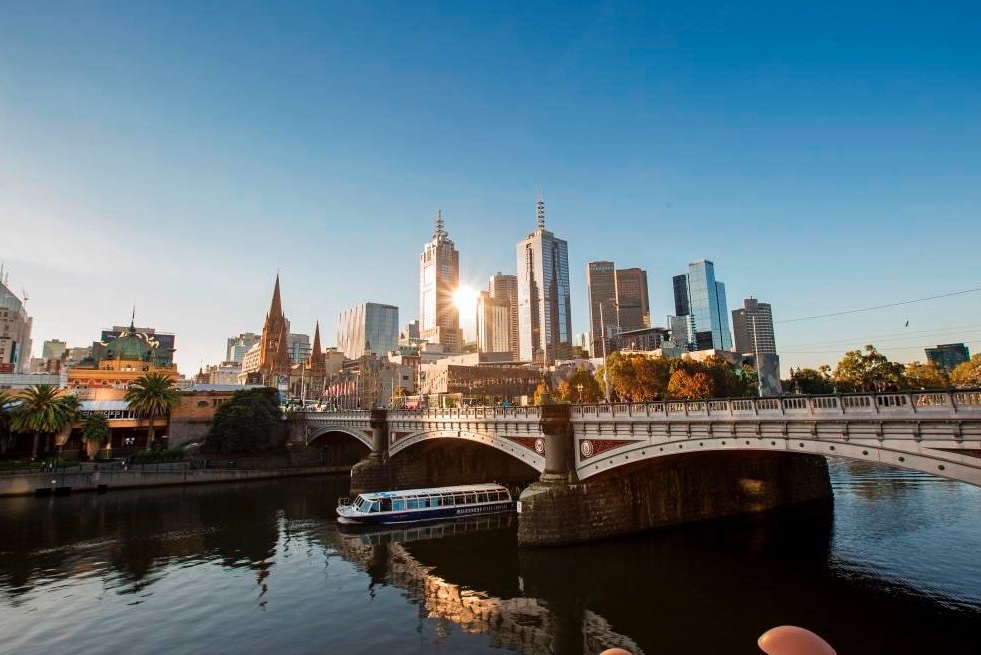 Koko Black's boozy hampers
Premium chocolate purveyors Koko Black have teamed up with Australia's leading distilleries. The result is a collection of boozy hampers, but get in quick because they're all limited editions! Fancy a bottle of coconut rum with a chocolate selection that includes chocolate crackles? Or single malt whisky with dark-leaning cocoa bites? Decisions, decisions...
Grossi Florentino's Grossi a Casa
Dining institution Grossi Florentino was quick off the 2020 lockdown mark with Grossi a Casa. And the pasta-loaded menu is still delighting hungry Melburnians. Their chefs make their classic dishes for you to simply heat and serve at home. Choose from favourites like pumpkin tortellini and eggplant parmigiana. Or bypass the stress of deciding with a pack, from the aperitivo selection to a four-course dinner pack.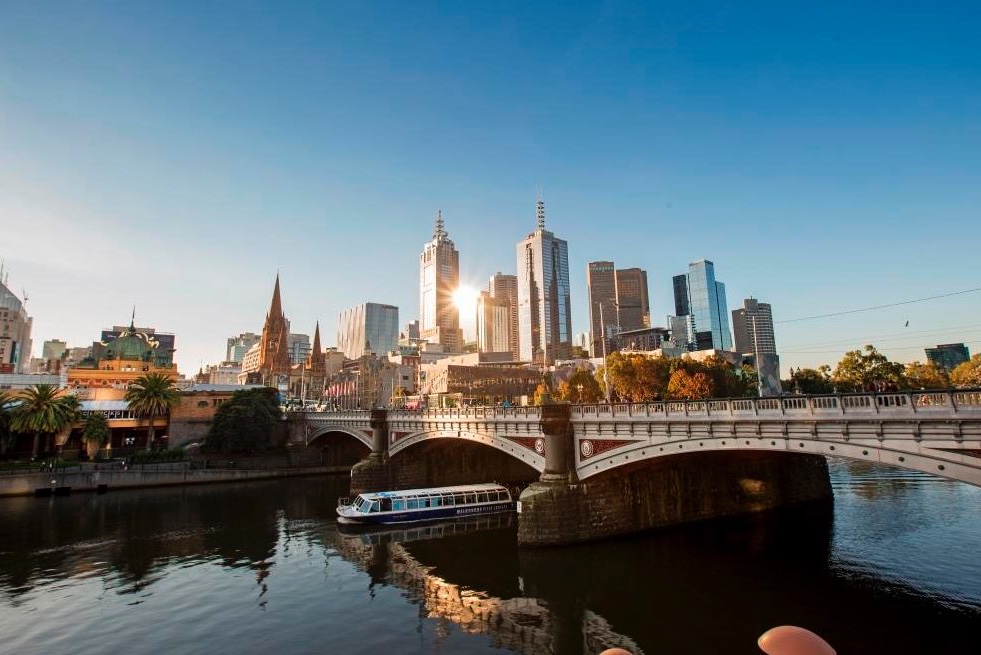 Botanical Hotel's bundles
South Yarra's ever-popular Botanical Hotel keeps the good life going with their online store. We love the indulgent heat-and-eat bundles, like sticky date pudding with a bottle of dessert wine. Treat yourself with the Three Meals, Three Wines bundle. Go on, add a cocktail pack to sip while the main course heats up!
Seven Seeds' camping packs
Craving a cafe-quality coffee on a weekend away? Hankering for a good cup of tea or chai? While Seven Seeds can't send one of their baristas, they can set you up with the essential ingredients. The happy camper pour over pack comes with everything you need to brew a cup on the go. There's a V60 dripper, travel mug, stainless steel drink bottle and of course, 250g of the good stuff.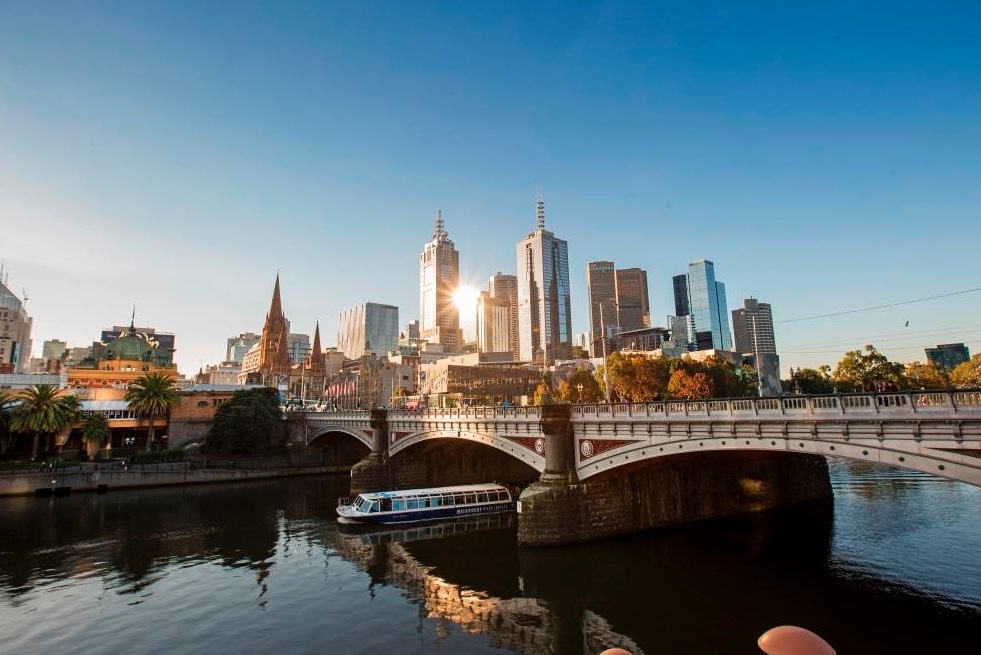 High Tea delivery from Collins Coffee House
Can't make it in to dine under those stunning chandeliers and decorative ceilings? Collins Coffee House also loves to box up their baked beauties and deliver them to your door. Enjoy pumpkin and sage tarts, egg rolls, chicken Waldorf finger sandwiches. Plus classic scones, moist cakes and Italian biscuits. Now there's a perfect Sunday at home. Gluten-free selections are also available.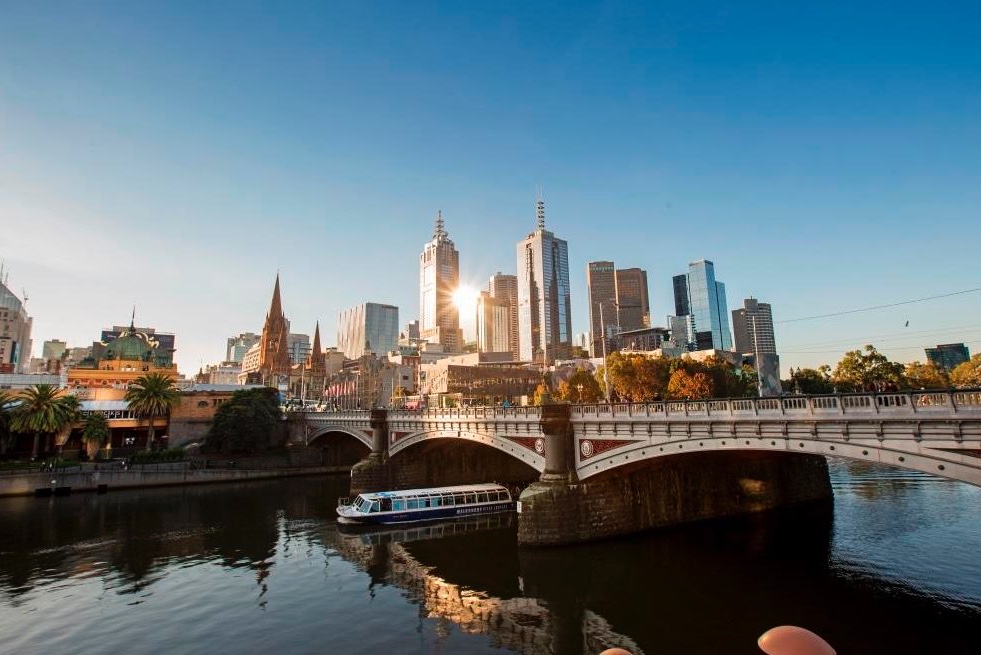 Last updated on Tue 10 Oct 2023