Melbourne's best indoor plant shops
Does your home need a little sprucing? Create an indoor plant jungle with desktop terrariums, lush ferns and giant monsteras.
Folia House
The foliage range at Folia House gives us grand greenhouse designs. From mini cacti and polka-dotted begonias to fiddle leaf figs. They've got almost every plant under the sun and you can shop by beginner and pet-friendly varieties. You had us at aloe.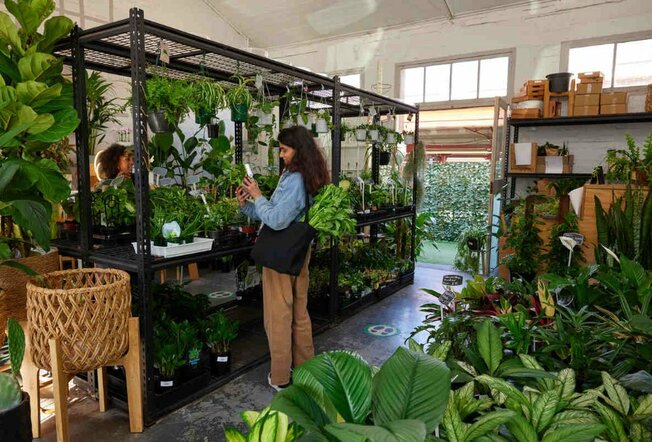 Miei Fiori
Need a good excuse to splurge? When you buy a new plant baby from Miei, the profits go to The Smith Family to help close the poverty gap. If you're itching to get your hands dirty, pick up a DIY terrarium or an indoor plant starter kit. They come with six easy-care plants (including pet-friendly bundles) plus everything you need to help them grow.
Melbourne Flower Merchant
Melbourne Flower Merchant is no ordinary florist. Ask their expert creatives about the perfect potted plants for your space. Or buy bundles of romantic blooms and gift-able bunches. Their low-light desktop orchids make adorable work colleagues. Their collections change with the seasons to offer an incredible range of locally grown flowers.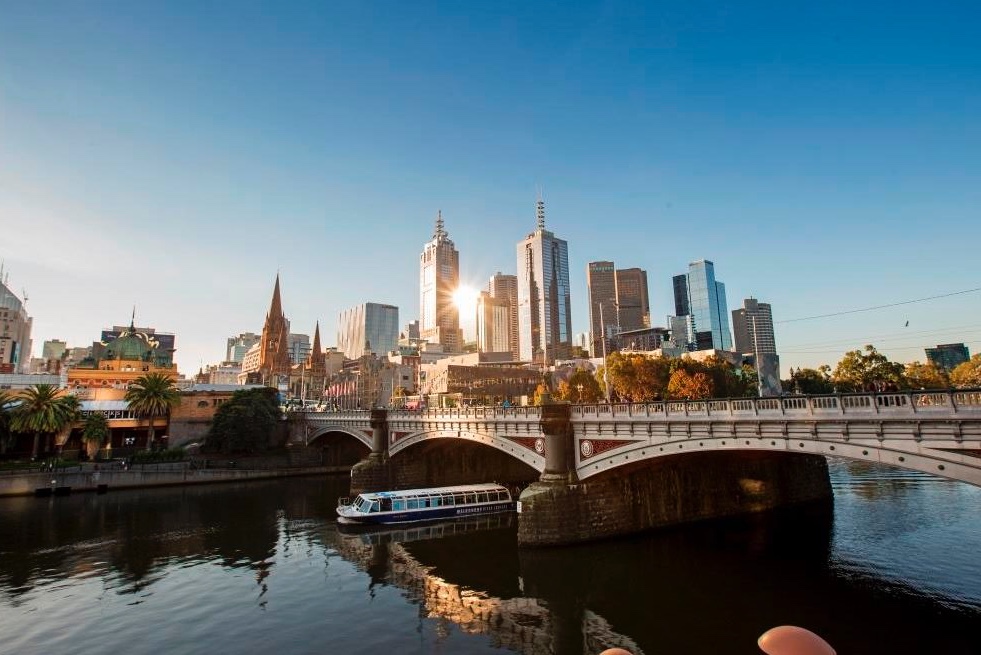 Leafi Plant Nursery
From rare plants, to pet friendly plants, Leafi Plant Nursery has it all. Located in Docklands, Leafi specialises in rare plants, like the philodendron mamei. With perfectly heart-shaped foliage you won't be able to walk away from this one. Grab a classic monstera, or pick up something a little extra like the anthurium flamingo flower. If you're new to the indoor plant game, rest assured the staff at Leafi can give you all the tips in the garden.
Prickly Affair
This little street kiosk outside QV is like a fairytale come to life. Imagine the tiniest plant you've ever seen. Now halve it, and you've got the mini cacti at A Prickly Affair. Cue the awws. Adopt a potted succulent the size of your fingernail or wear your plant obsession in a living necklace.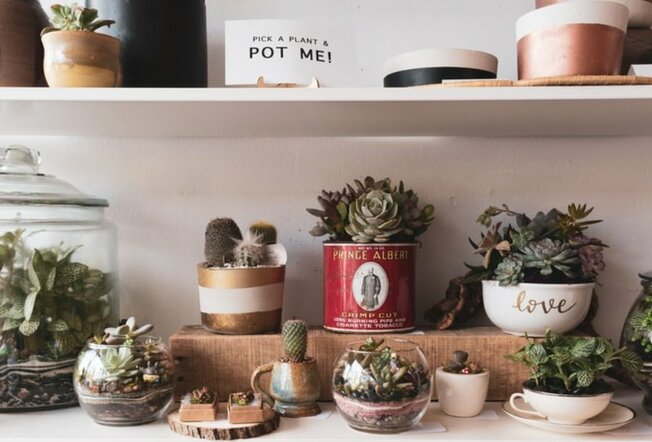 Pollon Flowers
Bring Melbourne's most Insta-worthy florist into your lounge room. Not just for blooms (although the blooms are breath-taking) Pollon also has elegant orchids and tiny terrariums. Are you a plant assassin who needs something indestructible? Pick a 'forever' bouquet of everlasting dried flowers. A visit to the store is an experience itself. Blessed with a photogenic location behind St Paul's Cathedral, the ever-changing window displays are always gorgeously creative.
Tres Belle Fleur Florist
Fresh flowers is a sure-fire way to brighten your day. So spoil yourself – or someone you love – with a beautiful bunch of living colour from Tres Belle Fleur Florist. Their Grande Élégance design is an extra-large bouquet of bliss, including premium roses. Choose your preferred colour palette, from pretty pastel to sunny yellow and green.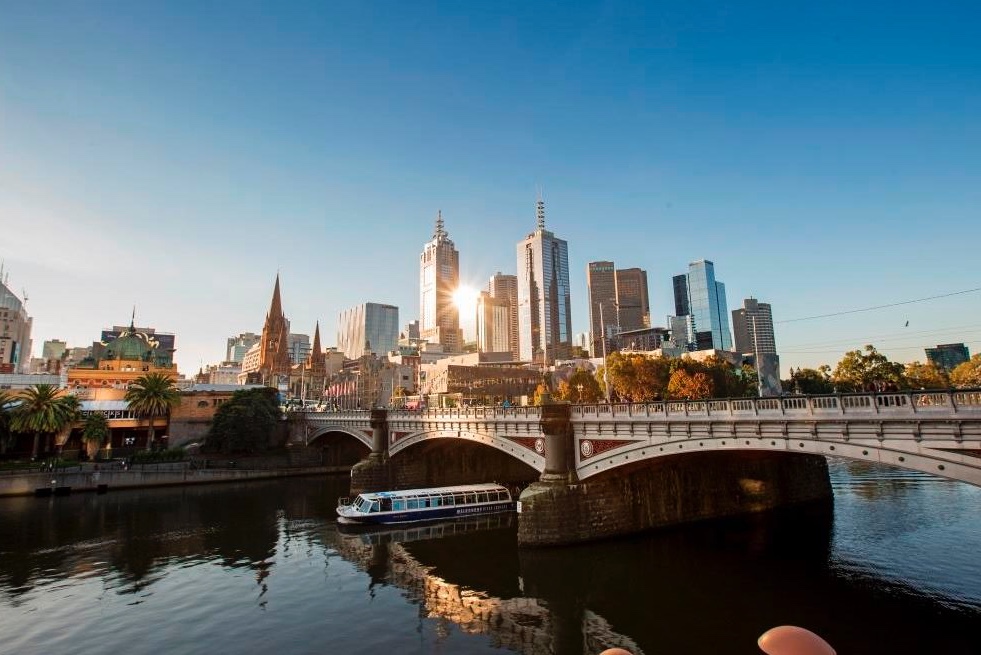 Last updated on Fri 20 Jan 2023
Sign up to What's On weekly
Welcome! Thanks for signing up!