The dessert lovers' guide to Easter
Easter is one of the best times of year for the sweet tooths of Melbourne. Check out the best hot cross buns, hot cross doughnuts and hot cakes, chocolate cocktails and more.
Hot cross bun spice kits and flavoured tea
If you like to make your own hot cross buns, the spice blend from Gewürzhaus will give you that hidden advantage. The house-made hot cross bun spice mix includes festive flavours of cassia, ginger and clove. Make a batch and enjoy them with a cup of Gewürzhaus' Easter Bun Tea, infused with cinnamon and orange peel. You can pick up recipe cards for their buns and a no-churn hot cross bun spiced ice cream. 
Easter eggs and hot cross buns at Mörk 
Mörk is famous for its artisanal chocolate and campfire hot choc, but at Easter it goes next level. The hot cross buns come studded with 64 per cent dark chocolate. They're sticky, orange-scented, super spiced and full of fruit. The egg range is handmade at Mörk's Melbourne chocolate factory and is perfect for gifting. Pick up a carton of decadent salted choc eggs, or try the more-ish milk chocolate.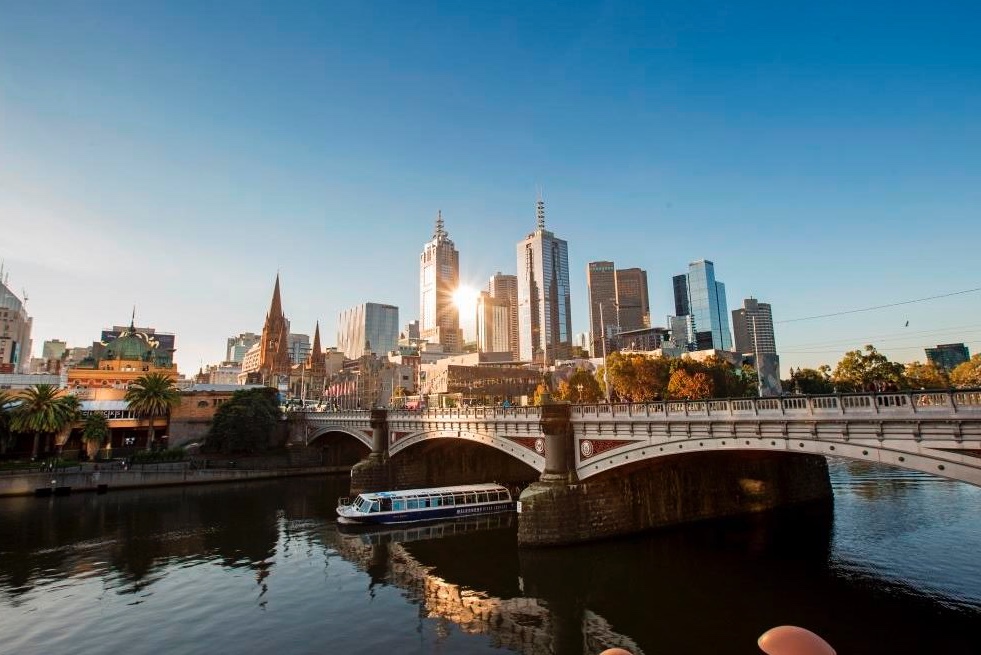 Rustica hot cross doughnuts
The sweet treats at Rustica are always top-notch, and Easter is no exception. Each hot cross doughnut is filled with vanilla, cardamom and brandy cream, then stuffed with juicy sultanas. A light sprinkling of cardamom sugar and a white chocolate cross top off the ultimate Easter indulgence. The team also cook up regular hot cross buns if you prefer the classics. Find them in store at Melbourne Central and The Rialto, or pre-order online.
Hot cross hotcakes at Higher Ground 
Chances are you've had the iconic hotcakes from Higher Ground. For four days only, Melbourne's most beautiful brekkie spot is putting an Easter spin on its signature dish. The perfectly plated ricotta hotcakes are infused with an Easter-inspired spice mix, dried fruit and chocolate. To top it off, a dollop of vanilla bean anglaise. Get them from 7 to 10 April at Higher Ground or The Terrace.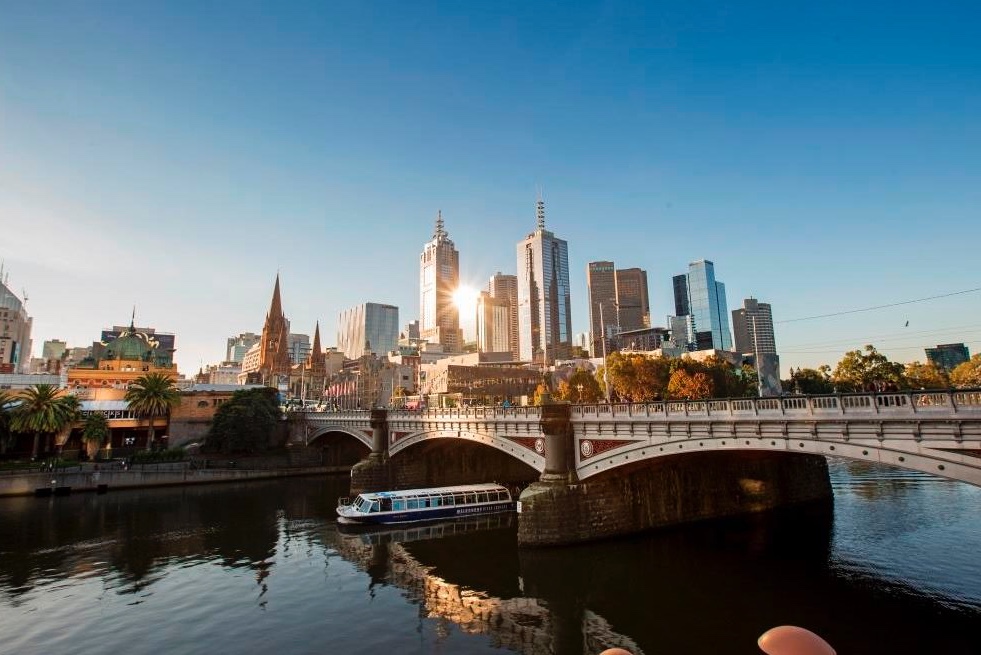 Bread Club's brioche hot cross buns
Sweet, buttery and loaded with triple choc, the chocolate hot XXX buns at Bread Club are for the true chocoholics. The brioche buns are packed with cocoa, choc chips, toffee and 70 per cent chocolate chunks. If that's too much chocolate to handle, try the traditional style. These citrusy buns are fruit-filled and fermented overnight for a rich flavour. Pre-order your buns for pickup in Queensberry Street, North Melbourne.
Koko Black's annual Easter range
Melbourne's ever-stylish chocolate connoisseur, Koko Black, knows how to do Easter. This year's collection includes a whole range of wondrous treats. Go small with mini hot cross bites, or try the boozy Baileys and caramel eggs. Move over chocolate bunnies, we love the whimsy of Koko Black's Australian animal chocolates. Nibble on the ears of a koala or go for Pip the platypus. $2 from every pack gives back to Australian wildlife.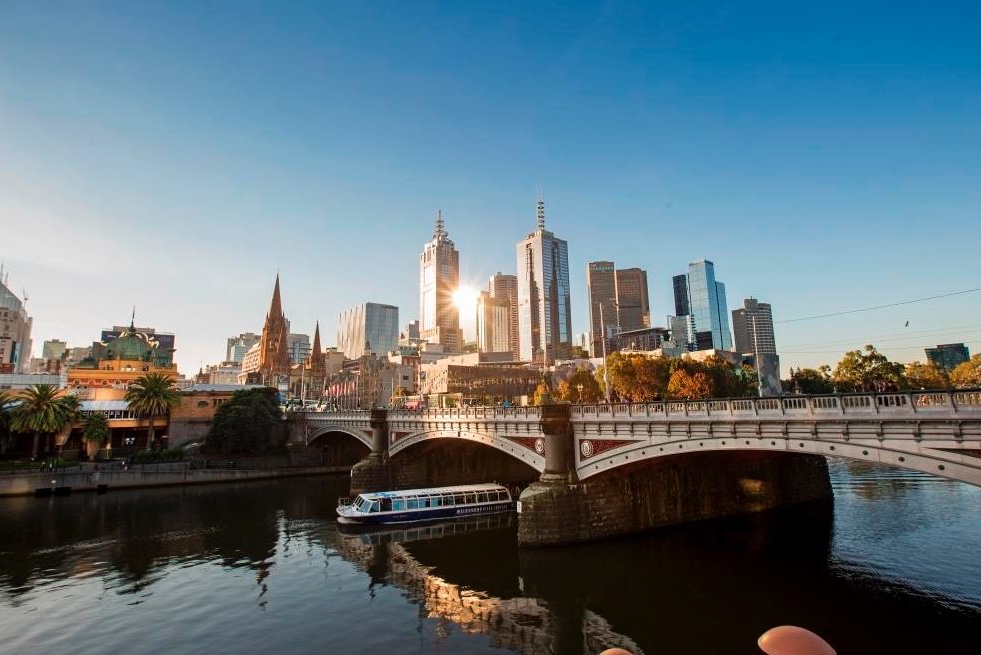 Golden Gaytime cocktail
Sweetie and Moustache has gone for gold with its Easter dessert special. The limited-edition cocktail comes served in a giant egg dusted with edible gold flakes. Sip your way through the creamy mix of baileys, butterscotch, caramel and rich cream for the ultimate treat.
Brunetti Classico's Nutella buns
Everyone knows Brunetti Classico is dessert heaven. At Easter time, you can pick up indulgent house-made hot cross buns stuffed with gooey Nutella or Biscoff. There's also a beautiful range of chocolate eggs, bunnies and gift boxes. Don't skip over the pasqualina cake. This carrot cake sponge is filled with cheesecake mousse, pineapple and lemon, then topped with an adorable Easter bunny.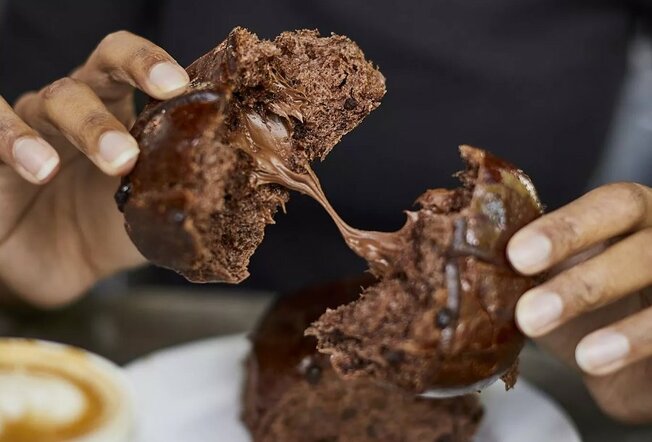 Hot cross bun crawl at Queen Victoria Market 
Our new Easter tradition? Going on a hot cross bun crawl through the Dairy Produce Hall. The Queen Victoria Market's resident bakers are slinging buns in every flavour imaginable. Follow the smell of freshly baked treats to find traditional styles. Or branch out with raspberry and white choc, apple and cinnamon or choc chip. There's even a range of vegan-friendly buns. 
Rooftop at QT's boozy bunny espresso martini 
Hop up to the Rooftop at QT for the chocolate-loaded Easter cocktail of your dreams. The boozy bunny bev puts a holiday spin on everyone's fave drop, the espresso martini. The cocktail comes shaken to creamy perfection with rum, Chambord, dark chocolate and espresso.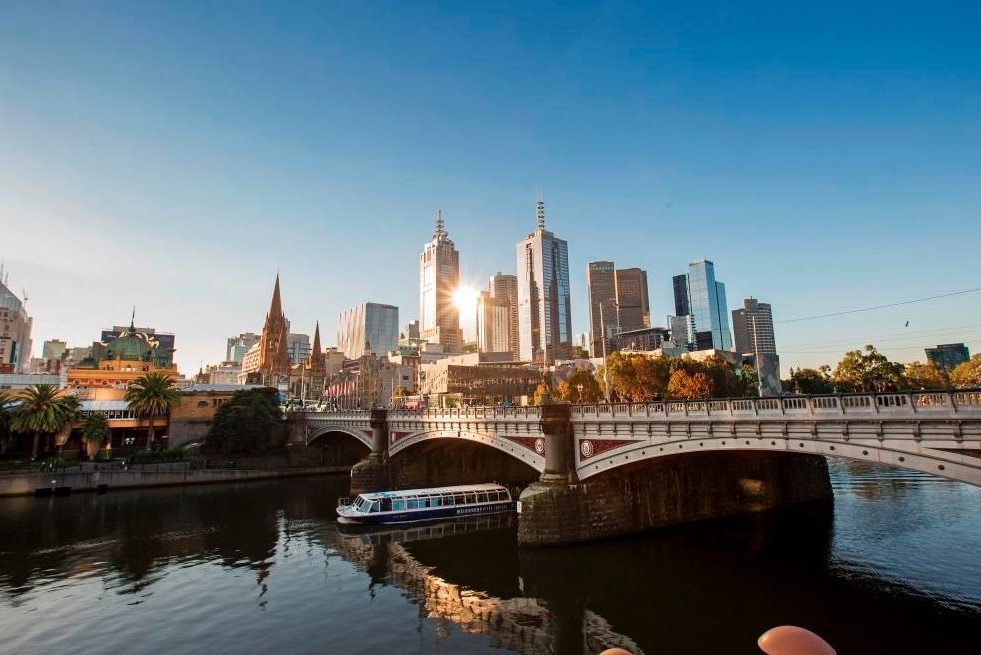 Easter high tea at Park Hyatt
Head to the Park Hyatt for a delectable high tea. Enjoy scones, Easter-themed pastries, bite-sized sandwiches and unlimited sparkling wine in the Art Deco Radii restaurant. Kids can have fun searching for chocolate treasures with the egg hunt in the private Trilogy garden on Easter Sunday. The high tea runs from Friday to Sunday over the Easter weekend.
Easter high tea at The Terrace 
If you haven't got plans for Easter Sunday, lock in a luxe high tea in the gardens at The Terrace. Sip Champagne overlooking the stunning Ornamental Lake then tuck into a tiered stand of treats. Think petit gateaux, mini salmon bagels and The Terrace's famous homemade scones with jam and cream.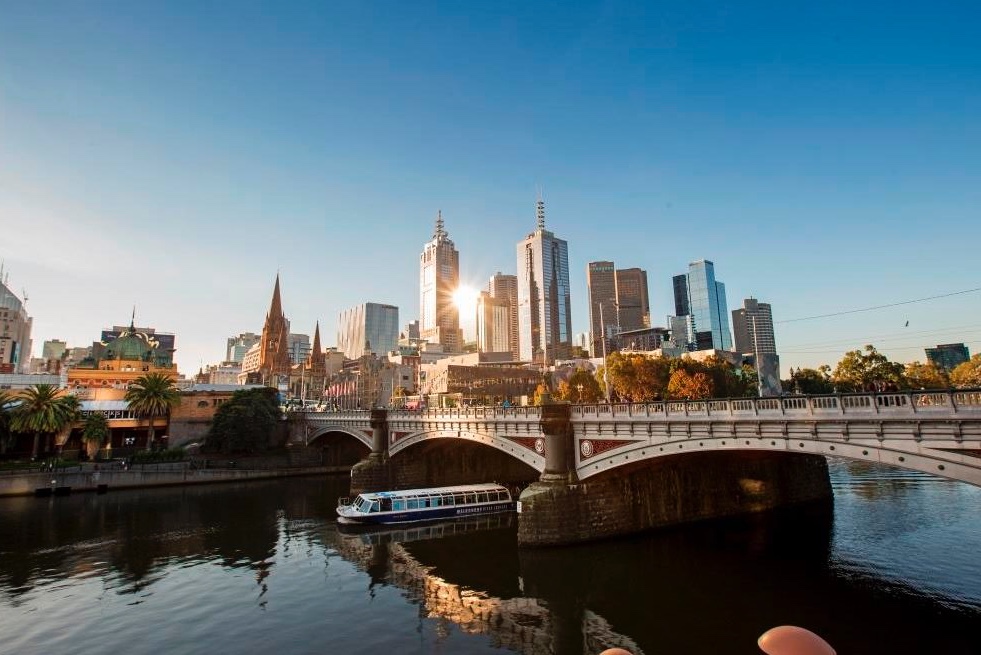 Easter high tea and buffet at Grand Hyatt
This high tea at Collins Kitchen is a dream for dessert lovers. Make a booking for Easter Saturday and enjoy an overflowing feast of sweet and savoury nibbles. Think freshly baked scones, pastries and white choc doughnuts. The restaurant is also hosting an Easter-themed buffet on Sunday. Don't skip the Easter dessert station, filled with indulgent treats like tiramisu lamington and the flowing chocolate fountain.
Easter high tea at The Westin Melbourne
Another egg-cellent high tea experience is coming to you from The Westin. The 'bunny in the woods' high tea in the Lobby Lounge includes a selection of sweet and savoury treats and a flowing chocolate fountain. For the kids, there's also hot chocolate and a fluffy Easter Bunny toy to take home. Sessions run on Saturday and Sunday.
More chocolate-fuelled Easter fun
Last updated on Wed 26 Apr 2023