Where to find cult status Japanese products in Melbourne
From famous beauty products to innovative accessories, certain things can only be found in Japan. Until now! These local Melbourne shops let you find cult-fave products from glorious Nippon without leaving the city.
The Issey Miyake Bao Bao bag
It's the shiny, collapsing, geometric bag slung over the shoulder of every cool girl in Ginza. The Bao Bao range is a little higher-end than most everyday totes, but the chic design makes it a timeless statement piece. From totes to shoulder bags and mini purses, you can find Bao Bao goodies at INCU.
Holy Grail Vitamin C serum
Melano CC's tiny silver tube is the serum that launched a thousand Reddit beauty threads. It used to be nigh on impossible to find outside Japan, but now Melbourne's many Asian beauty shops have it in stock. Our pick? J-beauty spot MD Ranking on Swanston Street.
Fancy convenience store snacks
Whether you're loyal to Lawson, favour FamilyMart or stick with 7-11, one thing's for sure: Japan's convenience stores are on another level. While you wait to hear that door opening jingle again, the snackable staples at Calia will do the trick. Try your luck with the Japanese mystery snack box, featuring five (or more) unexpected delights from Japan.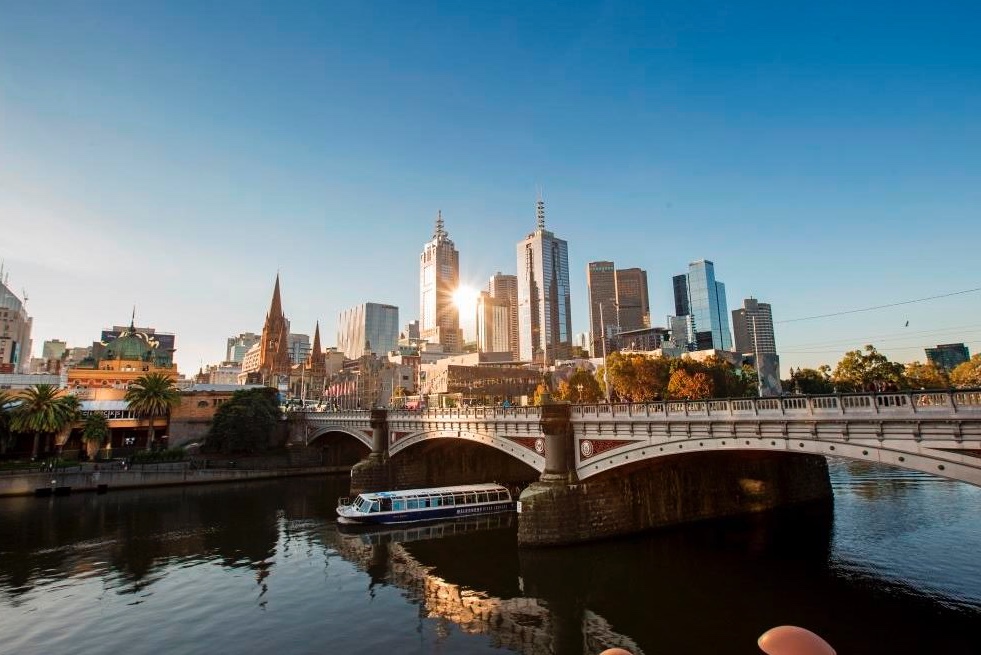 Best-selling face peel in a bottle
True beauty addicts all have the same goal on their Tokyo holiday list: stuff every spare inch of luggage with Cure Natural Aqua Gel. A bottle of this amazing exfoliator is sold every 12 seconds in Japan, making it the country's top-selling beauty product. Melbourne-based J-beauty fiends can find a stash at W Cosmetics in Emporium.
Ultra zen essential oil humidifier
Keep your post gel peel, vitamin C prepped skin soft and dewy by introducing a chic humidifier to your space. The Muji humidifier range comes in multiple sizes and spouts a soothing stream of gentle scented mist. It also lights up and runs on a timer. Just set and forget before drifting off to sleep in a relaxing misty haze.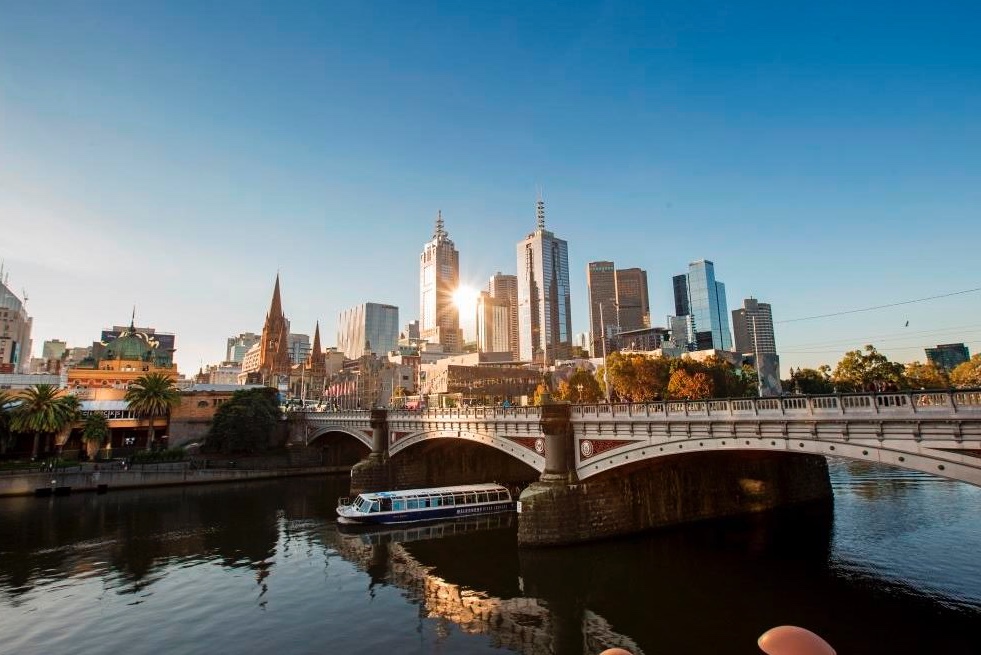 Shop from the Comme des Garcons vault
Travel up the stairs at Curtin House and find your cardio reward in the form of dot COMME. Curated by an obsessive collector and fashion fanatic, this striking store has some of the best in archival Japanese design. Think Rei Kawakubo's iconic jet black looks, rare runway pieces from Issey Miyake and more. The store itself is a piece of art, with interiors by Sibling Architecture and glossy furniture from the likes of design pioneer Gaetano Pesce.
Minimalist tea and coffee ware
Recreate a slick Omotesando coffee shop vibe in your own kitchen with the Kinto range. Designed in Japan, Kinto combines function and aesthetics to create beautiful, useful pieces. Peruse double walled glass latte cups, striking aqua culture vases and a waste-free coffee drip pot with reusable metal filter. Shop the whole range at Milligram.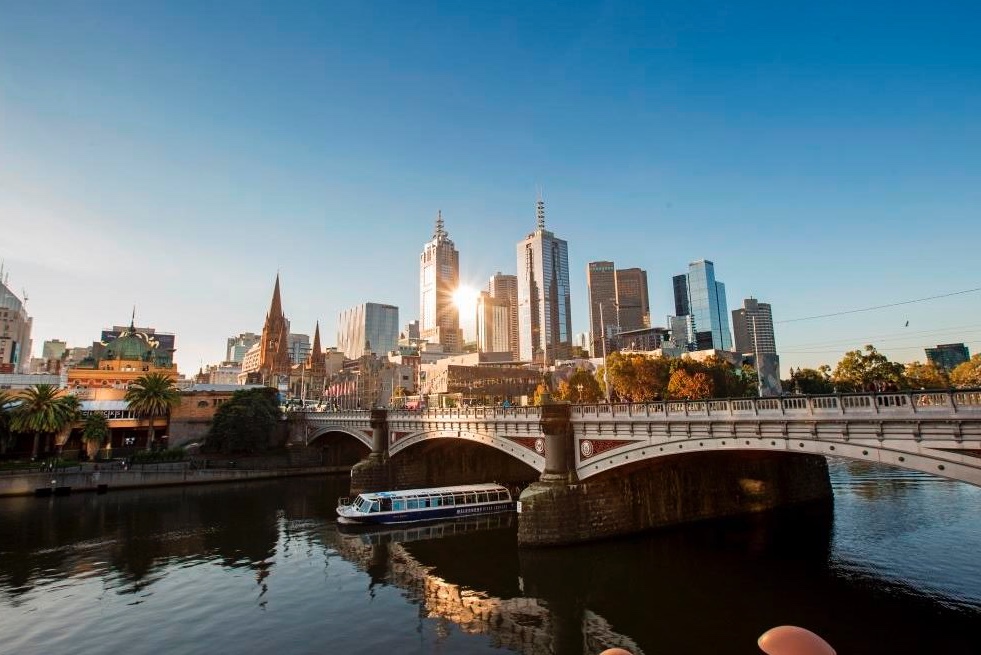 Futuristic robot smart toilet
How could we leave out the innovative Japanese toilet? From heated seats to the no-nonsense graphics, e-toilets are an unexpected treat for travellers to Japan. If you're curious, Hello Kitchen at Melbourne Central has display models and information pamphlets in-store. They're quite the investment at nearly $1000, but that does include free delivery and basic installation. While you're there, grab a few cute kitchen gadgets (we love the cartoon-shaped fry pans).
More of the best Japanese spots in Melbourne
Coppe Pan
Baking fresh four times daily, Coppe Pan has your gourmet sandwich craving covered.
Robot Bar
Small, hidden Japanese retro and pop culture bar serving Japanese whisky, beers and cocktails.
Lupicia Fresh Tea
Japanese tea company offering over 400 varieties of high quality tea in both bag and loose form.
Last updated on Wed 28 Dec 2022