The ultimate guide to Flash Forward
Flash Forward is the epic new creative program taking over 40 city laneways with music, murals and more from the best local talent. Check out these stunning new artworks the next time you visit the city.
Drewery Alley
Inspired by visions of a mystical shrine, artist Jaz Mishap has created a towering mural at the end of this narrow lane. The floating apparition is painted in Mishap's signature colourful, vibrant style. Gaze up to see the figure drawing down its mask, revealing a face split down the middle.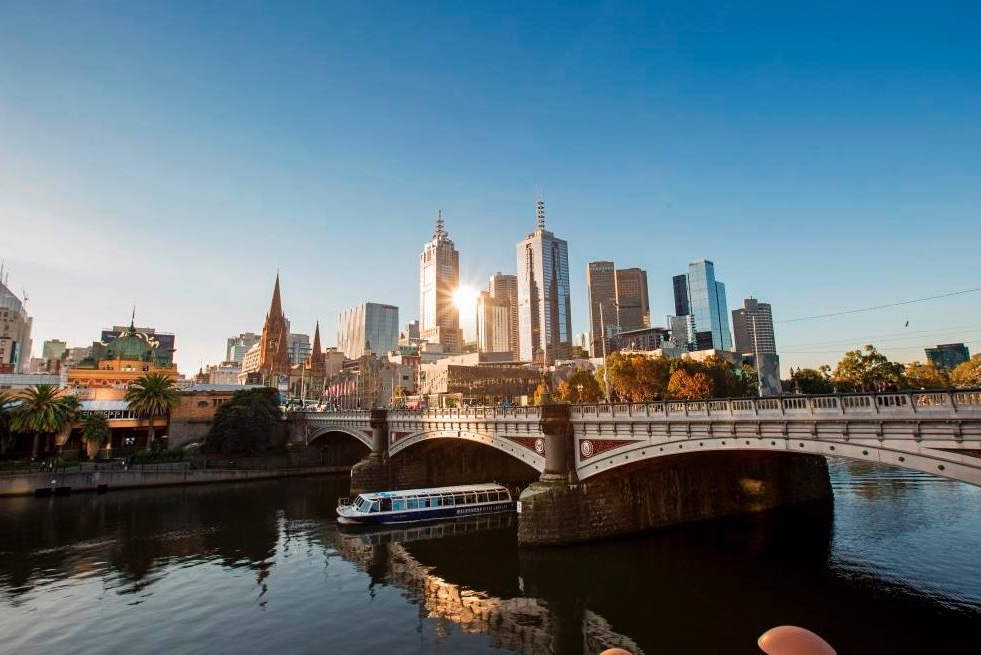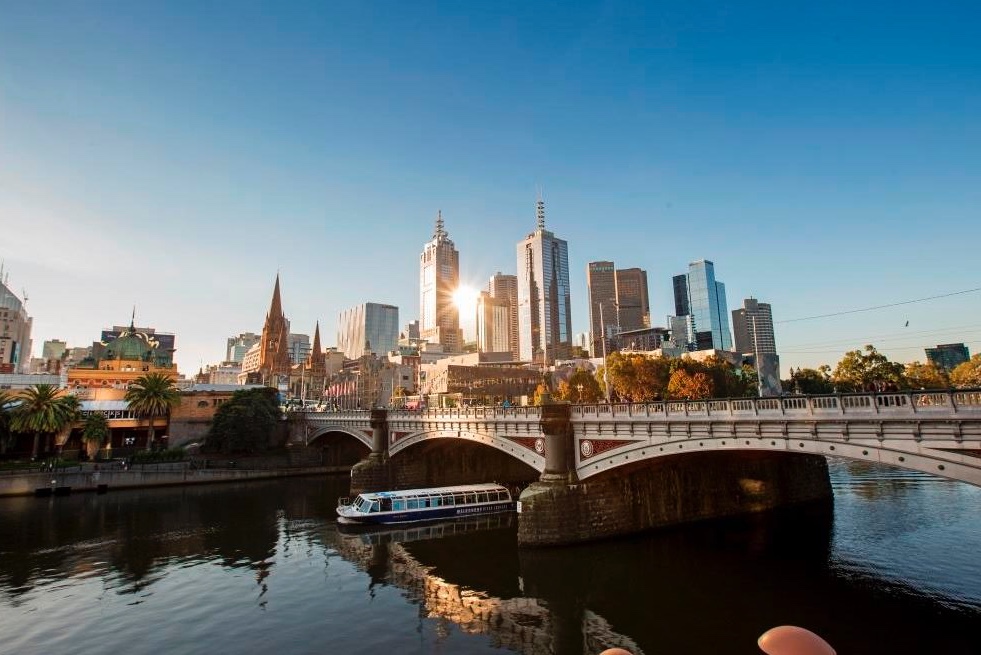 Highlander Lane
This immersive, towering mural can be found in a little laneway nook off Highlander Lane. Tessellated stripes of blue, pink and black create an almost moving pattern of colours and shapes. The piece was created by new media artist Nick Azidis, who specialises in large-scale artworks that play with the viewer's perception of their surroundings.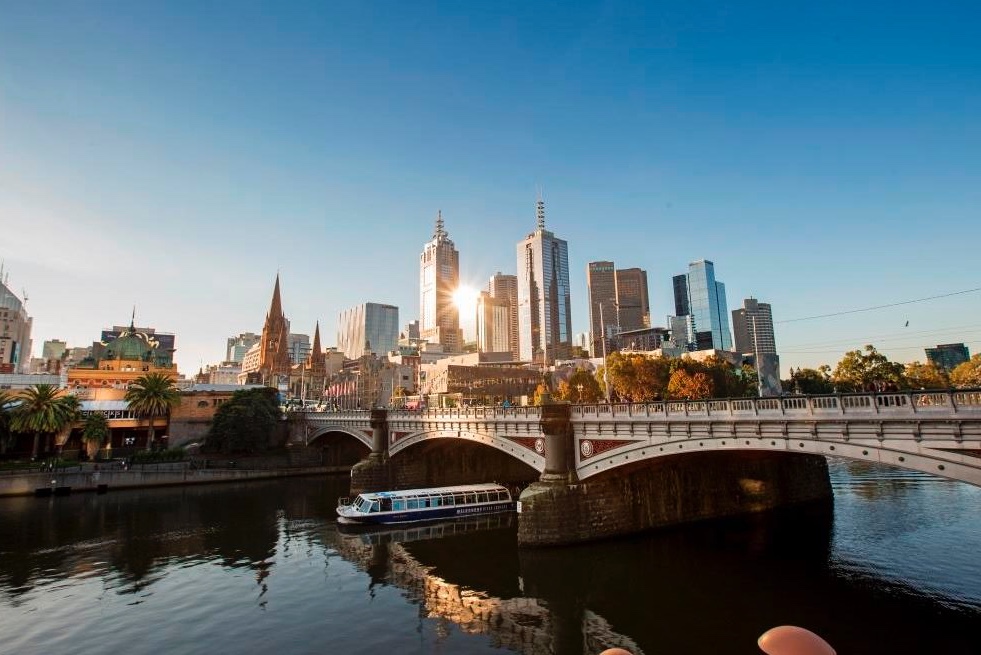 Wills Street
A giant crumped paint can now towers over this quiet city street. Created by visual artist LING, the sculpture is a response to clients commissioning graffiti-inspired artworks without really understanding or respecting the community it comes from.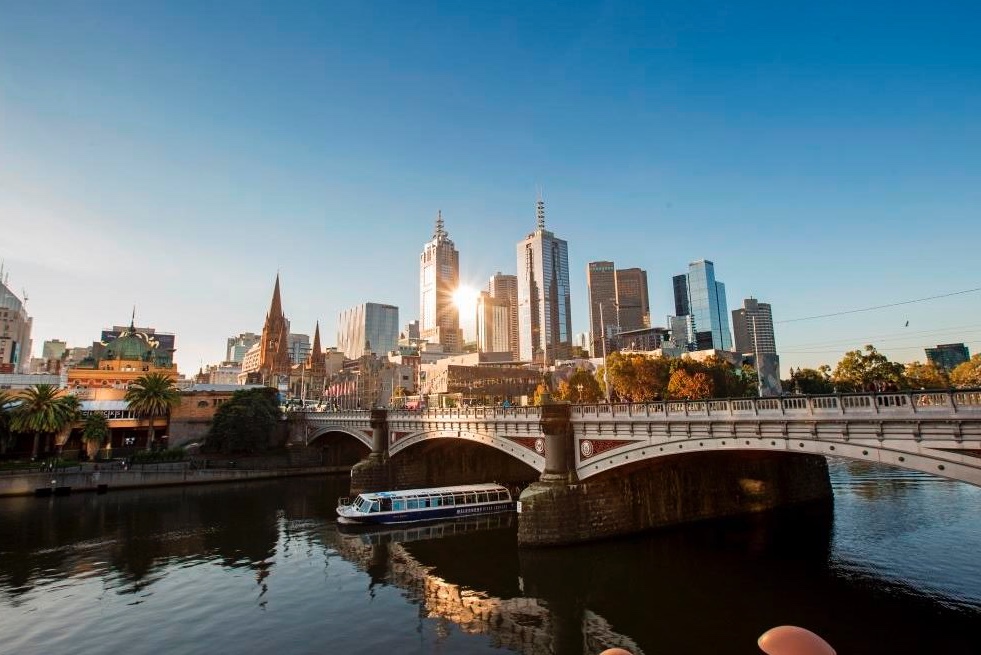 Meyers Place
Head to Meyers Place after dark to uncover Aretha Brown's self-described 'comic book' style depiction of colonialism in Australia. Each panel tells a different part of the story, from life in pre-Cook Australia to the artists' present-day experience as an Aboriginal person. Scroll through the panels online for Brown's own explanation of each image.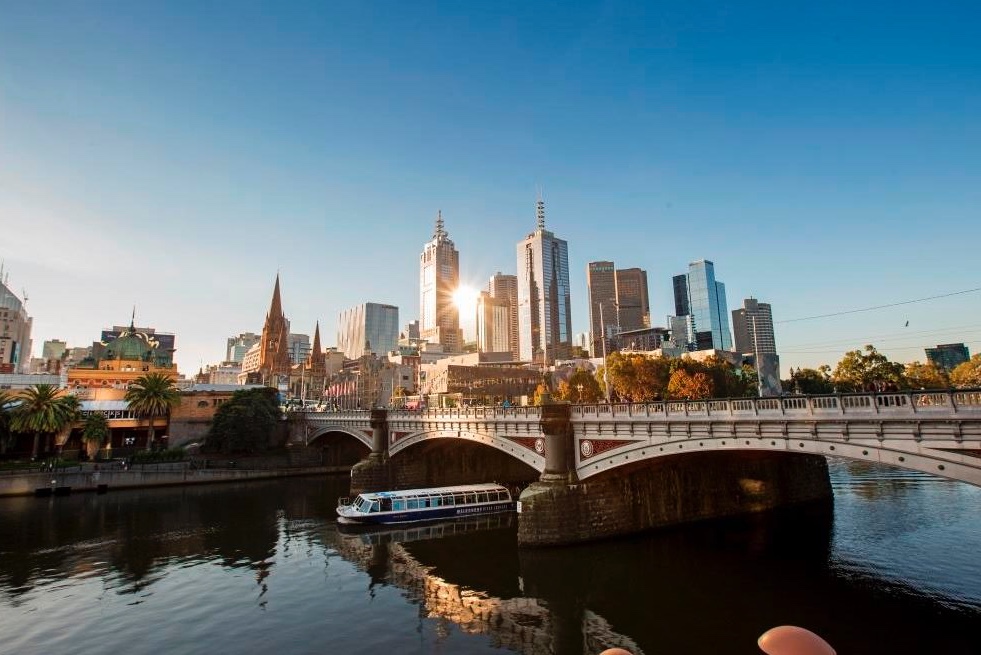 Langs Lane
The city's West end is a street art spotters dream, with endless works hidden in many unlikely places. The latest is Shawn Lu's sprawling ecosystem splashed across Langs Lane. The 'Still, Life!' landscape is an earthy toned scene of twisted trees, bikes and automobiles.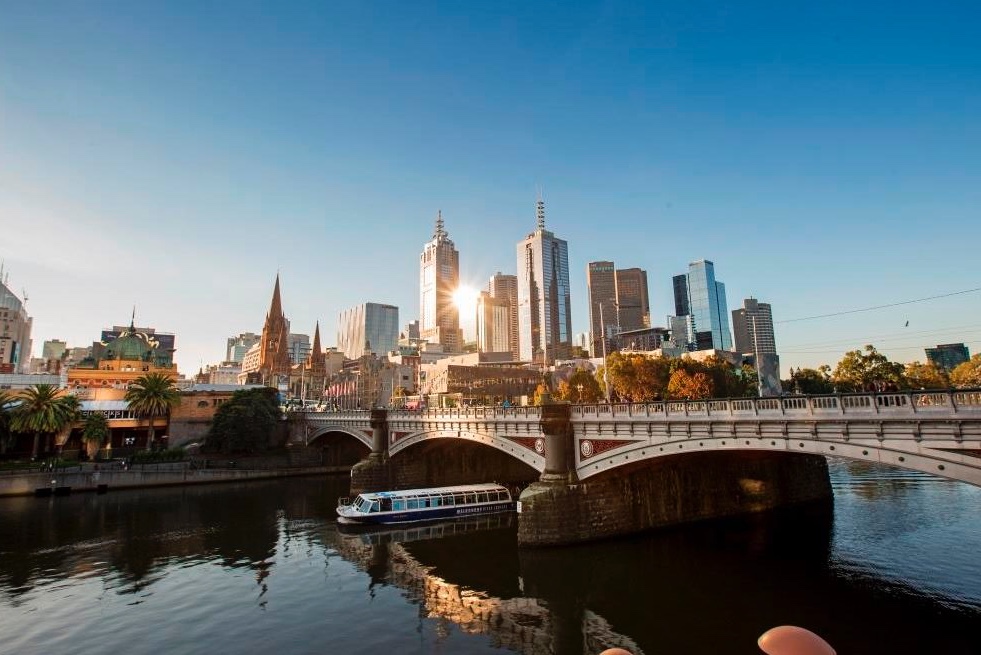 Rose Lane
One of the most recent works you'll find hidden around town comes from artist Bundit Puangthong. The beautiful mural is a weaving work of interconnected dragons, fiery motifs and colourful plants. Find the finished work at 602 Little Bourke Street.

Rainbow Alley
You've probably been down this little lane on your way to Cabinet Bar. Now a bright and colourful mural by visual artist Gonketa lights the way. Completed partially in lockdown, the pattern of hand shapes is based on Australian Sign Language.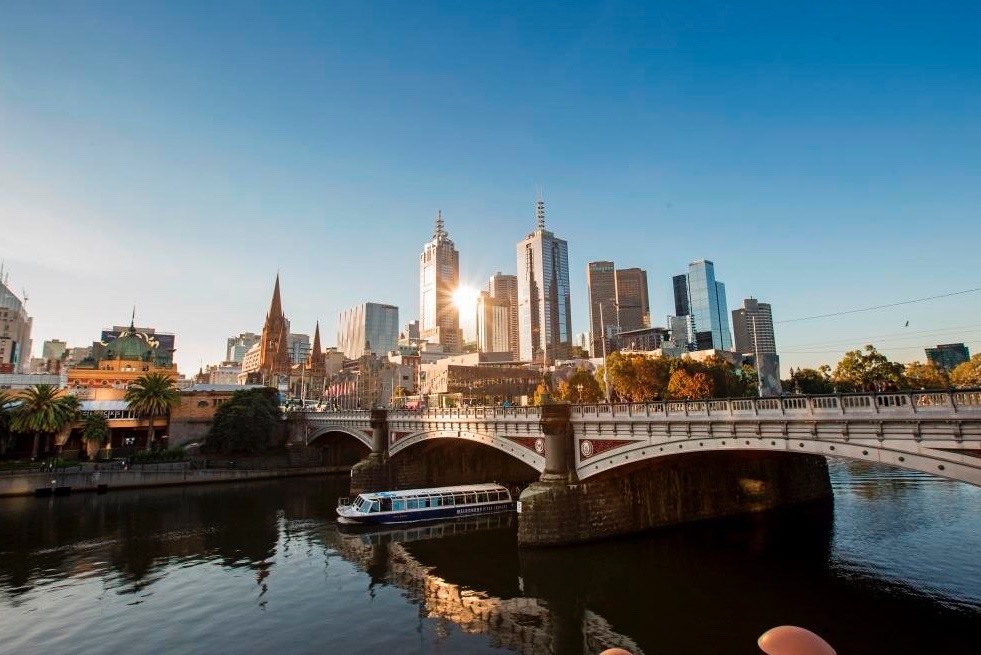 Lees Place
Plastered on the side of the Elephant and Wheelbarrow, you'll find a series of characters painted by FIKARIS. Each figure strikes a pose in connection with a different title. Scan the wall for The Socialist, The Tireless, The Genuine and more. Look familiar? Every character is based on a real person, posing at work during the pandemic.

Finlay Alley
Which other city can boast an 18-metre tall artwork dedicated to the lead singer of a Simpsons-themed doom metal band? Process that info as you find your way to Finlay Alley, where LING's mega mural lies in wait. And yes, that's a Stonecutters inspired look you see.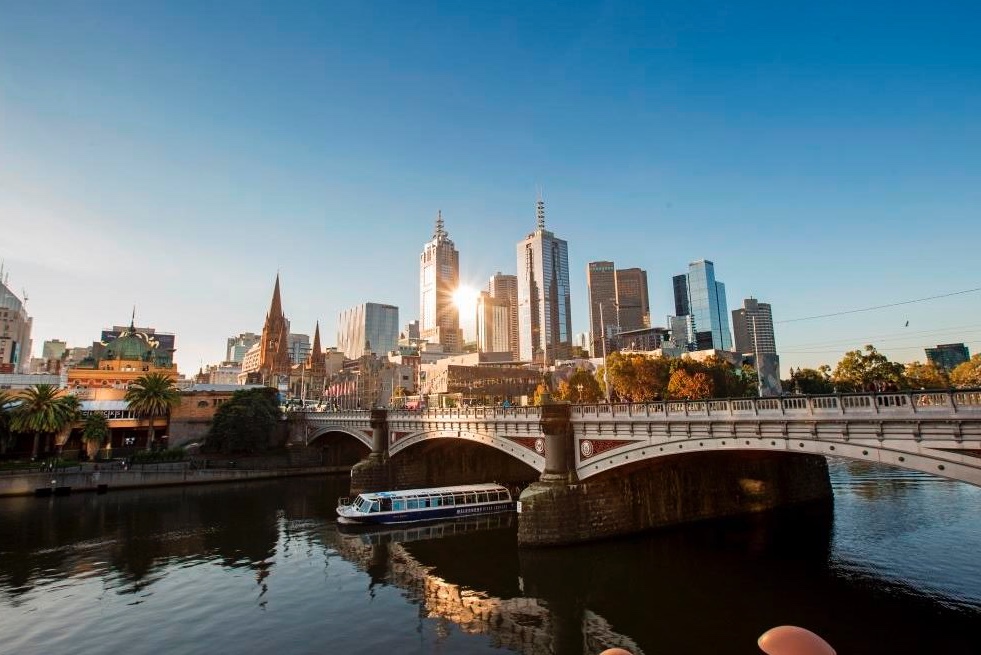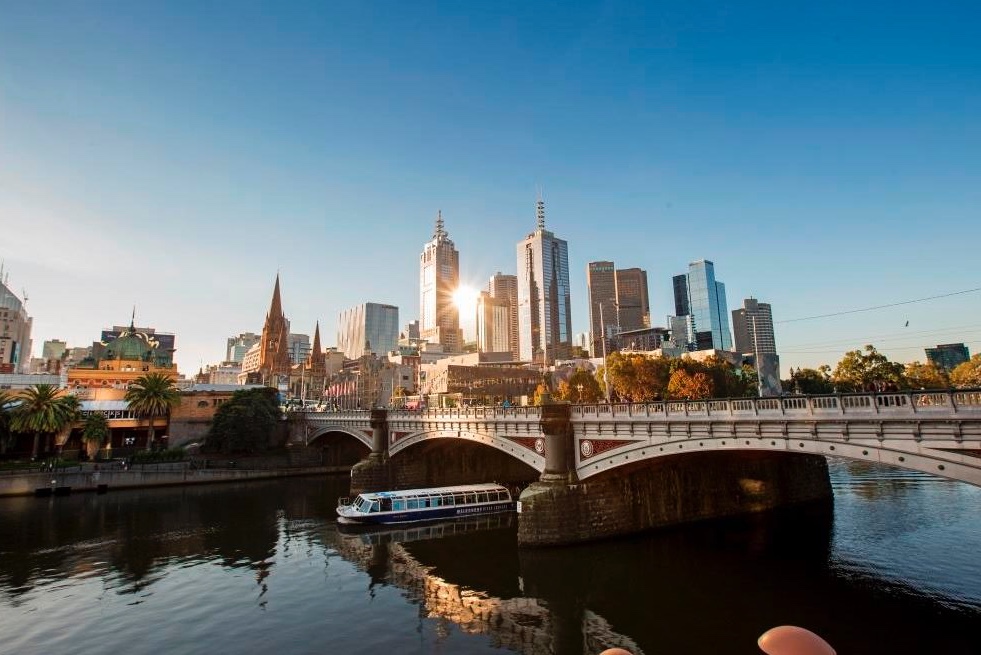 Last updated on Fri 21 Oct 2022
Sign up to What's On weekly
Welcome! Thanks for signing up!