Melbourne's best men's fashion and menswear stores
Need a stylish new outfit, something special to wear to a wedding or fresh everyday office look? These Melbourne shops have the best menswear for 2022.
Melbourne-made tailor service
Dress to impress and level-up your wardrobe with Mr Cuff. Handmade right here in Melbourne using age-old techniques to create a unique modern look. You'll walk out the door in a one-of-a kind suit, looking your best and feeling the difference with high-quality fabric.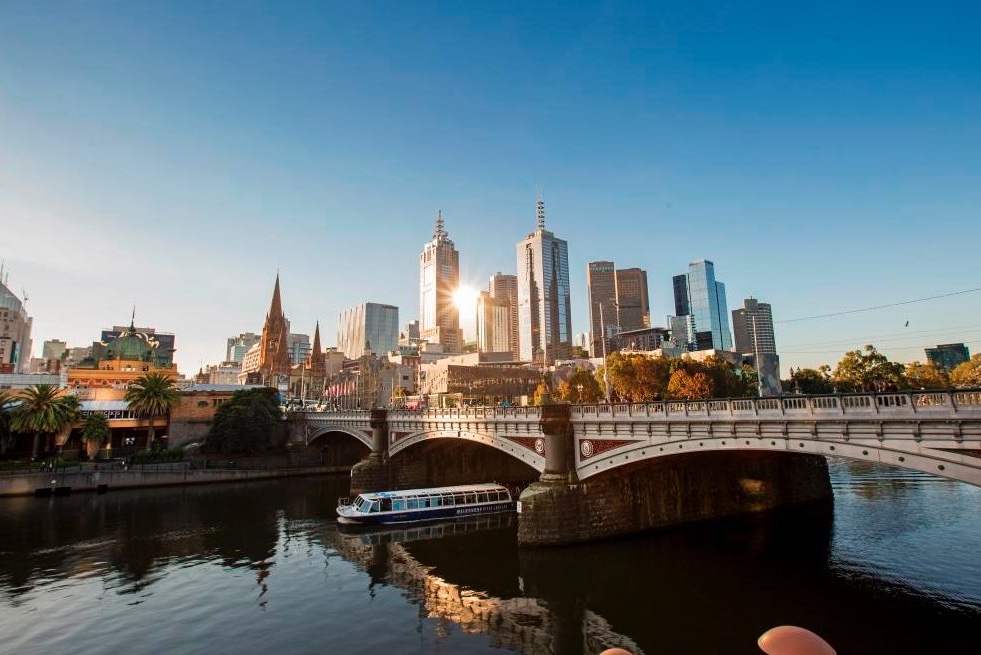 Classic men's jeans
If you're someone who loves the feel of lived-in denim, head to Nudie Jeans for a carefully curated collection of pre-loved jeans. They're built to last, but if your jeans start to distress, receive free repairs. You can't go wrong with a great pair of staple black or blue jeans.
Cult-status Dr. Martens boots
When you think of a timeless boot that goes with almost every outfit, what do you picture? It's got to be the classic Dr. Martens. Made with smooth, high-end leather, designed to last a lifetime. Pair with jeans, trousers or chinos and achieve Melbourne-style and comfort.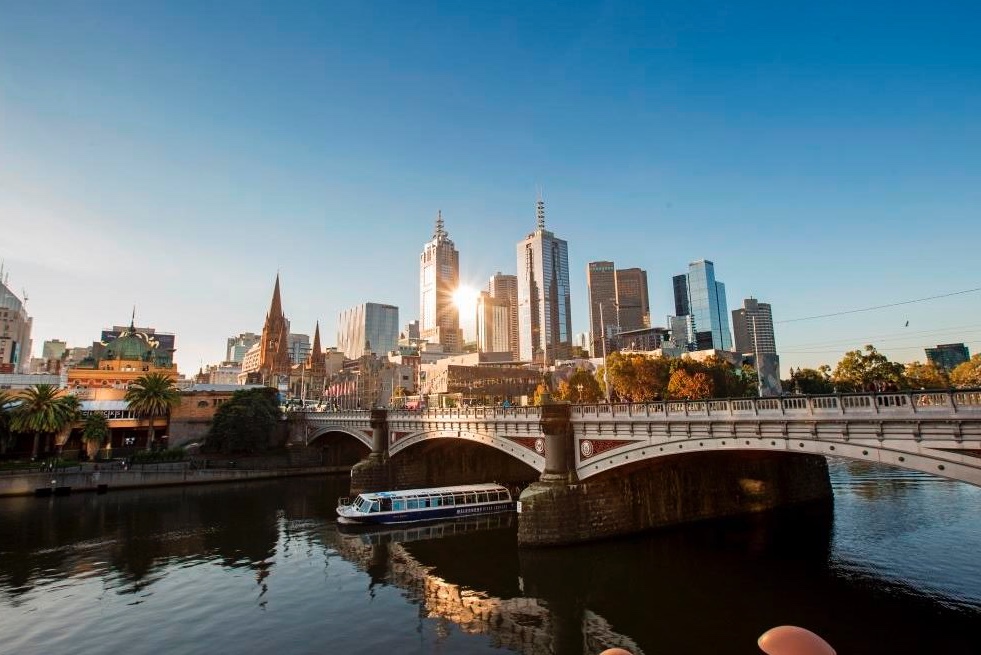 Elevated party shirts
Inject a little bit of sophistication into your streetwear with local Melbourne label Joseph & James. Visit the Lygon Street pop-up to get decked out in simple styles and bold prints. Like the leaf-patterned organic linen shirt. It's got a camp collar, dropped shoulders and three giant patch pockets.
Melbourne's most comfortable pants
Comfortable, stylish and on-trend pants are priceless in any wardrobe. Supply Store has nailed the brief with its impressive collection of chinos and comfy sweats. With a huge range of styles and brands, you're bound to find the best fit for your bod.
Korean streetwear lounge sets
Dapper lads will love the loungewear from cult-status Korean label Acme De La Vie. Current collabs include Care Bears, Toy Story and Monsters Inc. Go simple with a t-shirt and baseball cap emblazoned with their fave character. Or opt for a Bart Simpson piece if you love a bold look.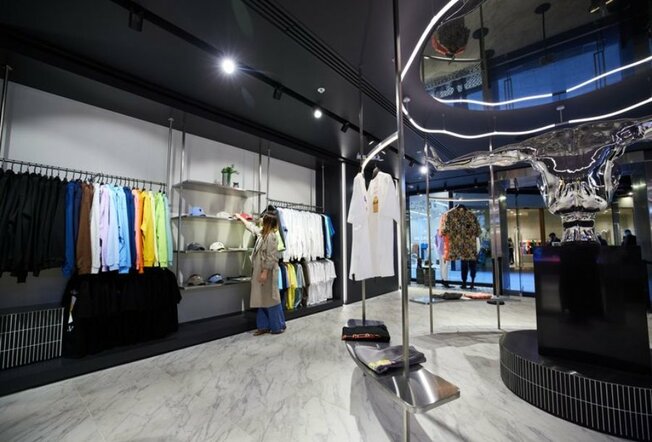 Wind resistant fleece hoodies
For max street-cred PAM is your go-to. Sporting wind resistant, stylish fleece jackets and unique graphic hoodies with convenient pouches. Made with lightweight moisture wicking fabric, the range is perfect for unpredictable Melbourne weather.
Investment leather jacket
An essential to anyone's wardrobe is a good quality leather jacket. Corlection has a huge range of styles to choose from, like the motorcyclist inspired Cyclone jacket. If navy isn't your style, opt for a sheepskin western jacket in timeless black. Whether it's a casual look, or a classy one, leather will always lift any outfit. Out of your price range? Visit Paddington Coats for a biker look that won't break the bank.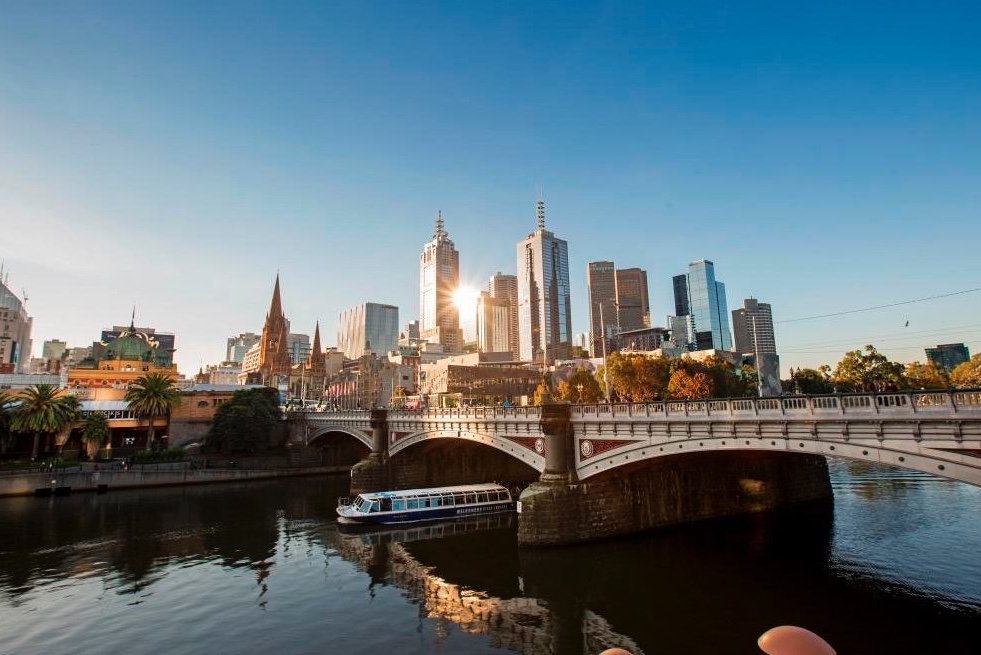 Timeless suits
If you're in need of a suit but feeling overwhelmed at where to begin, let Frank at Anderson Hill Menswear be your guide. Conveniently located on Little Collins Street, Anderson Hill Menswear offers a curated selection of Australian merino wool suits as well as select European cuts.
Staple sneakers
Put the winter boots away and score a new go-to shoe. Up There's mid '07 Air Forces are the durable, comfy, fresh shoe you need to level up your fit. For a more athletic look, pair them with your favourite pair of sweats, or go for a classic casual look and wear them with your best jeans.
Last updated on Thu 1 Dec 2022
Sign up to What's On weekly
Welcome! Thanks for signing up!