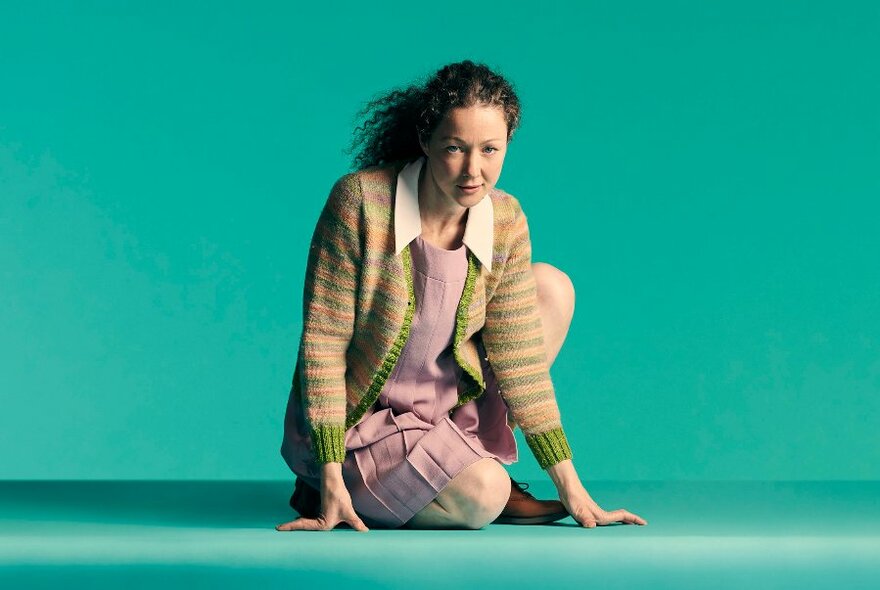 My Sister Jill
Against the backdrop of 1950s and 60s suburban Melbourne and in the wake of the Second World War, multi-award-winning writer Patricia Cornelius delivers a poetic, heart-rending tale that unpacks the shadow of war, and the trauma it leaves behind.
Adapted from her own novel for the stage, My Sister Jill is an MTC Next Stage Original from one of Australia's most revered writers. Working with her long-time collaborator Susie Dee and starring Ian Bliss, Maude Davey, Benjamin Nichol, Zachary Pidd, Sophie Ross and Angourie Rice, Patricia Cornelius has crafted a moving family drama that elegantly captures the spirit and struggle of a generation of Australians post world war.
A compelling and ultimately hopeful coming-of-age story, it has all the makings of an Australian classic.
Only In The City
There's more to explore, only in the city.
See what's on