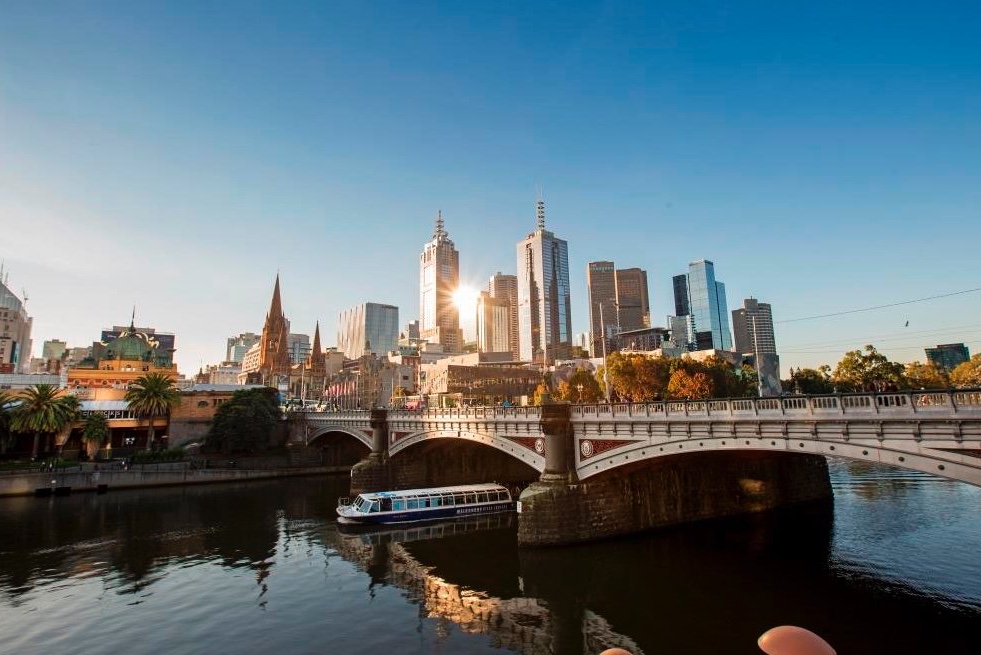 Jacky
$35 Weekend Rush
Book between 12pm and 4pm on Thursdays to get $35 for same-week Friday and Saturday shows.
Book now
Award-winning playwright Declan Furber Gillick brings his bold and dynamic voice to Melbourne Theatre Company's mainstage for the first time with Jacky. A sharp, quick-witted play about family, community, work and culture, this ambitious world premiere examines the personal costs of navigating it all in contemporary Australia.
Jacky is a smart, enterprising young blackfella working the gig economy in the big city. He skips neatly from office internships to cultural performances to sex work. Glenn is a white middle-aged record dealer, finalising a divorce and indulging in a fantasy that leads him straight to Jacky. When Jacky's unemployable brother Keith rolls into town, Jacky's carefully compartmentalised lives are set to collide.
Directed by Mark Wilson, this MTC Next Stage Original follows up playwright Declan Futber Gillick's multi-award-winning play Bighouse Dreaming and features Guy Simon in the title role alongside Greg Stone and Alison Whyte.