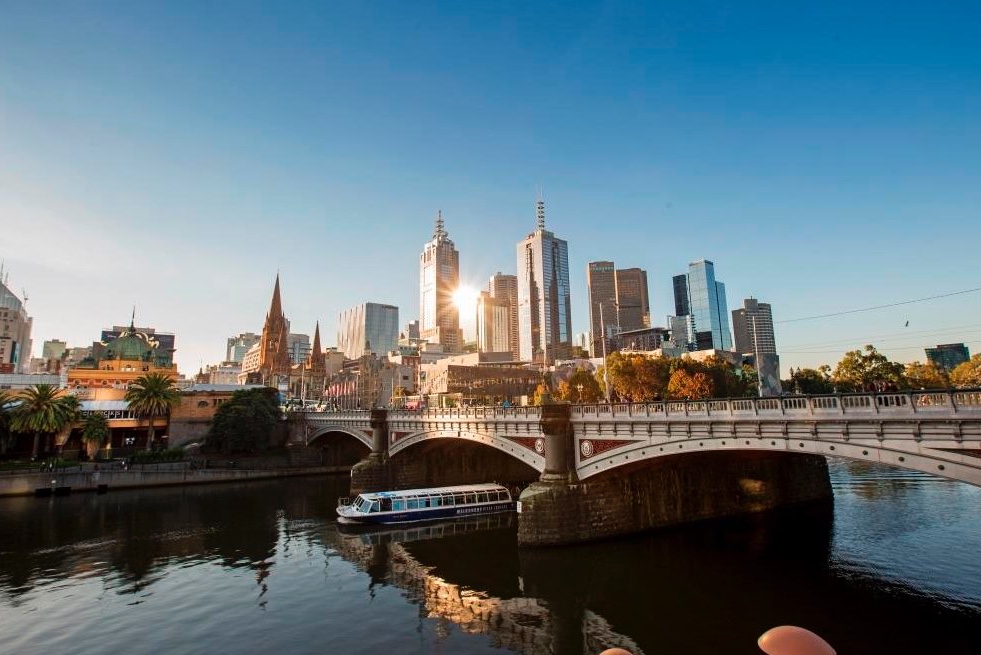 Hour of the Wolf
Venture into the Hour of the Wolf. Building on the landmark success of Because the Night (2021), Malthouse Theatre realises Australia's next chapter of large-scale immersive theatre with Hour of the Wolf.

Welcome to Hope Hill, a town that is yours to freely explore on the longest night of the year where interweaving stories play out around you. On this night, a mysterious wolf visits the town, leaving a trail of curious disappearances.

Choose which of the eleven characters to follow—pick left or right at the end of every scene—and trace the story from different points of view. Everyone will arrive at the same conclusion, but how you get there is up to you.

Immerse in the stories, unlock the secrets of the town, and indulge your curiosity by venturing off the path to solve side quests—it might take you one step closer to meeting the myth herself.

Only In The City
There's more to explore, only in the city.
See what's on