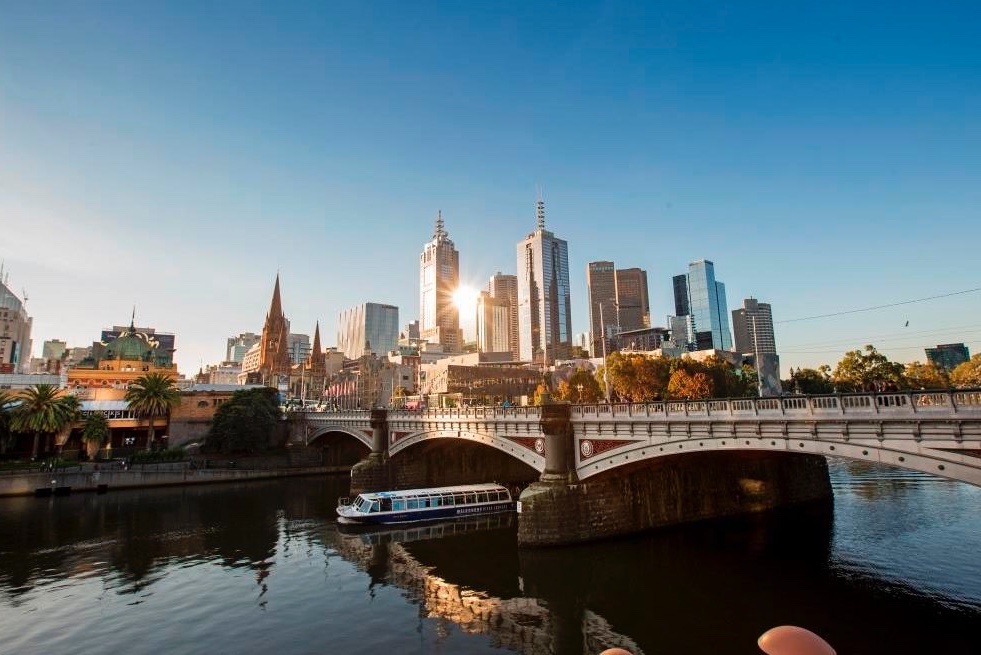 It's the one that you want, Melbourne!
Grease is back in an all-new production, and it promises to be slicker, sexier, and more electrifying than ever before.
Grease is one of the world's most iconic and loved musicals and nothing beats the feeling you get, going back to Rydell High. Danny, Sandy, Kenickie, Rizzo and the whole gang are back to give you a night out, like only Grease can.
Get ready to be transported to a world of high school romance, unforgettable music and pure, unadulterated fun.
Only In The City
There's more to explore, only in the city.
See what's on