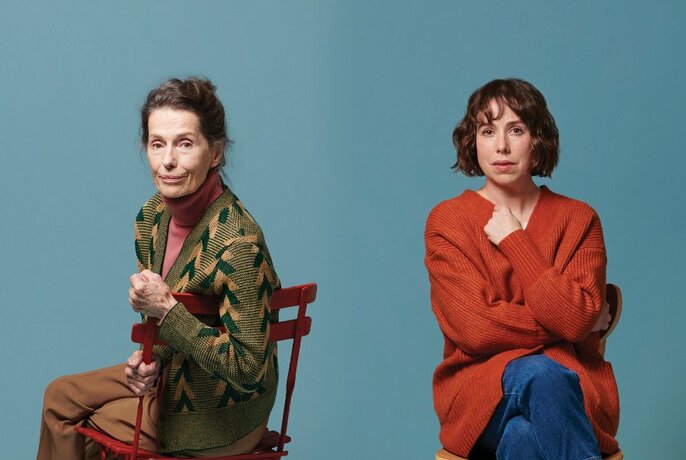 Escaped Alone and What If If Only
An Obie Award-winner several times over, Caryl Churchill (Top Girls) is widely considered one of the world's greatest living playwrights. In this world-first theatrical experience, Melbourne Theatre Company Artistic Director Anne-Louise Sarks directs two separate Caryl Churchill works: What If If Only, the micro-meditation on grief and possibility starring Alison Bell; and Escaped Alone, a visionary play starring Helen Morse, alongside Deidre Rubenstein and Debra Lawrance, about afternoon tea and the apocalypse.
In Escaped Alone, a woman joins her three neighbours for an afternoon of swapping memories and sharing secrets, in between the telling of catastrophic events, bleak but blackly humorous. In What If If Only, a partner laments their lost love and conjures up countless possible futures, with and without love. In both works, the characters' hopes, fears and dreams are palpable, visceral and remarkable.
Climbers by Elly D'Arcy
Climbers is a powerful and poignant coming of age epic from emerging playwright Elly D'Arcy.
The Great Gatsby
A choose-your-own-adventure-style production inspired by the F Scott Fitzgerald novel.