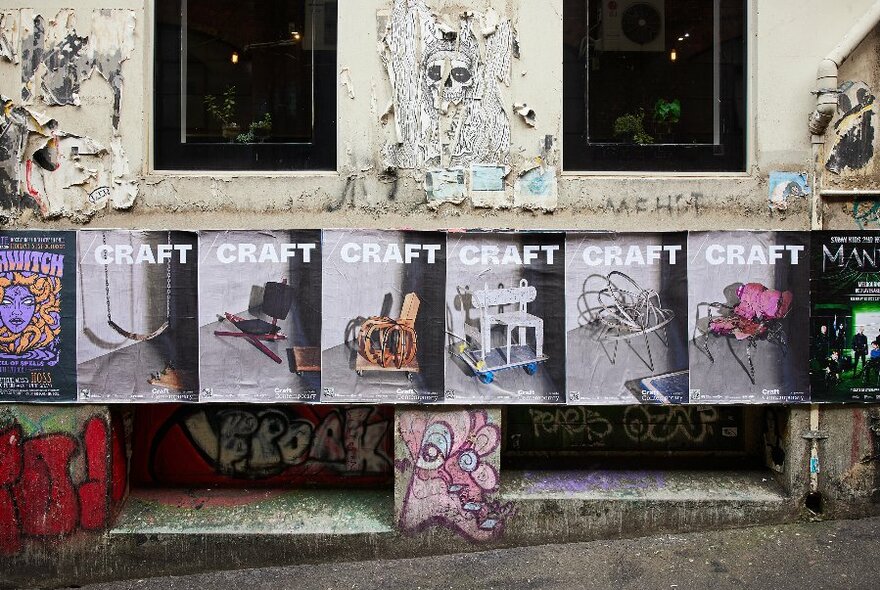 Craft Victoria's annual festival Craft Contemporary returns in October with its biggest program to date.
Over a month-long program of more than 100 events taking place across Melbourne and regional Victoria, Craft Contemporary celebrates innovative approaches to contemporary craft and design practice in a frenzy of exhibitions, projects, workshops, demonstrations, talks and more.
The festival champions our creative community and artists and makers, bringing together metropolitan and regional audiences, across a diverse program and surprising opportunities to engage with craft and design.
Only In The City
There's more to explore, only in the city.
See what's on
THE LUME Melbourne
Immerse yourself in Connection – breathtaking stories through First Nations art and music.